It's a story that every generation can relate

While the references are fully from the 90s, the musical's story is relatable to every generation.  Told in two timelines, the story focuses on three friends who find themselves confronting their past after being apart for so long.
Social issues will be tackled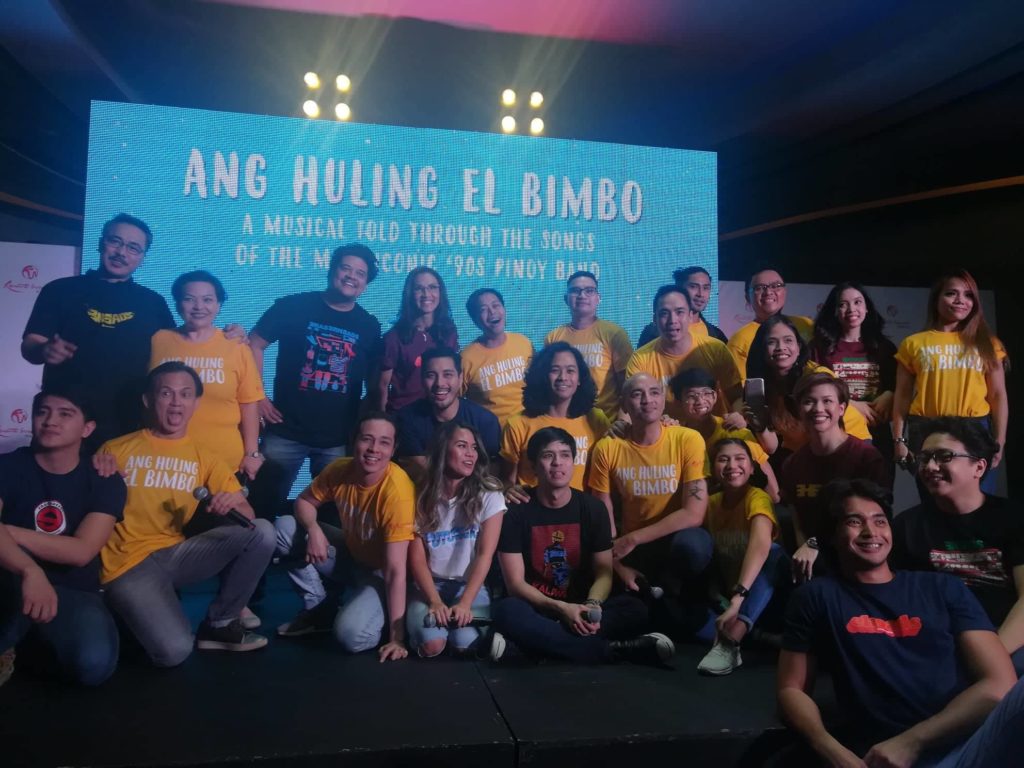 Aside from the the story of friendship, the musical will also touch today's important social issues like economic hardships, mental health, and gender inequality.
The Eraserheads music, of course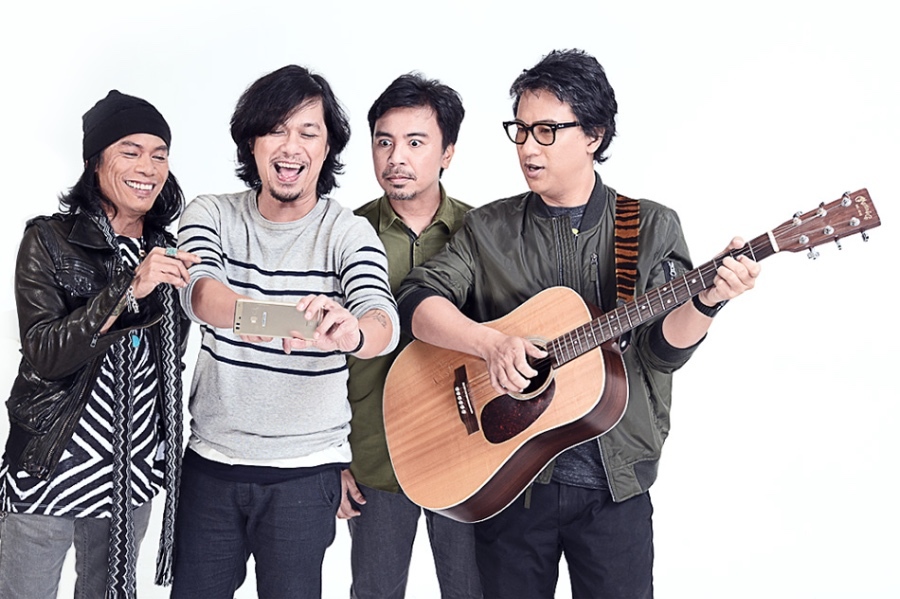 When you think of a 90s reference music, the first thing that comes to mind is none other than The Eraserheads. Each of their songs holds a specific memory from the good old days, and more than 30 of them will be sang in the musical! All the chosen songs are sure to fit the narrative, so you'll definitely feel the music more as you sing along to them.
It has a limited run
The show won't be here for too long–it will run from July 20 to August 26. You can buy tickets at RWM box office and Ticketworld outlets. Click here to purchase.
Which Eraserheads song are you most looking forward to hear in this musical? Tell us in the comments section below!