No matter how advanced our technology is, we still don't really have the accurate tools to predict an upcoming disaster. But animals seem to be able to sense when something is about to happen. We've yet to come across a definitive study between animal behavior and natural disasters, but our fellow earth inhabitants seem to behave differently when something's about to go down.
Let's look at some of them:
Horses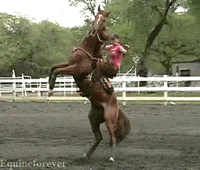 Horses become wild and uncontrollable before a storm or earthquake approaches. They will make noises and will start stomping away to safety.
Cows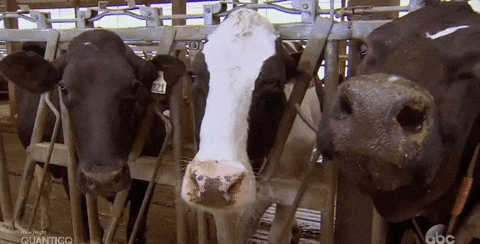 Cows start to act frantic and display erratic behavior before a natural disaster takes place.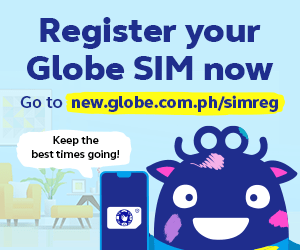 Bats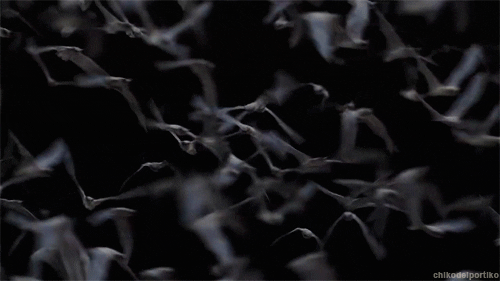 Bats use their echolocation capabilities to scout their prey, but their built-in sonars can also detect seismic waves.
Birds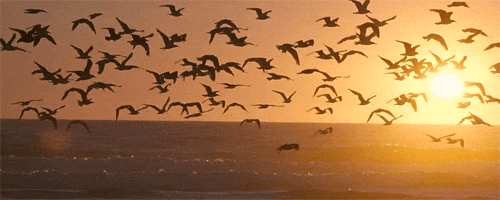 An unusual sight of birds is a sign that a storm is approaching. This flock of birds would usually steer away from their usual route when they sense that path will be hit by a storm.
Cats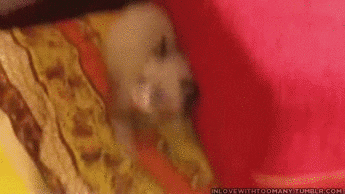 If you notice your feline friend  getting terrified seemingly without cause, then this easily is a red flag on what's to come. Reports of cats  hiding under furniture before an earthquake abound, so maybe cats know something we don't.
Dogs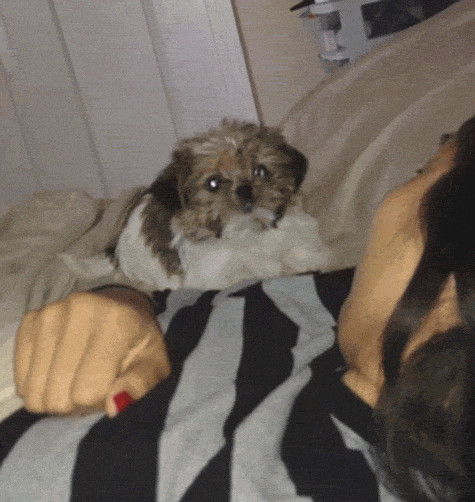 They say that dogs can tell a bad weather is coming when they start barking in a hysterical manner. It has been also said that dogs can feel if an earthquake might happen.
Oarfish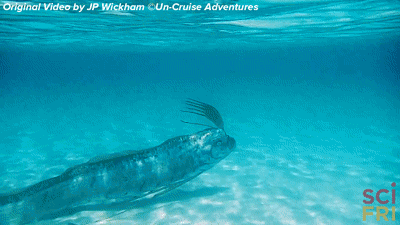 Oarfishes are considered to be the harbinger of the sea. These deep-sea creatures rarely make an appearance. So when Oarfishes  come afloat  all of a sudden, that would mean something forced it to seek refuge upward.
Bees
Bees are able to sense the magnetic field of the Earth allowing them to foresee an upcoming storm.
What are the other animals able to detect upcoming disasters? Share the knowledge below!