Sure, weekend bike clubs are sprouting here and there. Good to know too that bike trails in Timberland Heights, UP Diliman, and Filinvest City are fast becoming urban planning must-haves. And yes (at least for the last five years) more and more people are riding their bicycles to the office.
But sorry to rain on your bike-a-thons, good citizens of Manila. Our fair city still has a long way to go to become a bike-friendly city like say, Portland or Copenhagen.
Here are eight reasons why.
Owning a car is still a status symbol.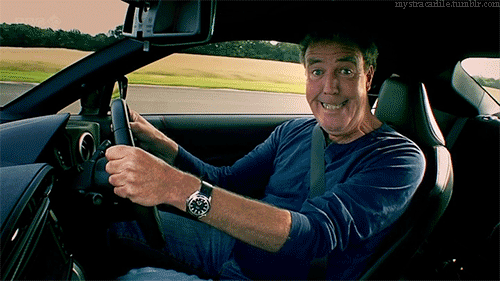 We can only blame those macho-men Titos, and those teleserye villain Titas. They still think that bikes are for poor people. For the tsinelas-wearing country mice.
You can hear them telling the young 'uns, "Successful people buy cars. Those who don't have college degrees ride bicycles." Oy! Here's to wishing that the Titos and Titas evolve with the times, but that's wishful thinking given how stubborn they are.
Buying a car now is now easier than ever.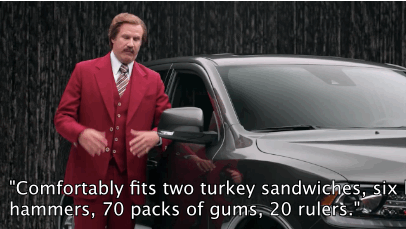 What's happening? Banks are now courting every Juan and Juana to get that car loan at dirt- cheap down payments. Last I heard, you can get a brand-new-spanking car for as low as ten-thousand pesos.
So can we go all pedal-powered if everyone's dreaming of that new SUV or starting their own Uber rackets? Dream on, folks.                           
Not too many bike racks.
Although there are cities like Makati and Marikina that are installing bike racks on public spaces, options are still scant on where to park your two-wheel ride. Sadly, parking in the city is still optimized for cars.
The monstrosity that is EDSA.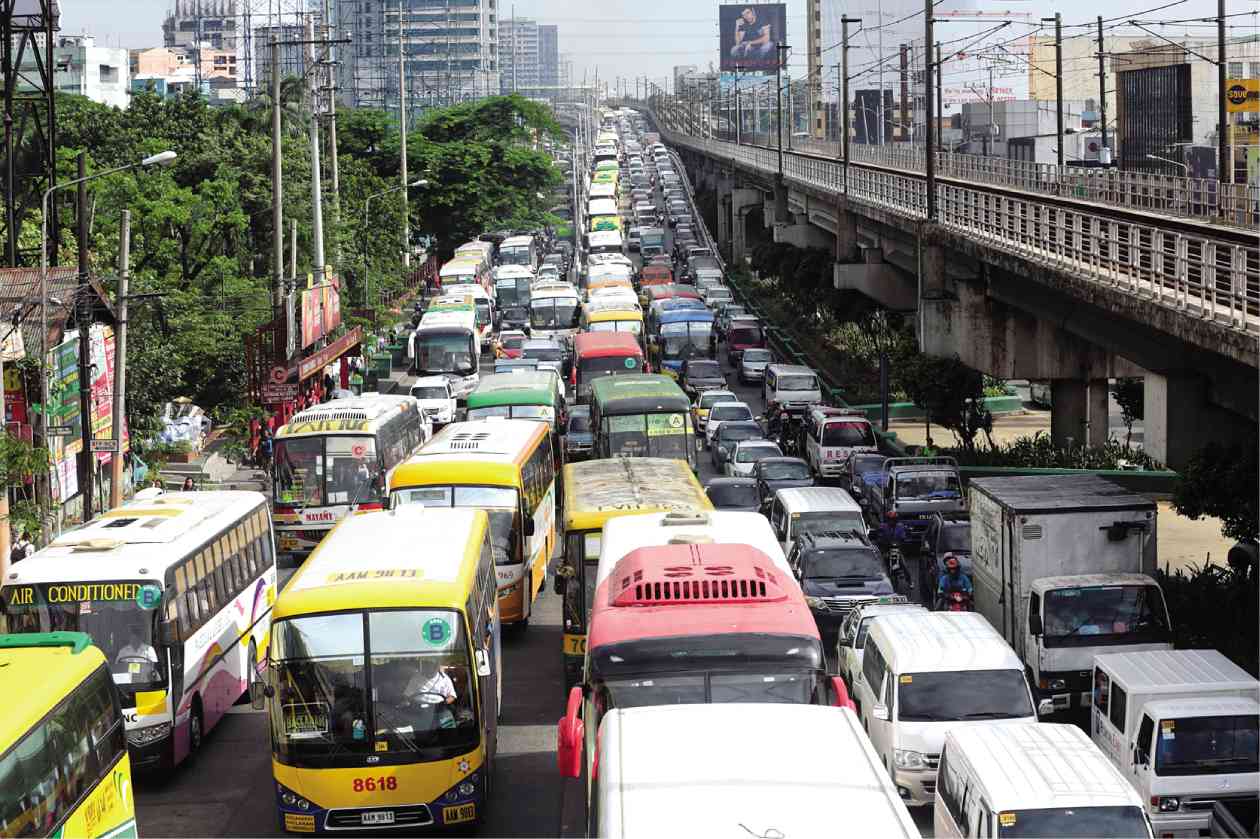 If the major artery that connects all 13 municipalities is one that is covered in soot and smoke, and is the stomping grounds of murderous bus drivers, chances are nobody wants to ride their bikes to get to and from work.
You're better off in an barely moving air-conditioned box, where you'll probably stay alive.
It's still dark at night.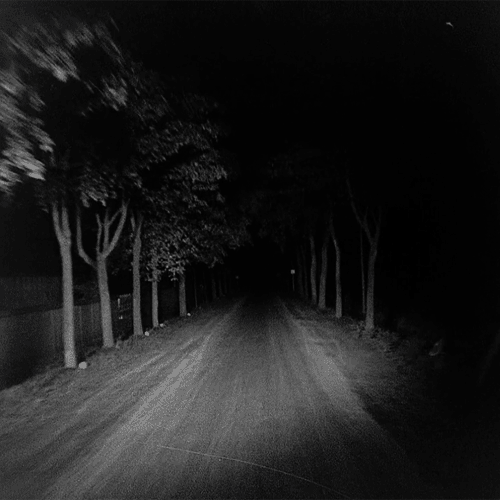 Not enough lamp posts at night. It's not safe. Do the math: Nobody wants to ride their fixed-gears when the sun comes down, unless they want to end up as street pizza or the victim of a mugging.
An outdated corporate culture.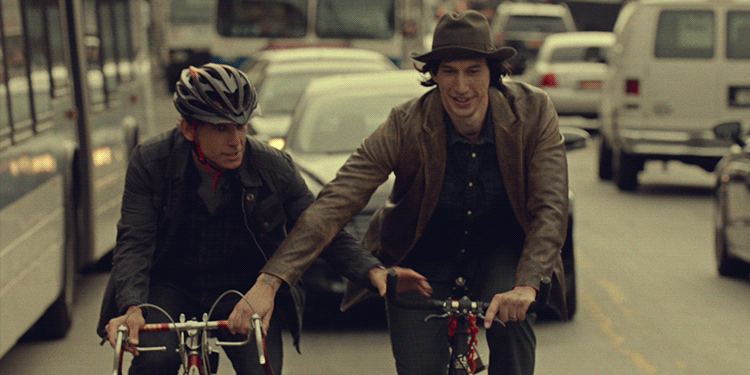 When will Filipino CEOs loosen their neckties and become cool bosses? We live in a tropical country with serious climate change issues. Manila at noon warms up like hot garbage. And yet, corporate cultures still insist on neckties, pants and leather shoes–clothes that are ill-suited for biking.
I'd say decision-makers give people more leeway when it comes to the dress code. Be cool dudes. Get your hair down. Allow tank tops, shorts and slippers at work, like they do in Hawaii.
The streets are broiling hot.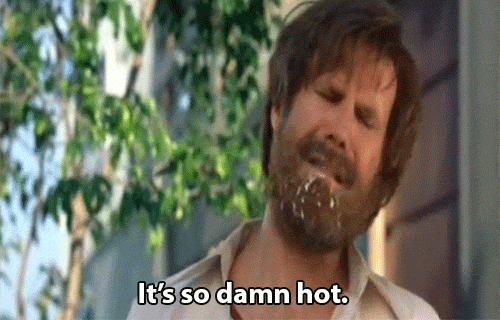 Speaking of temperatures, yes, Manila can sometimes get hotter than the armpit of a sick man, given that we're too damn close to the equator.
On top of that, there's not much vegetation to cool things down a notch. We're also an Urban Heat Island (UHI), a densely-packed area that is significantly warmer thanks to human activity.
So how can you go biking without risking a heatstroke?
Oh yes, the smog.

Unless you wear an oxygen mask like that villain in Mad Max: Fury Road, the smog in the city will kill you.
Manila's air is so thick with particulates that plants will wither and die in a week's time. You know what they say: Biking around Manila is like smoking two packs of Marlboros.
Keep pedaling, folks. Long, long way to go.
What should our leaders do to make our streets bike-friendly? Share your thoughts with us below!