Perhaps one of the hardest questions we face during lunch breaks is, "san tayo kakain?" It's a simple question that leads to an unending stream of senseless answers. Let's take a look at a couple of answers we usually hear.
8. "Ikaw'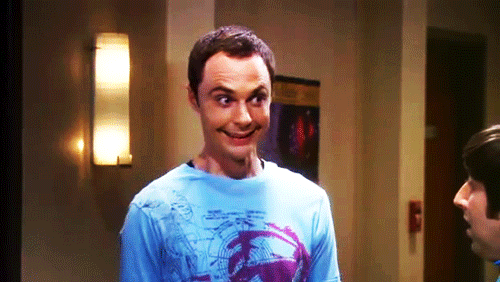 It's the answer when we don't want to shoulder the burden of deciding—it's for the lazy people.
7. "Kahit saan"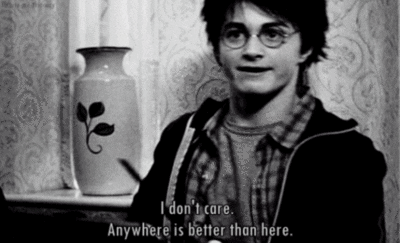 An answer that will leave the barkada wondering more—it's as vague as it can get.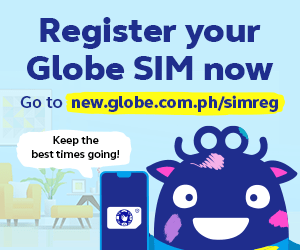 6. "Kaw bahala"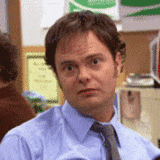 Sometimes you just have to say this when you don't want any part in deciding where to eat—better be straightforward—although it might piss your friends.
"Kahit saan, basta libre mo"
An effective way to have your friends decide for you and everyone else on where to eat.
4. "Dun sa sulit"
Now you'll wonder what qualifies as "sulit"? Is it the price? The taste? It's an answer that will lead to more questions–complicating things even more.
3. Value Meal?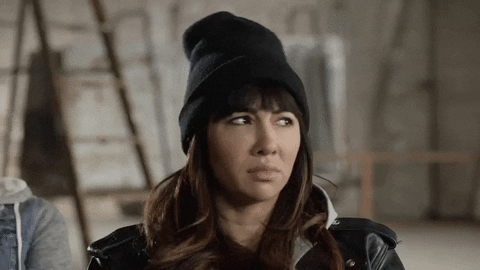 While value meals are our "budget-friendly" best friend, how often can you eat good food without having to shell out too much? Time to further evaluate those food choices.
2. "Ano bang gusto mo?"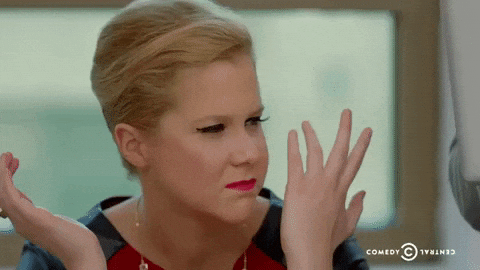 Answering the question with another question is another great way to avoid the burden of choosing where to eat.
1. "Sa foodcourt na lang para walang away"
SM Foodcourts are always the ultimate answer for you and the barkada: it's affordable and provide varying selections from Filipino to American, Japanese, and Korean among others. If you're on the hunt for a bundle deal then look no more because SM Foodcourt is offering a P399 bundle meal – which will def satiate your barkada's appetite that won't break the bank.

Well what are you waiting for? Gather your squad and head to the nearest SM Foodcourt near you!