We know what you must be thinking — why should 20somethings even care about anti-aging? Isn't that something you should only worry about once you hit 30? The thing is, it's so much easier to prevent skin issues like wrinkles and dark spots than it is to fix them. This decade is all about establishing a solid skincare regimen and setting yourself up for amazing skin way into the future.
Apply SPF EVERY day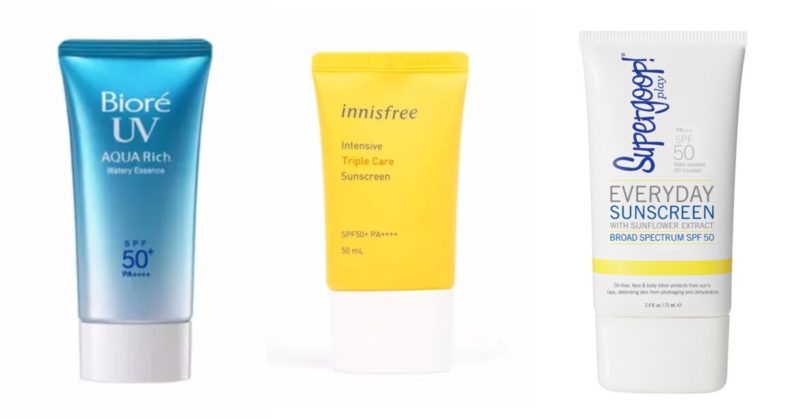 Biore UV Aqua Rich Watery Essence SPF50+ PA++++ (P488); Innisfree Intensive Triple Care Sunscreen SPF50+ PA++++ (P750); Supergoop! Everyday Sunscreen SPF 50 (P1,079)
If you're just going to incorporate one skincare product into your routine, may it be this. Sunscreen isn't just for days on the beach. Applying sunscreen every day doesn't just protect it from burning, but also prevents wrinkles and hyperpigmentation. Look for a lightweight broad-spectrum formula that's got at least SPF 30 protection.
Get to know your skin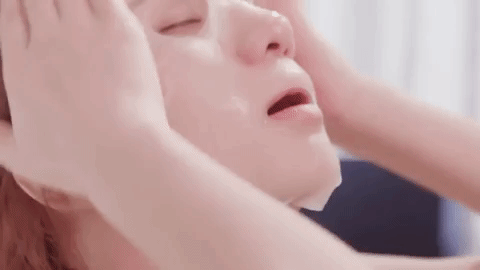 Just because your friend swears by a product doesn't mean that it's going to work for you. What's your skin type? Are you sensitive to certain ingredients? Now's the best time for you to play around with different kinds of products and understand just what your skin needs.
Read up on magic skincare ingredients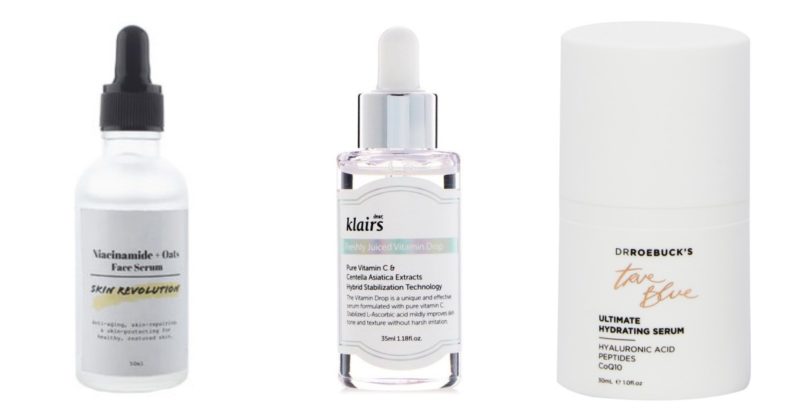 Skin Revolution Niacinamide + Oats Face Serum (P395); Deark, Klairs Freshly Juiced Vitamin Drop (P1,410); Dr. Roebucks True Blue Ultimate Hydrating Serum (P3,250)
Getting into skincare for the first time can be a bit daunting, especially since there are so many options out there. To get a better idea of what kind of products you should try, identify which active ingredients you should be on the lookout for. Key anti-aging ingredients include vitamin C, peptides, glycolic acid, and ceramides.
Niacinamide, for example, stimulates the production of collagen and prevents fine lines. Salicylic acid is great at preventing breakouts — something that many 20somethings still deal with. Hyaluronic acid helps your skin absorb and retain moisture, and retinoids help keep skin elastic and firm.
Cleanse GENTLY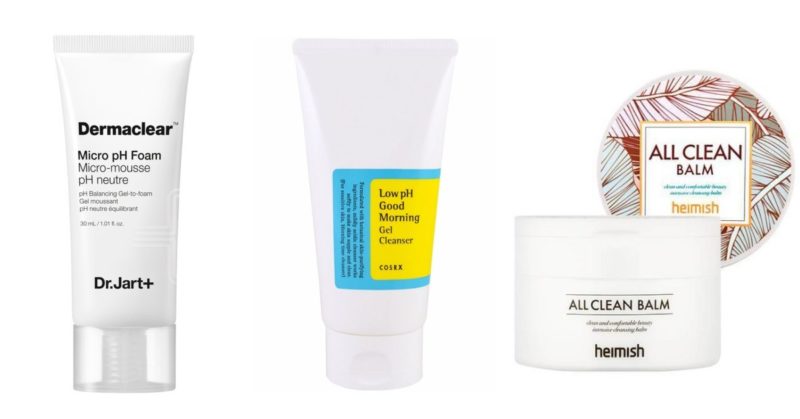 Dr.Jart+ Dermaclear Micro pH Foam Facial Cleanser (P380); CosRX Low pH Good Morning Gel Cleanser (P680); Heimish All Clean Balm (P975)
Now that you're past puberty and your skin has started to calm down, it's time to move onto cleansers that will get rid of impurities without stripping your skin dry. Squeaky clean is good for kitchen countertops, not your skin, so get something gentle. Look for cleansers that are around the same pH level as your skin (around 4.7 to 5.75) so you don't dry out your skin.
Invest in a good moisturizer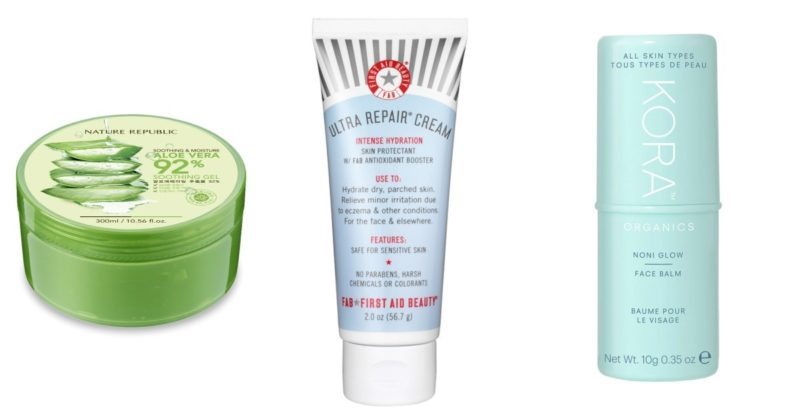 Nature Republic Aloe Vera 92% Soothing Gel (P245); First Aid Beauty Ultra Repair Cream (P732); Kora Organics Noni Glow Face Balm (P1,360)
Just because you don't have dry skin doesn't mean you don't need a moisturizer. Every single skin routine needs a moisturizer. Moisturizers don't just treat dry skin, but also protects skin from harsh environments. They can also act as a base for makeup!
Exfoliate regularly


Onsaemeein Yogurt Peeling (P450); Mizon Vita Lemon Sparkling Peeling Gel (P750); VMV Hypoallergenics Moisture Rich Mild-mannered Cleansing Scrub (P1,103)
Exfoliating gets rid of dead skin, cleans pores, prevents acne, and also brightens the skin. Regular exfoliating also stimulates collagen production, keeping your skin youthful looking as you age. However, don't overdo it; just use a gentle exfoliator two to three times a week (or once a week if your skin is especially sensitive).
Start using a night cream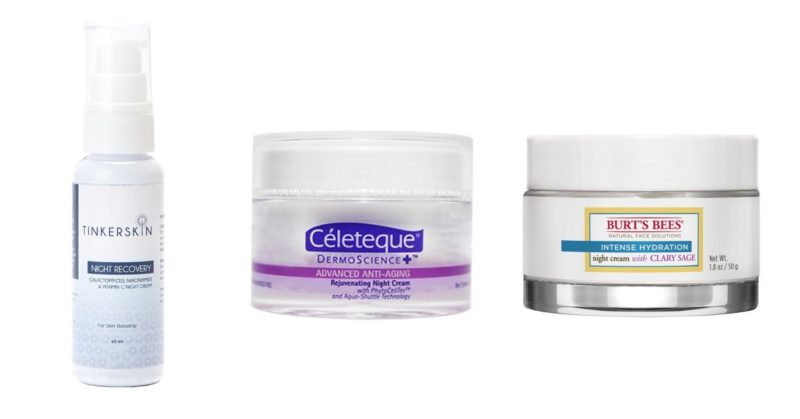 Tinkerskin Galactomyces + Niacinamide + Vitamin C Night Recovery Cream (P450); Celeteque Advanced Anti-Aging Rejuvenating Night Cream (P899); Burt's Bees Intense Hydration Night Cream (P1,595)
No, night creams aren't just for titas. As you've probably gathered by now, the earlier you start your anti-aging regimen, the longer you'll keep your skin looking smooth and supple. Night creams keep your skin moisturized as your skin repairs throughout the night, and are usually loaded with anti-aging ingredients (look for antioxidants, peptides, and hydrators).
Clean up your habits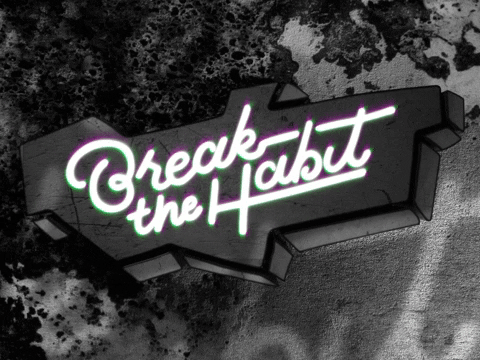 Your skincare regimen can only do so much. You might not see the effects of your bad habits now, but if you don't break them early, you're guaranteed to see them later. Quit smoking. Cut back on the processed foods and load up on fruits and veggies. Make sure you get enough sleep each night. Your future self will thank you for it.
Got any more tips? Share them with us below!