Alma Moreno Answers 8 Questions about #APECHottie
Nov 18, 2015 &nbsp • &nbsp Tim Henares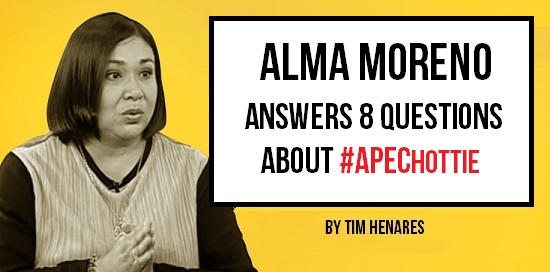 We've all seen Alma Moreno's unintentionally hilarious interview by now, right? Some of us laughed. Some of us felt sorry for her. Meanwhile, some of us have decided to ask her better questions instead.
With the APEC Leaders' Meeting going on right now, anyone who truly knows what's important is focused on the main issue surrounding the summit: is Canadian Prime Minister Justin Trudeau or Mexican President Enrique Peña Nieto the true #APECHottie?
And because #AlmaMatters, so does her opinion. We decided to interview her and settle this debate once and for all. Or not, because she can't make up her mind, either (which is weird, because you can normally make up something you don't have.)
As comedian Andren Bernardo put it, this interview has very well made Alma Moreno the APEC's Predator.
8. How do you decide between these two gentlemen who's hotter?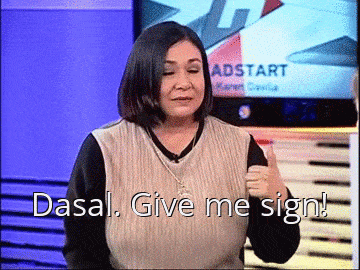 She saw the sign, and it opened up her eyes.
7. Who looks better in swimwear?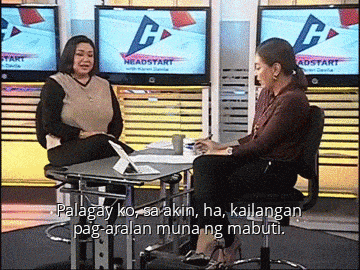 Take your time.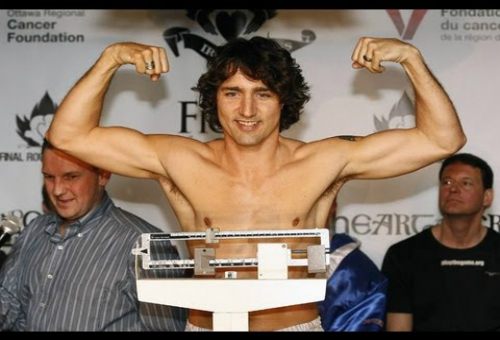 6. If you had a date with either #APECHottie, what would you do?
A lady never tells.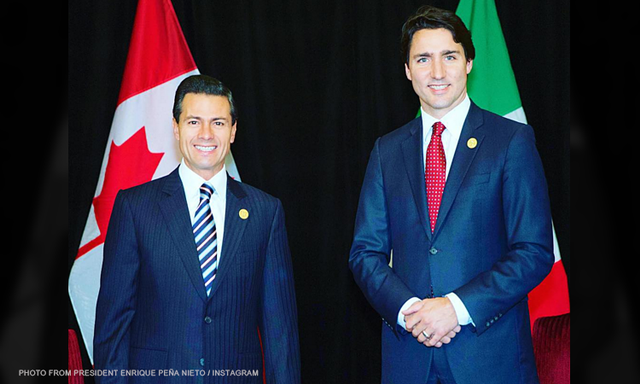 5. How do you practice restraint if you're flanked by Trudeau and Nieto?
The better to see them with?
4. What is the first thing you would tell the Canadian Prime Minister if he did this striptease for you?
I see.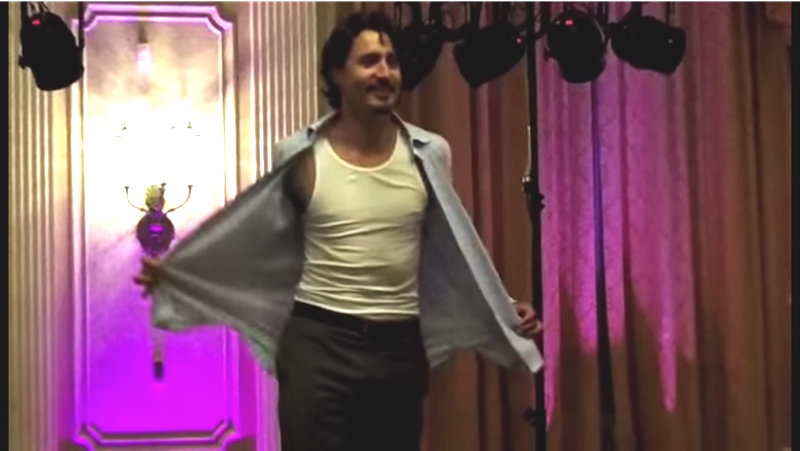 3. What will you do after you get to meet the Mexican Prime Minister?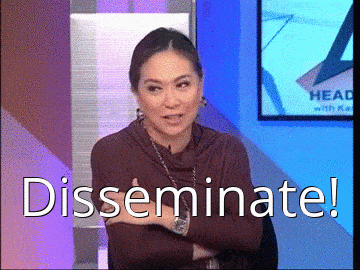 With what?
2. If Trudeau and Nieto fell overboard while you were on a boating trip, who would you rescue first?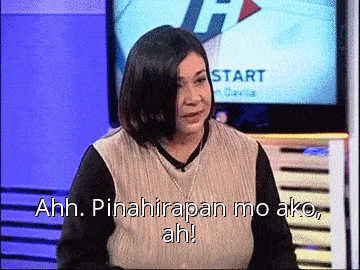 Oh, Alma, you're making it hard for them, too.
1. What is the one thing you need with you if you are trapped on an island with Trudeau and Nieto?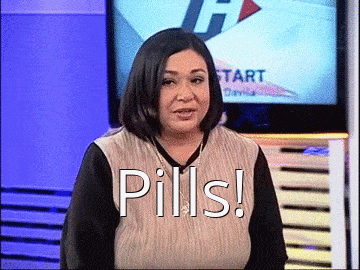 I knew it.