Amid the various hassles, complaints and online arguments and name-calling (this is the internet after all) caused by this year's APEC, leave it to Pinoys to rely on their resilient joy to turn something negative into a positive.
From traffic woes to ogling world leaders, here are a few memes caused by this week's event.
Needs more zombies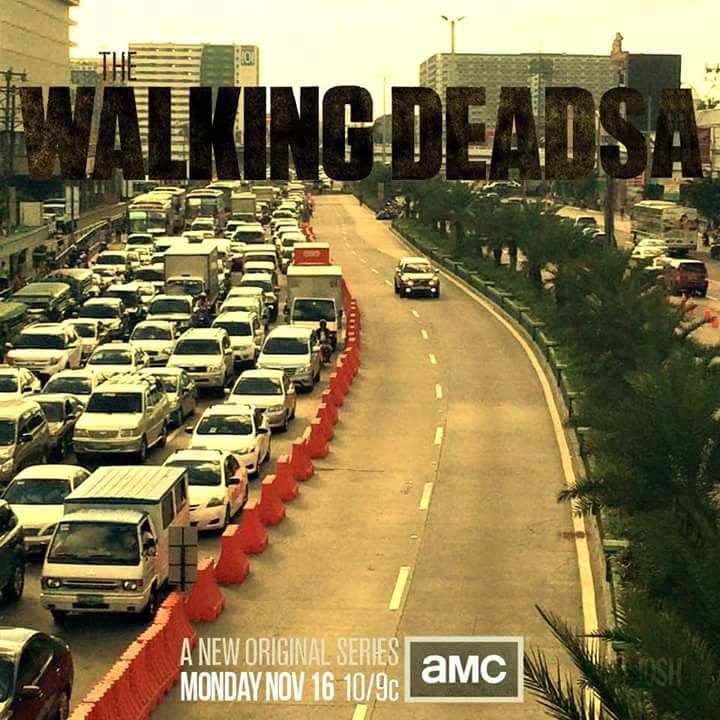 Or maybe, just maybe WE are the zombies, trudging and droning mindlessly in hours and hours of traffic.
Priorities
so this made the news #APEChottie pic.twitter.com/Frujnic69x

— sheldon padua (@calapang14) November 17, 2015
Some of us sure know how to prioritize important events.
To be fair, they are bae material
ME WHILE LOOKING AT THESE HOT DADDIES #APEChottie pic.twitter.com/iLZxyGmTlo — MariaOzawa Bin Laden (@Cinephilliacy) November 17, 2015
#APEChottie #APECbae Canadian PM Justin Trudeau & Mexican Prez Enrique Peña Nieto are here. Girls and gays be like… pic.twitter.com/fHgvKuloDv

— Miss Krizzy (@krizzy_kalerqui) November 17, 2015
Which is why some netizens are thirsty from some world leader-loving. Never mind that the other leader has aquestionable political and human rights record.
Which lead people to go with either Team Trudeau or Team Nieto
LAGLAG BALA, OUT! LAGLAG PANTY, IN! #APEChottie #APECbae pic.twitter.com/ZdnQkKMJJQ

— Senyora Santibañez (@Senyora) November 17, 2015
The Canadian Bae or The Mexican Papi #APEChottie pic.twitter.com/FnlawKbtJH

— jerome vidallon (@iamjedvidallon) November 17, 2015
Our government showed an effective strategy. If your people are pissed, bring out and focus on the hot people.
Our own bets couldn't keep up
me vs. her exes #APEChottie pic.twitter.com/6tndpGsS3J

— Justin (@justinintal) November 17, 2015
#APECBae vs #BAEnay pic.twitter.com/hJTQXSjkCb

— mark anicás (@mnanicas) November 17, 2015
A photo posted by Jovanne Sangalang (@jovanneeeeee) on
At least we tried.
The traffic rerouting schemes brought out our inner feelings and frustrations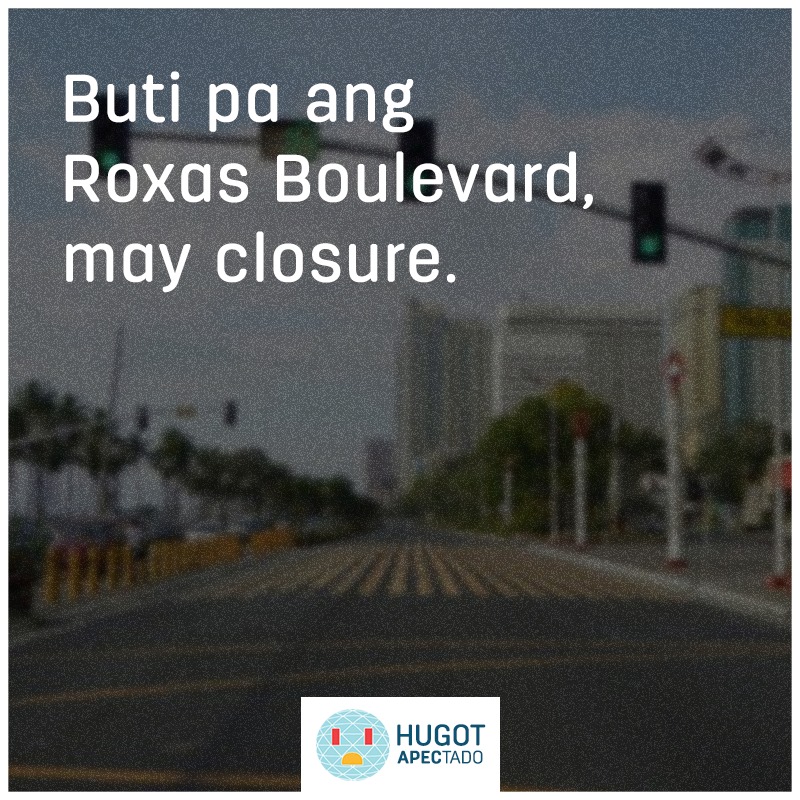 #APECtado ka din ba? Parang pag-ibig, kahit anong paghahanda mo, papahirapan ka pa rin pala! UGH! Sakit sa bangs! pic.twitter.com/DsR31JSprk

— Di Kukurap (@DiKukurap) November 17, 2015

On the upside,walking helps influence a healthier heart.
How about you? What are your thoughts on APEC? Walk, don't run, and let us know in the comments section!