On Tuesday (PHT), Apple introduced its iOS 14 update at the Worldwide Developers Conference. The new features will grant iOS users with enhanced options on app organization, control over privacy, as well as new ways to maximize the use of their gadgets.
The new Home Screen experience in iOS 14. What do you guys think? pic.twitter.com/uS0YBgbbB6

— Apple Hub (@theapplehub) June 22, 2020
Check out the biggest changes coming your way:
Automatic library organization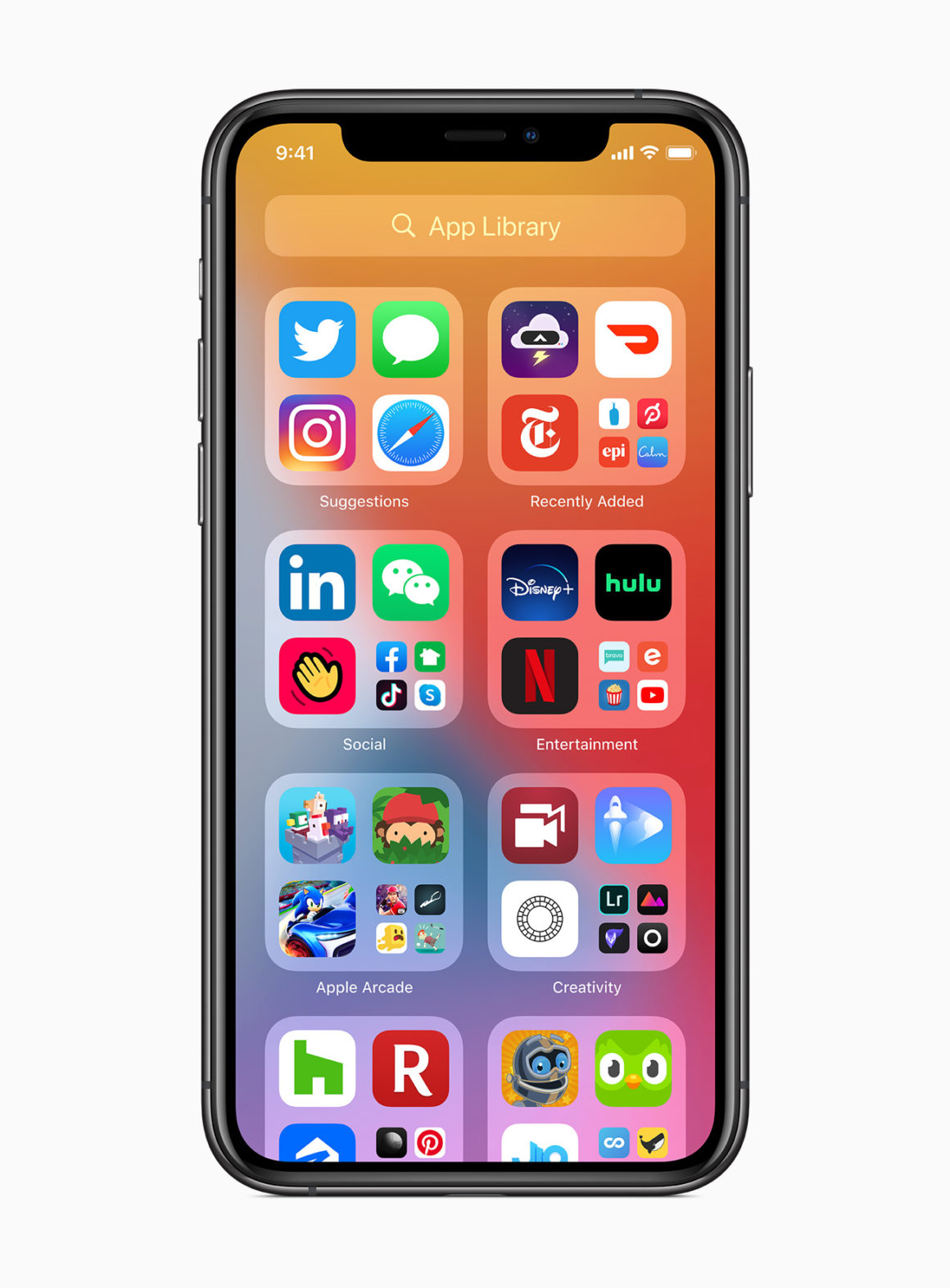 Tired of scrolling through pages of apps before you find your favorites? iOS 14 automatically organizes apps into "one simple, easy-to-navigate view" with App Library. It sorts out all your apps for you per category, for all the disorganized folks out there. You can also choose how many Home Screens to display and easily hide pages for quick access to the App Library.
Banner notifications for incoming calls

Don't you just find it annoying that your phone gets paralyzed when you don't want to pick up someone's call? iOS 14 introduces Compact Calls where incoming calls in iPhones and iPads won't take up the entire screen. FINALLY! This includes calls from your iPhone, FaceTime, and third-party apps.
Widgets on the Home Screen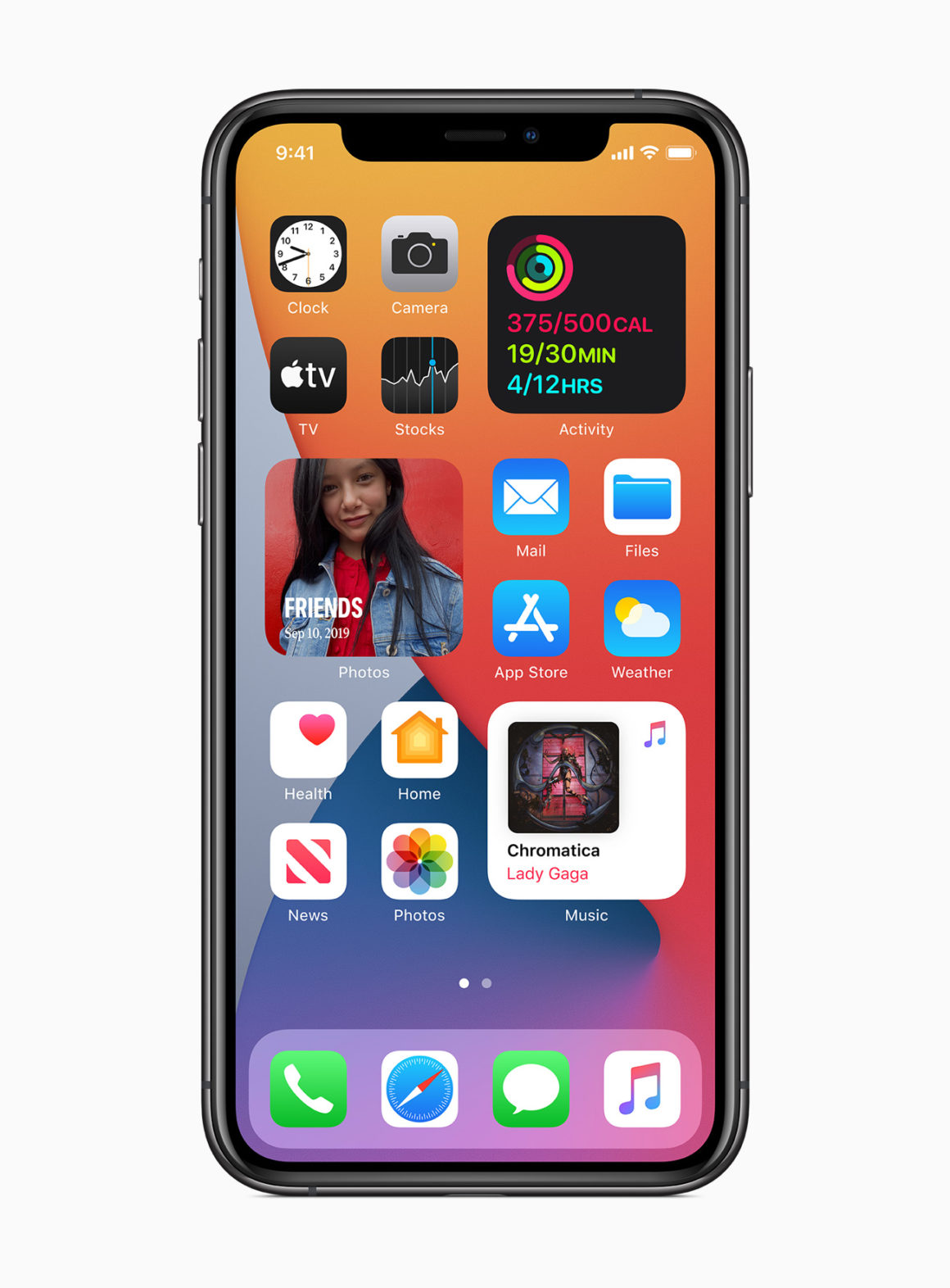 Another feature iOS users will now have access to are Widgets. With iOS 14, users can personalize the look of their Home Screens with Widgets from their most-used apps. The Widgets will be available in different sizes and arranged however you like. It could also be stacked on top of each other with Smart Stack. Talk about saving screen space!
You can do a video call while doing other things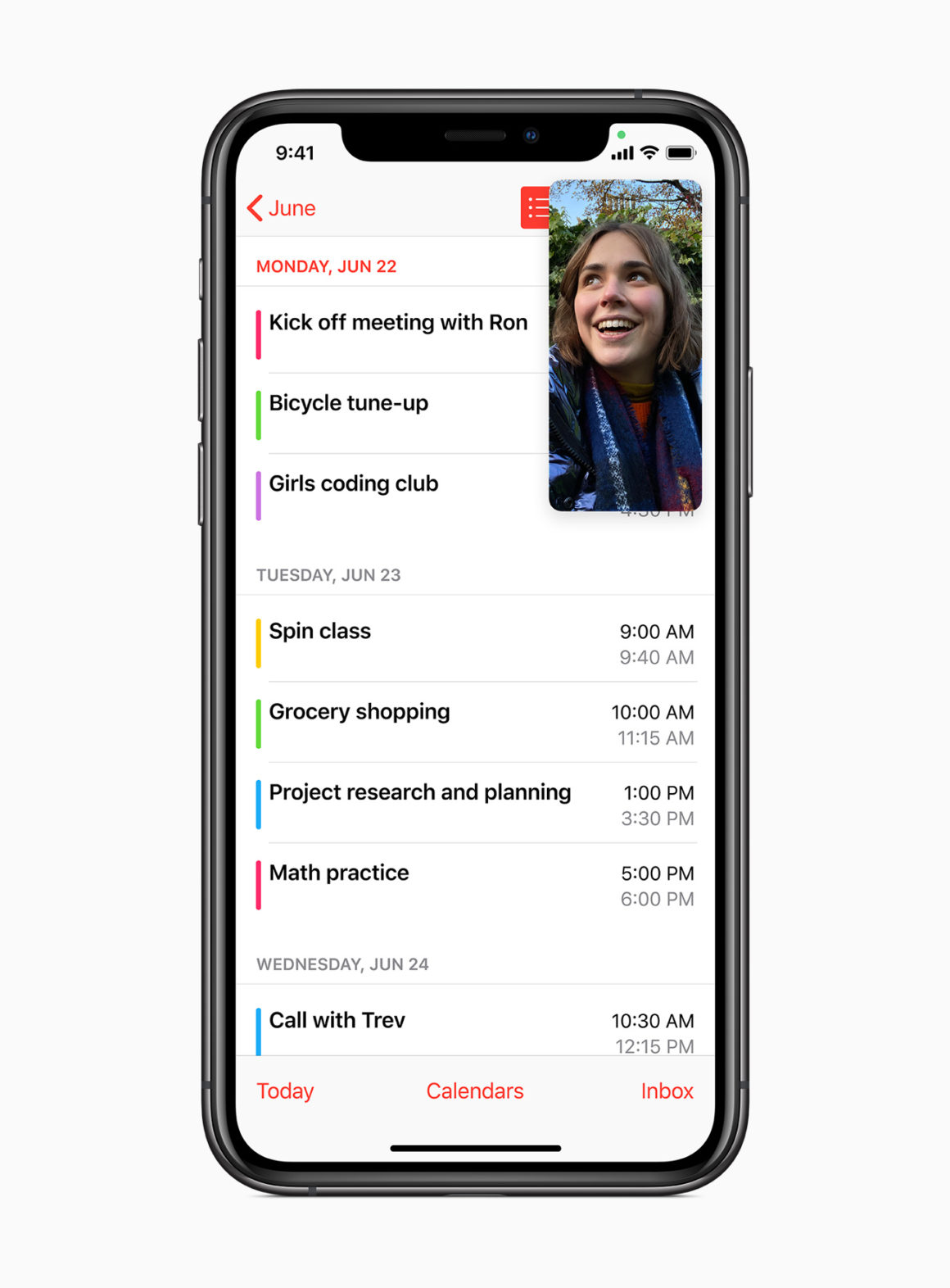 And speaking of saving screen space, the Picture in Picture feature will allow you to continue video calls via FaceTime or other third-party apps while using another app. You can continue messaging or scrolling through social media while on a video call. The small video box can also be moved around the screen during the call or could be hidden while still listening to the audio.
There will be mini apps

App Clips lets you use "a small part of an app experience" as a preview without downloading the entire app. All you have to do is scan an app's QR Code or NFC tag and you launch the new App Clip feature. This is mostly associated with products and businesses such as booking from a ride-hailing app or purchasing food. You won't have to worry about making an account for the app since App Clips directly lets you pay via Apple Pay or Sign in with Apple.
You can pin conversations in Messages

Important conversations and group threads on iMessage can be pinned at the top of the messages list. And just like with other apps, you will now be able to mention a person's name on the group chat using the "@" sign. iOS 14 also gives you the option to reply directly to a specific message in a group conversation. Group chat photos will be customizable by setting an image or an emoji.
iOS 14 amps up their Memoji options with additional hairstyles, face masks, and more.
Enhanced Privacy features

Apple gives you more control over your privacy. It allows apps to get your approximate location rather than a precise location. For recording transparency, there will be a microphone and camera recording indicator in the status bar, it's a little orange dot that lights up. iOS 14 will also require App Store products to display their privacy practices to help users understand what they're downloading.
Digital Car Keys
Congratulations, you can now wirelessly unlock your car with iOS 14's Digital Car Key feature. That is, of course, if you own a 2021 BMW 5 Series coming out next month, which is the first car supported by the feature. Car Key works by pairing your car to your iPhone or Apple Watch and holding the device over your car's NFC reader.
iOS 14 boasts of additional new features including its own Translate app for 11 different languages, Siri updates, and more customization options for AirPods. You can visit Apple's website for more information.
The iOS 14 developer preview is now available to Apple Developer Program members at developer.apple.com. The public beta will be available to other iOS users next month at beta.apple.com. The free full version of the new software features will be available late this year for iPhone 6s models and later. Some features may not be available in all regions or all languages.
ALL IMAGES VIA APPLE
Are you excited for the updates?