Are You A True Sports Fan? Then These Would Make You Drool
May 28, 2018 &nbsp • &nbsp Desiree Pore
If you're a sports fan, you know the disappointment whenever your favorite athlete retires. You ask all the gods above to give you one last chance to see your heroes in action. Thankfully, there are memorabilia you can collect and value for the rest of your life.
Hall of Fame Authentics (HOFA) is the official distributor of authenticated signed sports memorabilia from your favorite NBA and other sports stars. From sneakers to jerseys, HOFA guarantees its customers that what they're buying is  sound investment, as the value of most these collectibles appreciates in the long run. Here are just some of the items you can get (and you should have!) at HOFA.
Floyd Mayweather and Manny Pacquiao Signed Gloves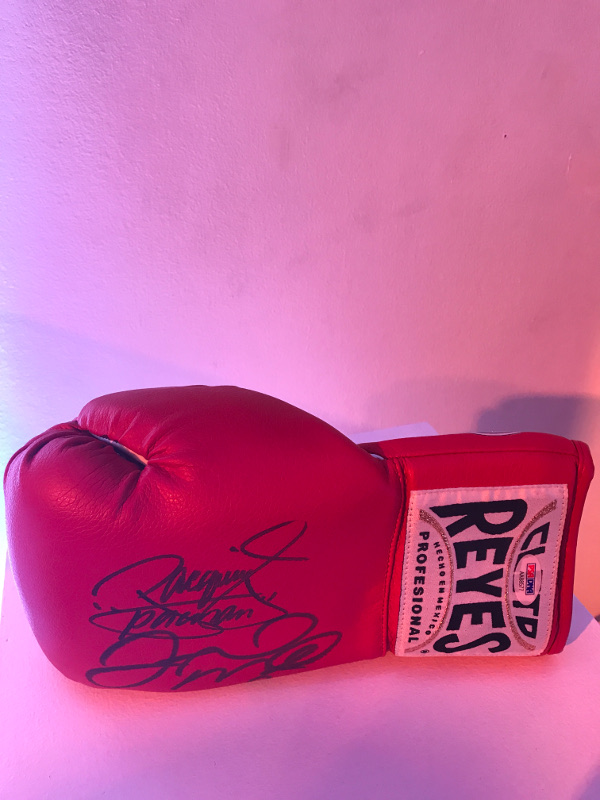 One of the most highly anticipated matches in history finally happened on May 2, 2015. The battle ended with Money Mayweather defeating our own Pac-Man. You can get this pair of signed gloves and commemorate one of the most memorable rivalries in history.
Michael Jordan and Scottie Pippen Signed Basketball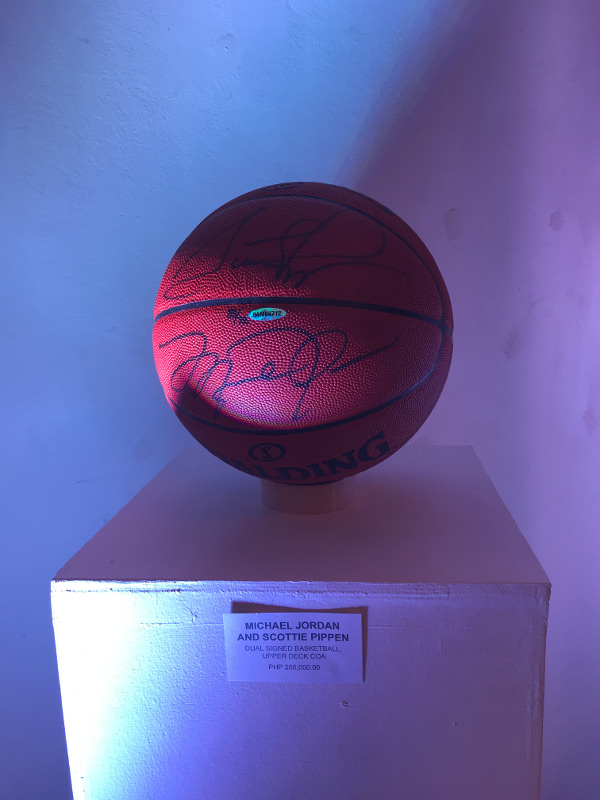 One of the best team-ups in NBA history, this signed basketball will surely look good alongside the rest of your NBA collection.
Larry Bird and Magic Johnson Signed Photo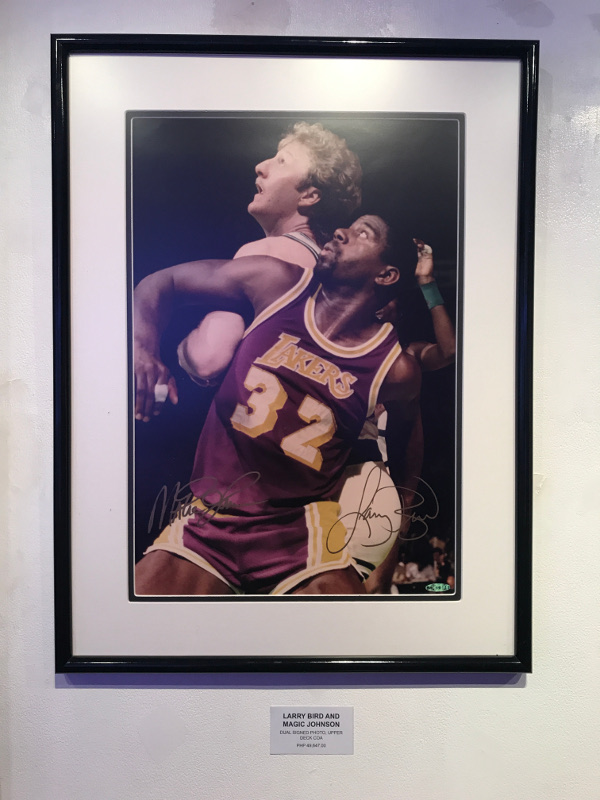 One of the classic rivalries in NBA, this signed photo of Celtics' Larry Bird and Lakers' Magic Johnson was taken during the heyday of their rivalry.
Michael Jordan Signed Jersey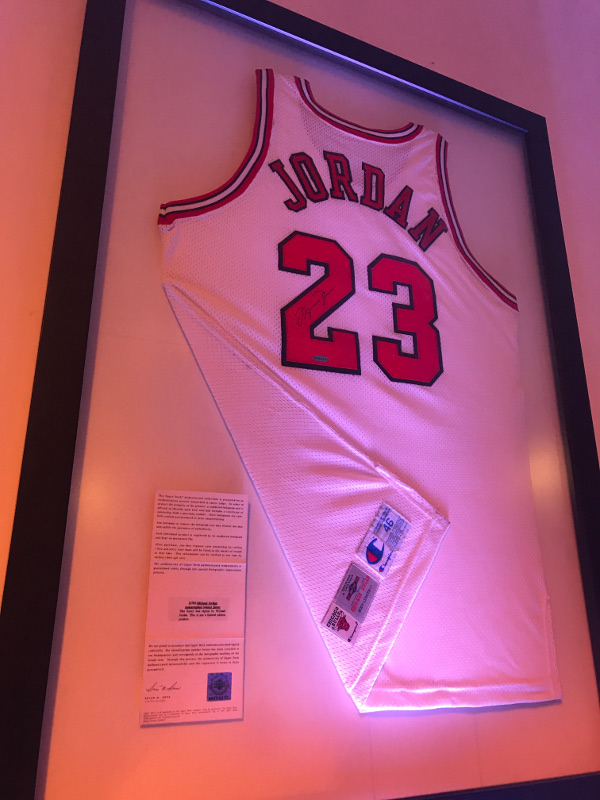 Whether you think  Michael Jordan is the G.O. A. T. or you're wrong, this jersey is a must-have to complete every NBA fan's dream collection.
LeBron James Signed Jersey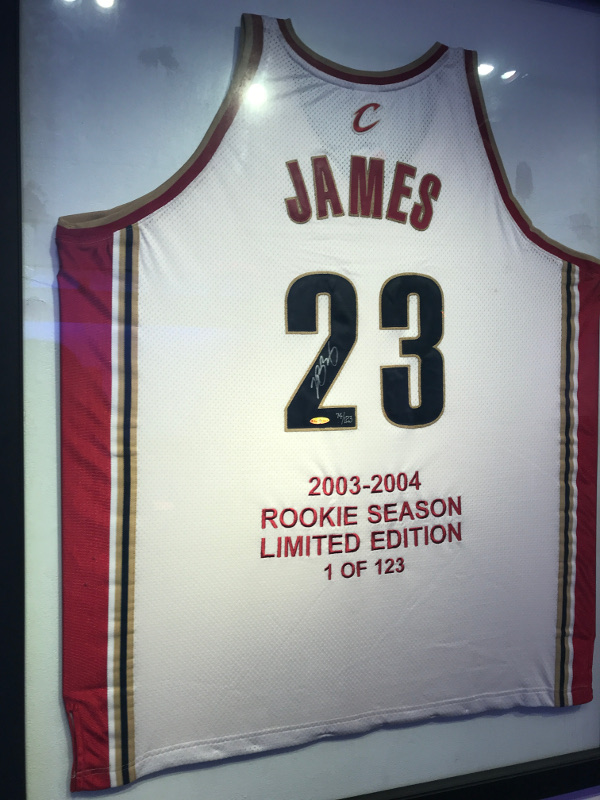 Who wouldn't want a signed jersey of Lebron James? Plus, this jersey is so rare that only 123 pieces are available worldwide.
Kobe Bryant and Michael Jordan Signed Photo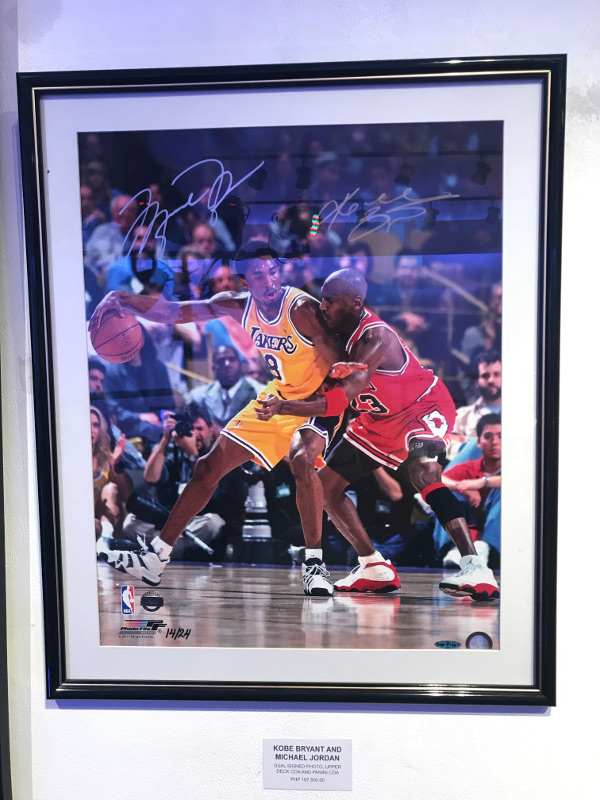 The argument on who's the better player may be resolved, but you can kickstart debates in your living room when you get this signed Kobe Bryant and Michael Jordan photo.
Lonzo Ball Signed Shoes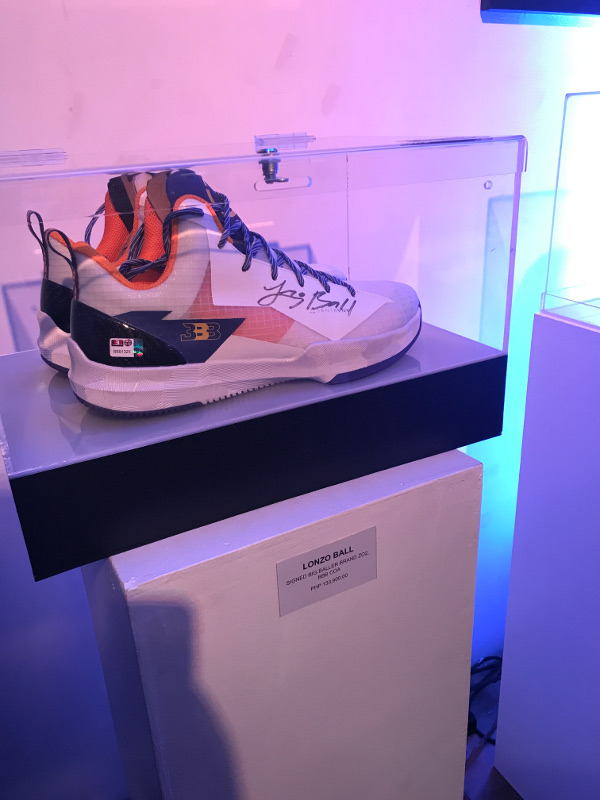 Though the athlete is pretty much new in the NBA, don't doubt the kid's skills and talents which can still improve (just like his value).
Kobe Bryant Signed Jersey
Have a piece of history when you purchase the five-time NBA champion's (and Oscar winner!) winning jersey.
What is your must-have? Tell us below!