8 Truths about Dating an Artist
By Kyzia Maramara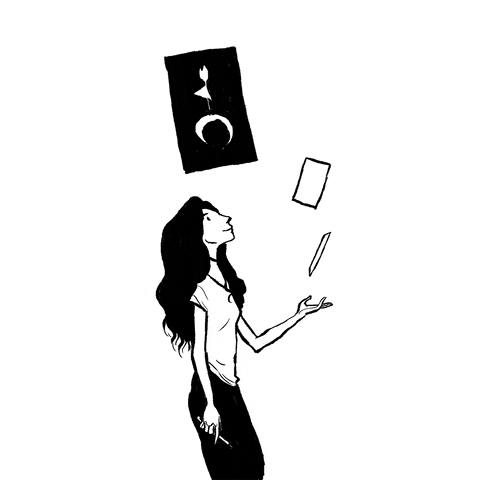 Artists are just like ordinary people, the only difference is that their creativity and passion that they bring anywhere they go. They're adventurers always looking for a new experience for inspiration, they like living free and exploring different things life has to offer. Befriending one and even dating one might seem intimidating but one thing's for sure, being with them can be one artful rollercoaster ride.
1. They're free spirited, don't rein them in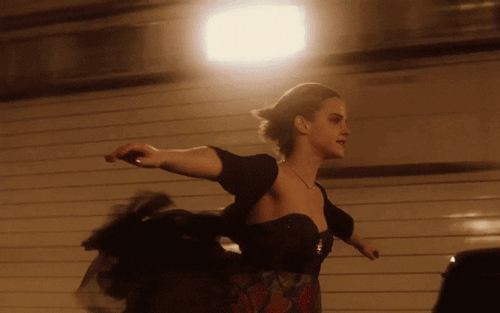 Artists are natural explorers and adventurers, they ride the wave that is life and they don't like being held down. Experience is food for their soul and they will drag you with them to every new discovery, consider it a treat! That's why it's important to remember not to box them in and be clingy. At some point, you might be tempted to put fences and restrict them but that could only lead to them being annoyed. Let them be, they like to be with you but they also value new experiences and time alone.
2. Their creativity transcends to their style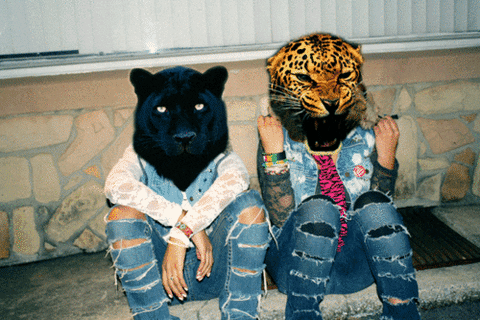 Don't be shocked if they grow their hair out to extreme lengths, dye it with different colors, or cut it real short. Their clothes might be bizarre for the normal population but that's just because the majority of the population aren't extraordinary. Besides, this world needs a lot more self-expression and an explosion of colors.
3. You'll be their muse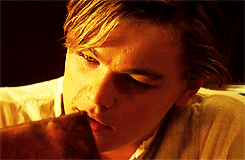 Writers don't always write about you, but artists might often make you their muse. When you're dating an artist, be prepared to be his inspiration and more importantly, his model. When you sit at a coffee shop spot where the sunlight perfectly shines on your face, you'll be asked to stay in that position for a few minutes for the perfect photograph or a quick sketch. It's kind of a win-win situation if you think about it; you both get a beautiful drawing or a photo.
However, you might not always be their muse now, it might be a whole other person. Sometimes they also just want to be with you and not make you a subject in their profession. If this happens, don't get jealous or demand to be drawn, you'll only annoy them.
4. Take their work seriously and defend them against those who don't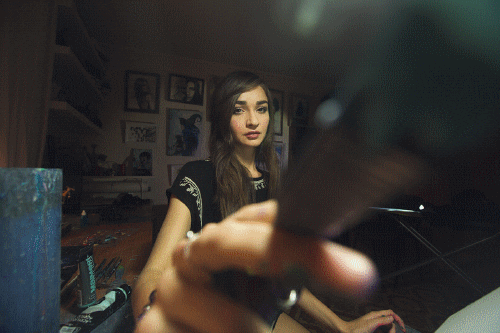 Art takes a lot of passion, hard work, and time that sometimes a lot of people overlook. Ever seen posts circling the internet of friends asking their artist friends to do work for free? That's not cool! Work that involves sitting in front of a desk and having spreadsheets and other materials to guide you is just as real a job as creating art based on your own ideas and these ideas come at a cost. Whether the artist is a painter, a writer, a musician, a photographer, or whatever they be, let them know that they deserve to be recognized.