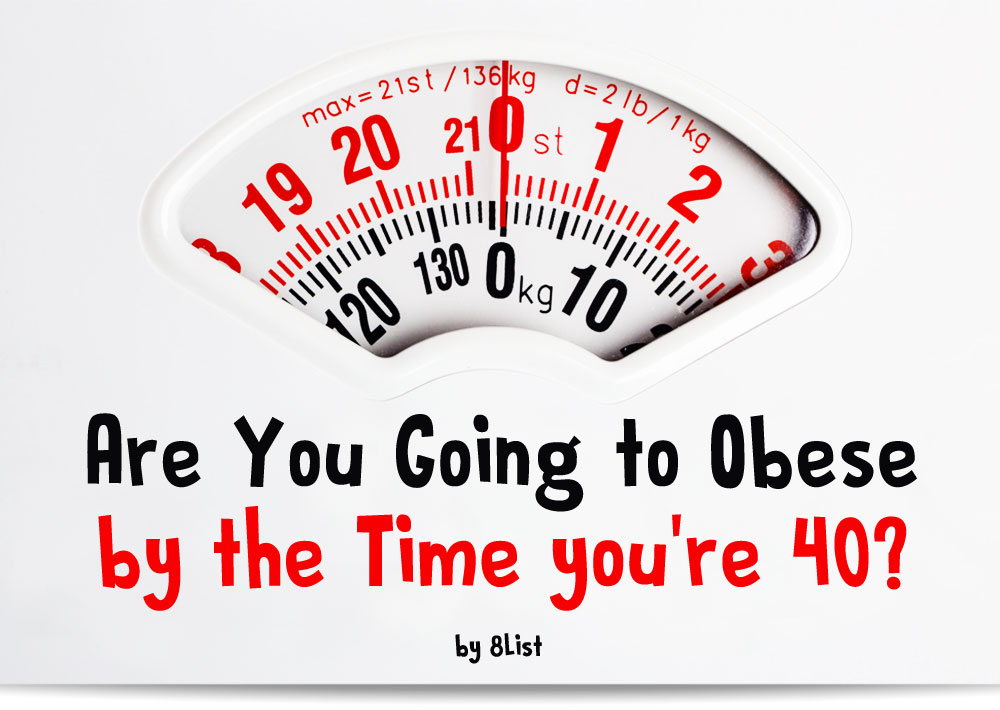 Food is awesome—and no one can argue against that. Desserts! Sweets! Burgers with huge chunks of calories! We luuurrvvee splurging our precious moneys to pounce on restaurant promos and great buffet deals.
And while we love consuming it, food may not always love us back (or at least our bodies and bellies). Many times we have regretted the moments we ate like there's no tomorrow. Worse, we can't seem to find the time to squeeze in any physical activity to at least balance our wellness (and shed off the pounds we gained from our sinful hobby).
If these totally describe your situation, you might want to tick off your food and diet habits below to find out if your future self will suffer for your present diet habits. Take this quiz!


Every day, sometimes 3 times a day
At least every day, if I can
Rarely, but I try to force myself sometimes
I feel tired just by walking
Never, at least when I'm not hungry
Rarely
Most of the time
I chew like a goat every time

What's junk food?
Love them, but I limit my daily intake
It's never out of my grocery list
A week's supply usually last me a day

Vegetables and other healthy options. (Vegetarian represent!)
Mixture of food with the right amount of calories
Burgers, fast food, anything
Everything! (Usually twice the amount)

Nothing. It doesn't bother me at all.
I try to catch up as much as possible.
I eat twice later.
It really bothers me so I'll eat multiple times later.

Very high, I don't bother eating much
High
Pretty Low
Very low *cries while stress-eating*

I usually drink 11-15 glasses a day (or more, sometimes)
Always!
I sometimes forget to take a gulp, but I think I still manage to reach my daily intake
Very rare. Is it really important?