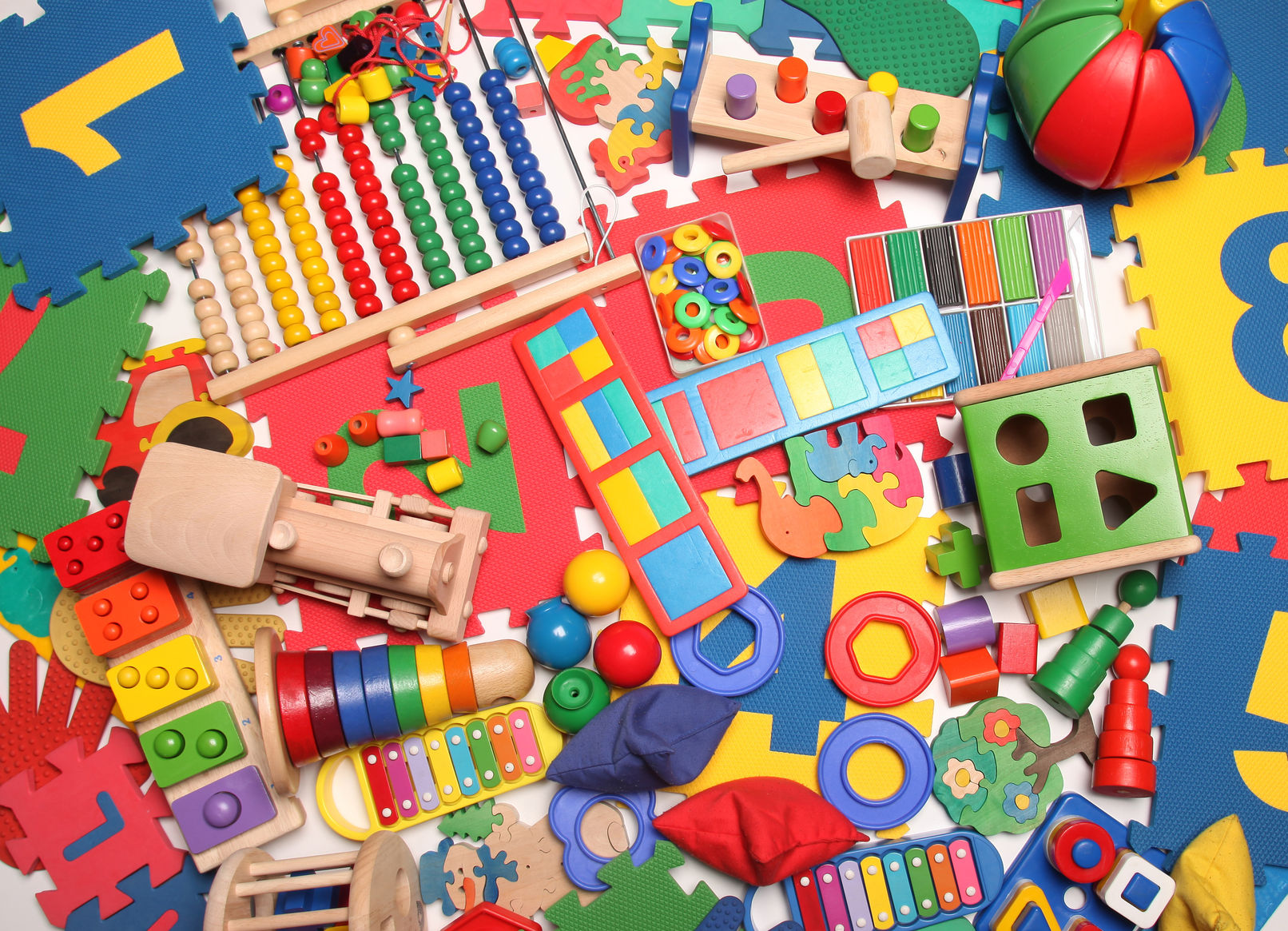 8 Childhood Things We Took for Granted and Miss

By Tynne De Leon

When we were younger, we wanted to grow up so quickly that we failed to appreciate the joys and privileges of our childhood. Now that we're adults, it's bittersweet irony how we want to go back to the old days, when everything was all sunshine and butterflies. Oh, how we miss those stress-free days! Here are 8 things we took for granted before, and now we want them back:
8. Easy Tasks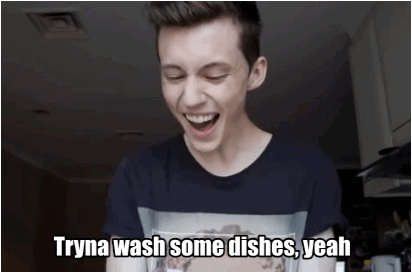 7. Our school teachers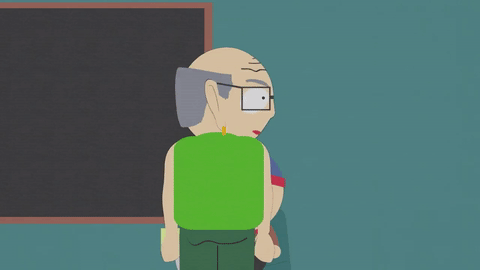 Sorry for being such a pain in the ass. We miss you, teachers!
6. Lots of free time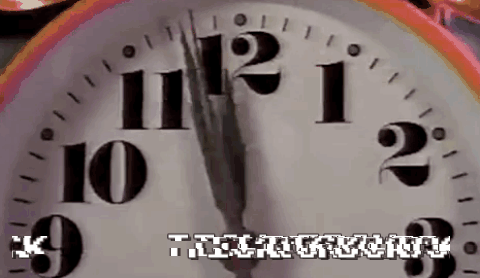 Remember when we finally realized what 24 hours in a day really meant? I'm pretty sure we had more hours in the day than that before.
5. Food
"Mom, what's our dinner for tonight?"