8 Ariana Grande Songs That Are Forever Tattooed in Our Hearts
Aug 18, 2017 &nbsp • &nbsp Tynne De Leon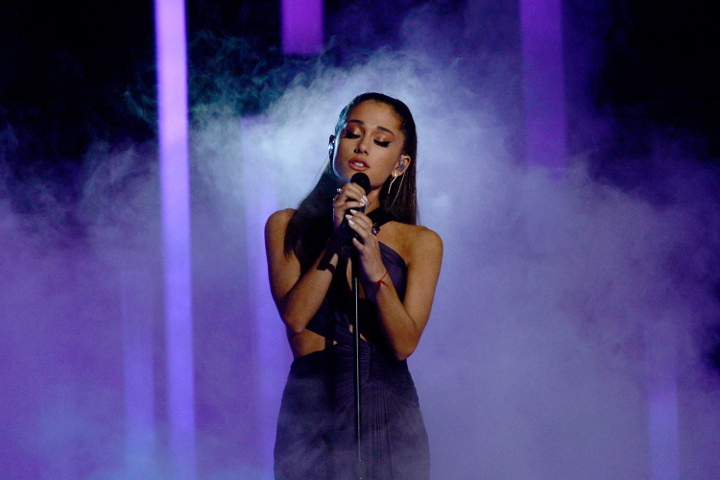 When you're in need of a feel-good pop song to sing-along to, you can never go wrong with Ariana Grande's music. Her songs have become our anthem, and we always find ourselves singing them in the most random and fun times—whether we're on a roadtrip, or drowning in tequila shots on a Friday night.
She has come a long way from being a rising Nickelodeon star to becoming an international diva.  Let's recall some of her hits that made us fall in love with her in the first place:
One Last Time
Moving on from your ex is definitely not easy, especially if he has already found someone new. "One Last Time" is the anthem for those who seek closure before finally learning to let go.
Problem
This super catchy song is definitely the one that launched her to fame. Would you believe it has over one hundred billion views on YouTube to date?
Honeymoon Avenue
When things get rocky in a relationship, sometimes you miss the good old times when everything was all sunshine and butterflies. And "Honeymoon Avenue" perfectly captures that feeling of nostalgia.
Bang Bang
This song collaboration definitely had us shookt with the jaw dropping vocals of Jessie J and Ariana Grande, not to mention Nicki Minaj's  rap skills. It couldn't be more perfect.

[/whole] [/row]