Almost is Never Enough

"Almost Is Never Enough" is an ode to "almost relationships"—those unsaid feelings, the what-ifs, the silent heartbreaks—and how it hurts more than we think.
Break Free
"Break Free" is a breakup anthem that feels very uplifting whenever we hear it. It's that song we totally don't regret singing in the shower–no matter how high the notes are!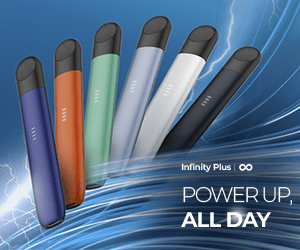 Love Me Harder
It's undeniably a sexy song and what could be sexier than the sound of Ariana and The Weeknd's voices?
Dangerous Woman
This song is definitely like Ariana: bold, sexy and empowering. And that's probably the reason why it's the title track of the whole album.
What is your favorite Ariana Grande song? Tell us in the comments section below!