8 Ways The Dingdong Dantes vs Arrow Billboard Feud Could Escalate

By Kel Fabie

Recently, along EDSA-Quezon Avenue, one might notice the following billboard: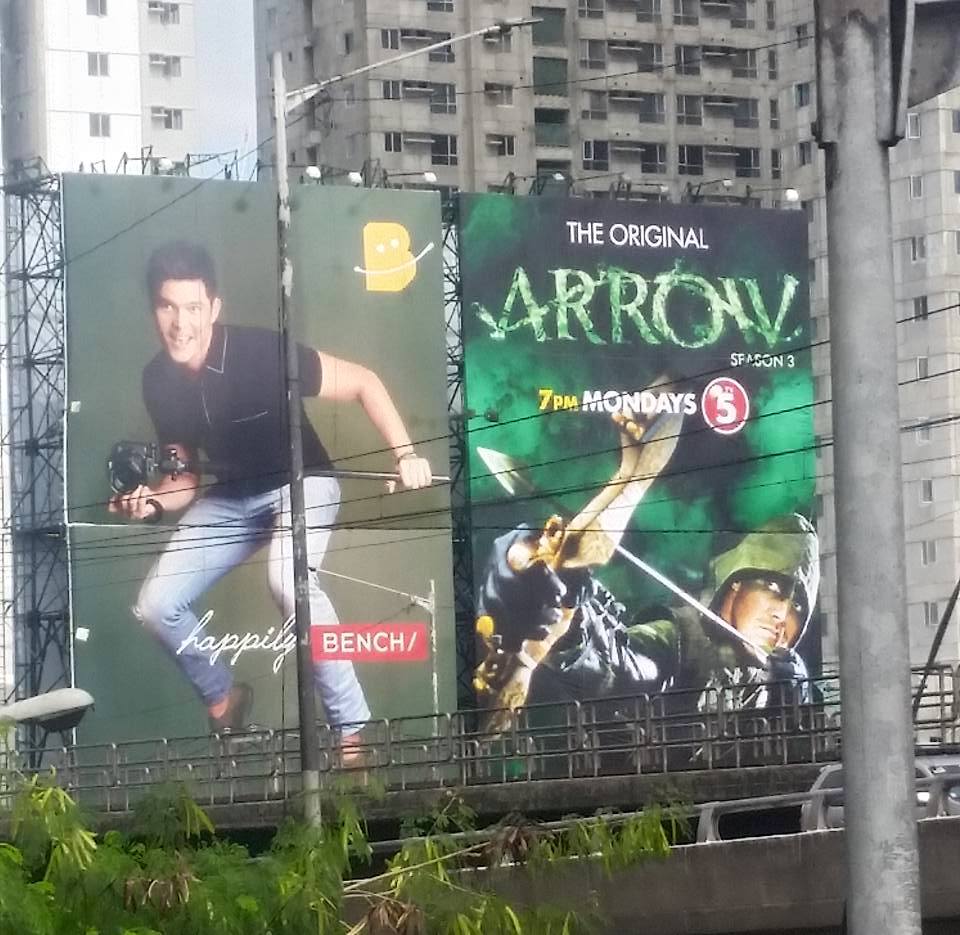 Where are you pointing that arrow, Mr. Queen?
The funny thing is, this billboard was actually Arrow's second billboard in that very same spot. Here was the first, which looked like it was being trolled by Dingdong Dantes: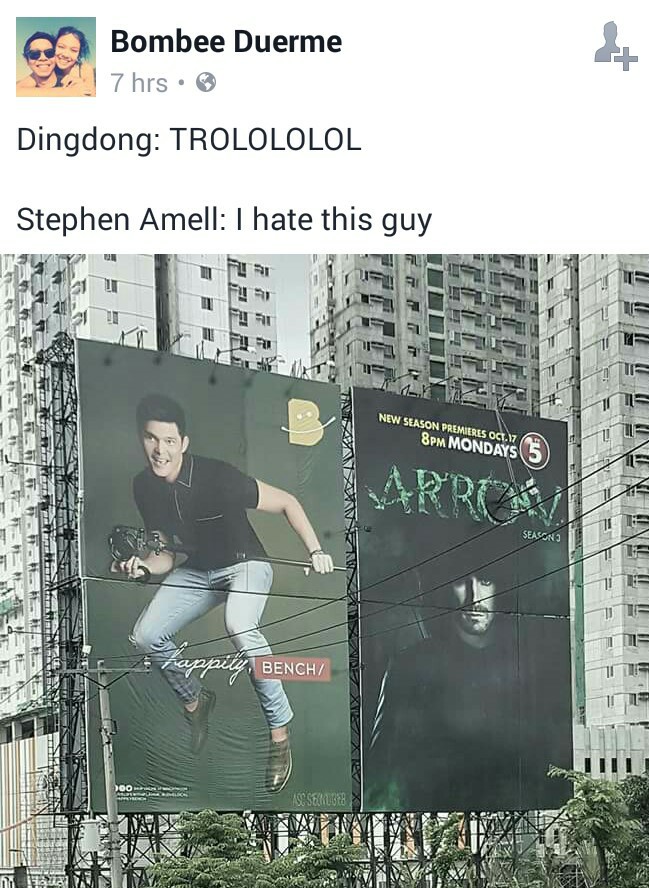 Why so serious, Mr. Queen?
If you've been living under a rock, the fact that these two billboards are beside each other might mean nothing to you, but anyone else probably knows about the infamous "Alyas Robin Hood," which has sparked a firestorm of debate and controversy because of its unmistakable similarities with Stephen Amell's "Arrow," despite both obviously taking inspiration from the classic folk tale of Robin of Locksley and his band of merry men.
And now that Arrow's new billboard has taken its shot against Alyas Robin Hood himself, how will the other billboard respond? The possibilities are limitless.
8.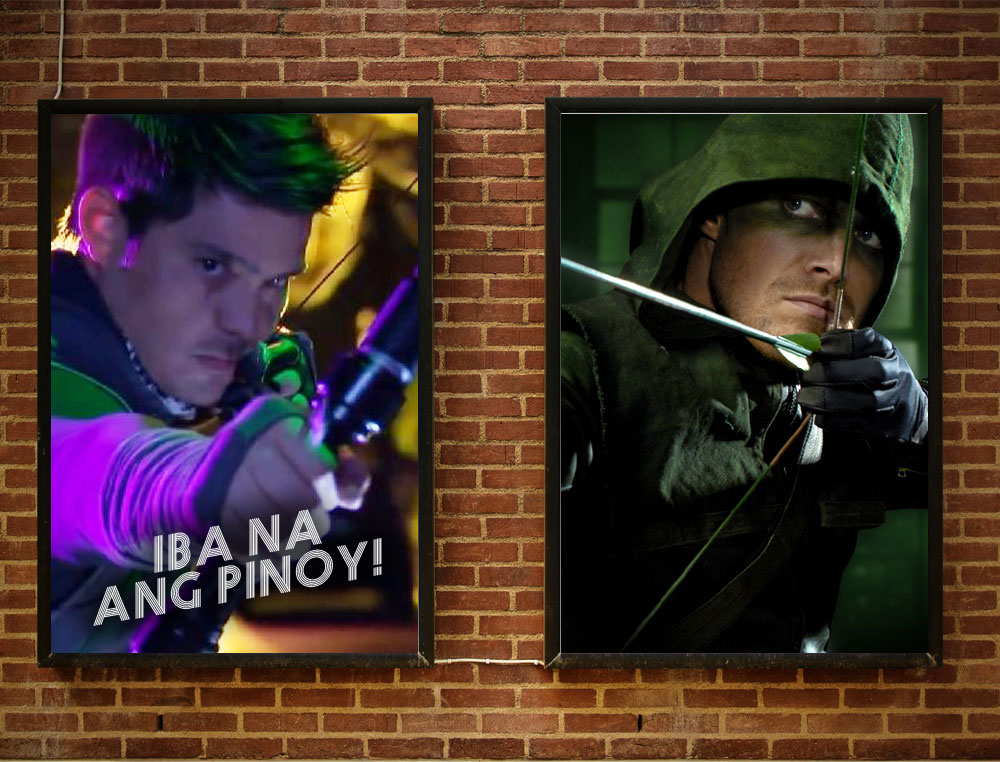 7.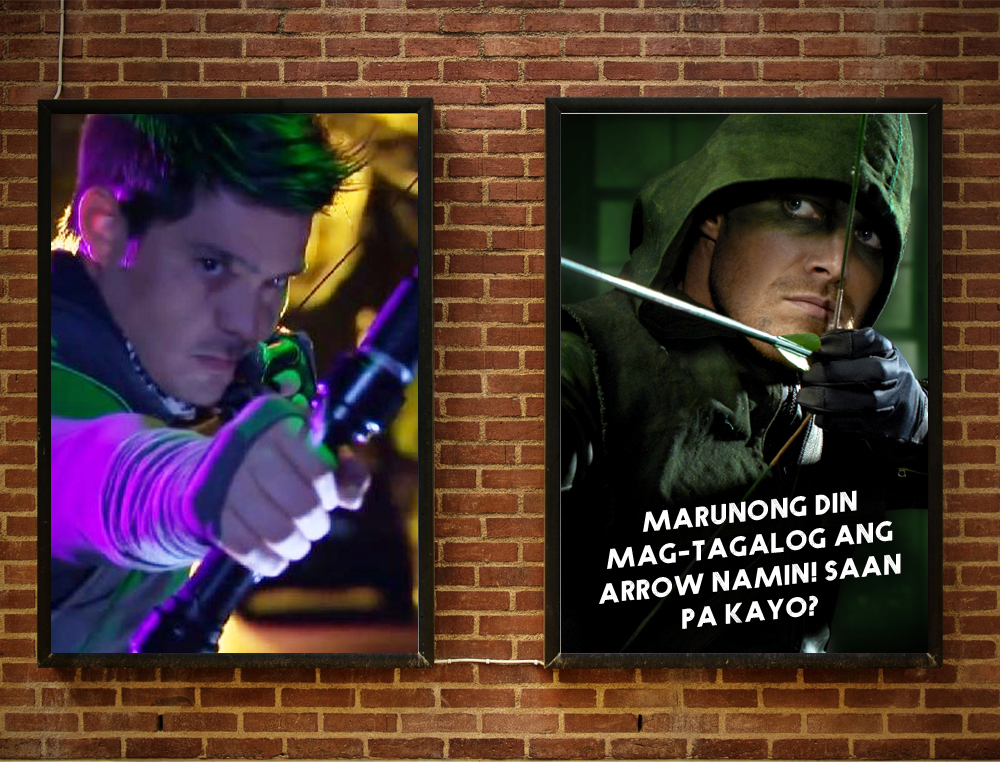 6.
5.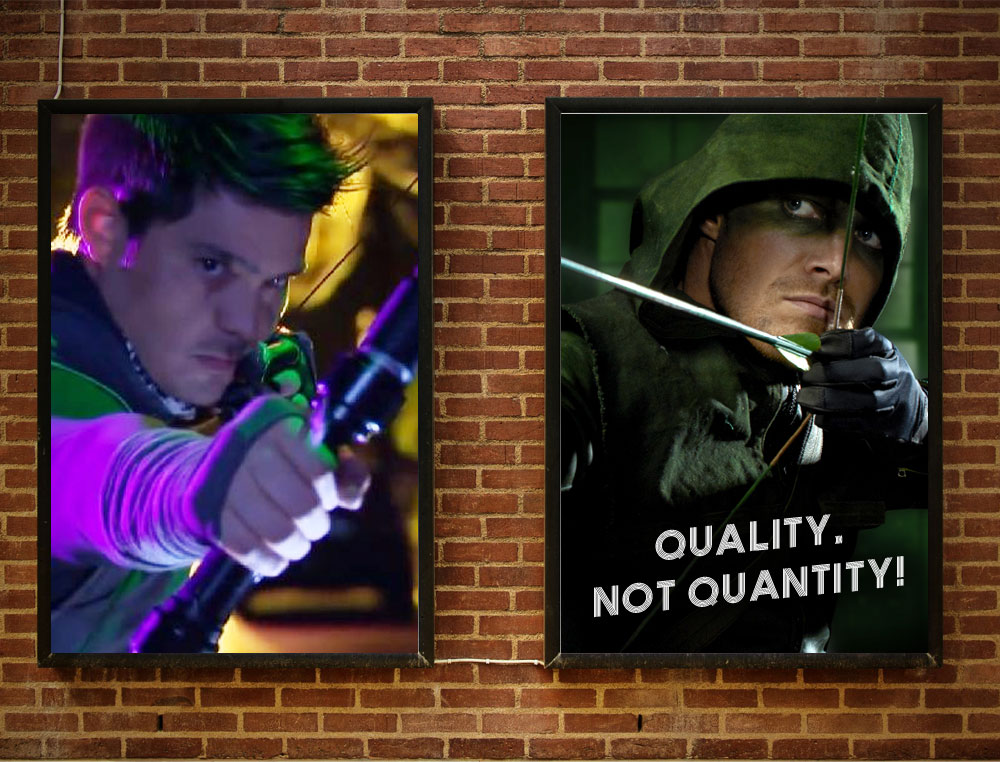 4.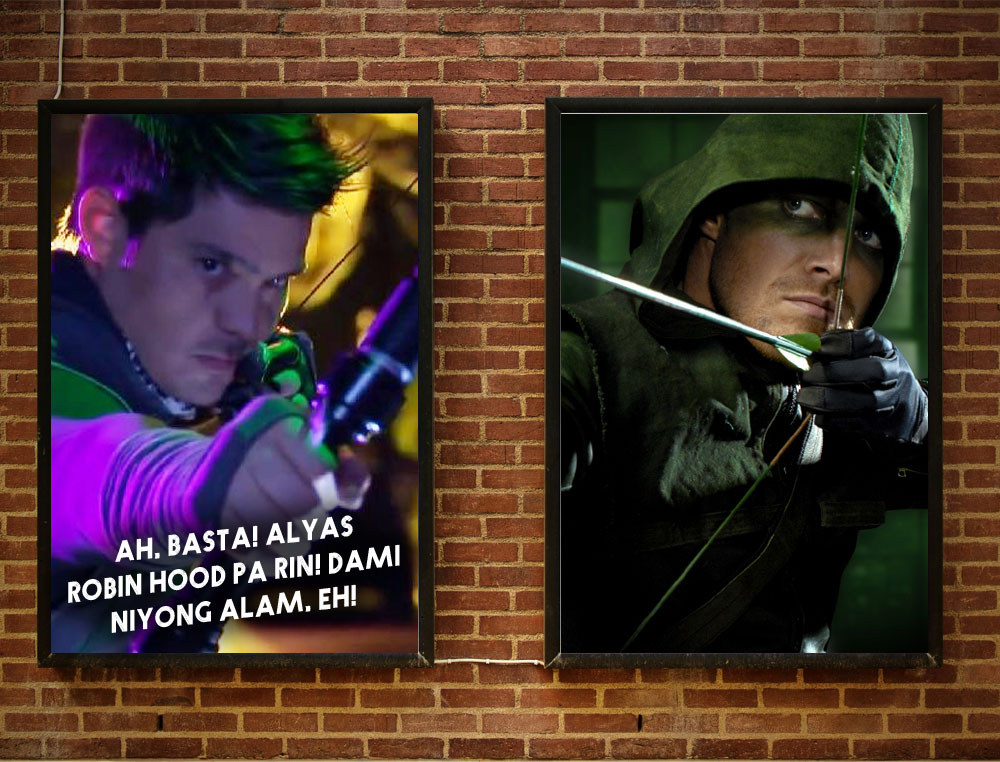 3.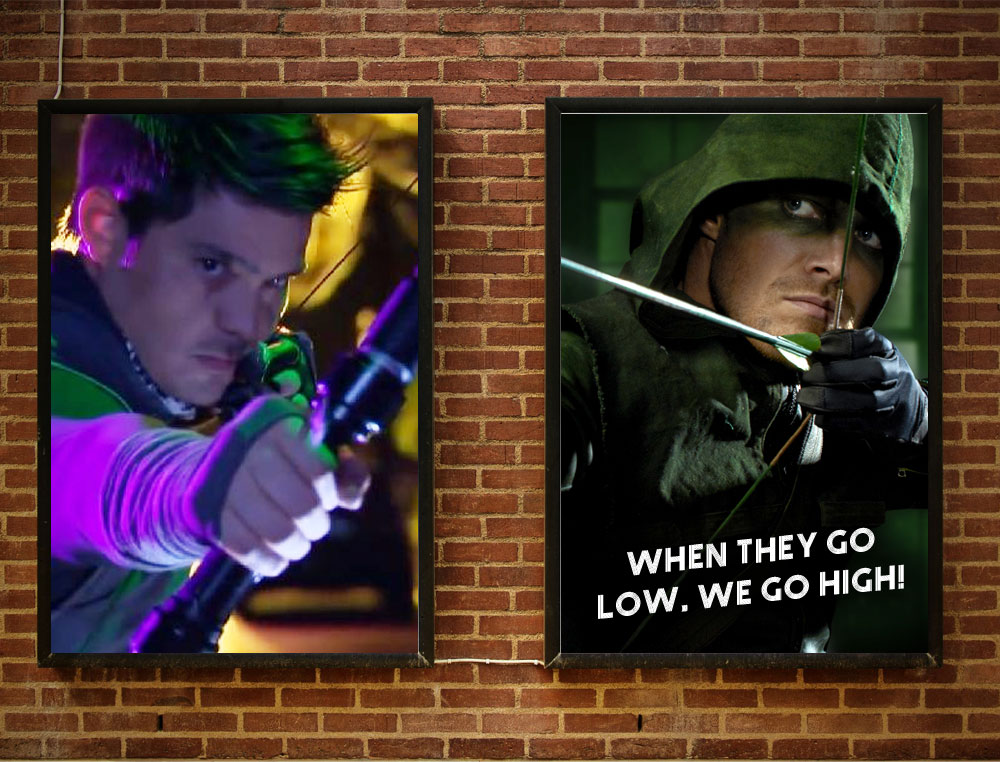 2.
1.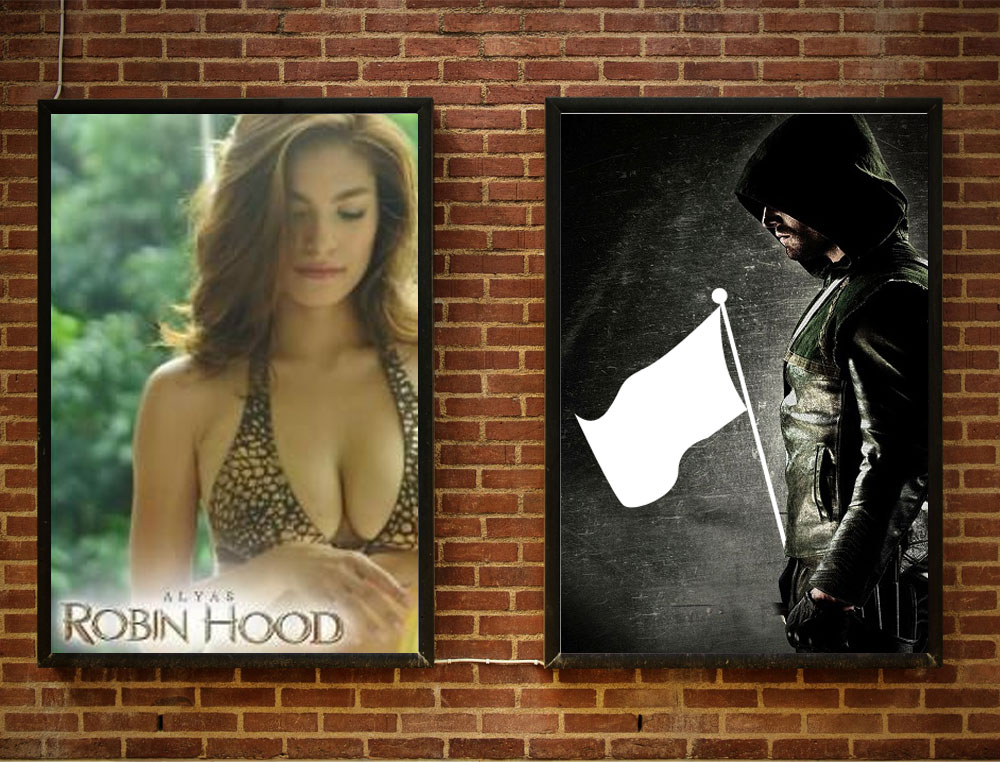 Who do you think would win between Alyas Robin Hood and Arrow? Let us know below!