The Thought Process We Have Every Time We Cram
Nov 18, 2016 &nbsp • &nbsp Therese Aseoche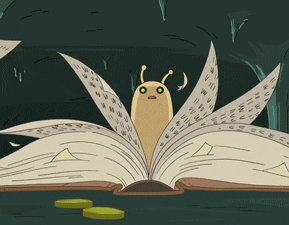 The Thought Process We Have Every Time We Cram
By Therese Aseoche

Time and time again, we delay doing our school work down to the last minute—overly confident that we'll be able to complete it seconds before the deadline because we've done it too many times to not be self-proclaimed masters of procrastination by this point.
But time and time again, this habit hurts us more than it benefits us. Our stress levels sky-rocket and our minds go frantic. It's a miracle we ever get anything done in that condition. But we get them done anyway.
In those moments of both strength and weakness, here is the usual thought process we have.
8. "I gotta make sure I have everything I need for the night ahead."
Notebooks, check. Papers, check. Pens and highlighters, check. Soothing music, check. Snacks, check. You know, just extending the time for procrastination a little further…
7. "I don't remember learning any of these."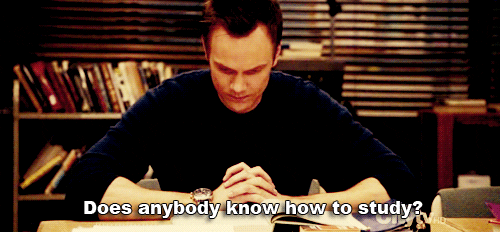 At this point, you're wondering where the hell you were when this lesson was taken up in class. (Probably out eating pancit canton with the barkada.)
6. "I shouldn't have slacked off the past days."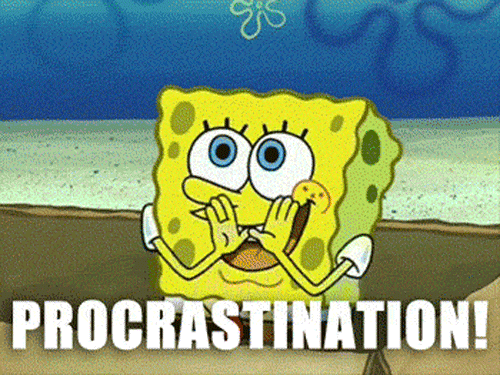 If only playing Sims and Overwatch to unwind after school hadn't been so enjoyable.
5. "Oh my god, my social media just distracted me."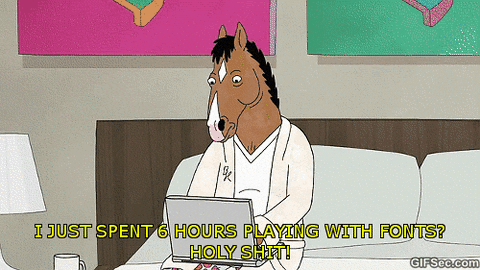 Because it's not your fault you keep getting notifications that you just have to check on your phone. (A lie you tell yourself until you finally decide to put your phone on airplane mode.)