Artisanal and Stylish Gifts to Give Your Parents
By Therese Aseoche

It's time we gave back to our parents for taking good care of us this past year (and for being our walking ATM when we're out of cash). But we shouldn't give our parents just anything; they deserve only the best.
Here's a list of artisanal and stylish gifts to give them this Christmas that you can buy within the Metro.
Manille Liqueur de Calamansi
Proudly Filipino-made, this liqueur will go well with your Noche Buena. With its strong fruity kick and not-too-sour Calamansi flavor, it'll surely be a hit at your parents' Christmas parties with the pares and the mares. Available at convenience stores and supermarkets nationwide.
Theo & Philo Chocolate-Covered Mangoes
Satisfy their sweet teeth with premium local chocolate brand Theo and Philo's Chocolate Covered Mangoes. Each pack contains a dozen dried mango slices covered in dark chocolate with half sprinkled also with coconut. Available at specialty stores and supermarkets nationwide. Visit theoandphilo.com for a complete list of stores.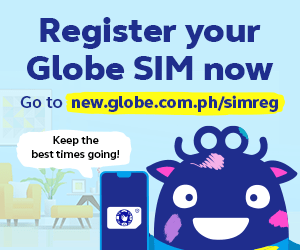 Assorted Macarons by Alchemy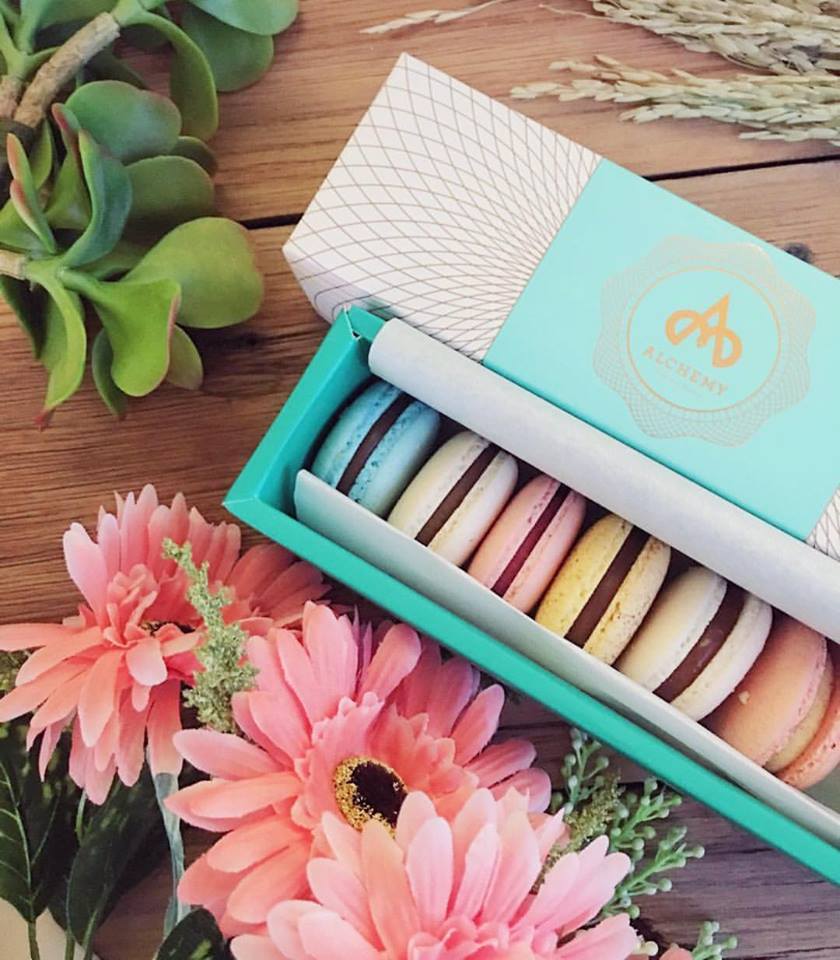 How about something a little daintier for your mom? These delicious homemade French macarons by Alchemy will surely brighten up her mood in the holidays. Visit their official Facebook Page for more details.
Take Root Christmas Packages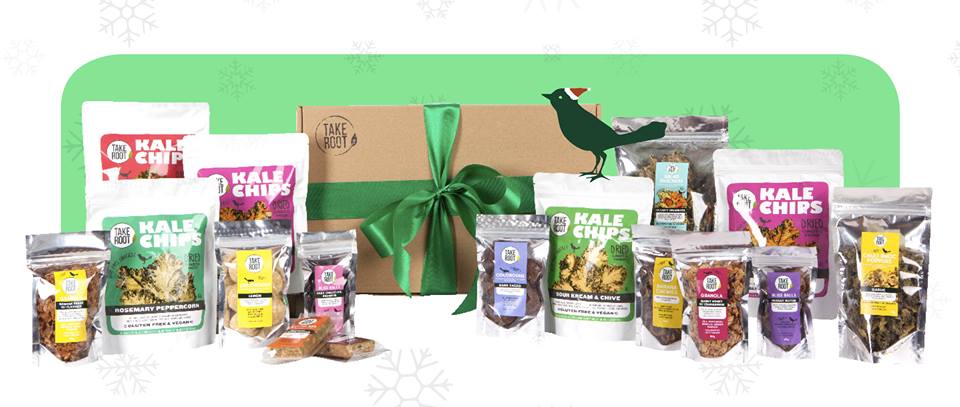 If your parents' health is a concern, you can persuade them to adopt a healthier lifestyle with this beautiful package of Take Root products. You can choose from three different packages: Gluten-Free, Junk-Free, and the Ultimate Package all consisting of healthy goodies to munch on in-between meals (or after that heavy Noche Buena dinner). Visit their official Facebook Page for more details.