Types of Relatives You See During Christmas
By Tynne De Leon

It's Christmas time again! And you know what that means? It means that you have to survive yet another family gathering while keeping your sanity intact. Yay.
While most millennials of our generation hate socializing with distant relatives, Christmas would not be complete without them. Here are the types of relatives you'll definitely see on the 25th:
8. The Show Off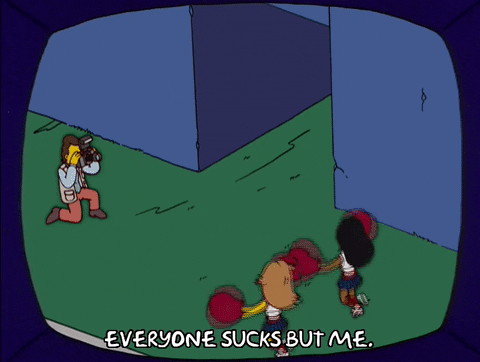 The family's resident braggart, this relative always makes it seem that he's better than everyone in the family. Comes every year dressed in lavish clothes with stories of his mighty achievements, this relative will always give you unsolicited life advice, ending every sentence with "Tingnan mo 'ko…" Go, nasa'yo na ang lahat.
Apparently, no one wants to mess with this relative because, well, he's one of the most generous in giving gifts to everyone.
7. The Sugod Bahay Gang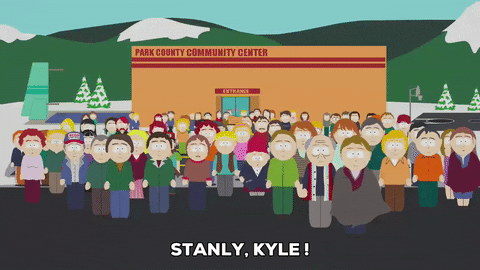 These relatives will bring the whole barangay to the feast; you'll need to double check if you have enough food for everyone. They're also the reason why you'll need to have extra ampaos.
Nonetheless, they make Christmas happier, bringing with them bubbly vibes and funny stories. And kids!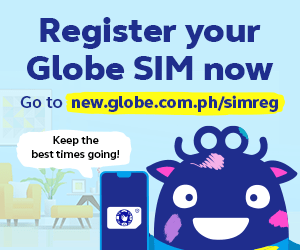 6. The ATM Machine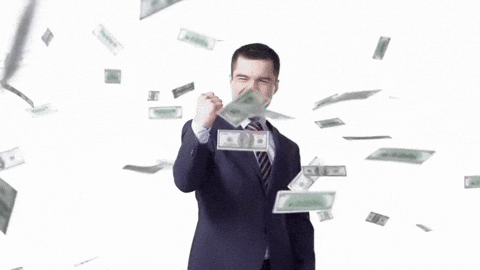 Not necessarily like the The Show Off, but this is one of our favorites because they seem always prepared (especially their money) for this season. And everyone will be showered with crisp bills! God bless this relative.
5. The "Who You?"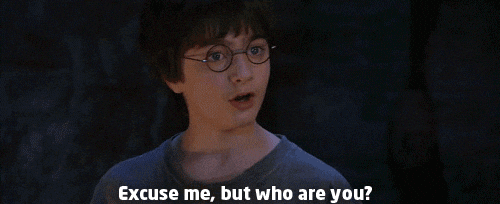 They'll hit you with that universally annoying question, "Iha, may boyfriend ka na ba?", although you haven't the faintest idea who the hell they are. You're left awkwardly waiting for your mom (or just anyone, please) to save you from this conversation.