Australia's Wildfires: How Bad Is It and How Can We Filipinos Help?
Jan 9, 2020 &nbsp • &nbsp Kyzia Maramara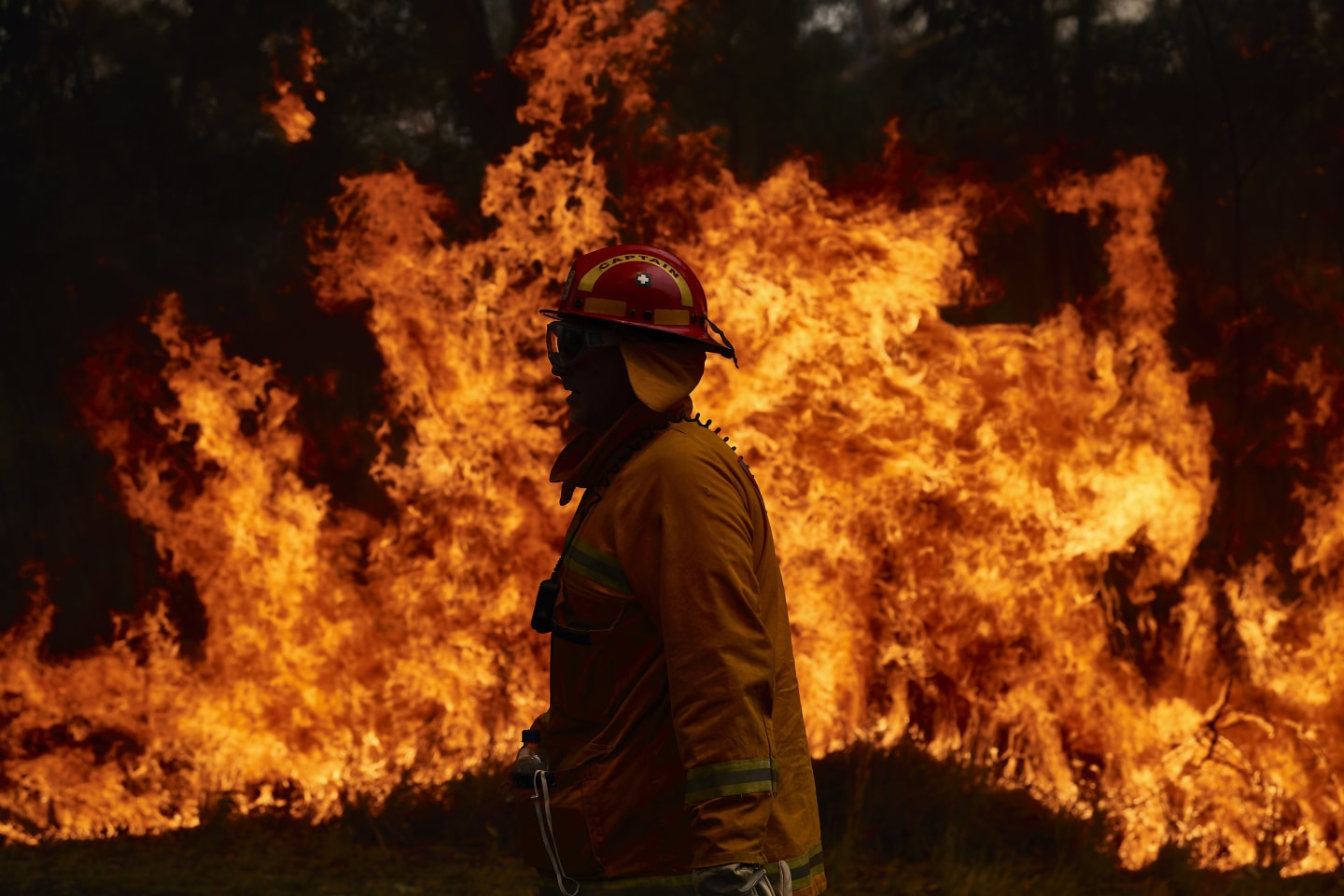 The past decade was a bad one for wildfires across the globe. There was the inferno that blazed across the Amazon rainforest damaged 900,000 hectares of land, the Indonesian fires where even Palawan experienced the haze, and the deadly California fires in 2018 that claimed 800,000 hectares and saw thousands homeless. Australia is no stranger to bushfires but the ongoing wildfire has gutted the country and the (continuing) aftermath is just heartbreaking.
To sum up what's happening to Australia in three words: It's pretty bad. Here's what you should know.
The magnitude of the destruction
Reports say that parts of Australia have been burning since September 2019, which was the start of the country's dry season. As of writing, about 10 million hectares are burned across the country including the 5 million hectares found in New South Wales alone, the largest area on fire. To put this into perspective, that's basically the size of Luzon.
The last deadly fire in Australia was back in 1974 which burned through 117 million hectares and killed 3 people. Back then, New South Wales was also the most badly affected and heavily damaged area.
The bushfires are so bad that they're even visible from space. Satellite images released by NASA early January show the country slowly being covered in plumes of smoke. Check out this map of the fire made by BBC journalists to know which specific parts of Australia are affected.
Climate suicide
Australia's dry weather and hot climate combined with drought and strong winds fed fuel to the flames. Photos taken by residents and officials reveal the country bathed in a red glow with smoke enveloping homes and roads. In December, the air quality over Sydney was measured 11 times the "hazardous" level causing sore eyes and nose and throat irritations for locals.
Australian Prime Minister Scott Morrison has been under fire (pun unintended) for going on a vacation in Hawaii while the fires are ravaging his country. His administration has also faced backlash for resisting calls for the country to reduce its carbon emissions. Brushing criticisms aside, his administration launched a recovery fund worth 2 billion Australian dollars, to be released over a two-year period, to help rebuild communities struck by the fires.
Australia's arson problem
Climate change isn't the only reason the fires are happening to the country. While a large number of fires started from natural causes, there are also ones that are man-made. The New South Wales Police force has announced last January 6 that they are arresting 24 people for arson or deliberately lighting bushfires.
Death toll: animals and humans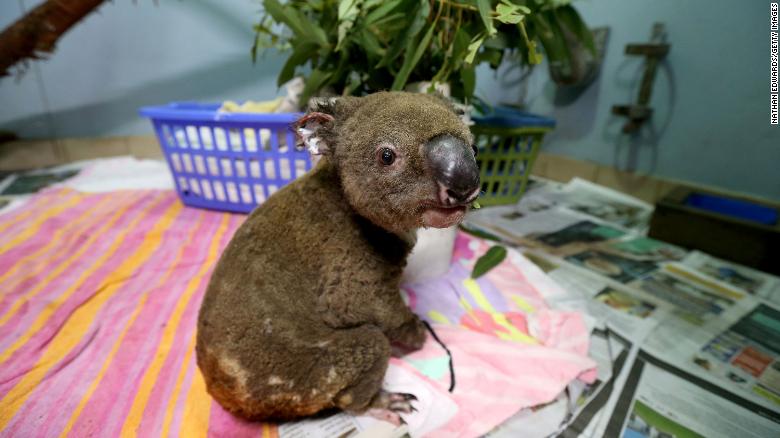 So far, the fires have claimed 25 human lives, burned through thousands of homes, and killed about half a billion animals. The number of animals that perished from the fire is staggering and it includes birds, reptiles, insects, and mammals. The internet is flooded with images of koalas and kangaroos either badly burnt or dead. Other species that don't die directly from the fire or smoke suffer from the aftermath of no shelter, food, or being prey for other stronger animals.
The sad truth is that this Australian fire is burning through habitats and destroying natural life. Who knows when the ecosystem can rehabilitate or if the animals will return?
Everyone is waiting for the rain
Rain pours in Sydney, Australia, giving residents hope as the region grapples with devastating bushfires. https://t.co/4V7bWPFtn6 pic.twitter.com/K5zg2oTLM1

— ABC News (@ABC) January 6, 2020
After weeks of grim news and months of no rain, it finally poured early this week. Although the rain happened in the city, far from where the fires are, there's hope that it will soon pour on the affected areas.
What is being done about it?
Firefighter helping a thirsty koala during these tragic bushfires in Australia 🙏🏻pic.twitter.com/oMz7LXmtZ8

— 🐾 (@Justbestials) January 6, 2020
State and federal authorities have been working round the clock to combat the fire crisis. More than 2,000 firefighters are working to put out fires in New South Wales alone. The United States, Canada, and New Zealand have also sent their firefighters for help.
Celebrities all over the world are pitching in
Hi everyone. Like you, I want to support the fight against the bushfires here in Australia. My family and I are contributing a million dollars. Hopefully you guys can chip in too. Every penny counts so whatever you can muster up is greatly appreciated.https://t.co/KcBpMe7QvY pic.twitter.com/gYuA4LELZM

— Chris Hemsworth (@chrishemsworth) January 7, 2020
Once the news about the fires hit the internet, celebrities started recognizing it and encouraging everyone to help. From Rihanna to the Kardashians, there have been plenty of tweets raising awareness about the grim situation. Perhaps the most noticeable of all is a post from Twitter user the Naked Philanthropist, or Kaylen Ward, who told her followers she'll be sending nudes to people who will send her proof that they donated to charities for Australia. She has successfully raised $1 million!
How Filipinos can help
THREAD: list of links where you can make donations to fight fires in Australia.

if you can't donate, PLEASE share, speak out, relay the information, we are facing an extreme climate emergency and Australia needs our help. pic.twitter.com/SRqfi8SSPj

— marine (@alyciamrgan) January 4, 2020
Just because it isn't happening to our country doesn't mean it isn't happening at all. Australians are suffering from a major crisis and we must do everything we can to provide aid.
You can donate to the following:
And if you are unable to provide monetary aid, praying for Australia, especially now that they're about to head into their hottest months, and keeping them in mind is the next best thing to do.
Got anything else to add? Share it with us below!