Avengers: Endgame, the show stopping conclusion to the ten year Infinity Saga and the feather in the cap of the Marvel Cinematic Universe, is now available digitally on all your favorite digital video platforms. Home video partners will be releasing the film on 4K and Blu-ray on or around August 13. That means you can rewatch the movie on your own time, just make sure to leave it running when you get up to pee for that authentic cinema experience.
 As is customary, a number of featurettes, deleted scenes and audio commentary were attached to the home release of Endgame. So I sat down with three hours of directors Joe and Anthony Russo and screenwriters Christopher Markus and Stephen McFeely as they banter about the film. The commentary isn't as juicy as the one for Infinity War, but we still learned a lot of trivia bits. Here are the eight most interesting ones.
The Opening Scene Was Originally In Infinity War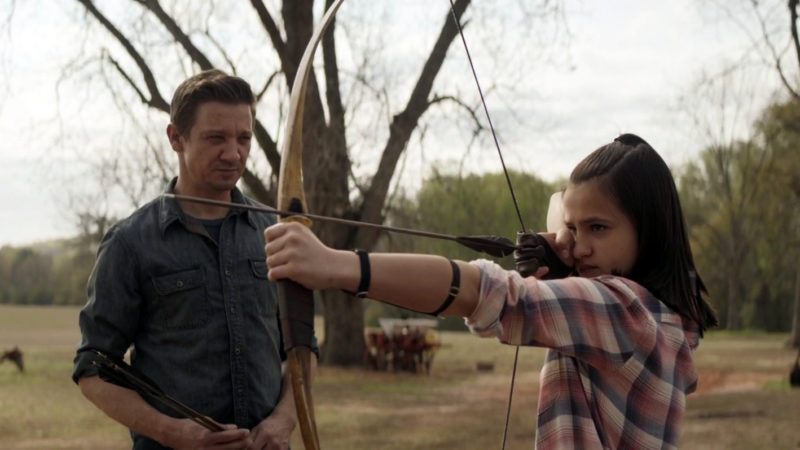 Image source: Marvel Entertainment
Before we even get the Marvel Studios logo, the movie opens with a scene of Hawkeye and his family. This was originally in the cut for Infinity War, but was dropped because too much was already going on in the movie's final scenes to suddenly turn our focus on an Avenger who'd been mostly absent. "We're already cutting between a lot of people at that point in the film," explained Anthony Russo.
This Movie Was Brie Larson's First Day On The MCU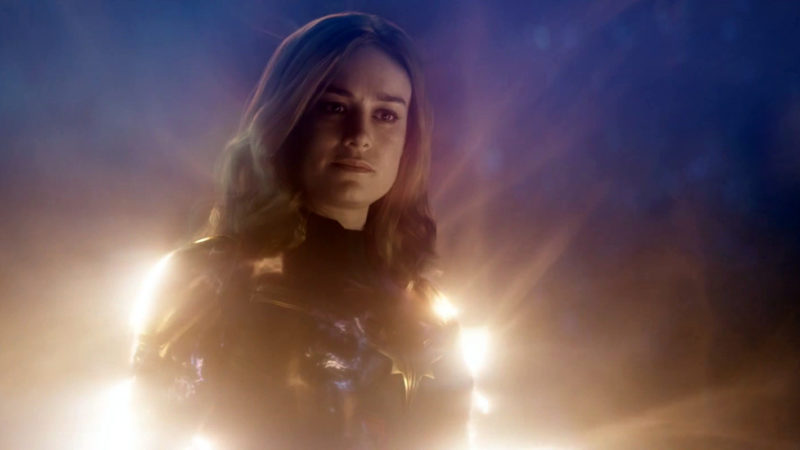 Image source: Marvel Entertainment
Brie Larson started shooting her scenes for Endgame several months before she started production on Captain Marvel. "It should be noted, people might know this already, that's basically Brie Larson's first day." McFeely said.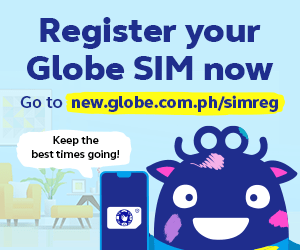 Coincidences and Rats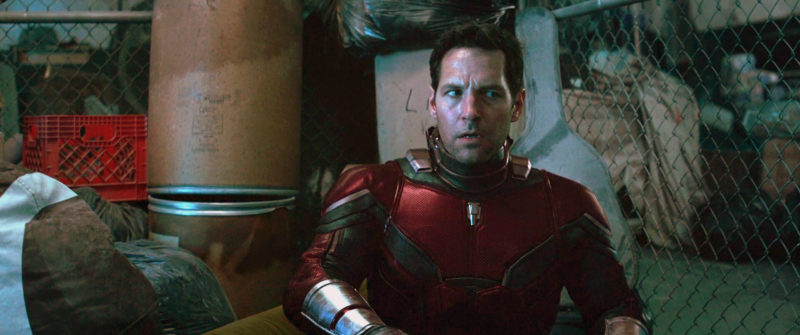 Image source: Marvel Entertainment
Coincidences are often cited as instances of lazy writing, as in the case of Scott Lang returning to the world from the Quantum Realm, after a rat stepped onto a control pad for the quantum tunnel machine. But McFeely maintained some sensible rules, "Now, we have a rule in writing that, you know, sort of coincidences," began Mcfeely. "You're sort of allowed them in act one. A coincidence late in the movie is perhaps lazy. I'm delighted that a rat has saved the universe."
Green Banner Was Originally In Infinity War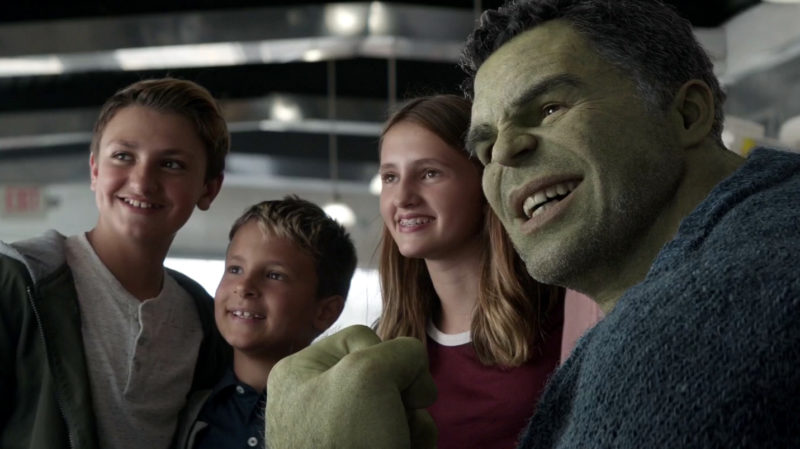 Image source: Marvel Entertainment
Bruce Banner and Hulk's "merging" into one single "smart Hulk" is one of the more entertaining delights of Endgame. Personally, I thought it was quite a massive leap in character growth to have been skipped over, but according to McFeely, the transformation sequence was written and shot for Infinity War but dropped from the final cut during editing.
The writer explained that the whole arc of the story was about Banner and Hulk not getting along. But at at the hour of their greatest need, they make a compromise that lets a "smart Hulk" rip out of the Hulkbuster armor and beat the crap out of Cull Obsidian. "It was pretty clear that the movie could not handle this weird success. The movie needed to just stay in its succession of losses in the third act."
Thor's Arc And Why Joe Russo Would Love A Sitcom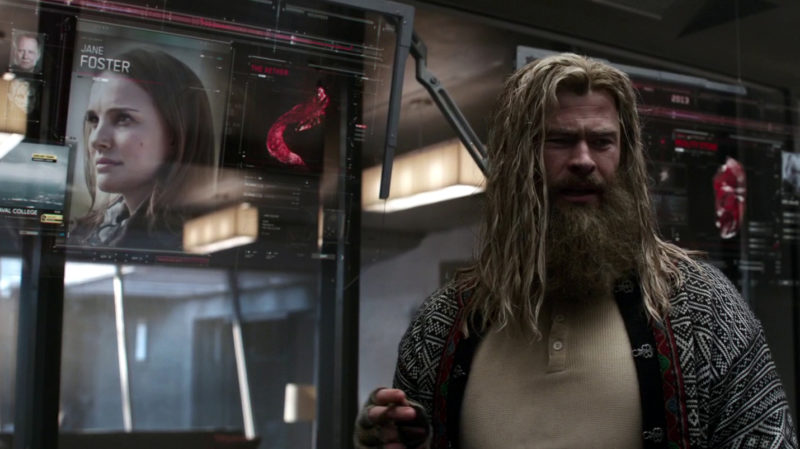 Image source: Marvel Entertainment
One of the personal arcs cutting through Endgame is that of Thor's. He starts the movie numbing his pain with video games, jokes and beer. "He lost his mother, he lost his father, his planet was destroyed," says co-director Anthony Russo. "Thanos shows up in the beginning of Infinity War, kills his brother, kills Heimdall, kills many of his people." Thor's personal arc is about where to go when you're at the bottom. "It's amazing what the human psyche will do. It's like sometimes the only road forward is humor… He survives by [regressing]."
Joe Russo chimed in during the sequence where Banner / Hulk and Rocket show up at Thor's place. "This feels like a sublime BBC comedy," he said, adding that he'd love to see seven seasons of this TV show. One of writer Christopher Markus' favorite moments is Thor opening a beer on his ax Stormbreaker. "I'm also very fond of the fact that the magical weapon he took the entire last movie to get a hold of is now a bottle opener."
The Time Travel Suits Are CG
Image source: Marvel Entertainment
While computer generated visual effects make up much of the Marvel movie magic, we as viewers have generally understood that some of the more practical looking costumes like those of Cap's or Natasha's are the real deal. That's not the case for the new time suits. "None of this suit exists," Joe Russo stated during the scene where Hawkeye suits up for ta test run, after mentioning the entire suit is computer generated.
Rene Russo's Biggest Scene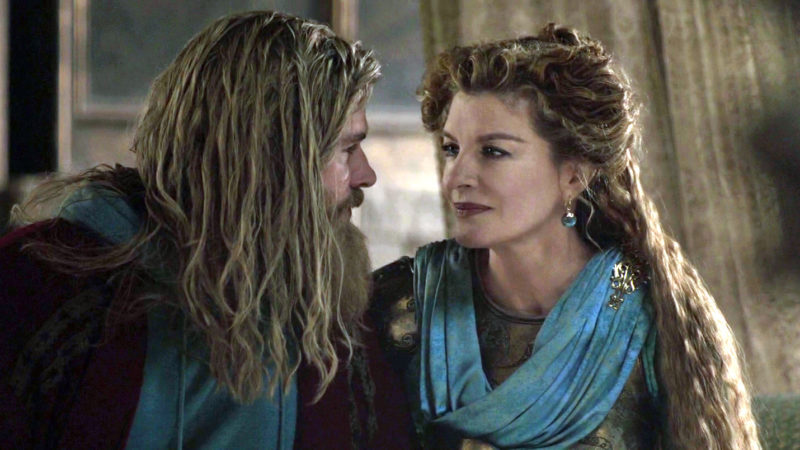 Image source: Marvel Entertainment
Rene Russo – no relation to director's Joe and Anthony Russo – reprised her role as Frigga, Thor's mom, for Endgame. And for all the time spent and money paid for her filming Thor and Thor: The Dark World, this might be the most screen time she's had in a single MCU film. "She may have more lines in [Endgame] than she has had in the previous two Thor movies," McFeely said. "Or it might be close."
No One Knows What's Up With Vormir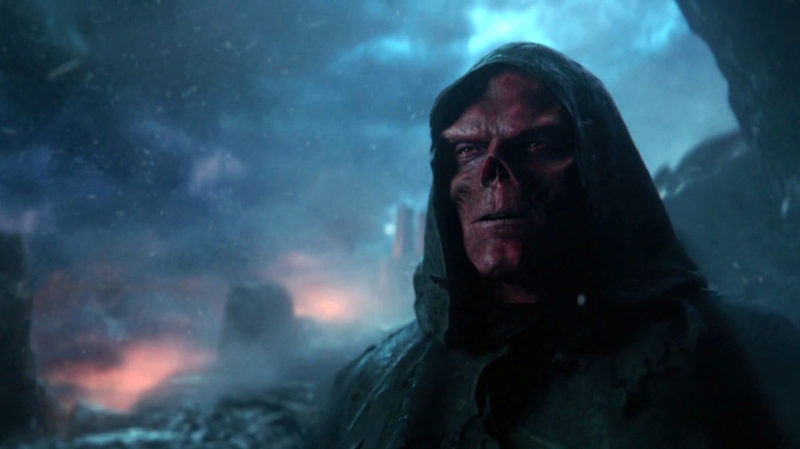 Image source: Marvel Entertainment
One of the more confusing exchanges from a three-hour long commentary for a three-hour long film is the debate between writers and directors as to what exactly happens to Red Skull after the Soul Stone leaves Vormir. "Speaking of Red Skull, have you guys thought about whether or not Cap runs into Red Skull when he's returning the Soul Stone?" asks Anthony Russo.
The two writers couldn't agree whether Schmidt gets released from his bonds after the Soul Stone is taken. While Anthony and Joe plant the seed of doubt of whether or not the Skull would have to return when Cap brings back the Soul Stone. It's a bizarre series of exchanges on one of the more hotly debated points of the Endgame's temporal physics and a reminder that three months later, there may never be a definitive answer.
Are you planning on rewatching the movie soon? Tell us about your favorite scenes below!