Let's take a break from the humdrum of our normal lives.
Man Bites Snake Back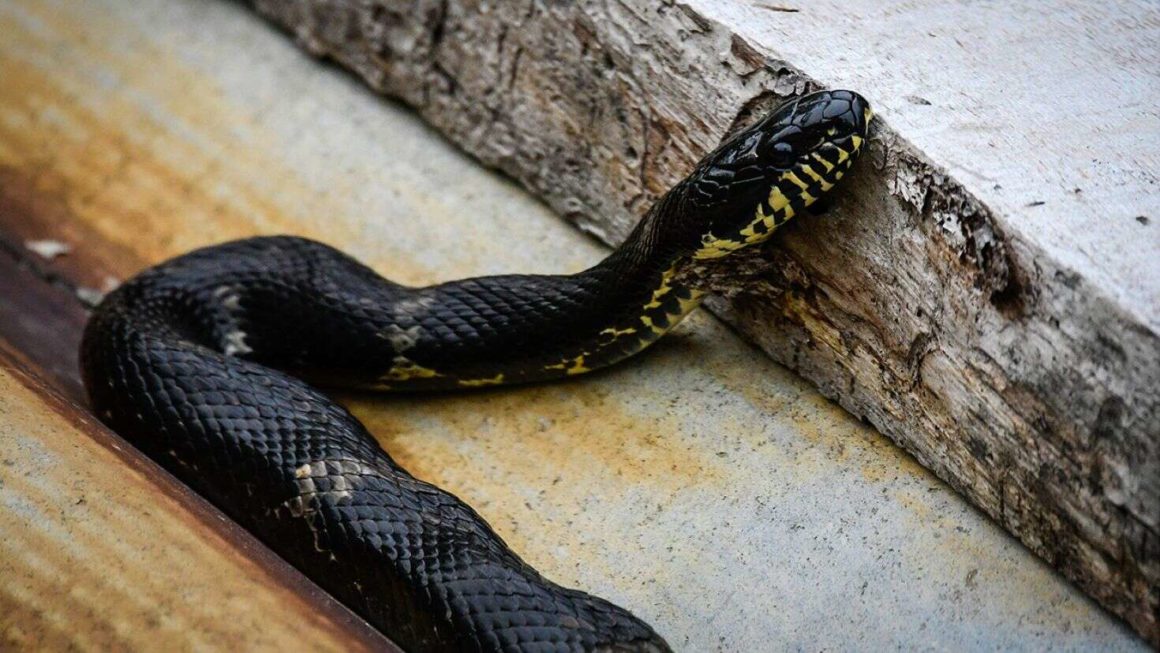 Imagine relaxing at home, enjoying that Sunday drink and having a great time; until a snake decides to ruin the mood. What a drag, right? This is what exactly happened to Indian man, Raj Kumar, who was bitten by a rat snake in his own home. Apparently you don't mess with Kumar, even if you are a snake. Kumar bit the snake to pieces, killing it. His father said Kumar was drunk when he bit right back. Well, of course he was.
Kapuso Mong Jessica… Santo?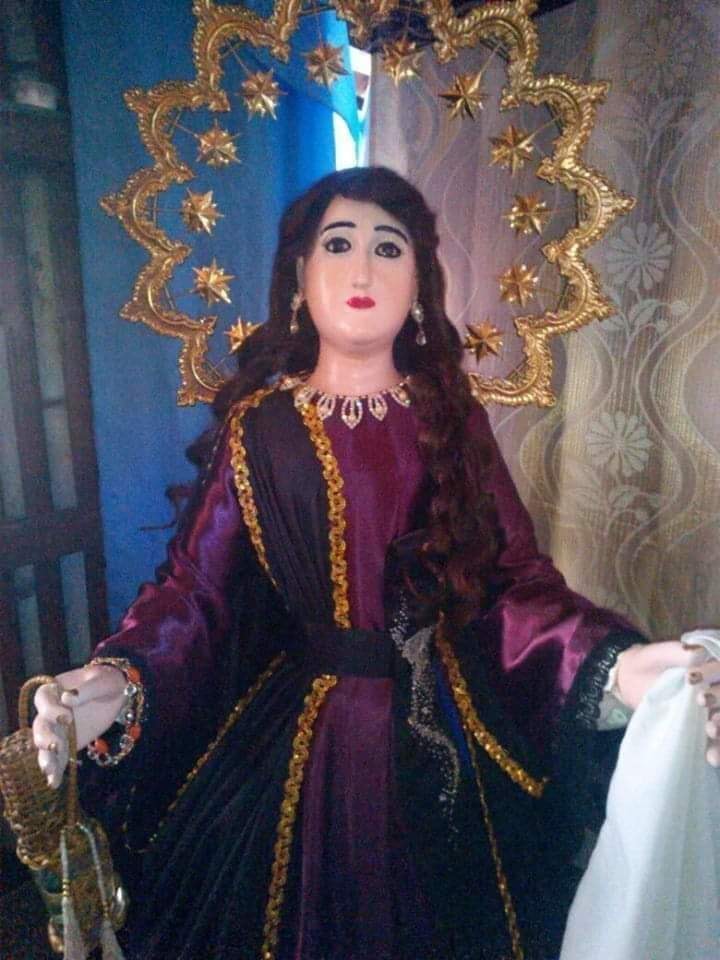 Our resident features reporter has a holy doppelganger. Di umano.
Cow Goes To College
The Indian Institute of College has a new student, with four legs and an udder.
How a-moo-sing.
Coffee-flavored Betadine?
Ever get that feel when you have a sore throat but REALLY really want coffee? Look no further cause Betadine's got you covered!
Turkish Bee Evades Authorities
Oh this story gets better. The Turkish bee has "ESCAPED" https://t.co/ByX6B9sxob

— Raziye Akkoç (@RazAkkoc) July 30, 2019
via Raziye Akkoç
This Turkish bee was accidentally shipped to Britain and is now condemned to death by the government for being a threat to the local species. However, the bee managed to escape before the authorities got to him.
This little fella just pulled off a "Now You See Me" stunt!
"These Dentures Belong To"
A woman in Indiana was caught with stolen dentures. Proof? They had the owners' name on it.
This is a reminder to ALWAYS put your name on your stuff.
Boy Inserts Needle Into Penis to Stay Awake

How hard do you work for school? This boy from China took it to the next level. He had to get emergency surgery because the needle had gone close to rupturing his bladder.
Thankfully, they got the needle out and there were no complications. Maybe stick to coffee next time?
Real Life Frankenstein Monster Found!

An organ donation facility in Phoenix, Arizona was caught playing god. When the FBI raided the facility, an agent said he found a "cooler filled with male genitalia," "a bucket of heads, arms and legs," "infected heads" and a small woman's head sewn onto a large male torso "like Frankenstein" hanging up on the wall.
Be careful who you donate your organs to.
What's the weirdest thing you've seen this week? Share it with us below!