Back-to-Work Memes that are All of Us
Mar 28, 2016 &nbsp • &nbsp Abu Poblete
Back-to-Work Memes that are All of Us
By Abu Poblete
The only thing that's harder than work is going back to it after a well-deserved break. Last week's holy week was the longest break you've probably had since the new year started, and it's impossible to say that you don't already miss it. Whatever you did during that four-day vacation was magical, but now that it's over, your inevitable transformation back into being a "responsible" adult begins.
Monday only means having to adult again. Oh, the feels!
That tender state of reality when it hits you that you have to get up and work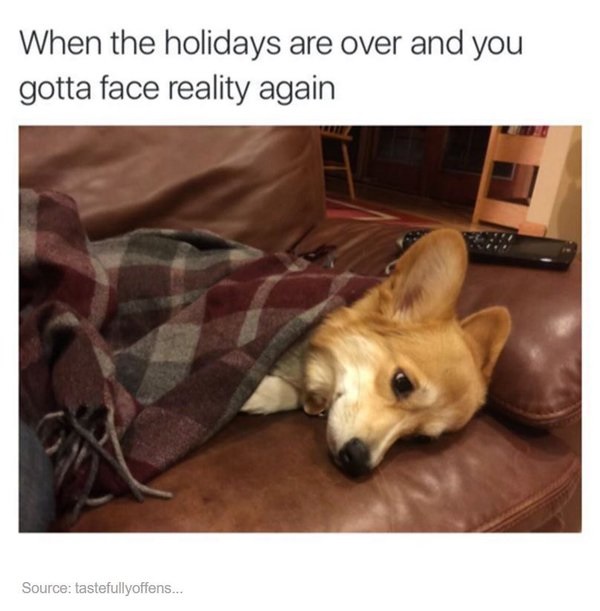 Via twicopy.com
This dog is all of us.
Same, Arnold. Same.
When you have to set your alarm
And you become this guy:
Finally getting your hands on the sweet nectar of the gods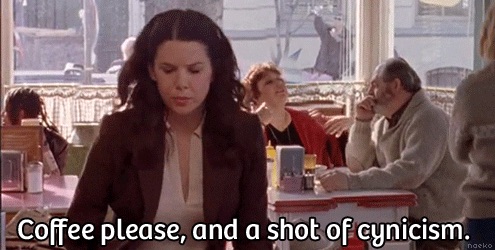 Via writtencoffeestudies.tumblr.com
At least coffee will never give you up or let you down!
Facing Carmageddon
First commute #backtowork pic.twitter.com/06JKKgKIK3

— Matt Taylor (@mdtaylor) January 4, 2016
EDSA says welcome back!
What is work?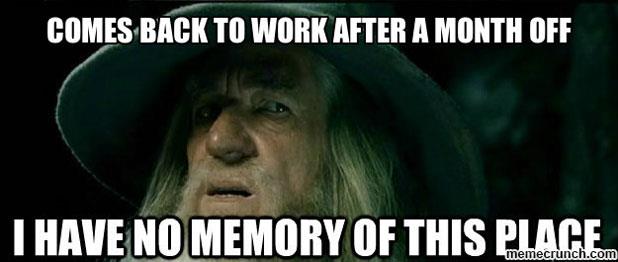 It's normal for the office to feel like a strange place again.
All the e-mails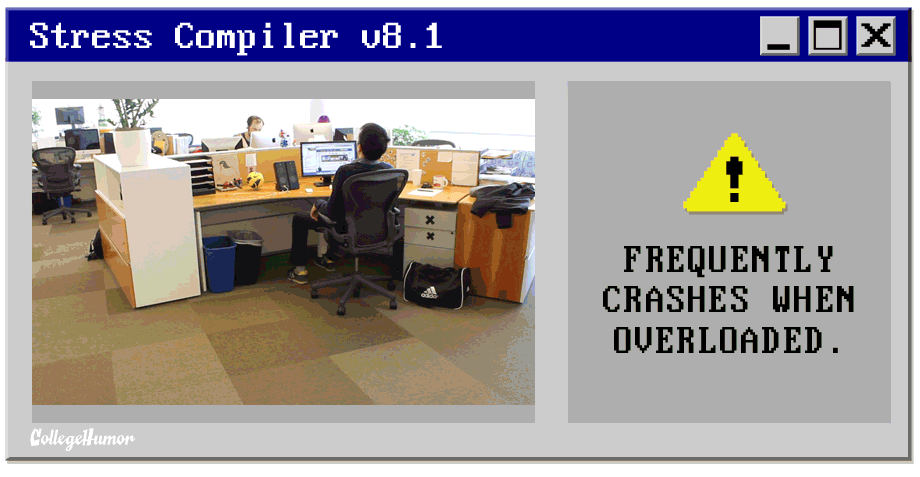 Via giphy.com
When you can't help but daydream about the break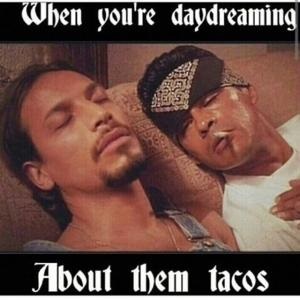 Via kappit.com
You right now, basically.
The uncontrollable urge to quit your job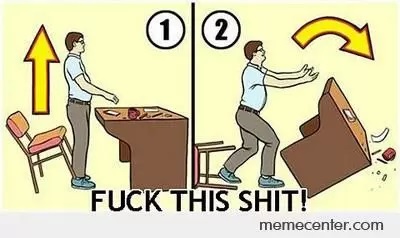 Via memecenter.com
But you know you can't because humans need this thing called money.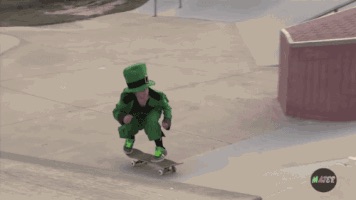 Via giphy.com
Welcome back to the real world!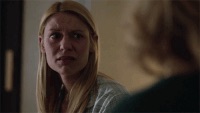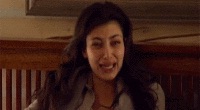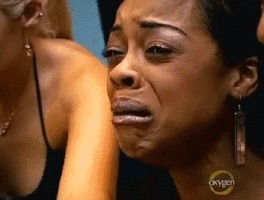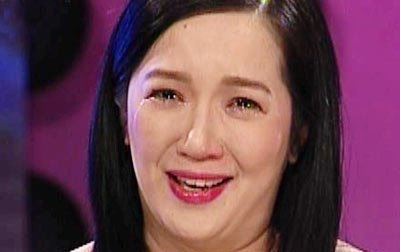 Via uproxx.com, realitytvgifs.tumblr.com, giphy.com, mariasoltaule.wordpress.com
What are your back to work feels? Misery loves company–commiserate in the comments below!