Meat-eaters and people with good taste in food collectively wept when the World Health Organization said that bacon and other processed meats can cause cancer. According to the WHO, regularly eating them can increase the risk of colorectal cancer. To add insult to injury, the organization also deemed that red meats (beef, pork, veal, and lamb) are "probably carcinogenic."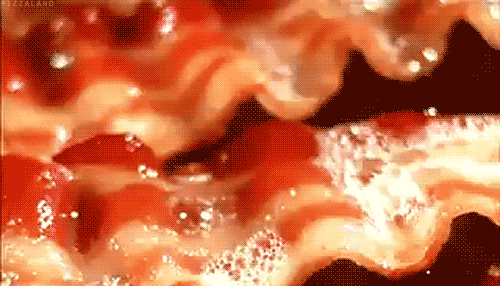 And with that statement, bacon lovers let out a sigh of distress as one of the supposed best things ever invented can actually contribute to your death. It's bacon, for f*ck's sake. Either you like bacon or you're wrong, or you're a liar.
How do we move on from this? We go through the different stages of grief. Cue Sarah McLachlan!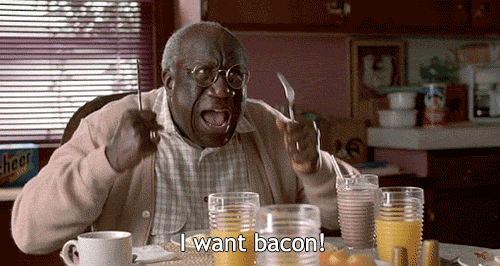 Characterized by: Snarky and aggressive remarks on the WHO's statements. May contain swear words.
"It causes cancer? I DON'T CARE. WE'RE ALL GOING TO DIE ANYWAY SO GIVE ME MY BACON."

Characterized by: Pretending your life is totally fine consuming a cancer-causing food.
"If I'm going to die, I might as well die in a delicious way and with a smile on my face."
Characterized by: Either by refusing to act or by putting the blame on things that otherwise have no involvement in the crisis.
"I hate you salad."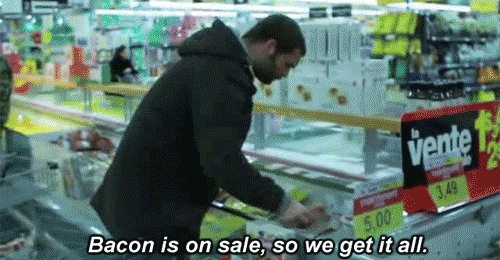 Characterized by: Justifying the purchase of this delectable cancer-causing pork product. May include attempts at eating "healthy food" in between bouts of gorging on bacon.
"It's on sale and I won't eat it all the time. For every one strip I eat, I'm going to do 10 pushups. I'll have 5 strips now and later, and I'll start the pushups tomorrow. Or next week. Or the week after that."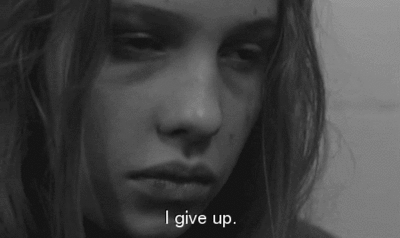 Characterized by: Losing all hope in living a happy life as you feel betrayed that this delicious meat can do more harm than good.
"I've eaten things you people wouldn't believe. Reaching ecstasy with bacon coated in sugar and beer. Drowning my sorrows with beer paired with a quarter pound burger with cheddar, bacon, bacon jam, candied bacon and garlic aioli. All those moments will be lost in time, like tears…in…rain. Time to die."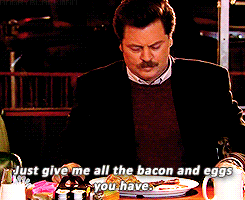 Characterized by: Making statements declaring that you're not ready to accept the fact that bacon is bad for you. You feel lost and vulnerable. You combat this sense of vulnerability by overcompensating with your bacon diet.
"Not eating bacon is for the weak. My body can handle it. My body is ready."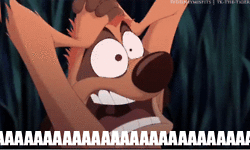 Characterized by: Desperately looking for a not-as-blissfully-delicious substitute to bacon and/or someone willing to listen to your dilemma for temporary relief to this heartbreaking news.
"Bacon causes cancer? NOOOOOOOOOOOOOOOOOOOOO. But really, with how much bacon I eat I should've been dead decades ago."
Characterized by: Gaining a new perspective. Though bacon is an integral and important part of life, it should be taken in moderation.
"Yeah I'm into fitness. Fitness whole slab of bacon in my mouth. Just kidding. Just this one strip."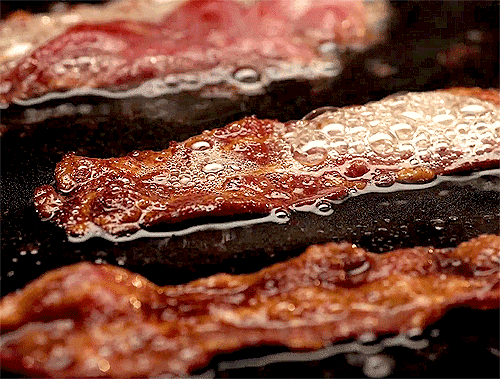 How about you? How has bacon-gate affected you? Let us know in the Comments Section!