If people had the chance to talk to God and thank Him for the many things He created, He'd probably get the most thank you's for creating food. Everybody loves food, and who doesn't with all the delicious flavors and variations you can do with them?
You've eaten so many burgers, cakes and fried chicken, and have drank so many iced teas, juices and coffees, but did you ever stop to wonder if French fries are indeed from France? (It's really not.) Here are 8 more food and the strange stories of how they came to be.
8. Ketchup
Did you know that your favorite condiment used to be a fish sauce literally made from fish? Yep, made with 10 to 12 anchovies and sometimes even oysters. But don't worry, you won't be seeing pieces of fins and tails in your ketchup anymore.
7. Pretzels
Food has long been sacred and it became even holier when French monks used to give pretzels to children to reward them for learning their prayers. The unmistakable shape of a pretzel was said to be patterned after a child's arms folded in prayer. Can you just imagine if pretzels were used instead of Communion bread?
6. Snickers
Of all the animals in the world, the famous Snickers bar was named after the Mars Company's favorite horse. So the next time you eat one, imagine a stunning horse neighing at your every bite.
5. Fanta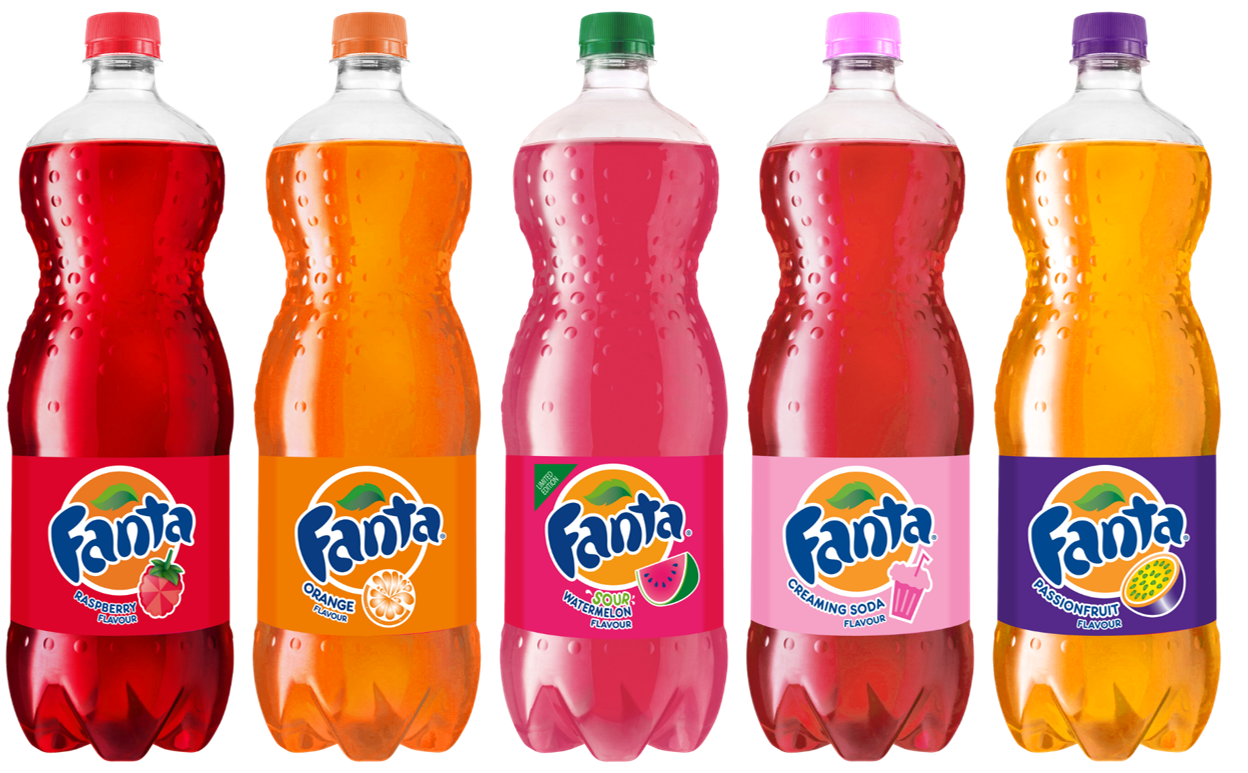 You probably won't live up to the soda's tagline "Ilabas ang kulit" anymore once you find out that Fanta, or locally known as Royal, was once made from food scraps. Originally a Nazi product when the US stopped shipping Coke to Germany, Fanta was produced with leftovers from cheese production, fibrous remains of apple ciders and all sorts of other fruits.
4. Potato chips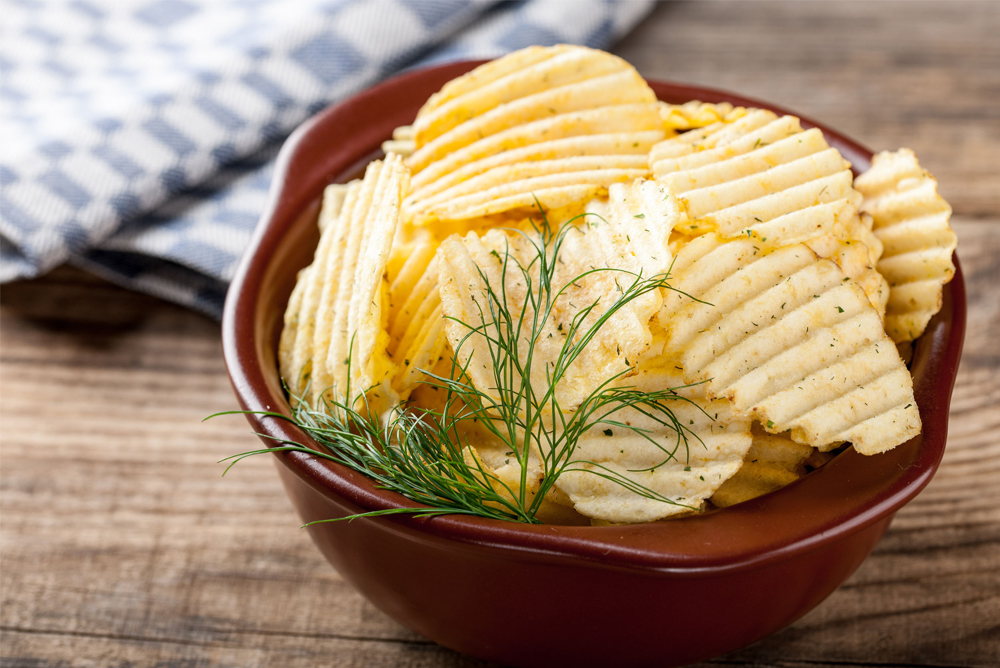 The beloved potato chip was rumored to be a result of anger when a customer at a restaurant in Saratoga Springs, New York complained about how thick his fried potatoes were. The insulted chef then made a new batch by slicing the potatoes very thinly to mock the customer. Surprisingly, the customer enjoyed the thin potato chips, which were then called "Saratoga Chips."
3. Coca-Cola and 7UP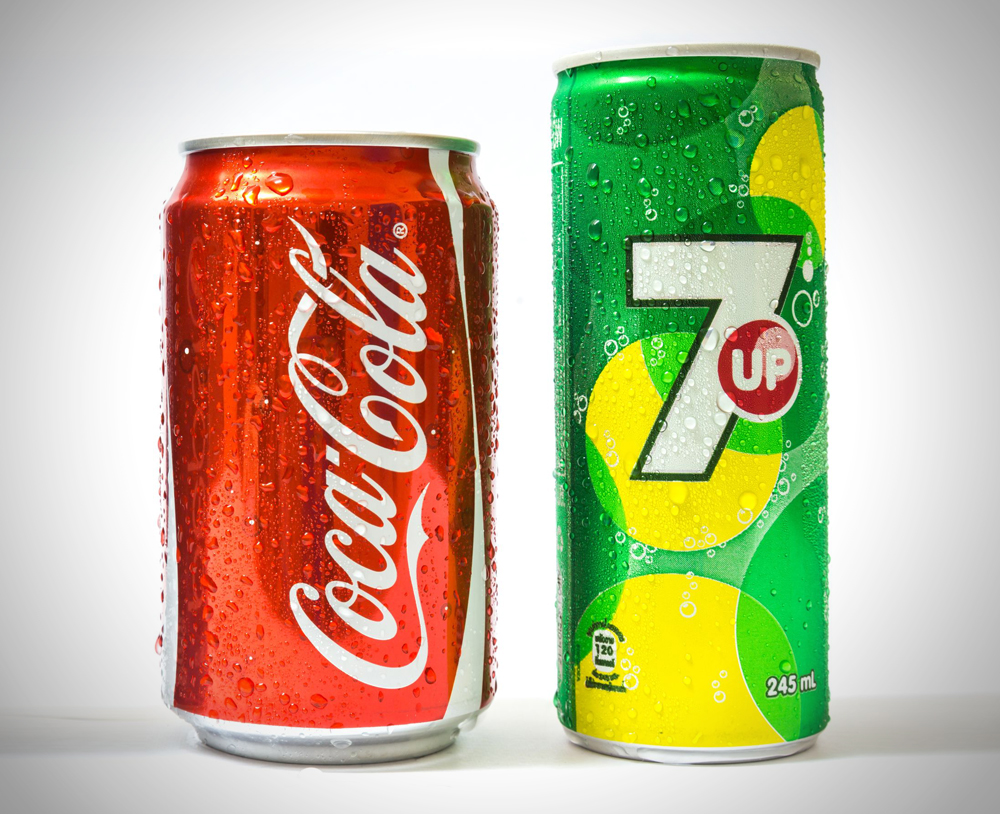 There's a reason why parents always warn children from drinking too much soda, and it's not just because of the sugar rush. 7UP once contained lithium citrate which is a mood-stabilizing drug used to treat bipolar disorder, while Coke had cocaine as part of its initial recipe along with wine. All this time, we were all hyper with "sugar rush" and we didn't even realize it.
2. Corn flakes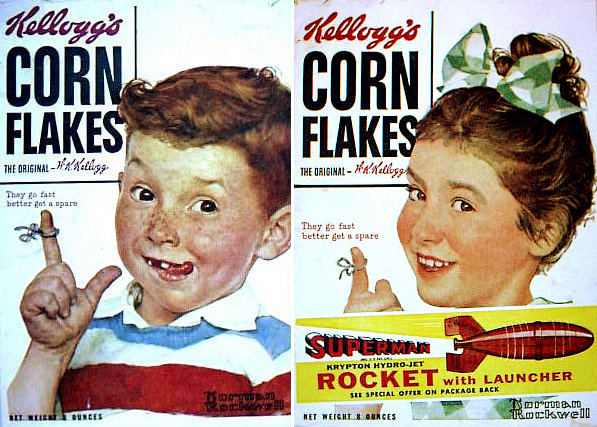 Cereals, particularly the Kellogg's brand, used to be a dietary food eaten to prevent people from masturbating. Its inventor, W. K. Kellogg, thought that eating flavorful meals triggered sexual desires, which he said was unhealthy for a balanced diet. Thus, the Kellogg's Corn Flakes was born!
1. Cheese
Cheese, believe it or not, is the most stolen food in the world, but the expensive-and-not-your-everyday-cheese-slice kind. Because of how easy it is to grab and hide, shoplifters steal the cheese and resell them into other markets or restaurants for a more black market-y price.
How do you feel about the weird origins of your favorite food? Share your thoughts and comments below!