Girls idolize Disney Princesses because of their rags-to-riches stories, their beauty, and their high-pitch songs filled with optimism. But the ones who should be getting all the love and attention are the strong and fearless women who don't need a crown to prove they're worthy of so much more than what society makes them feel. Here are just some of our favorite badass women of Disney!
Colette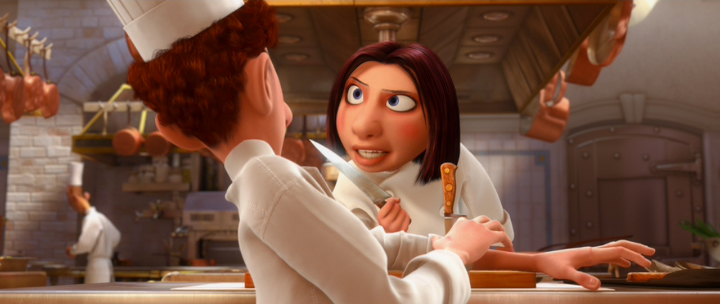 Colette, in her fury-filled speech to Linguini before she trained him to be a proper chef at Gusteau's, she blatantly vented out her frustrations over how hard it is to enter the field of fine French cuisine as a woman. But her toughness and resilience has brought her to one of the greatest restaurants in France, and eventually to La Ratatouille where she becomes head chef.
Meg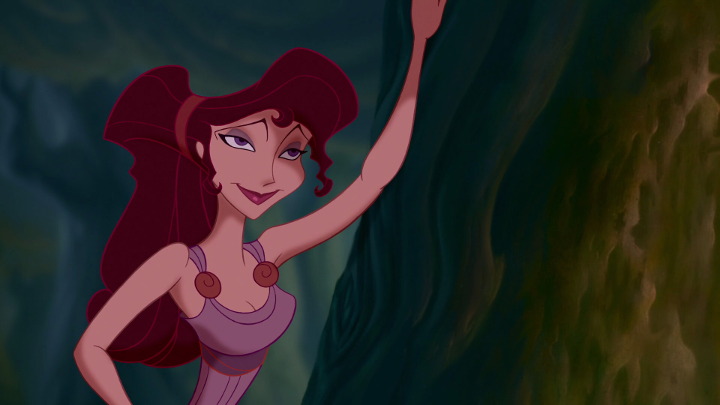 Meg is a strong, independent woman who don't need no man. We love her because she's so sassy and isn't one to cower in fear even from the Greek God of the Underworld, and although she wasn't to be trusted at first, she fought for what she believed in to the point of sacrificing her life for someone she loved in the end.
She also has the best song (and best back-up vocals) out of all the Disney gals in our opinion! If there's a price for rotten judgement…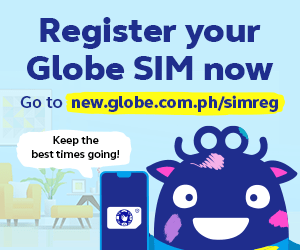 Jane Porter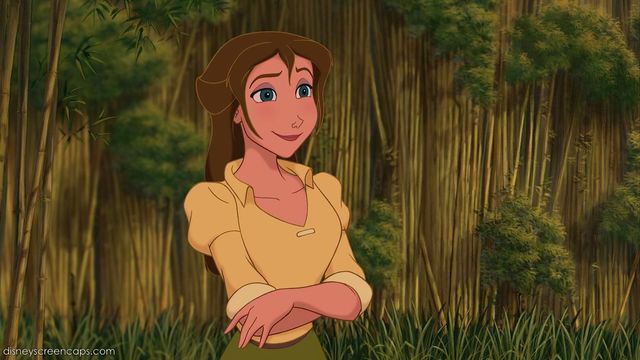 It's safe to say that Jane has it all — she's fun, adventurous, intelligent, open-minded, quirky, and beautiful. She did eventually fall for a man who thinks he's a gorilla, but who are we to judge?
Esmeralda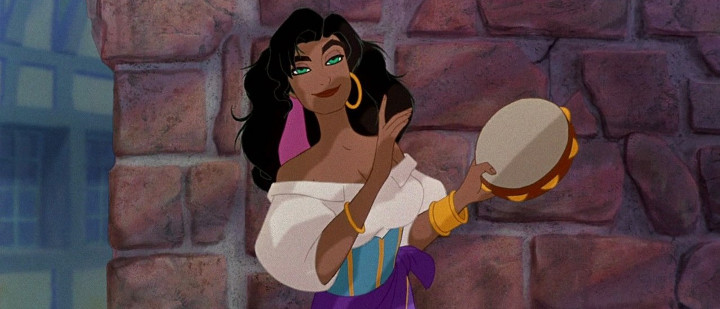 All girls loved Esmeralda when Hunchback of Notre Dame hit the screens because she was beautiful, kind-hearted, and knew how to stand her ground. Her fight for justice is admirable and she saved the lives of her male friends before they even saved hers in the end.
Nani
Nani is one of the strongest women we'll ever meet onscreen. Singlehandedly raising her sister Lilo despite being young and struggling with her job is tough, and yet the only time we ever saw her break down was when Lilo is about to be taken away from her because she "isn't fit" to be her guardian.
Nani sacrificed so much to give Lilo the comfort and love she needed, and if that doesn't teach you a thing or two about sibling love, then we don't know what will.
Judy Hopps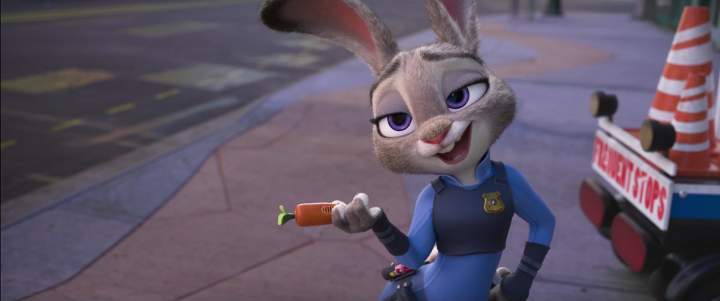 Despite the sexism and xenophobia she is faced with every day, Judy didn't let anything stop her from achieving her career goals and prove to those who doubted her — her parents and her superior, most especially — that she can initiate the change to the social prejudices surrounding her, making her the strong, independent woman we all aspire to be.
Sergeant Calhoun
She leads an army of men in a Call of Duty-like arcade game — what could be more badass than that? Sergeant Calhoun is tough, bold and firm with her decisions. She is proof that tragedies can break you, but it's up to you to come out stronger.
Mulan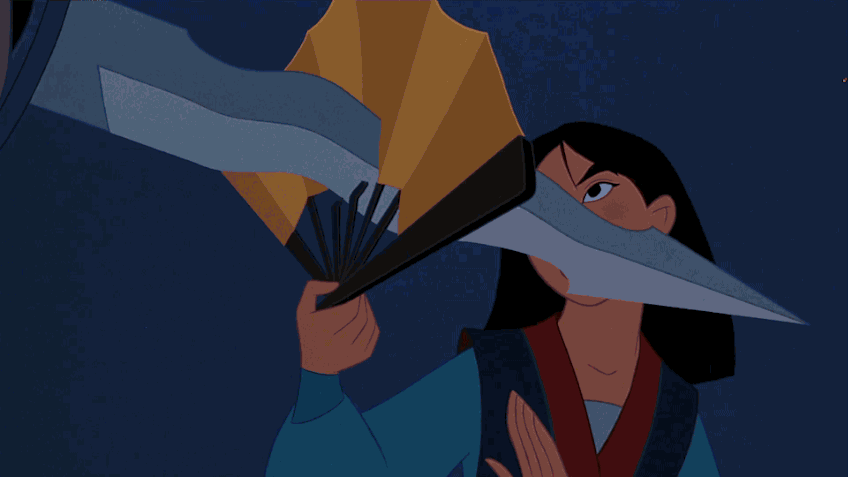 Last but definitely not the least we have Mulan — the epitome of "badass." She is often included in the small roster of official Disney Princesses even though she isn't, but instead of raising eyebrows at that frequently overlooked detail, we find sense in it. I mean, who wouldn't want Mulan in their squad? She's fearless, quick-witted, and sacrificed herself for her father.
Oh, and she practically saved China. No big deal.
Who's your favorite non-princess Disney woman? Sound off in the comments below!