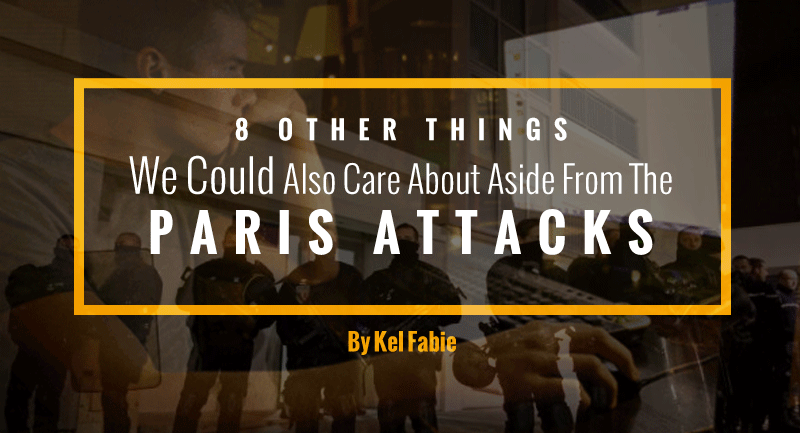 Maybe you're sporting a recolored profile picture on Facebook right now, signifying your support for France in the worst instance of violence in the country since World War II. Maybe some of us even used the hashtag #PrayForParis while we were at it. Apparently, we're all doing it wrong. Throughout the weekend, there was an inordinate amount of hate going around for people who dared to care about Paris, who dared to not care about Paris, who dared to use the hashtag, who dared to care about doing something aside from pray, who dared to care about playing Fallout 4 instead of keeping up with the news, who dared to care about anything at all. Well, in the interest of keeping people updated and well-rounded, here are 8 issues we should apparently all care about, aside from the horrific attacks on Paris…
8. Ronda Rousey's first ever UFC loss
Let's start light, because we don't want everything to be a Debbie Downer on this list. For those who aren't fans of "the preacher's daughter," it has been a source of sadness for them to see Ronda Rousey get knocked out by a head kick in the second round against Holly Holm.
"Nice abs! Hey, what was that head kick for?!?"
Care Because: Well, she's no longer the champion, and this rewrites her legacy. And it at least keeps our mind off of a few horrible things going on, before we have to deal with them again. Also, I don't think #AlDub was around on a Sunday, was it?
7. #HashT5 on ASAP
Well, that escalted quickly. Inconceivable! #HashT5 performed on ASAP. I don't know how this happened, who let them in the building, and why the cameras kept on rolling. Thankfully, there were no reported injuries or casualties.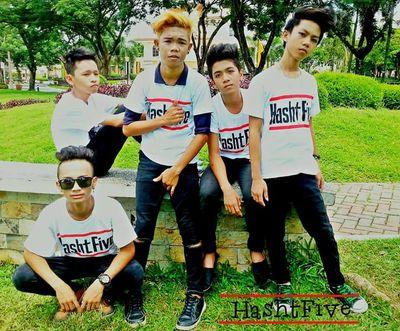 Except for good taste.
Care Because: Well, if you ever wanted to make a commentary about how good/horrible/dying OPM is, #HashT5 is your litmus test.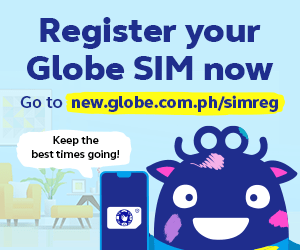 6. The INC illegal detention issue
Care Because: Not only is this problematic for everyone caught between the feud involving the government and the INC, there's still the fact that people have effectively been kidnapped, if there's any truth to the allegations of illegal detention. That's… not cool.
5. The Maguindanao Massacre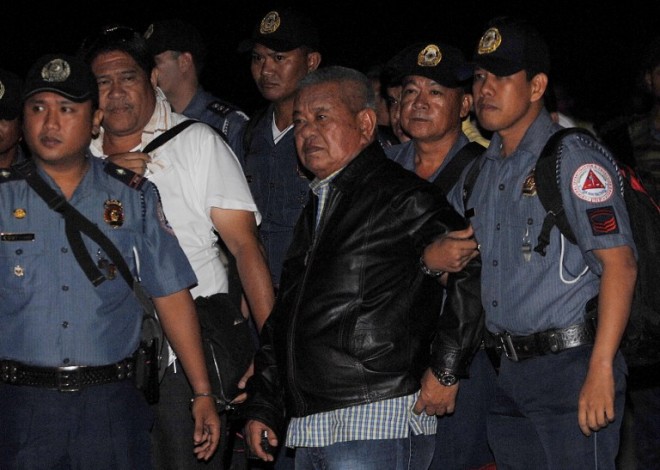 Care Because: The grisliest act of impunity in this country against press freedom and our right to know remains unresolved. What hope do we have if this goes unchecked?
4. Attacks on Baghdad and Beirut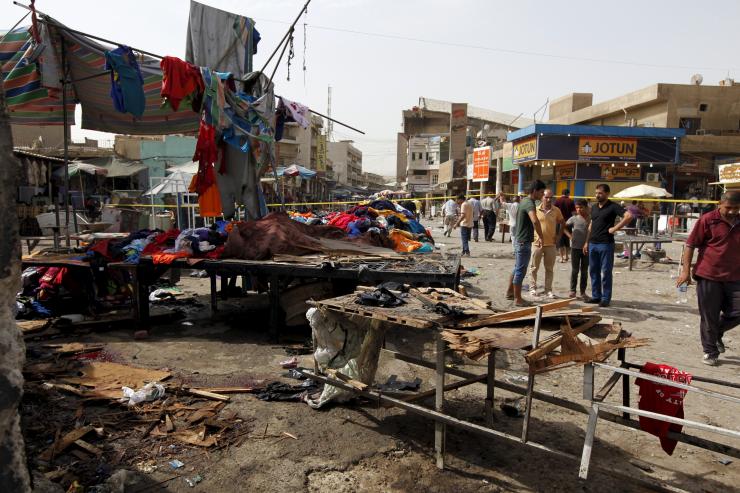 Care Because: Everyone can be affected by terrorism. Even countries not necessarily on our travel bucketlist.
3. The Fallen 44
Ummm, so what's happened to the investigation at this point? Are we still going to have the exploitation film by ER Ejercito this December for the film fest? Ugh. Care Because: If Maguindanao was the black spot on GMA's presidency, the Mamasapano clash could very well be the same on PNoy's. How these issues are dealt with would color their respective legacies, and ours, when it comes to how we bring justice to those who laid their lives down to help us sleep easier at night under the blanket of freedom they provide.
2. The Lumad killings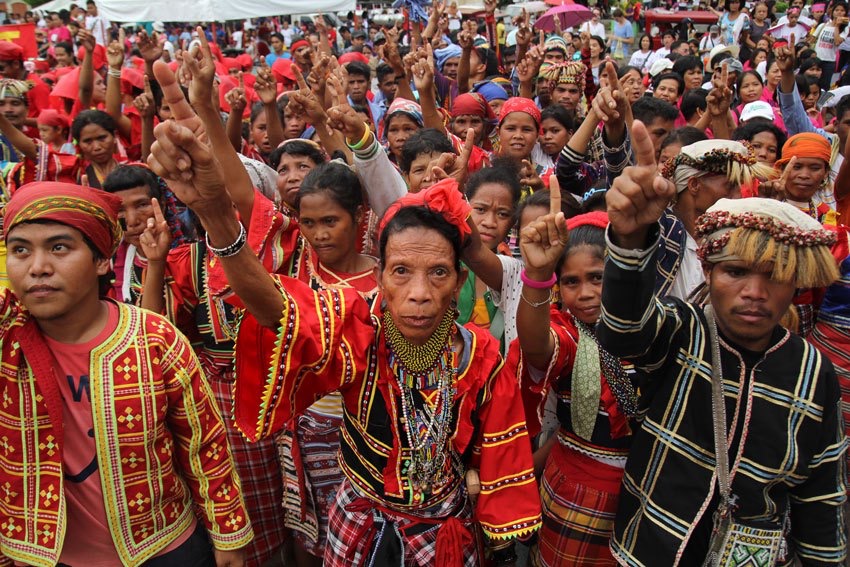 It's complicated. Doubly so if you have friends and family who are military. Care Because: What isn't complicated, though, is that children are dying. Whether or not they are being brainwashed by communism, their lives should not be forfeit. That much anyone can agree on.
1. Our own business.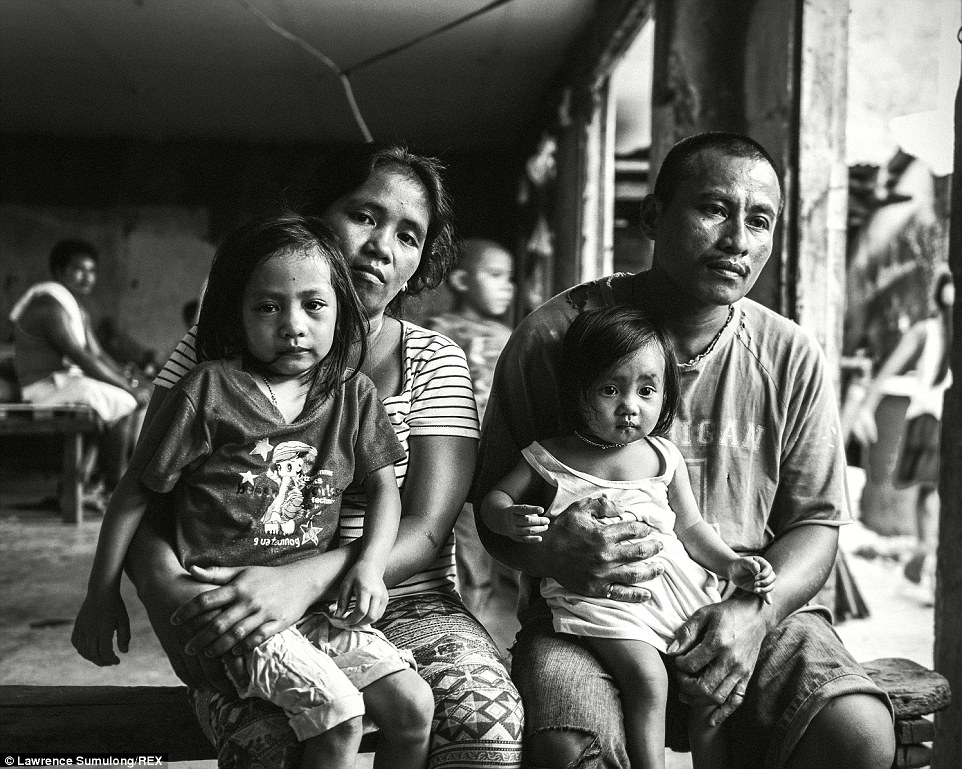 That's really all we should care about. Care Because: It's our own damned business. The This isn't to say that we shouldn't care about what's going on in the world. That we shouldn't care about Paris, the Lumads, or #HashT5 sneaking onto live television. These are all issues that move us and affect us on different levels. Sometimes, we even need to educate other people on the mere existence of these events, whether they be catastrophic or hilarious or gut-wrenching. But caring is not a contest. We don't "care better" by snidely telling those who changed their Facebook photo colors to show support for France that Beirut and Baghdad were attacked, too. We don't "care better" by telling people to give AlDub a rest when the rest of the world is outraged in fear and terror. We don't "care better" by scoffing at the word "pray" and offering only insults about the "sheeple" in the wake of hurt and pain. Sanctimony doesn't make us "care better." Again, this isn't a contest. There's too much negativity going around for us to have to add to it and nothing else of value by getting on our high horse and telling people how to care and what to care about. That is not within our control. We are all affected in varying ways. Is it too much to just say "let's be respectful of this variety," to maybe educate about the issues if needed, and to leave it at that without judgment? Except for those guys who used the Paris attacks to humblebrag that they've been to Paris. Screw those people.