The internet is a wonderful invention made to connect people with the entire world (and to watch porn). But some humans have way too much time on their hands and are just really creative. Maybe too creative.
You've probably found yourself going through random sites just to pass time. Some of these are inspirational, agenda-driven, funny, serious, or filled with tons of pictures of cats. On the other hand, some are just weird.
We bumped into theuselessweb.com and descended into a bottomless pit of madness; a pit that made us go "huh", "wtf", "yas", and "COOL!" Here's what we found.
[buffer id="bar"]8.
eelslap.com/[/buffer]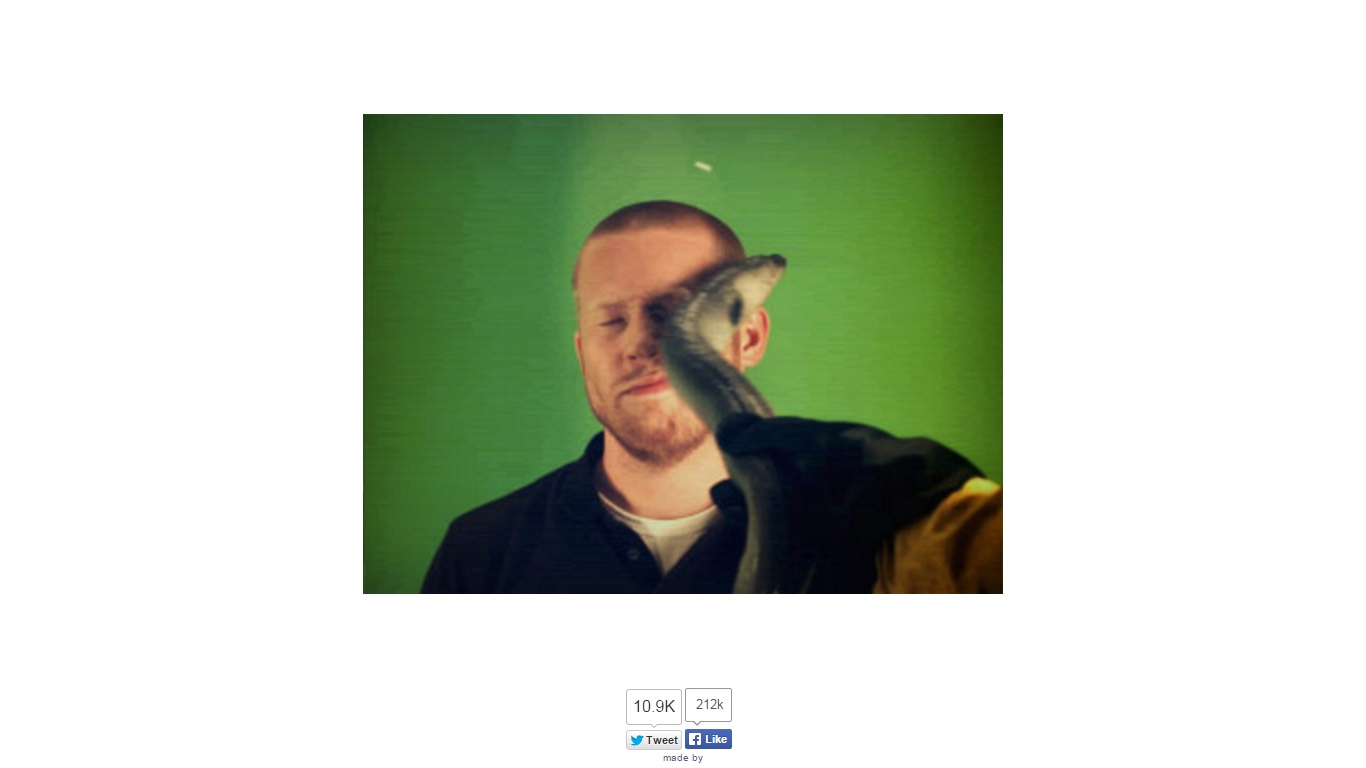 What you see is what you get. This site is all about a man getting slapped by an eel. Of all the things you can get slapped with, an eel would probably be one of the last things you'd want to hit your face with (unless of course it's an unagi, 'cause those things are awesome). The site developers, however, think otherwise and suggests that it's your lucky day for slapping somebody with an eel. Apparently this site was tweeted 10.9k times and liked 212k times.
[buffer id="bar"]7.
partridgegetslucky.com/[/buffer]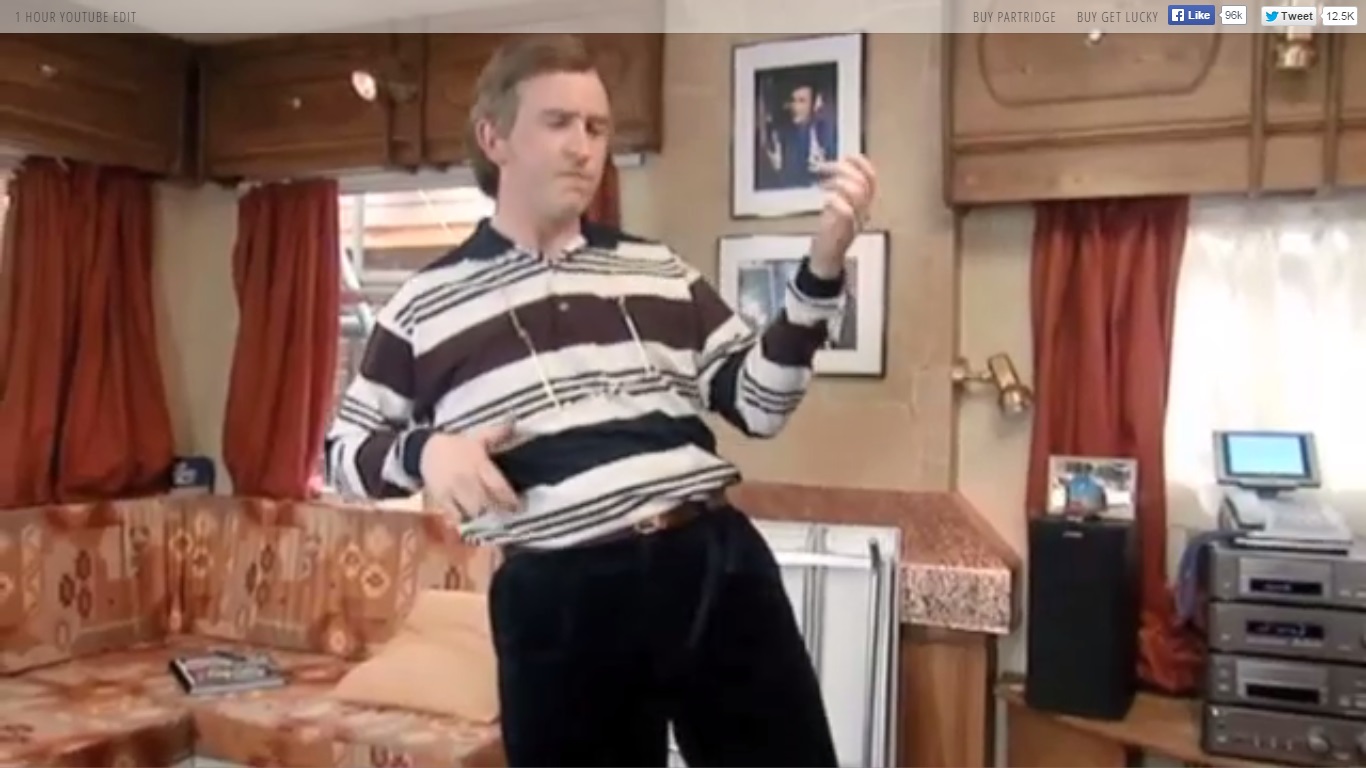 Nothing like some classic Daft Punk to get your groove on. Oh, and why not bust a move with this strapping gentleman while you're at it? This site was tweeted 12.5k times and liked 96k times. The man on the video, Alan Partridge, is a fictional character originally created by the 1991 BBC Radio 4's comedy program entitled "On the Hour." The program was meant to be a satire of British current affairs, wherein Partridge was depicted as an inept and tactless television and radio presenter.
[buffer id="bar"]6.
sanger.dk/[/buffer]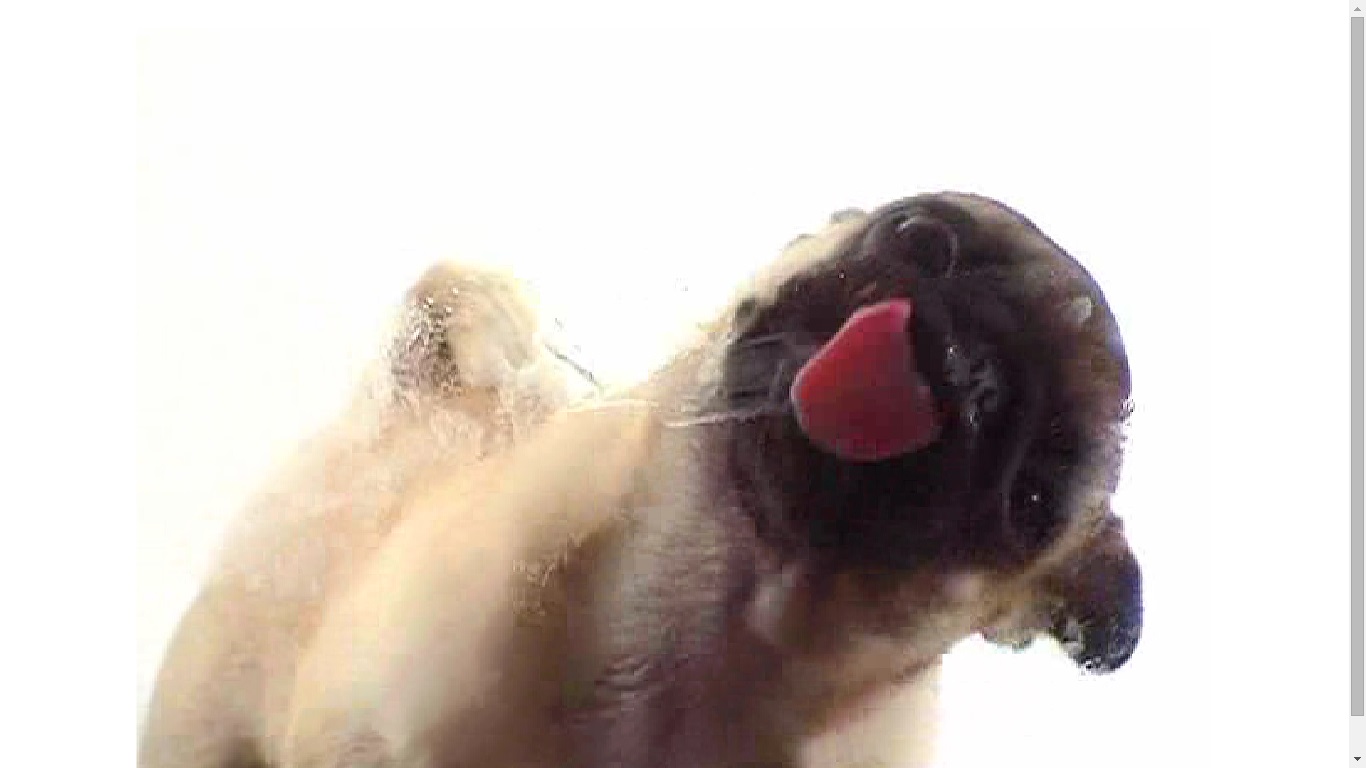 "AWWWW!" Pugs are amazing, majestic pint-sized creatures brought to the earth to make us humans giggle. Their cuteness and AWWWWWWW-factor gets magnified a billion times when you see this pug licking your computer screen. It was created by Henrik Kjærsgaard Hansen last 2014.
[buffer id="bar"]5.
koalastothemax.com/[/buffer]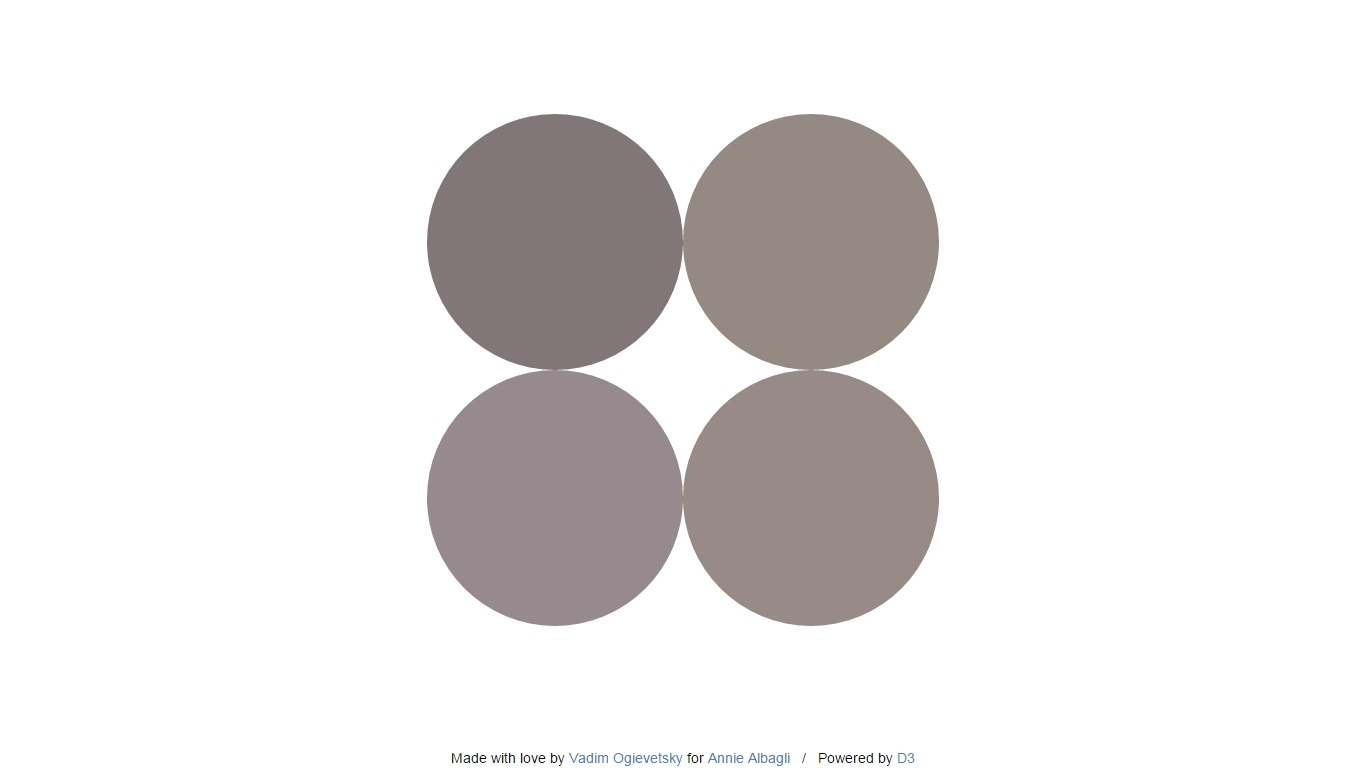 Drag your mouse pointer back and forth multiple times on the circles, and wait for the surprise. This site was created by Vadim Ogievetsky in 2014, and if you have some spare time you can even use your own images for the site.
[buffer id="bar"]4.
thenicestplaceontheinter.net/[/buffer] If you're badly in need a hug (and who isn't), now would be the perfect time. This site was named as such for a reason, and because the next thing you're going to see is people reaching out and giving you a virtual hug for all the rough days you had or about to have. Apparently the videos were uploaded in YouTube, embedded into this site, and would just automatically play (some people are creepy, though). Check it out yourself and get your worries hugged out.
[buffer id="bar"]3.
rainymood.com/[/buffer]
Feeling stressed out? Kick back, relax, and listen to the soothing, therapeutic sounds of raindrops falling. It's something you might need after a loooong day. This site was tweeted 367k times, liked 1.9m times, and even has a downloadable application in the iOS App Store and Google Play. The original video can be found here.
[buffer id="bar"]2.
snapbubbles.com/[/buffer]
Need more therapeutic stuff for your tired, and aching life? A lot of people say that popping bubble wraps have a soothing and satisfying effect. Release your negative energy and pop away thanks to this site. Though science hasn't proved the effects of popping bubbles, don't let that stop you from popping to your heart's content.
[buffer id="bar"]1.
pointerpointer.com/[/buffer]
Point your mouse anywhere on the screen and just wait. There will be a random photo in the internet that would correspond to where you're pointing the mouse. This site was created by Moniker, an experimental interactive design studio based in Amsterdam. The creators said that they originally planned to launch the site on a weekend, but when they checked their Twitter feeds prior to the launching they found that many people were already talking about it.
What do you think? Are these sites weird enough for you? Check out more random sites at www.theuselessweb.com!