Next to my bed, Baler in Aurora Province is my favorite place on earth. It's a gorgeous, relatively short drive north of Manila, nestled neatly between the mountain and the sea. It's not difficult to see why it's rapidly gaining popularity as a great place to be.
If you're planning to take a trip this summer, here are a few helpful tips and tricks: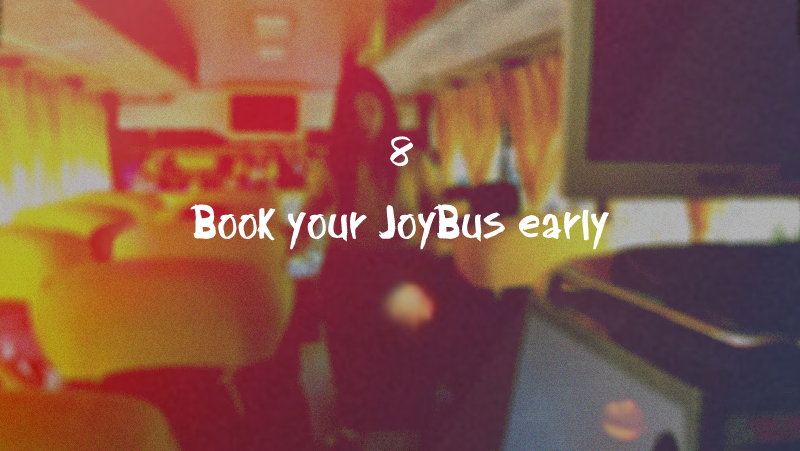 If you aren't willing or able to make the roughly six hour drive up to Baler, Genesis bus lines offers the JoyBus option—reclining seats, an on-bus commode, and complimentary snacks for the trip for around Php700. Book your seats in advance, as the trips can get pretty full, and get there early to call dibs on your ideal seat.
Pro Tip: The bus can get pretty cold, so as ready and raring to get to the beach as you are, pack a jacket or shawl and a pair of socks to keep warm.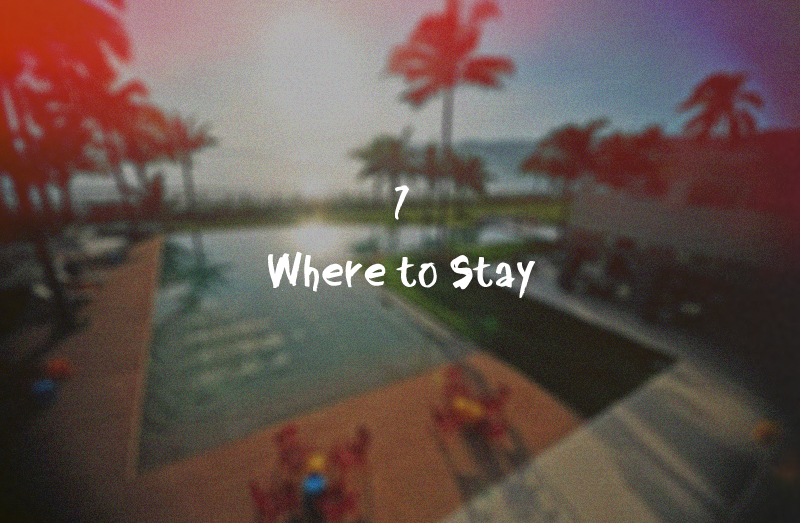 If you've got money to burn Costa Pacifica is the place to be. Otherwise, Bahiya and Aliya are pretty solid options. Backpackers on a budget can also check out the Circle Hostel.
If you wind up there without plans on a weekend, there are always rooms for rent in town for cheap that are a 10 minute tricycle ride from the beach front.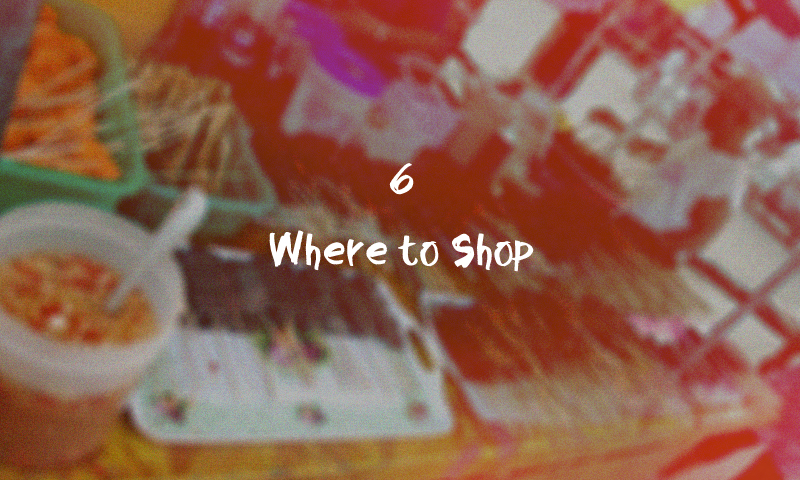 Apart from the vendors at the bus terminal, there's an entire palengke in the town proper that sells everything from an emergency pair of tsinelas to fresh produce to bring home as pasalubong.
If markets aren't your thing, there's also a new mall en route to Baler where you can stock up on all your beach needs.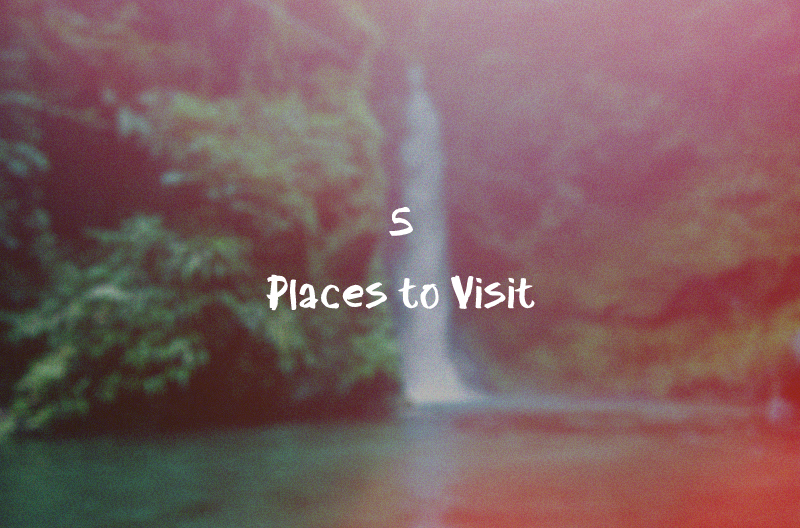 Aurora is full of different stokes for different folks. If you're in the mood to get cultured, check out the Baler Museum. You could also visit the oldest Balete tree in the Philippines—just make sure you say Tabi tabi po before exploring or climbing it. For the outdoorsy types, there's Mother Falls in the nearby town of Maria, Aurora, and a number of other hikes.
For the surfers and beach babies, Baler is in no short supply of beaches with multiple breaks. It's easy to find a spot to camp out for the afternoon and get in tune with Mother Nature.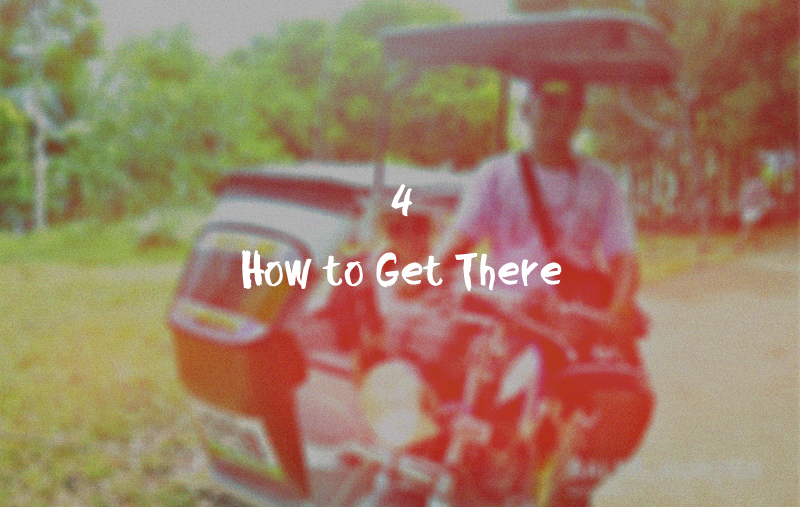 If you head to Baler without a car, fret not. There are tons of friendly tricycle drivers that won't overcharge you for a day of hatid-sundo. Approach your friendly hotel front desk first to see if they can recommend anyone to take you out sightseeing. There's no better tour guide than a local.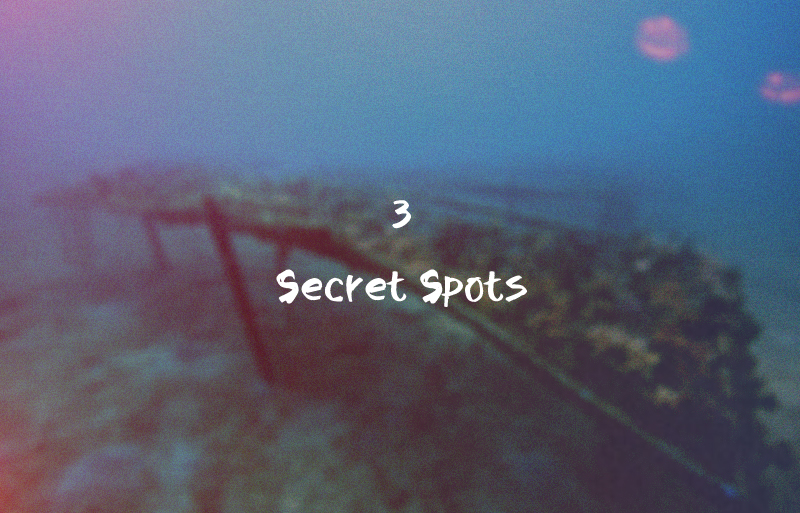 Baler locals are well known for their hospitality—once you have rapport going with one of the locals, ask them about secret spots to spend the day at. You might just luck out and have them not just tell you, but take you as well. There are few things in life as satisfying as discovering a new place that welcomes only you and your companions as its visitors for the day.
Don't forget to always respect the spots, though. Leave nothing but footprints, and always pay due respect to the folks who live there.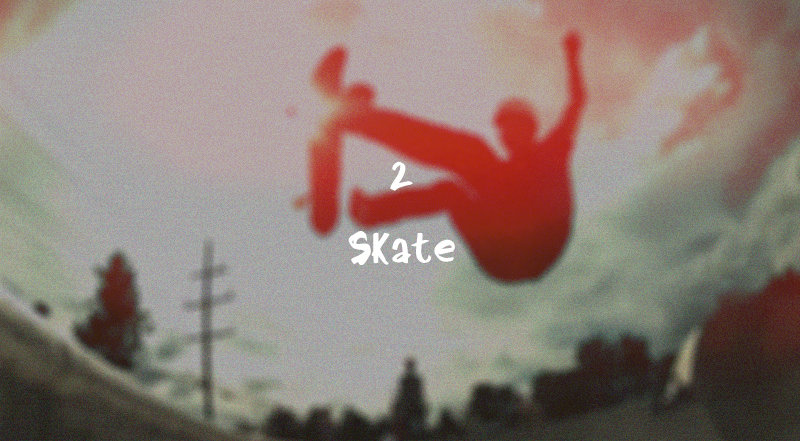 If you're not in the mood for watersports or sightseeing, the boardwalk isn't just a place to take photos. Take out your skate or longboard and while away the afternoon getting stoked!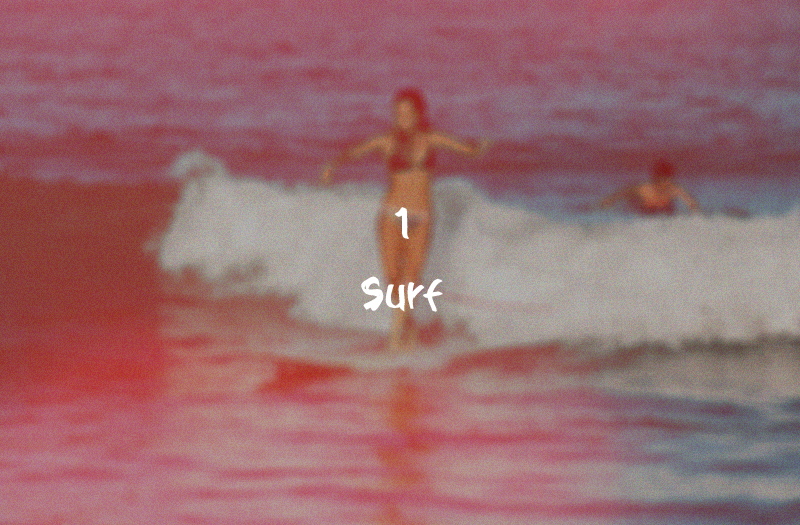 Sabang beach itself is a long, gorgeous stretch of sand with multiple breaks that will get newbies and veterans alike weak in the knees. If one area gets too crowded, paddle to a different break. There's more than enough stoke to go around on the line up!
Have you been to Baler? Share your tips and tricks with us in the comments!