8 Fascinating Things About Going to a Barbershop Run By Female Barbers
Nov 7, 2016 &nbsp • &nbsp Tim Henares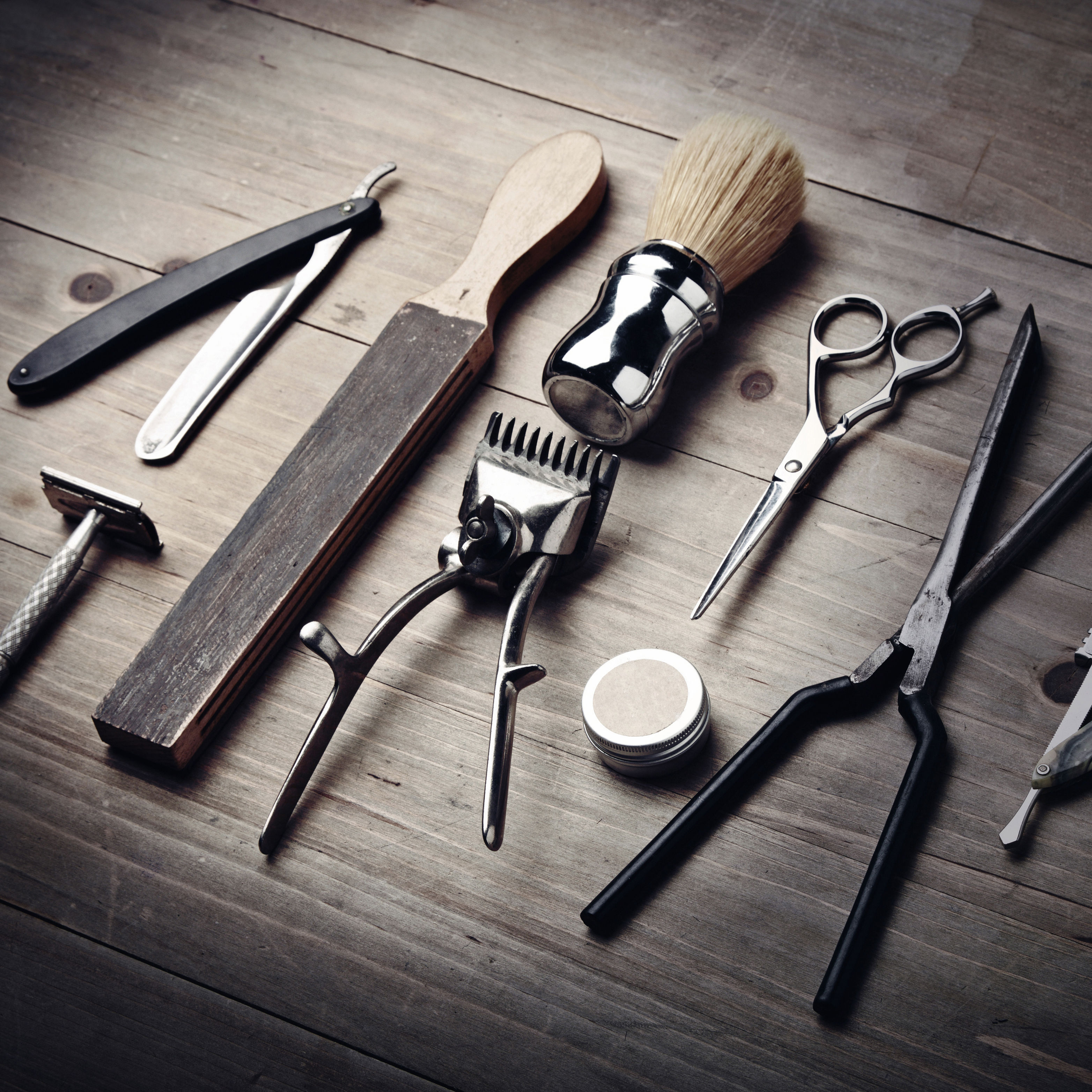 8 Fascinating Things About Going to a Barbershop Run By Female Barbers

You might encounter a lot of different salons lately, but one thing that almost never changes is the good ol' barbershop. Well, thanks to Barberina in Madison Galleries in Alabang, the concept has been successfully turned on its head and yours, to glorious results!
Here are just 8 things that will enhance your experience if you tried dropping in on them, as we did recently…
8. A subversion of expectations.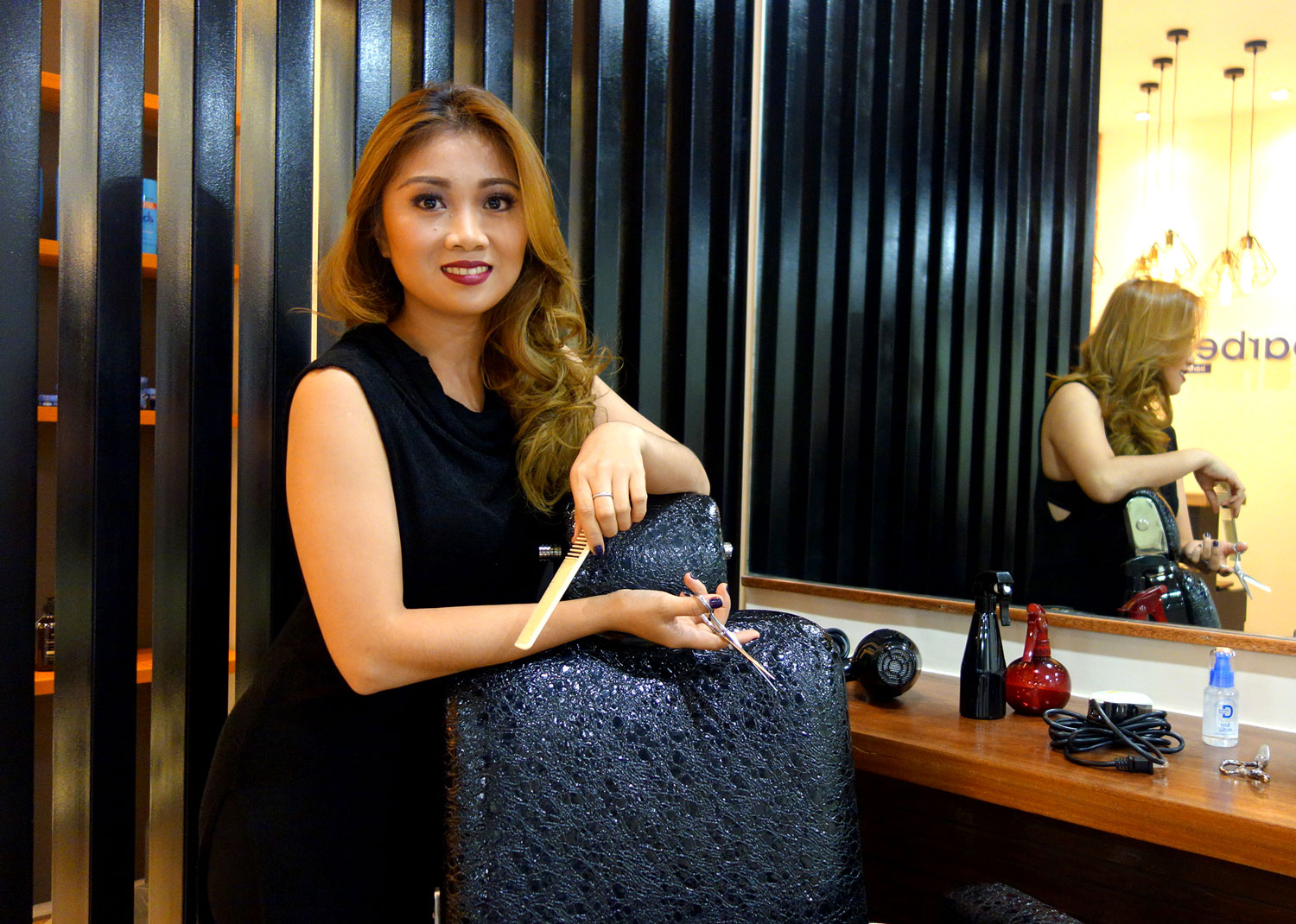 Barberina does away with the distinction that men run barbershops and makes us really question the very distinction itself: what makes a barbershop a barbershop, and what makes a salon a salon? Is it the staff? Is it the clientele? Or is it the interiors? Who knew that the concept of a barbershop could be existentially questioned?
7. A great conversation starter.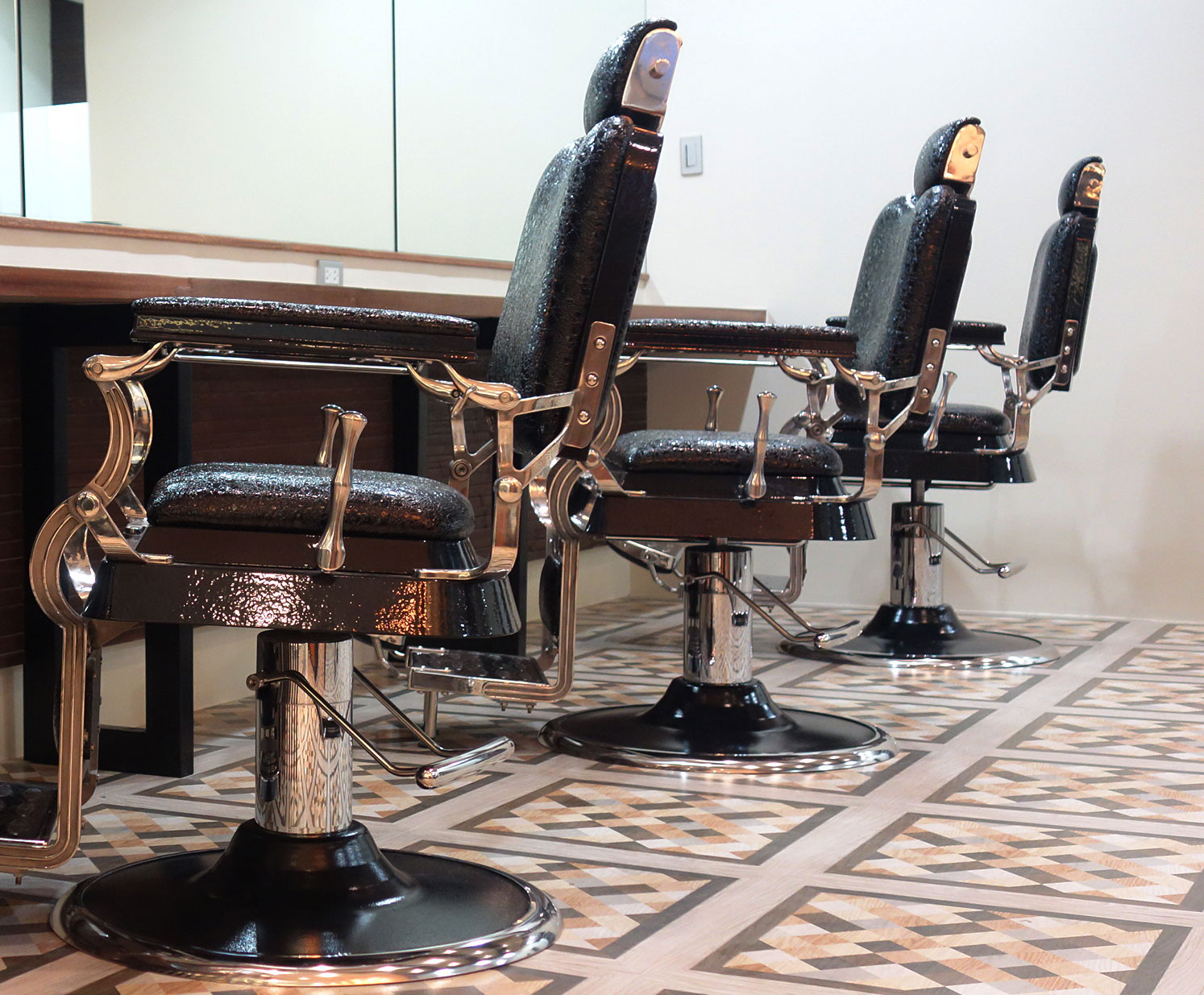 "Pare, I went to a barbershop, and all the barbers were ladies!"
We guarantee you, opening a conversation with your buddies with a line like that over beer would yield a veeeery interesting discussion all around.
6. The best compliment is not noticing a difference.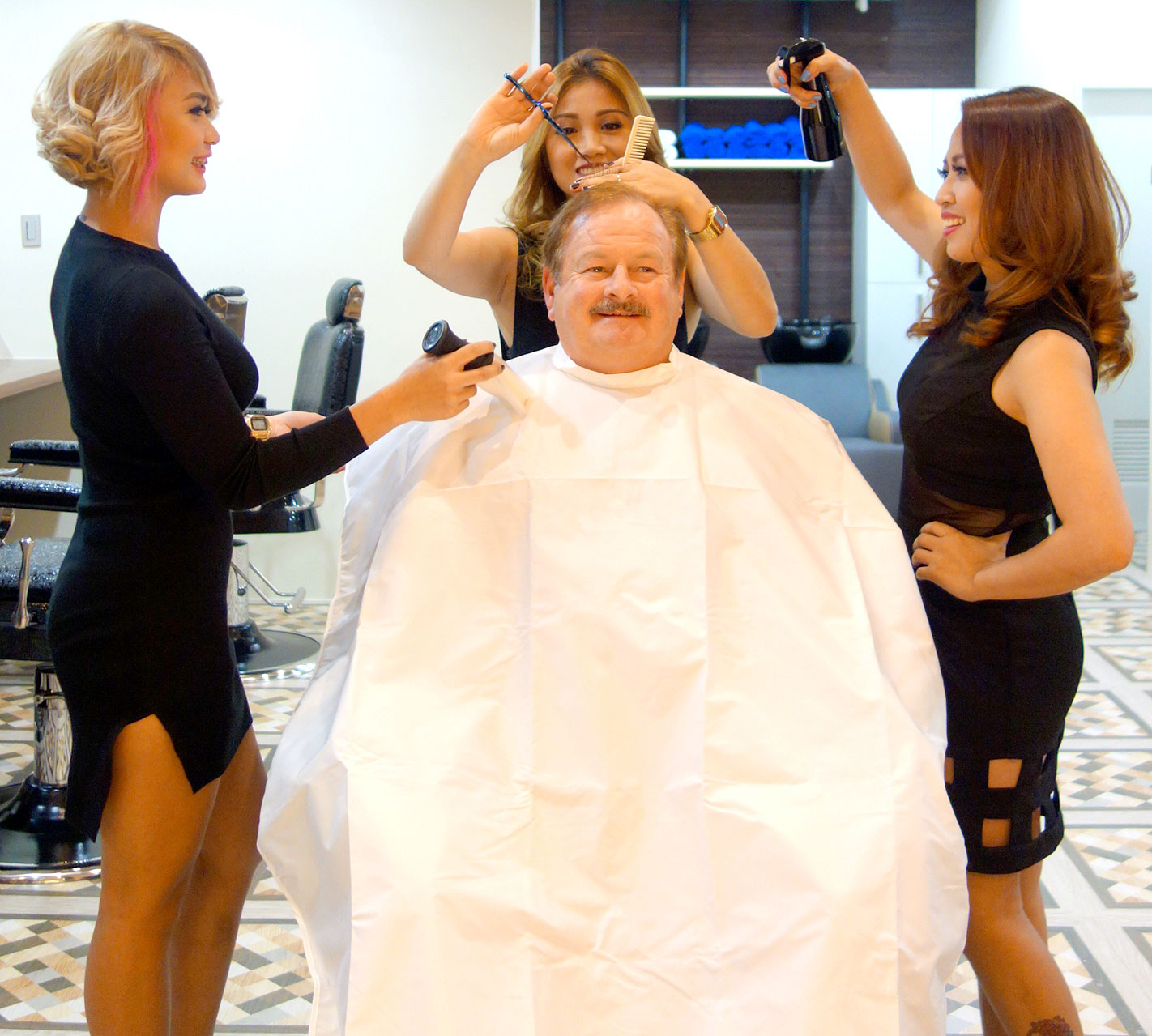 Here's the thing: while it's a great concept, the ultimate goal is for people to regard Barberina as a great barbershop whose barbers happen to be women. Other than that, there should be no huge difference between them and any other great barbershop in existence.
So far, given what we've experienced, that's an easy goal to accomplish for their barbers, who have all had long tours of duty in the hair care industry prior to working at Barberina.
5. Beauty tips from those who can like what they see.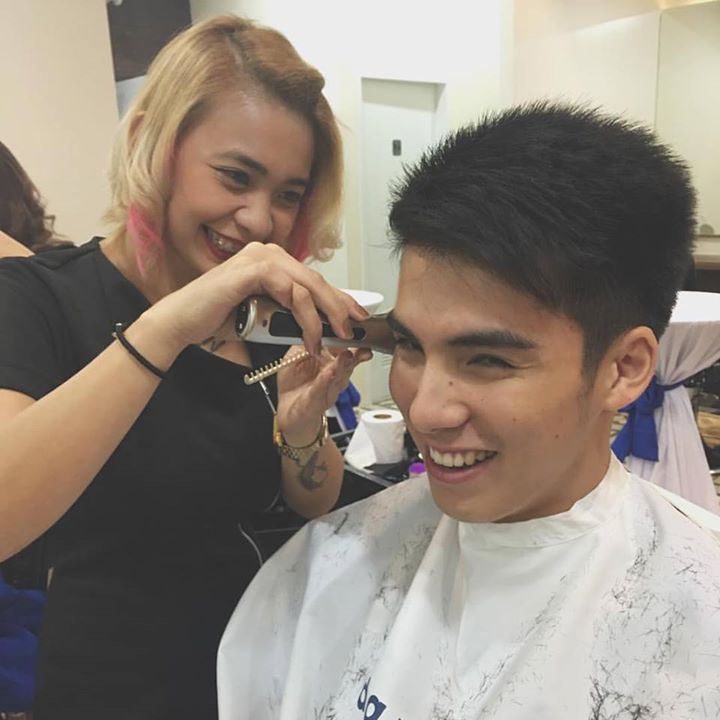 When a barber tells you that you look good, you tend to take it with a grain of salt because neither of you would ever be keen with hypothetically dating each other. When a lady tells you that after they do your hair, you tend to pay more attention, because while you probably won't be dating after this, she at least knows what she likes, and has more odds of having the same taste as other women than a male barber would. There's nothing discriminatory about that: it just is.
4. Grooming for the things we take for granted.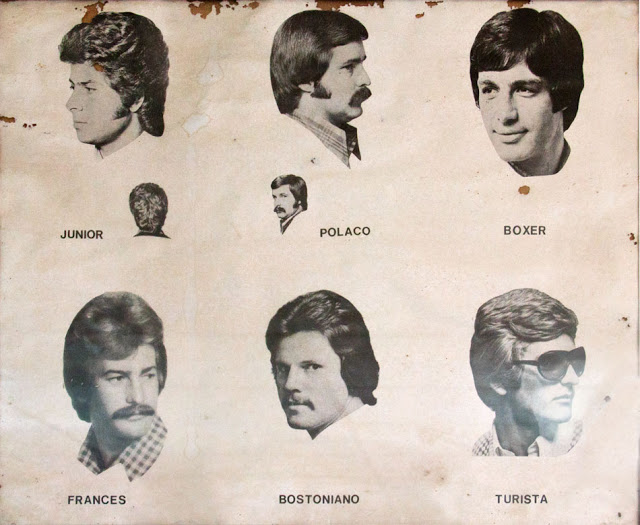 Barberina likes to emphasize the things most other barbershops take for granted, such as eyebrows (eh?), facial hair (shave 'em or leave 'em), or even other bodily hair (who cares?). It's a great hybrid between the traditional barbershop and the traditional salon, and it's geared towards today's more looks-conscious, less overcompensating men.
3. A fine tradition upheld.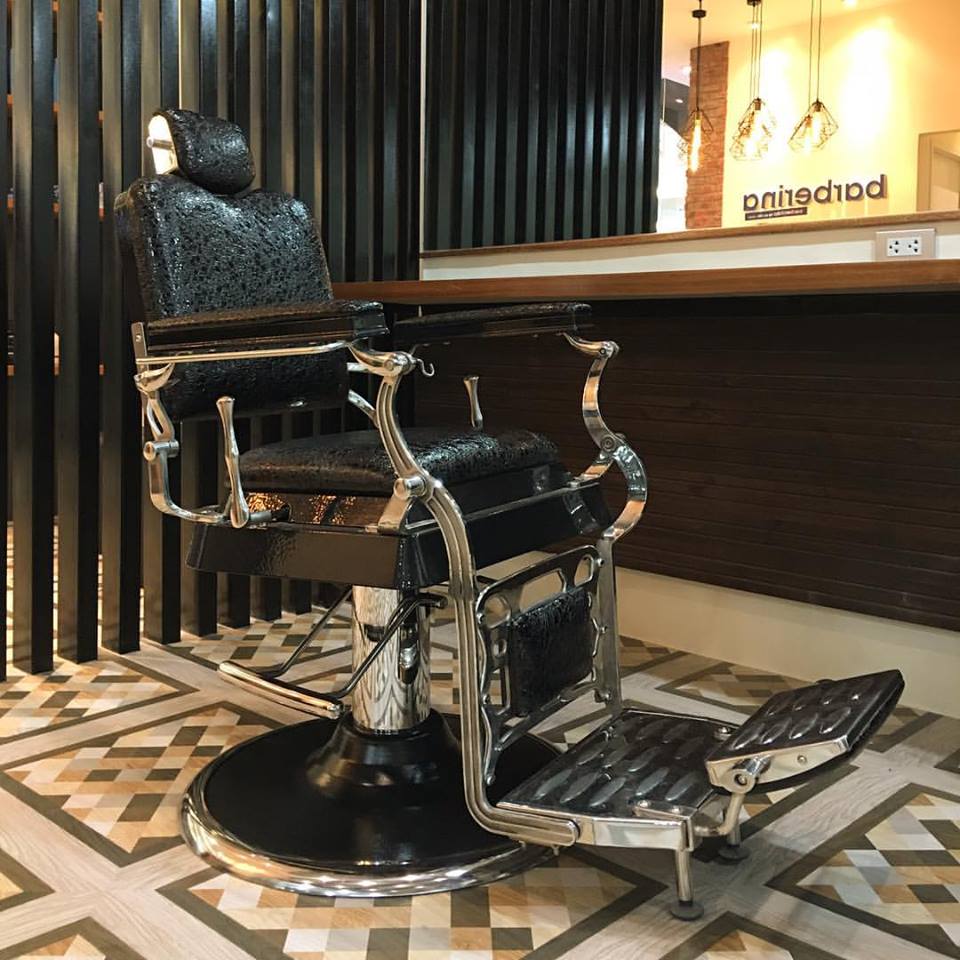 Barberina is a concept store by David's Salon, according to what we discovered, so you know that it upholds a fine tradition of decades of hair expertise, now redirected towards us menfolk.
2. The start of something new.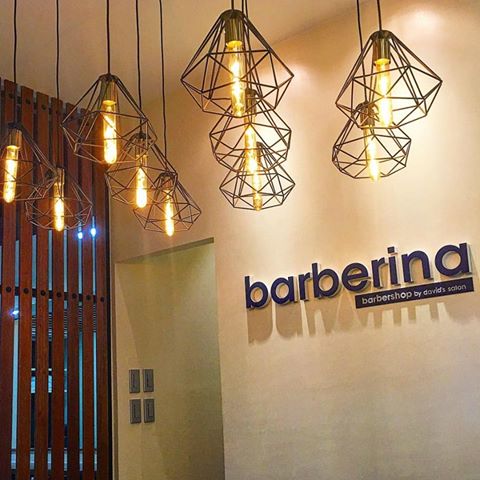 With this idea now finally in execution, who knows what's next? We've already had barbershops aimed at kids, now, a women-run barbershop, and the possibilities are endless at this point.
1. A special kind of "kwentong barbero."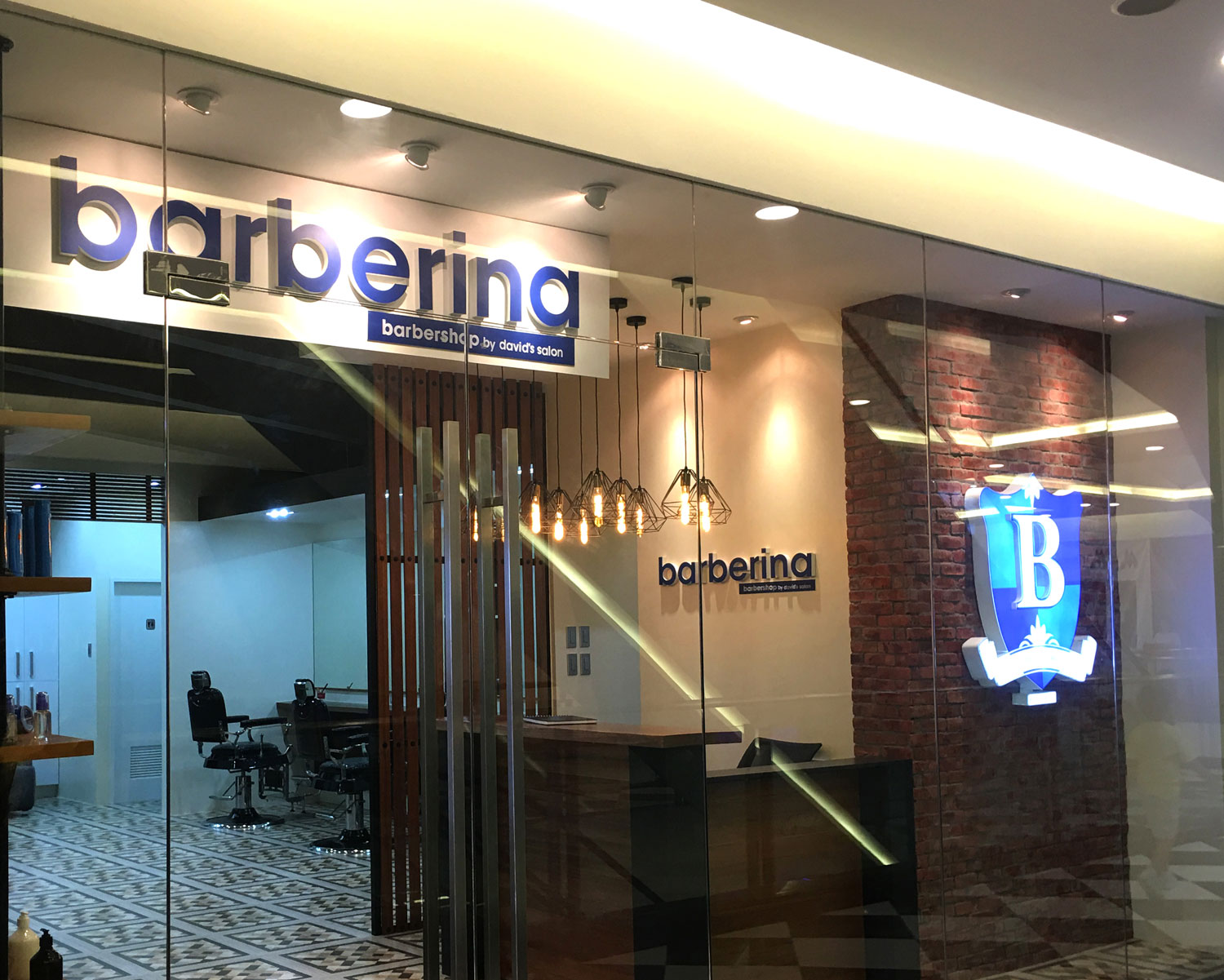 We all know and love the typical "kwentong barbero" by our favorite barbers. Barberina offers you brand-new perspectives, but the same level of fascinating stories from their female barbers. What more can you ask for?
Barberina Barbershop is the first concept barbershop of David's Salon. It is located at the 3rd floor Madison Galeries in Alabang Hills, Muntinlupa. For inquiries, bookings, and appointments, call (02)8057813.