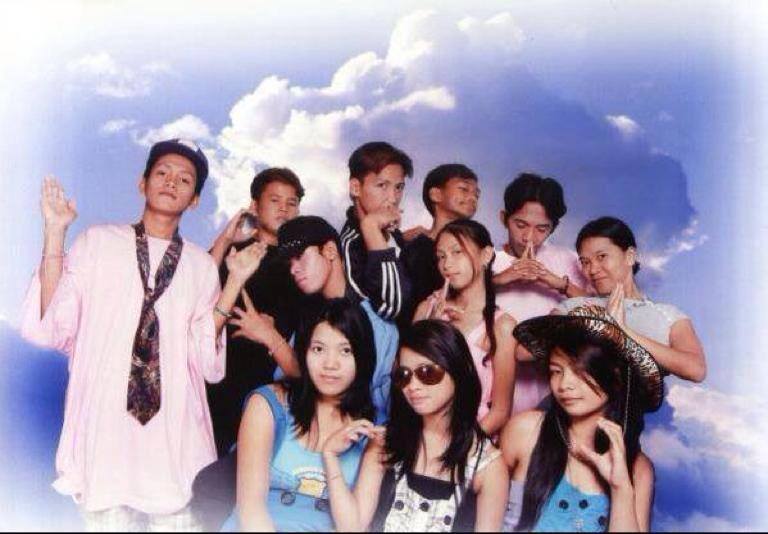 .
Edi Sa Puso Mo:
The Best Employers of 2016
According To Facebook
By Tynne De Leon

Last year, Edi sa Puso Mo :"> was named as Facebook's top employer, with a huge percentage of the Philippine population as its loyal employees. A lot of new companies have since emerged, and the business scene has become more competitive than ever. Here are the employers that stood out this year:
8. Sa Puso Ni Crush

They also got the award for the most inspiring workplace, no doubt.
7. I am Cute, I am Naughty, I am Sweet, I am Cool, I am Intelligent…

If you're looking for a company that takes their core values seriously, then apply here! Below are qualities you need to have to secure a position: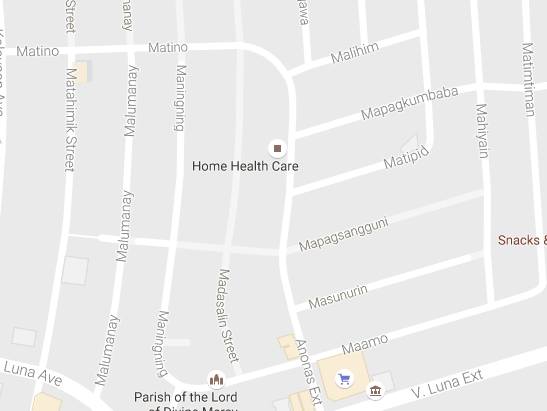 Best of luck!
6. MAHAL KITA, MAHAL MO AKO, EDI TAYO NA <3
Basta mutual ang feelings niyo, hired ka na.
5. Loading… 99%

While the company office sounds like it's not yet fully furnished, apparently former employees of Edi Sa Puso Mo :"> are transferring here.