With the kind of lifestyle I've led all my life, I've never once considered dieting and regularly working out. I loved food too much to let them go, and I got too tired, too conscious too easily to hit the gym as much as I want to. Also, I was never completely convinced they would work. (How were you supposed to live without eating any carbs?)
I instead tried to passively live well. That is, going to spin class when friends invited me to go, choosing organic when I could afford it, and cutting out soft drinks and fruit juices. It wasn't enough to really have a healthy lifestyle, but at least I did something.
And then I learned about Baron Method. And I've never been guilty about rejecting diets or ignoring the gym since.
What is Baron Method?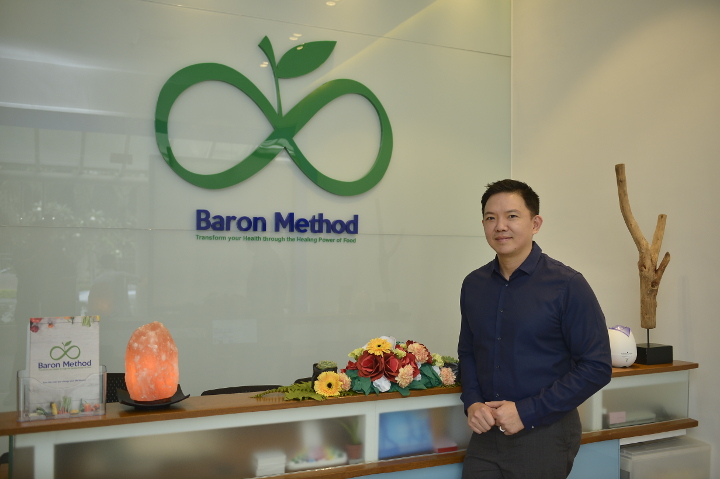 Baron Method is developed by Harvie Baron, a nutritionist with a diploma from Oxford College, who had struggled with a lifelong health condition and sought healing from the one thing that affected our health the most — food!
The program follows the principle that the closer food is to nature, the better it is for our bodies. It advises its clients (patients) the smarter food choices to make, as well as how to consume them and when to consume them in order to lead a better, healthier life free from disease.
It's not about eating less; it's about eating right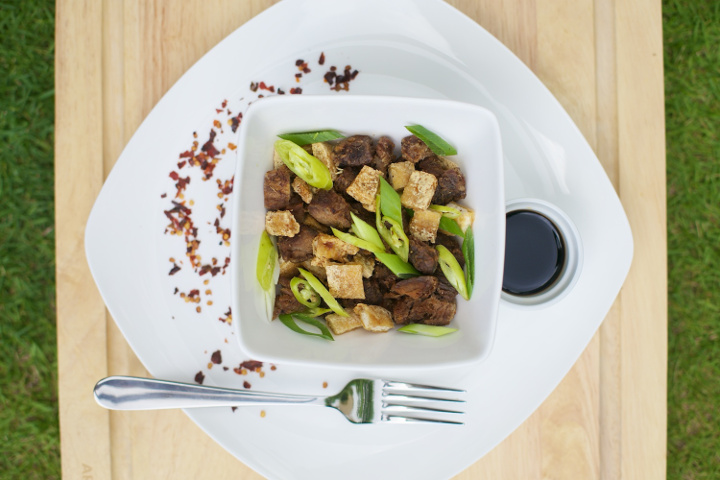 Unlike the fad crash diets that are abuzz these days, Baron Method doesn't promote eating less to lose weight. Instead, it focuses on eating right, no matter how big the serving, with the primary goal of freeing you of dependency on lifetime prescription medicines.
Another thing that separates Baron Method from diets is that the program is tailor fitted to each person based on their current state of health, existing lifestyle, and daily schedule. It's not a "one size fits all"; rather, it acknowledges that the recommended eating habits for one person may not work on someone else. Everyone who tries Baron Method is guaranteed to be given a highly personalized eating plan consisting of sustainable ingredients that pass Baron's own standards.
They have helped persons with illnesses forge their path to healing
Among the 600 to 800 clients they have served in the 10 years since they started, 80% have come in seeking healing from their health concerns. Common diseases of clients who try the program are lifestyle diseases like hypertension and diabetes, chronic diseases like asthma, and autoimmune diseases. Listen to the many amazing stories of clients overcoming their battles here! (Just click each headline to watch the videos.) Most notable are the cancer patients who become completely cancer-free after years of getting the right nutrition from Baron Method.
But have also inspired the healthy ones become even healthier
The 20%, or what the people of Baron Method like to call "Zero to Heroes", come in too to help them be disciplined enough to lead much healthier lives while they're still young, or — to the athletes who try out the program — become much better and stronger.
You can take a one-time consultation…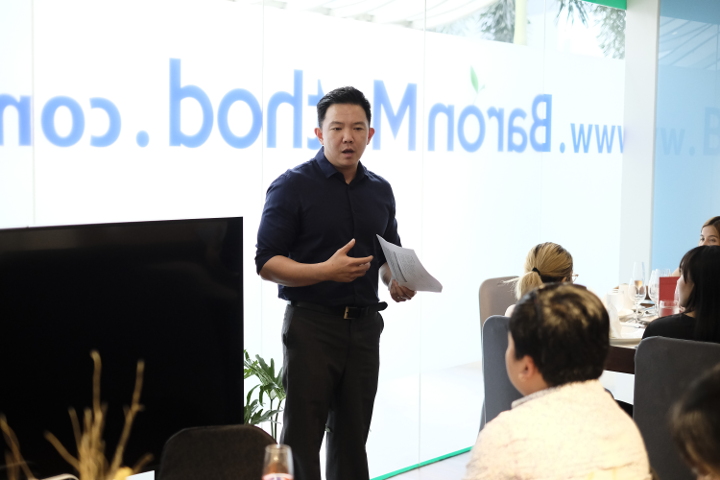 Those who want to get a feel first of what Baron Method can do for you can take the One-Time Food Education Consult for PHP 3,500. It's a one-hour session where you get to meet with a nutrition adviser who will give you a crash course on the theories and concepts of Baron Method, as well as proper food education, a sample meal calendar, recipes, grocery list, and a lesson on how to read labels.
…and then go for the six-month program when you're ready to commit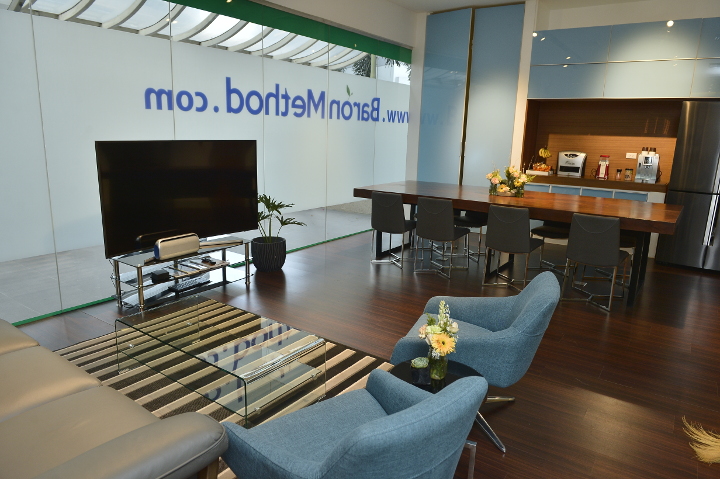 Anyone who's truly ready to commit for a lifetime of transformed health can go on the Six-month Intensive and Comprehensive Nutrition Coaching and Food Education Program.
For PHP 60,000, you're entitled to biweekly consultations, a highly personalized eating plan, regular follow-up text messages from your nutrition advisors, pantry or kitchen interventions, learning trips to the supermarket, and a comprehensive program manual which include 100+ easy-to-follow recipes, recommended tools and appliances list, personalized micronutrient recommendations, and tips for travelling and dining out.
You get to work closely with nutrition advisors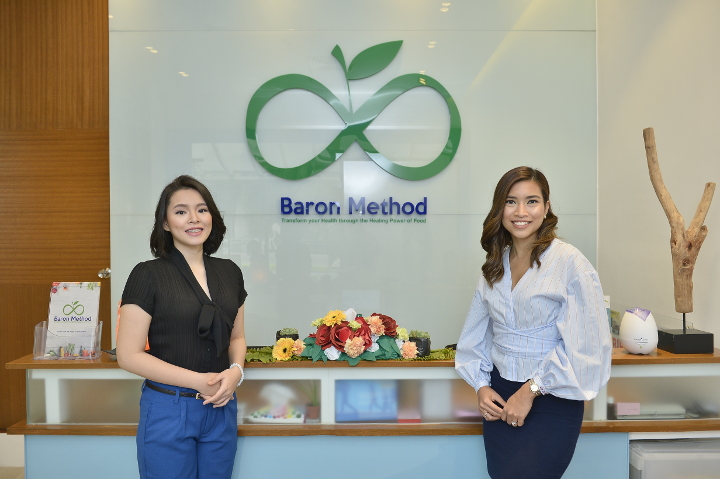 You won't ever feel like you're going on this journey alone. Baron Method's nutrition advisors will be with you every step of the way with regular follow-up texts even after your six-month program is done.
Just head to the newly built Baron Method Center at EDSA Shangri-La Hotel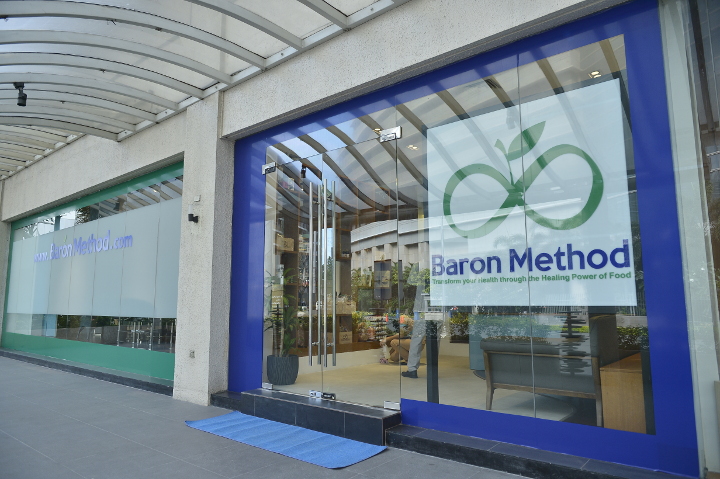 They're open from Tuesdays to Sundays and are by appointment basis only.
Does this pique your interest? Share your thoughts about it below!