Fun Games
for Parties and Date Nights
You Can Buy On Steam
By Therese Aseoche

When you don't have a varied set of board games readily on hand for your weekend parties or date nights at home, or don't want to rely on mere card games and charades to keep the night interesting, there's nothing like busting out a good video game to play as a team.
Here are some of the must-have multiplayer games we've found on Steam your friends or your date will most definitely enjoy!
Overcooked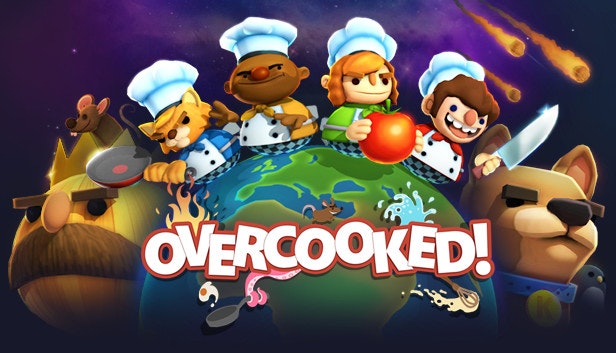 It's exactly like your favorite Diner Dash games, only much more challenging! Overcooked is a cooking simulation game where you have to work together to prepare, cook, and serve specific dishes, and do so flawlessly in changing environments. Imagine having to prepare a dish on two moving vehicles, or having to cross passing ice platforms to get from one part of the kitchen to another! It's guaranteed to be chaotic.
Keep Talking and Nobody Explodes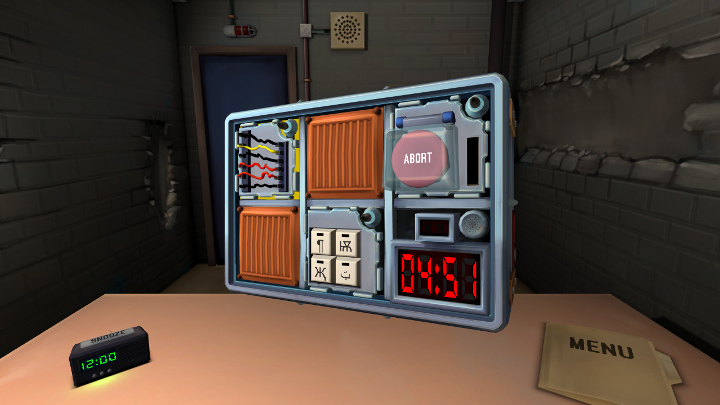 In this game, you and your partner/s must work together to diffuse a ticking time bomb. One will be handling the bomb while the others (called "experts") will be giving instructions based on what is indicated on the Bomb Defusal Manual. What makes this game fun is that the experts are prohibited from seeing the bomb, so teamwork, clear communication, and quick-thinking are pivotal in successfully neutralizing the threat!
Cuphead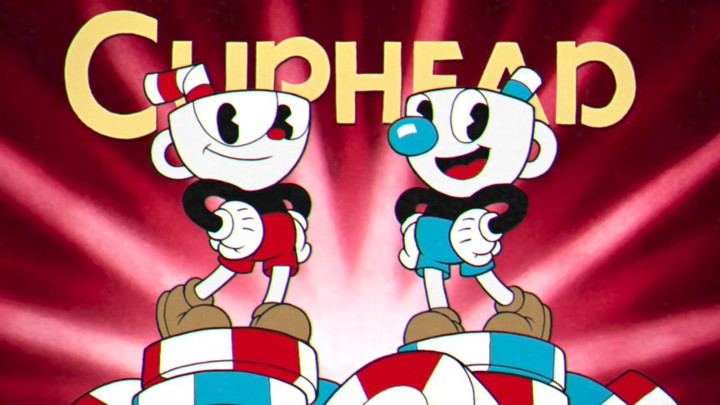 The first thing you'll love about Cuphead is its beautiful art style which is heavily inspired by 1930s cartoons and carefully hand drawn by talented artists. The first thing you'll hate about it is how freakin' difficult it is. This shoot-em-up game was designed to frustrate you and your game buddy, but that's what makes winning every stage so fulfilling! You'll get to test your teamwork in this game too.
Golf with Your Friends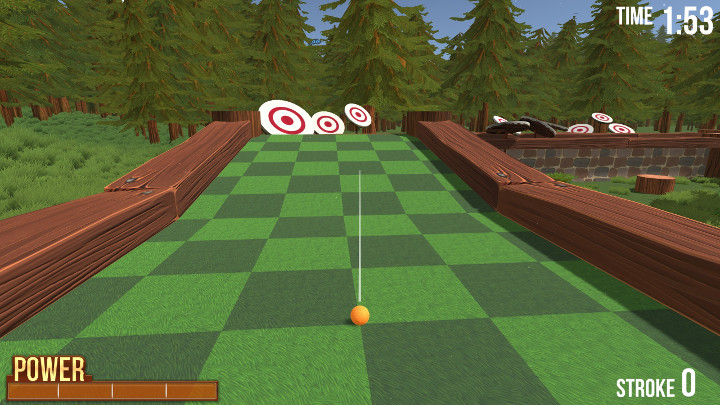 It's your usual mini golf game with actually challenging and fun courses. Your friends could even challenge online gamers for a truly competitive tourney.