No matter how you love head-turning OOTDS and bold outfits, you still need to own basic wardrobe pieces. These staples can be paired with anything and can be easily mixed and matched with the rest of your closet. You just might find yourself returning to the foundations of your wardrobe — trusty denim jeans, white sneakers, and knitted outerwear — all the more this year. If you don't already own them, what are you waiting for? Here are basic fashion essentials to add to your closet this 2021.
Classic white sneakers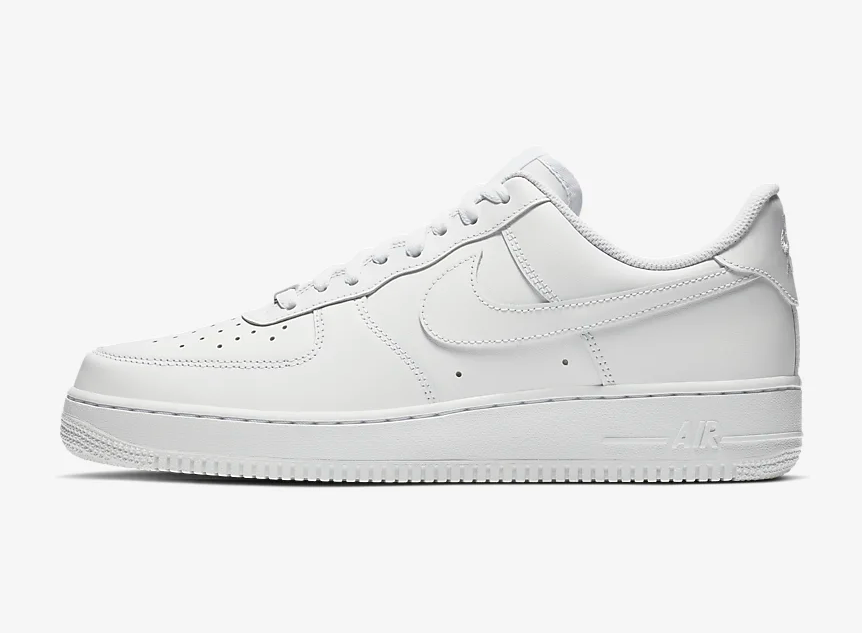 Nike Air Force 1 '07 in White/White (P4,795)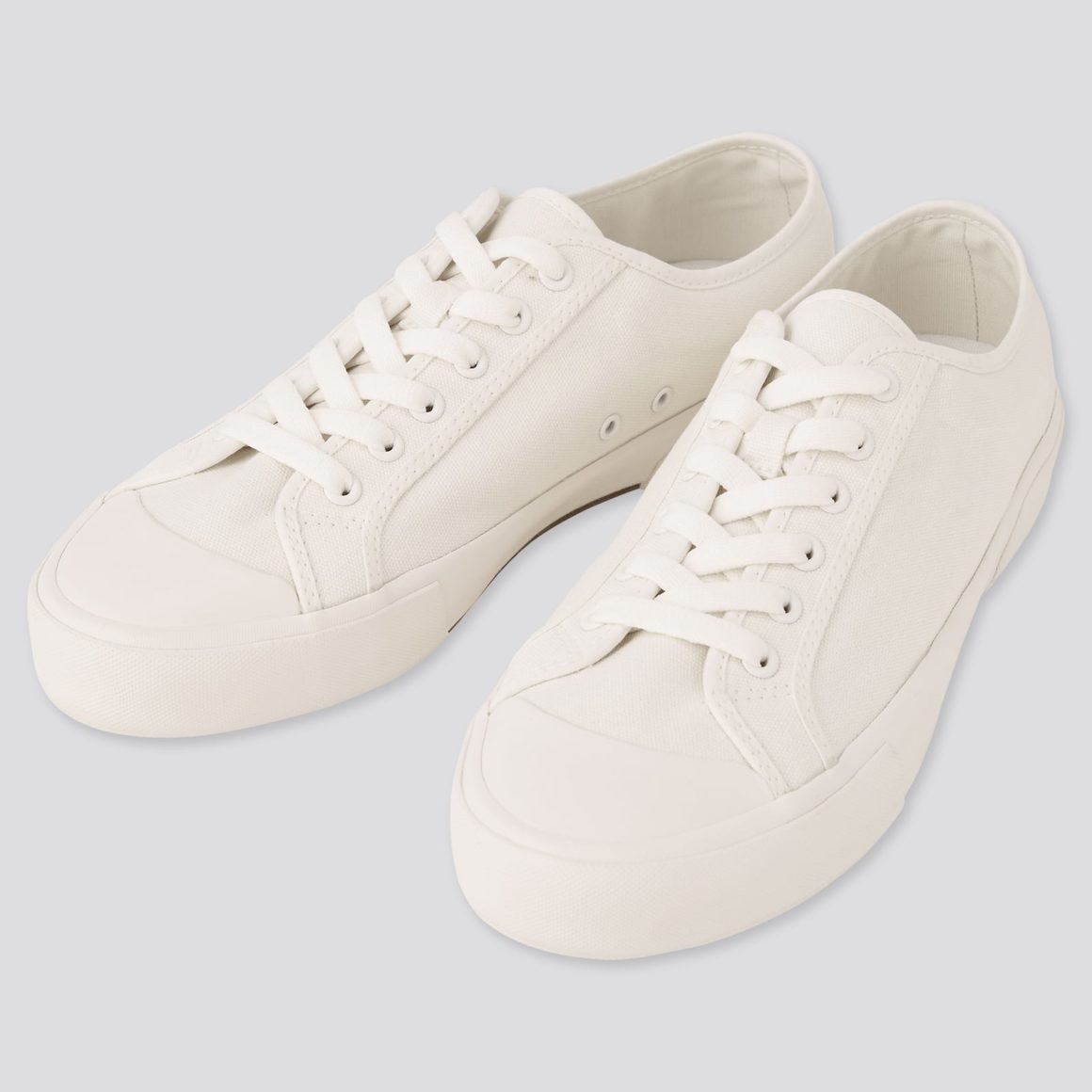 Uniqlo Cotton Canvas Sneakers in Off White (P1,490)
There's a reason classic white sneakers are a wardrobe staple — they go well with any outfit and they will never go out of style. You can wear them with jeans, trousers, and even dresses. White sneakers even come in a range of designs: chunky, minimalist, gold-accented, and colorful. These pairs are so versatile you'll regret it if you don't have one already.
Colorful sandals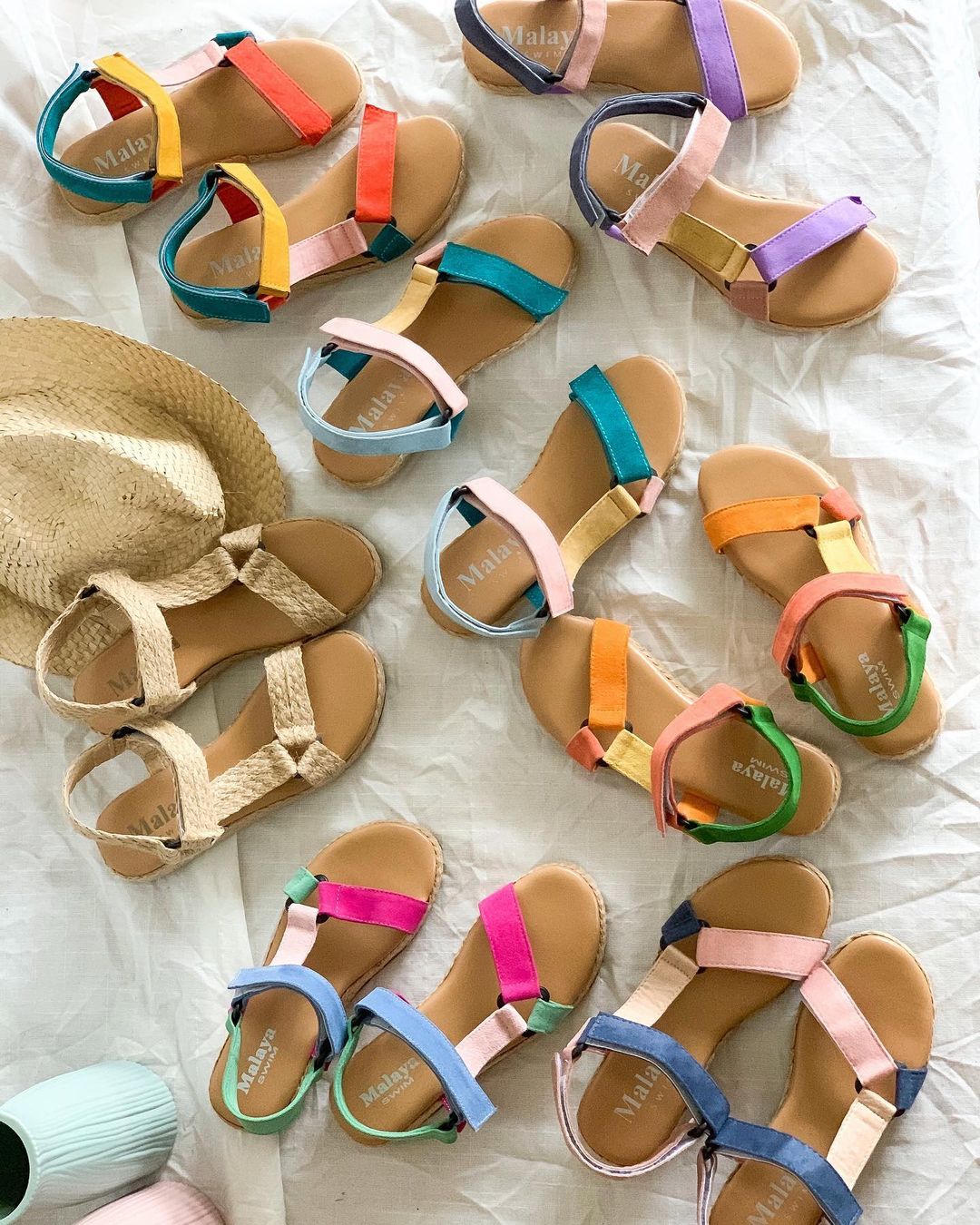 Malaya Swim Espadrilles (P1,790++)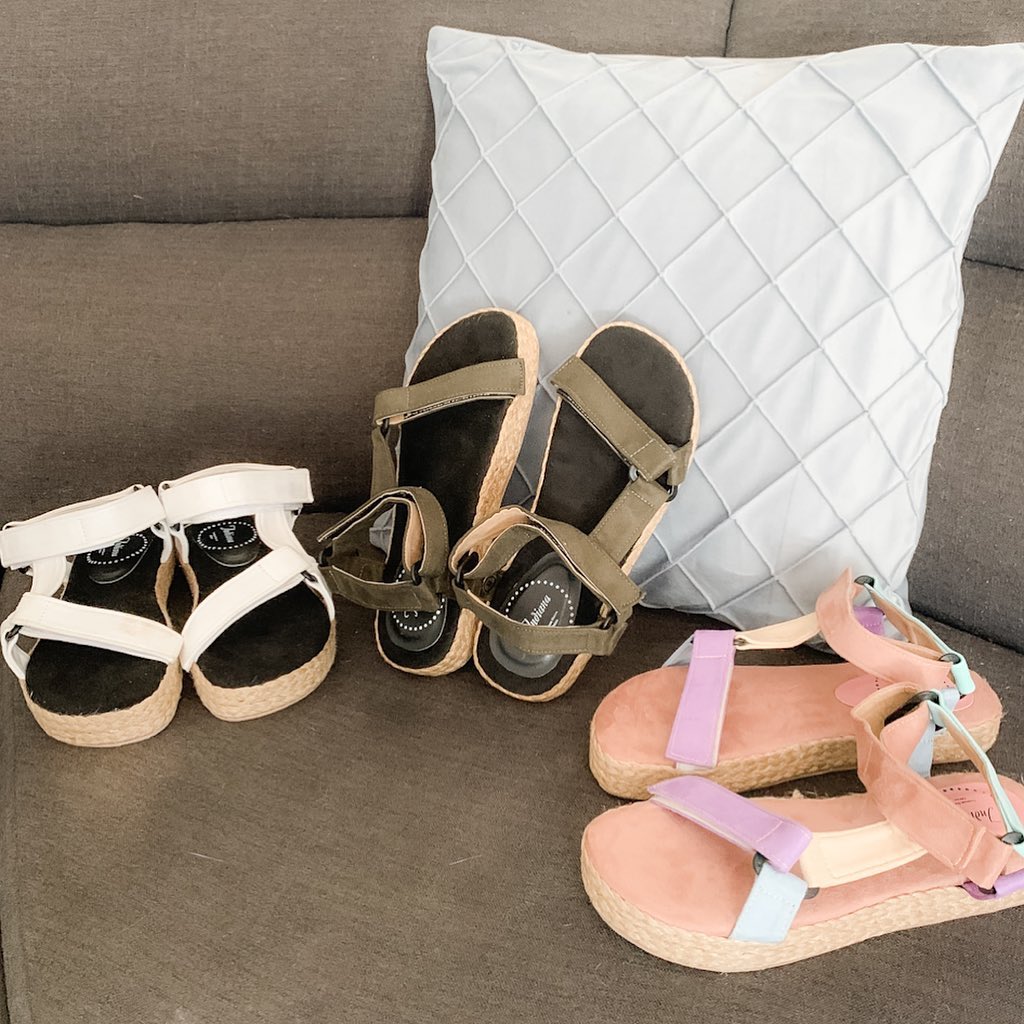 Indiana Jane Nairobi Sandals (P890)
Comfort is king for 2021 (the era where working from home continues) so a trusty pair of sandals are essential for your go-to casual look. Slip them on whenever you feel like going outside for refreshing walks, weekend getaways with your fam, or even running errands all over the city. These look great in shorts and just in time for the summer too!
Small, leather bags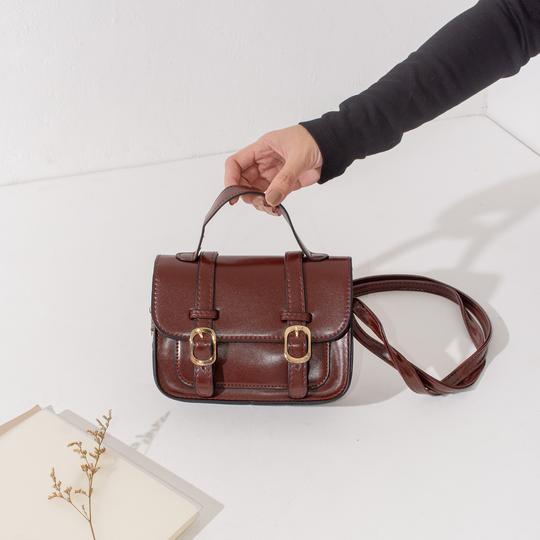 Coco x Fifi Bailey in Cocoa (P650)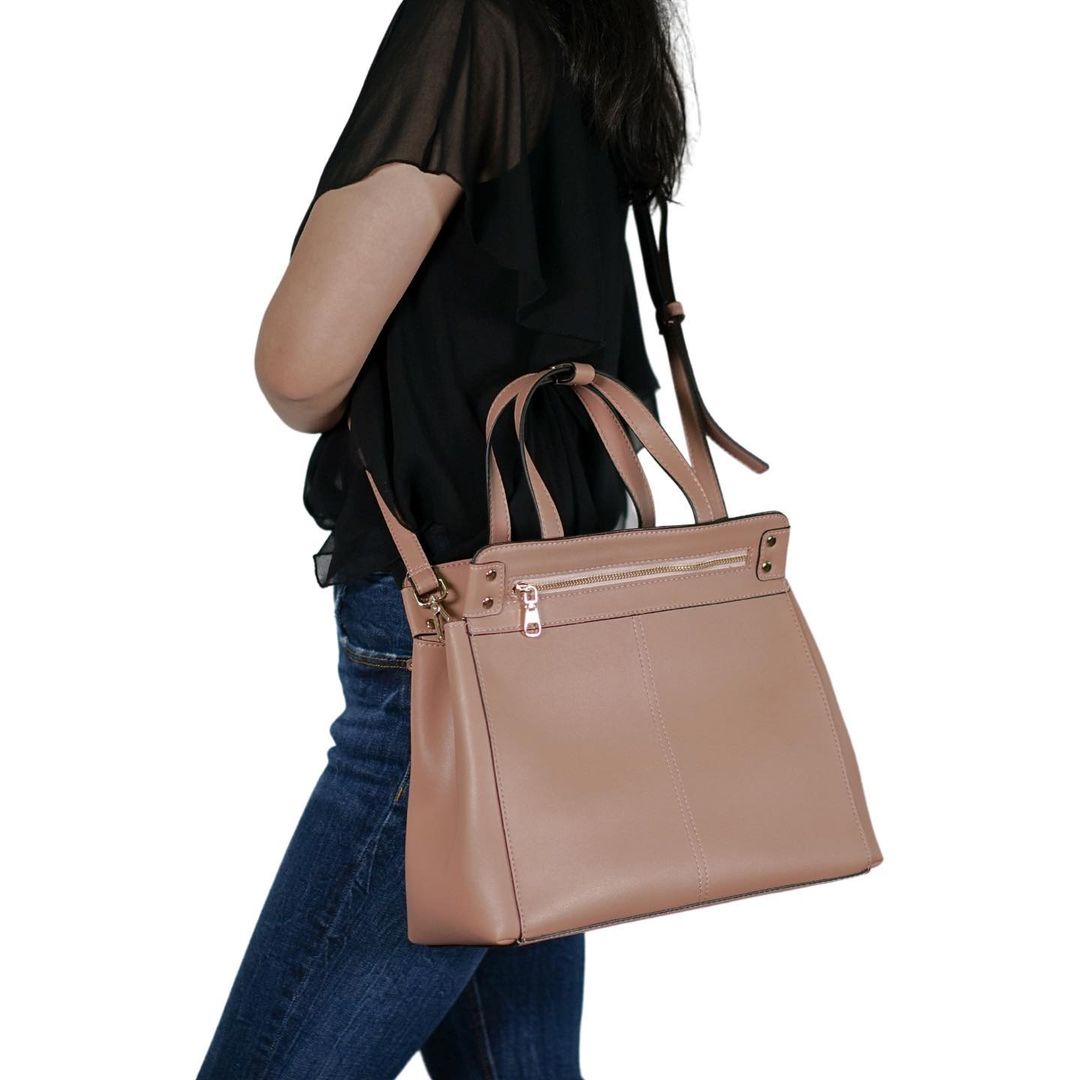 Eazy Peazy Double Zip Tote in Rose (P1,399)
Finish off your look with a chic bag to go with any outfit. These are perfect whether you're going out with friends or working at the office. You can check out these trusty tote bags and chic locally-made bags.
The only pair of jeans you should wear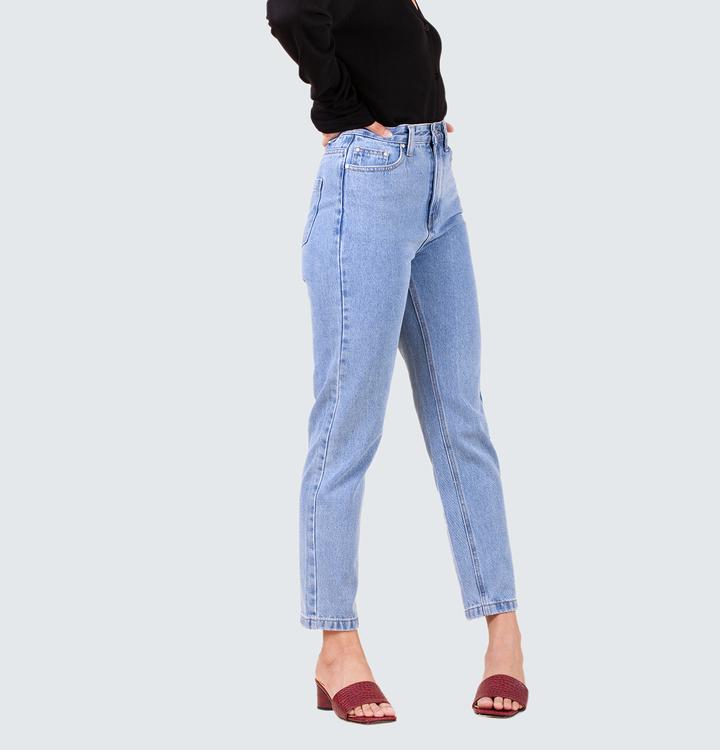 Mantou Clothing Jessie Mom Jeans (P1,199)
Levi's 721 Skinny Ankle Utility Jeans (P2,699)
We can't tell you which pair exactly you should purchase since we've all got varying body types. What we can tell you is to invest in the Best Pair of Jeans Ever and if that isn't in your wardrobe, better start looking for it. These jeans are stylish, comfortable, and can mostly go with anything existing in your wardrobe.
Knitted vests
Stradivarius Knitted Vest in Stone (P1,495)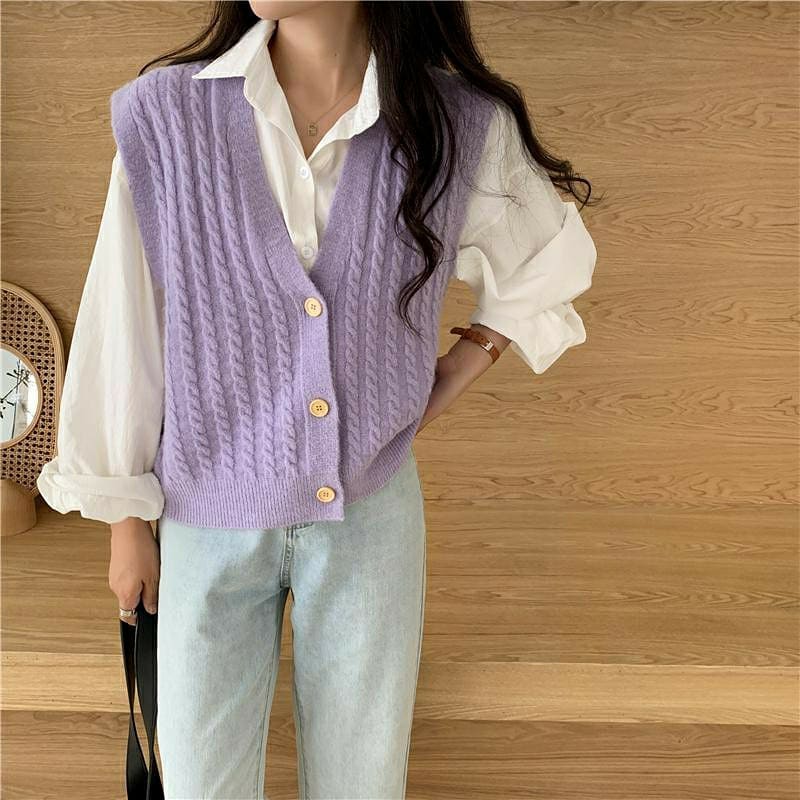 Frida Knitted Vest in Purple (P1,150)
It must be all the K-dramas we've been exposed to but knitted sweater vests are now wardrobe staples. Wear them over an oversized white long-sleeved top, skinny jeans, and your favorite pair of heels. You can even wear them on their own, tucked into high-waisted denim jeans and finished off with sneakers. Knitted vests add versatility to your style!
Comfy sweatpants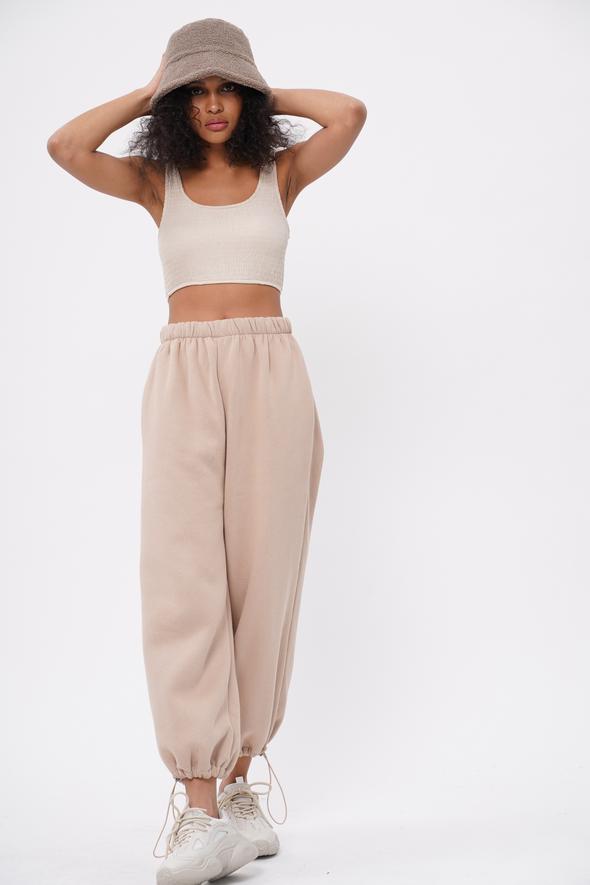 Shop Copper Break No Sweat Baggy Pants in Nude (P795)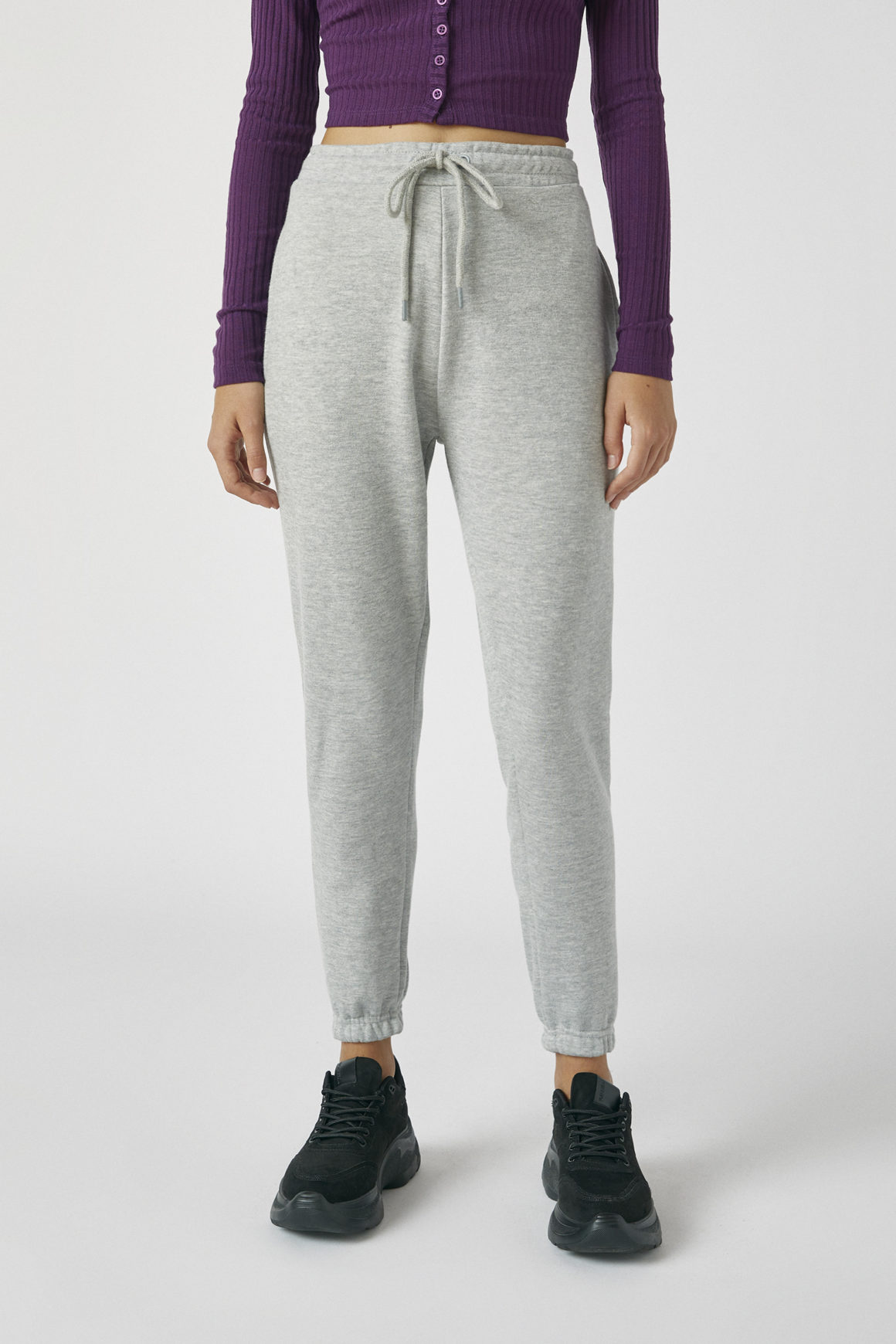 Pull & Bear Basic jogging trousers with elastic hems (P995)
In the age of the new normal where work merely means rolling out of bed and plopping yourself on your desk, comfort is a priority. Sweatpants went from "clothes you'd be caught dead in when running errands" to the only thing you ever want to wear these days. They're comfortable, they come in different colors, and you can pair them with your favorite jeans and sneakers.
Athleisure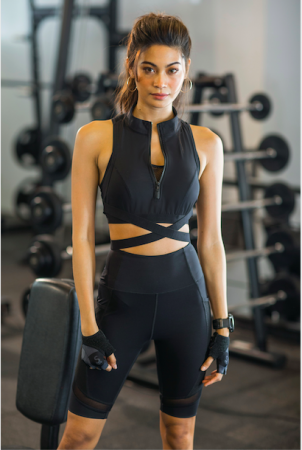 Charma Speed Crop Bra and Dynamic Biker Shorts Set (P5,290)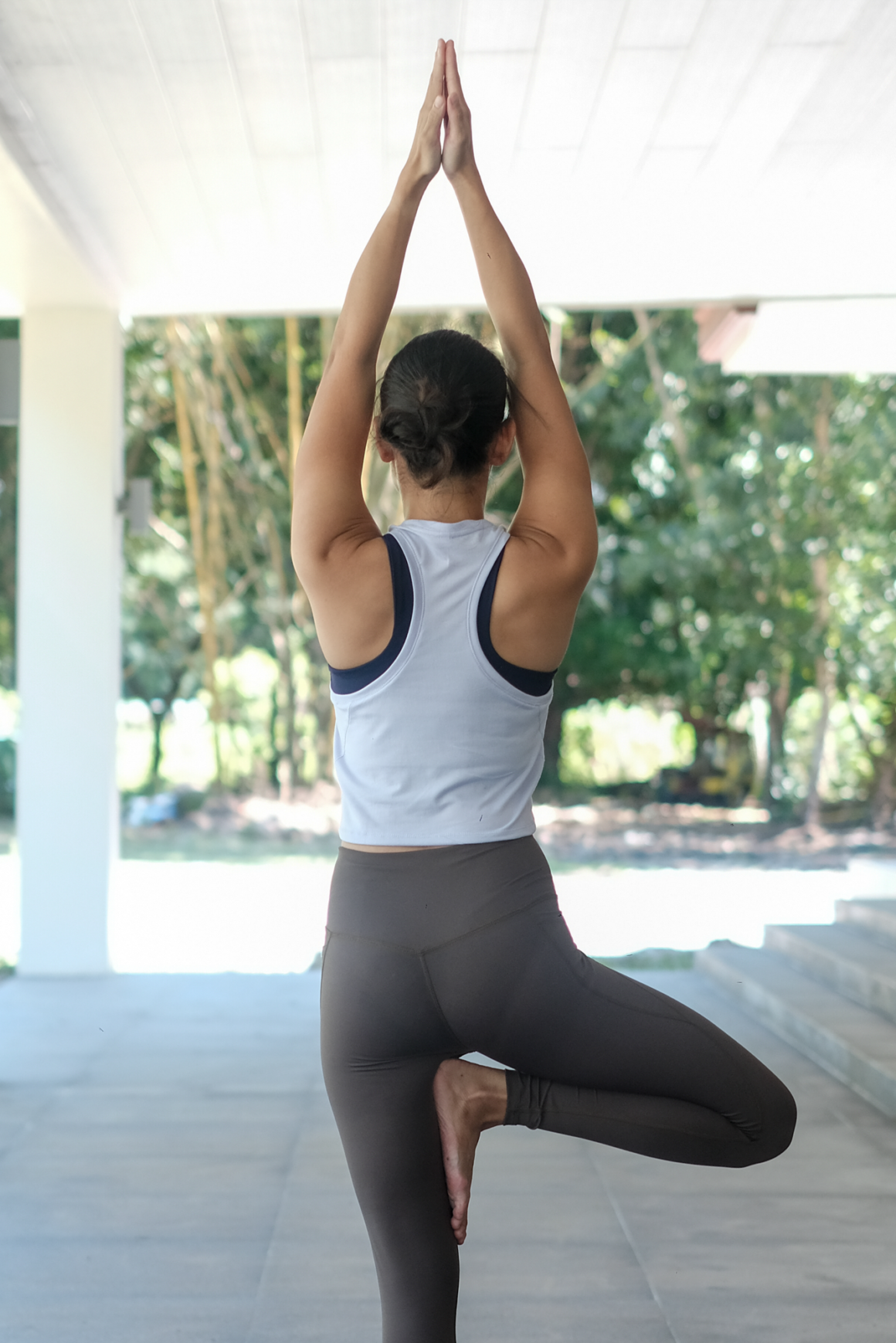 Atletika Crissa Crop Tank in Taro (P745) + Iris Leggings (P1,900)
Athleisure is nestled between the sweet, sweet valley of comfort and fashion — it's the best of both worlds. You can wear them to your morning yoga and workout sessions or you can wear them to meet your friends at the mall (provided you spruce the look up a bit). Instagram is bombarded by shops offering athleisure in various designs and sizes. Take your pick.
8 Monochrome Activewear from Homegrown Brands
8 Monochrome Activewear from Homegrown Brands
Kyzia Maramara | Jun 21, 2020
Knitted cardigans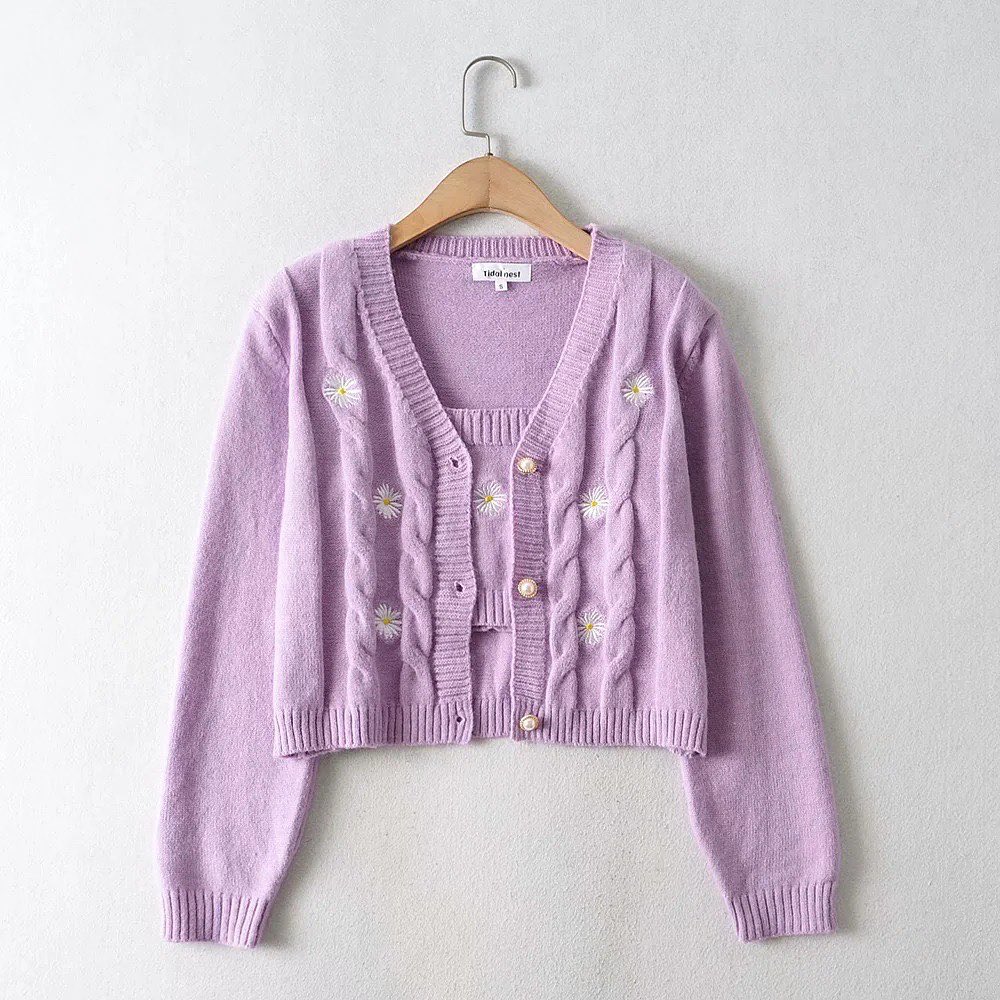 Daisy Embroidered Cardigan set in Purple (P1,590)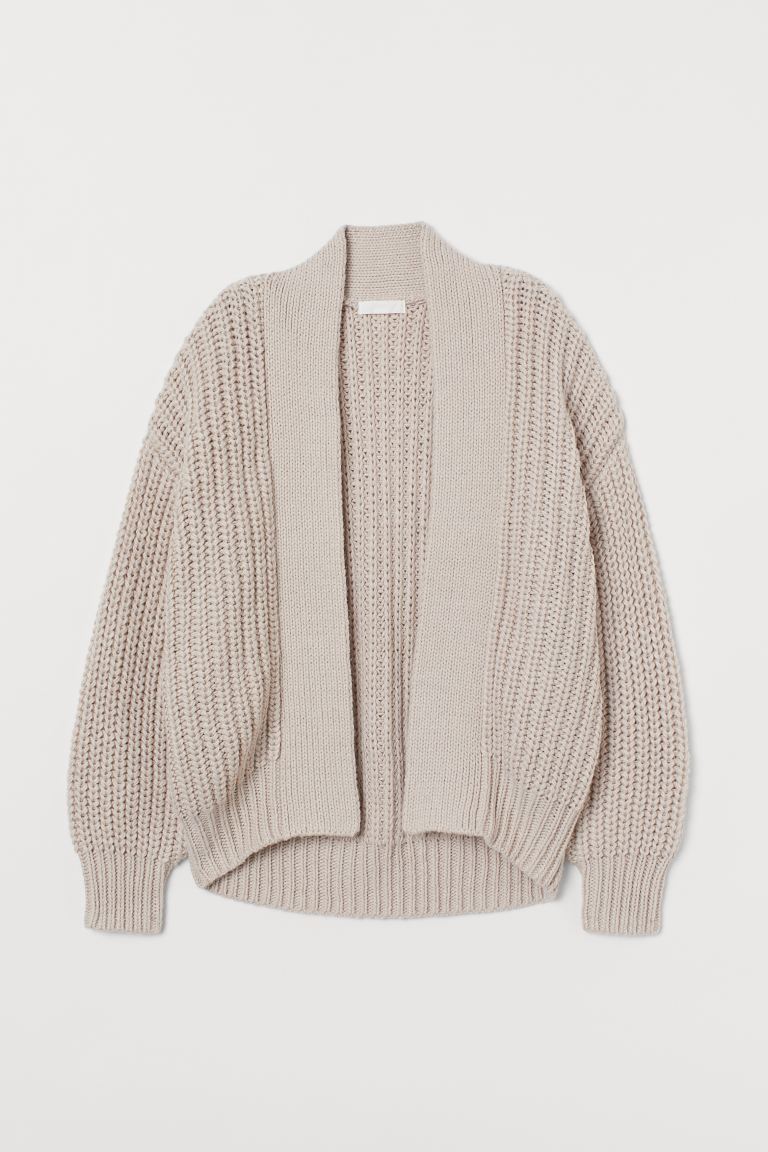 H&M Rib-knit Cardigan in Light Beige (P1,690)
Taylor Swift's single, Cardigan, only fueled the flame of an already booming fashion trend. Knitted cardigans add another dimension to any look making anyone your OOTDs look chic and cute. Pair it with a basic white tee, jeans, and your favorite sneakers for an extra comfy look.
What will you be including in your closet for 2021?