Congratulations, Batch 2017! | Food Promos to Pounce on this April
Apr 3, 2017 &nbsp • &nbsp 8List
Congratulations graduates! Before you decide and become a part of the workforce, celebrate this milestone with some of the hottest food promo deals for this month of April.
Sofitel's Sunset Bar BBQ Buffet Special
Enjoy a 20% discount at Sofitel's Sunset Bar BBQ Special every Friday and Saturday of the week until April 29, 2017. What are you waiting for? Feast on some grilled seafood goodness for PHP 2160 per person from 6:30pm to 10:30pm.
Find out more about the promo here.
Unli Rib Eye Steak by Sobremesa
You heard that right – it's an unli rib eye steak at Sobremesa for only PHP 750! And there's no definite time limit (until supplies last). Call up your squad of fresh grads and book a table now!
Unli Sliders by Sloppy Seconds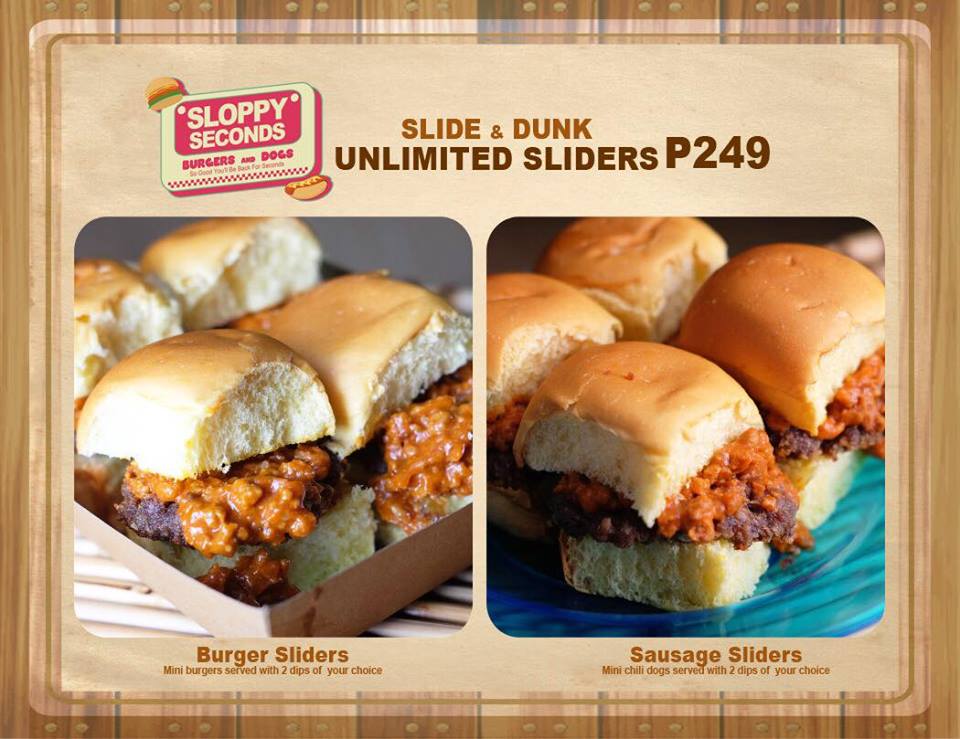 Gather your friends and indulge on Sloppy Seconds' unli crazy good sliders for only PHP249 at Gastro Park in Kapitolyo – one of the hottest food parks right in the metro.
4+1 Graduation Promo at Yakimix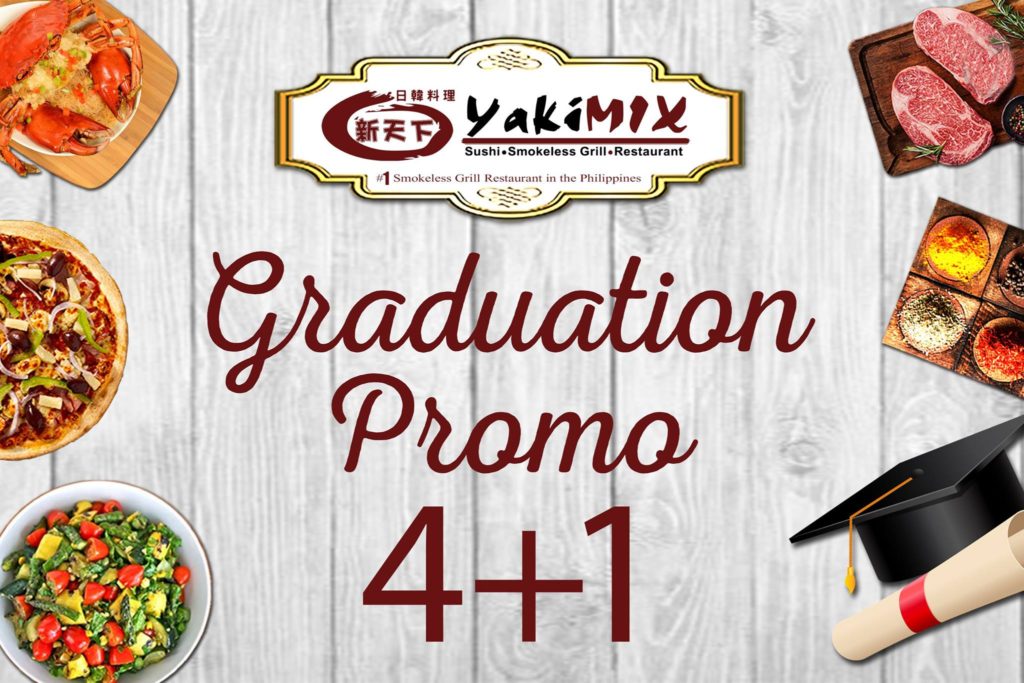 Graduates can enjoy a free buffet at Yakimix as long as there are 4 full paying adults. The promo is valid until May 31, 2017 and is available for lunch from Mondays to Saturdays; and dinner from Mondays to Thursday. Don't' forget to bring proof that you graduated!
Pizza Hut's Panalo Pizza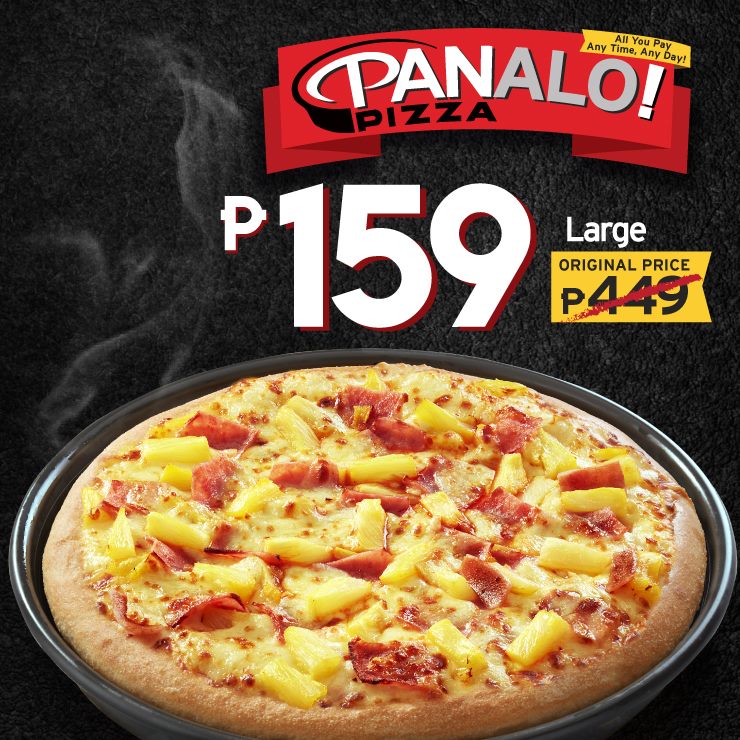 Pizza Hut's signature pizzas just took a huge price slash from PHP449 to a whopping PHP159! And yes, that's a LARGE pizza. It's a #PANalo deal that you just can't miss especially when you're already crawling to sweldo day.
Pepper Lunch's Bacon and Cheesy Delight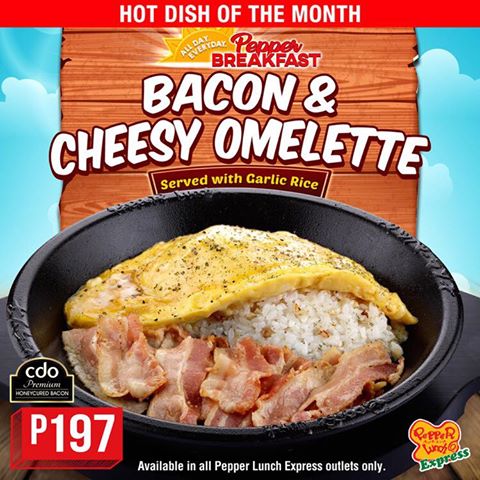 Pepper Lunch's hot dish of the month looks badass – Bacon & Cheese Omelette for only PHP197! Now you know where to get your breakfast fix this month.
Lemuria's Graduation Special

Indulge in one of the most beautiful restaurant in the metro – Lemuria, where a special 5-course menu has been prepared for fresh graduates. It's a set menu for three people for only PHP4000. That's a super steal deal that's only available until April 9, 2017.
Graduate's Eat Free at Max's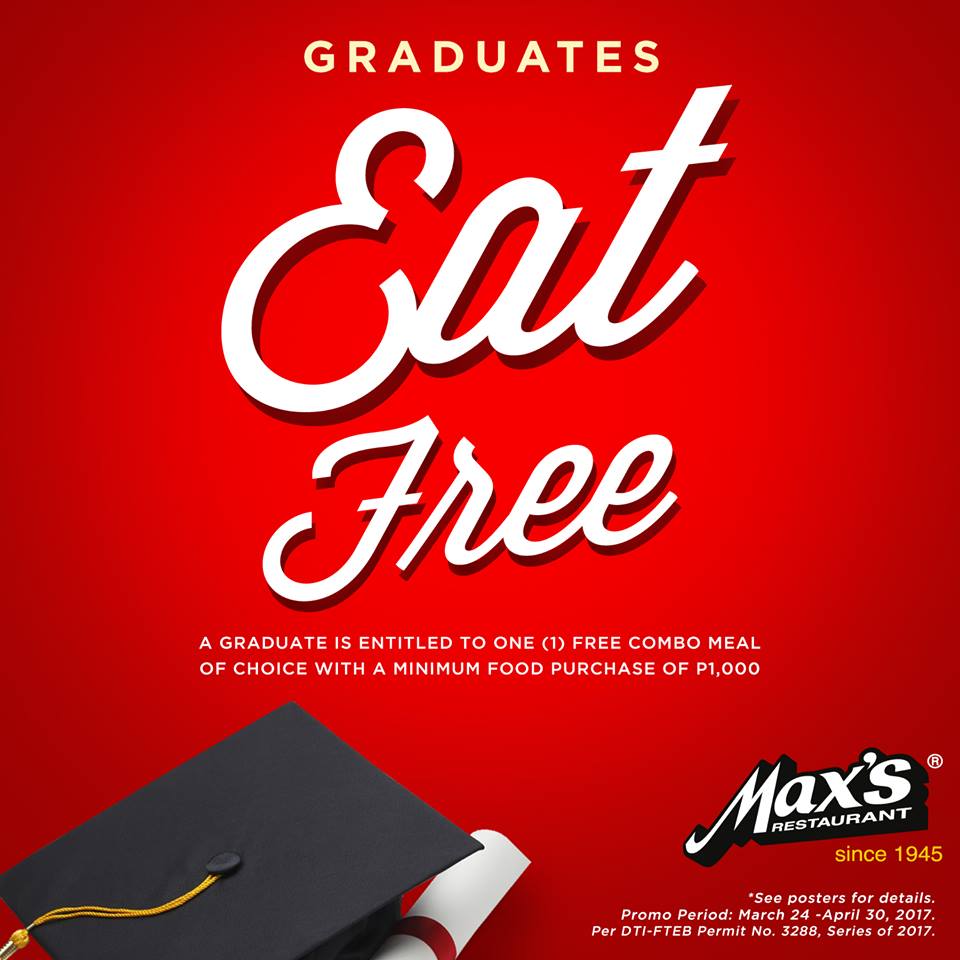 If you're a fresh grad then you better drop by at Max's with your friends and family avail a free combo meal of your choice with a minimum spending of PHP1000. Take your time because this promo is valid until April 30, 2017.
Do you know other food promos this April? Share them below!