It's no secret that wine is actually good–when you drink it in moderation (as with everything else). It would actually be a better alternative to other alcohols in your walwal sessions.
And here's the best thing about it–wine isn't actually expensive, unless you're having one in a fancy restaurant. Here are the reasons why wine is better for your walwal nights:
They're scientifically proven to be better
Red wine lowers the risk of heart disease and depression. Those are just the few perks of red wine according to Medical News Today.
 It's the tito's and tita's choice
Anything is better with wine when you want to unleash your inner tito and tita.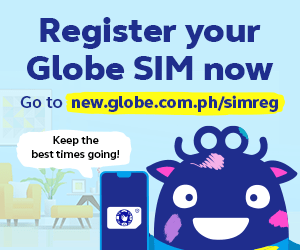 Cheap wine is still good wine
You can purchase a fair enough wine as low as P250 in the groceries and it'll taste good – Carlo Rossi, Franzia and Novellino anyone?
It comes in different variants
Your walwal nights will always feel new and different with all the variants of wine out there.
 Lesser calories than beer
You don't have to worry about getting a beer belly if you opt for wine as it  has lesser calories than beer.
It actually tastes good, like really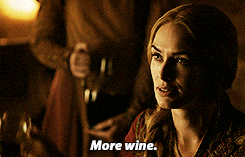 You can keep drinking more wine because it actually tastes good and not because you just want to get wasted (although that comes after).
There are a lot of unli wine promos out there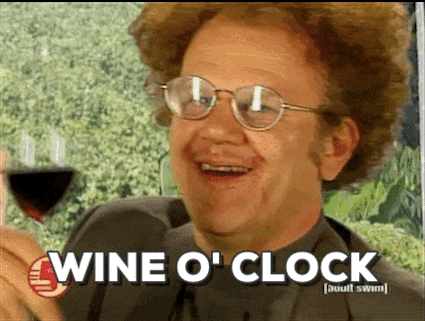 Don't trouble yourself of picking the right bottle of wine when you can simply avail a sulit wine-on-tap here.
Wine goes well with anything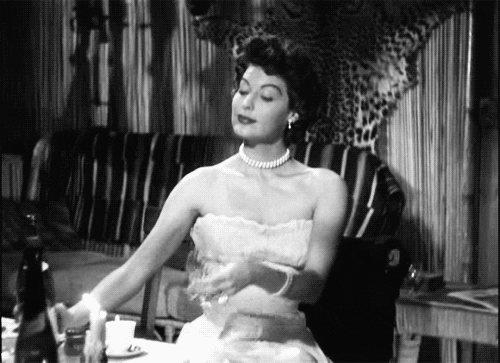 Wine can be enjoyed any time of the day and it actually goes well with anything – and it'll always look classy with that wine glass.
Do you agree or not? Tell us below!