It's often said that the secret to success is hard work, and while we don't discount the grit and determination it takes to "make it" in the world, we also have to take into account that most of the widely successful people in the world, whether they are writers, inventors, bankers, or athletes, are well-rounded. Save for the Einsteins and geniuses, multiple intelligences play a large role in making someone well-rounded, and we've often wondered the kind of books that these intelligent people read.
For those who want a better look at the ideas that have helped shape and influence Western history and culture, here are 8 books that are on the bedside tables of intelligent people:
8. Art of War by Sun Tzu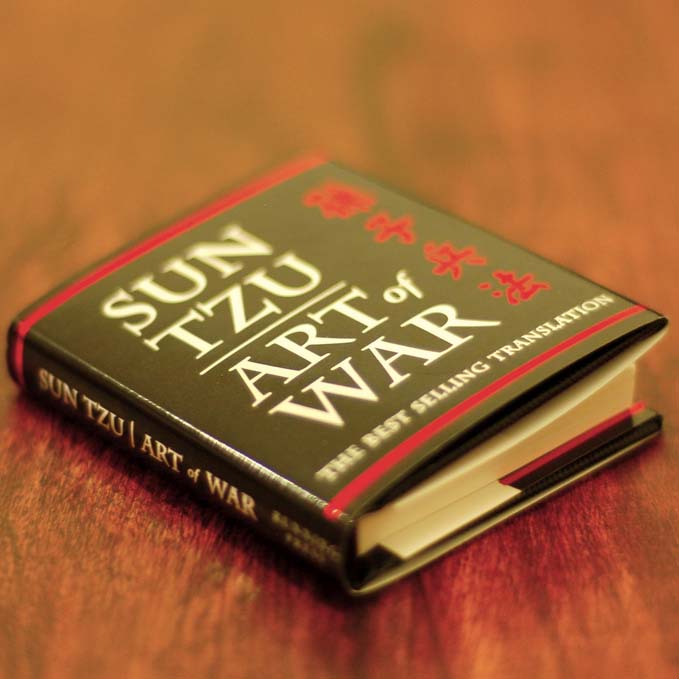 Art of War has come to have important applications in various fields like business, law, sports, and education.
7. The Prince by Niccolo Machiavelli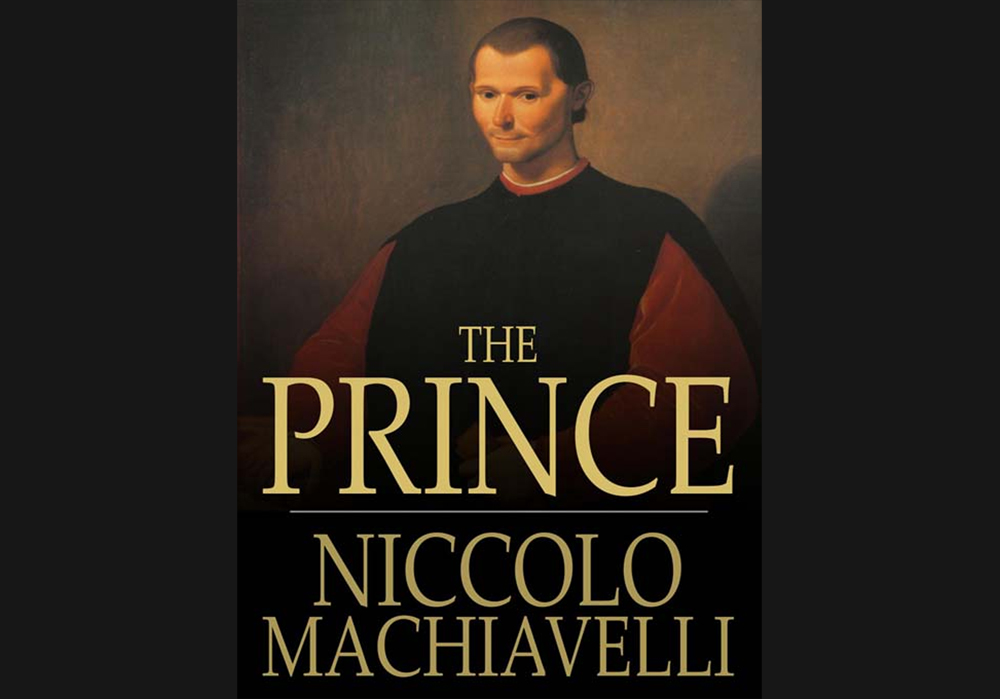 Machiavelli's The Prince offers insight into the thinking that goes into politics and leadership and essentially, a better insight to people's motivations and goals.
6. The Wealth of Nations by Adam Smith
A fundamental work in classical economics, Smith's The Wealth of Nations provides a history of the economics of the Industrial Revolution, and discusses topics like division of labor, free markets, stocks, and real and nominal prices.
5. Meditations by Marcus Aurelius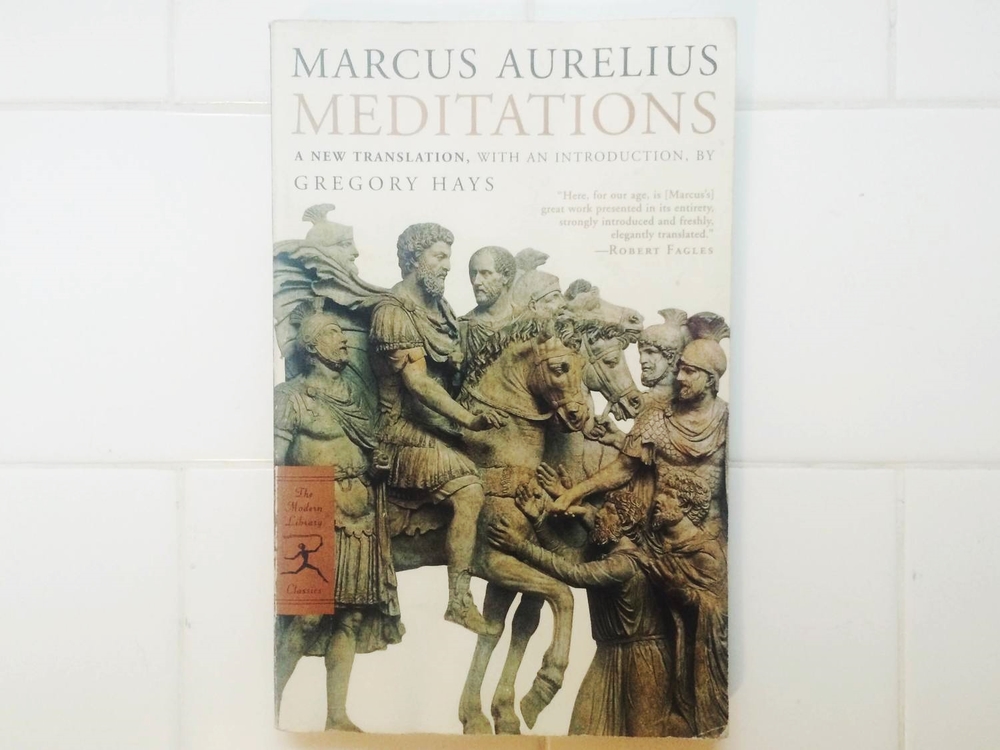 Written to himself, Marcus Aurelius' Meditations is a collection of his notes to himself throughout various points in his life, composed of mostly thoughts and observations about Stoic philosophy. It has been praised as being endlessly moving and inspiring.
4. A Short History of Nearly Everything by Bill Bryson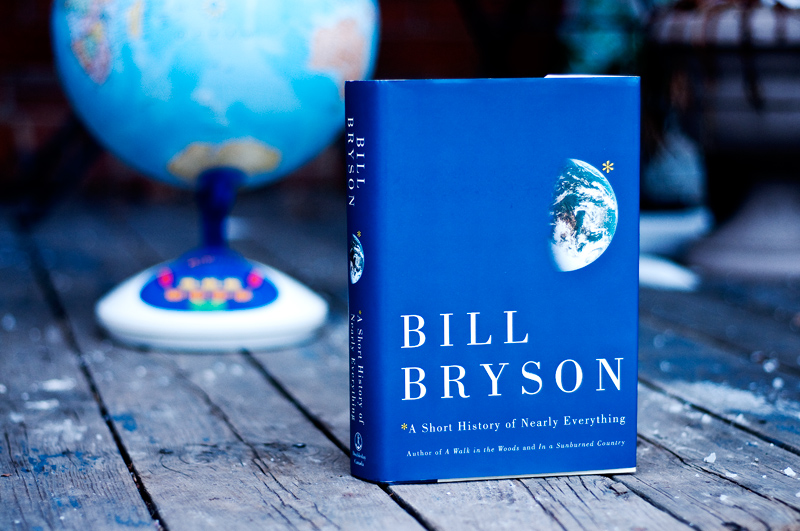 For those of us who want to know more about time, the universe, and how the world works, Bryson makes this rough guide to all things science easier to digest with easily accessible language.
3. The Divine Comedy by Dante Alighieri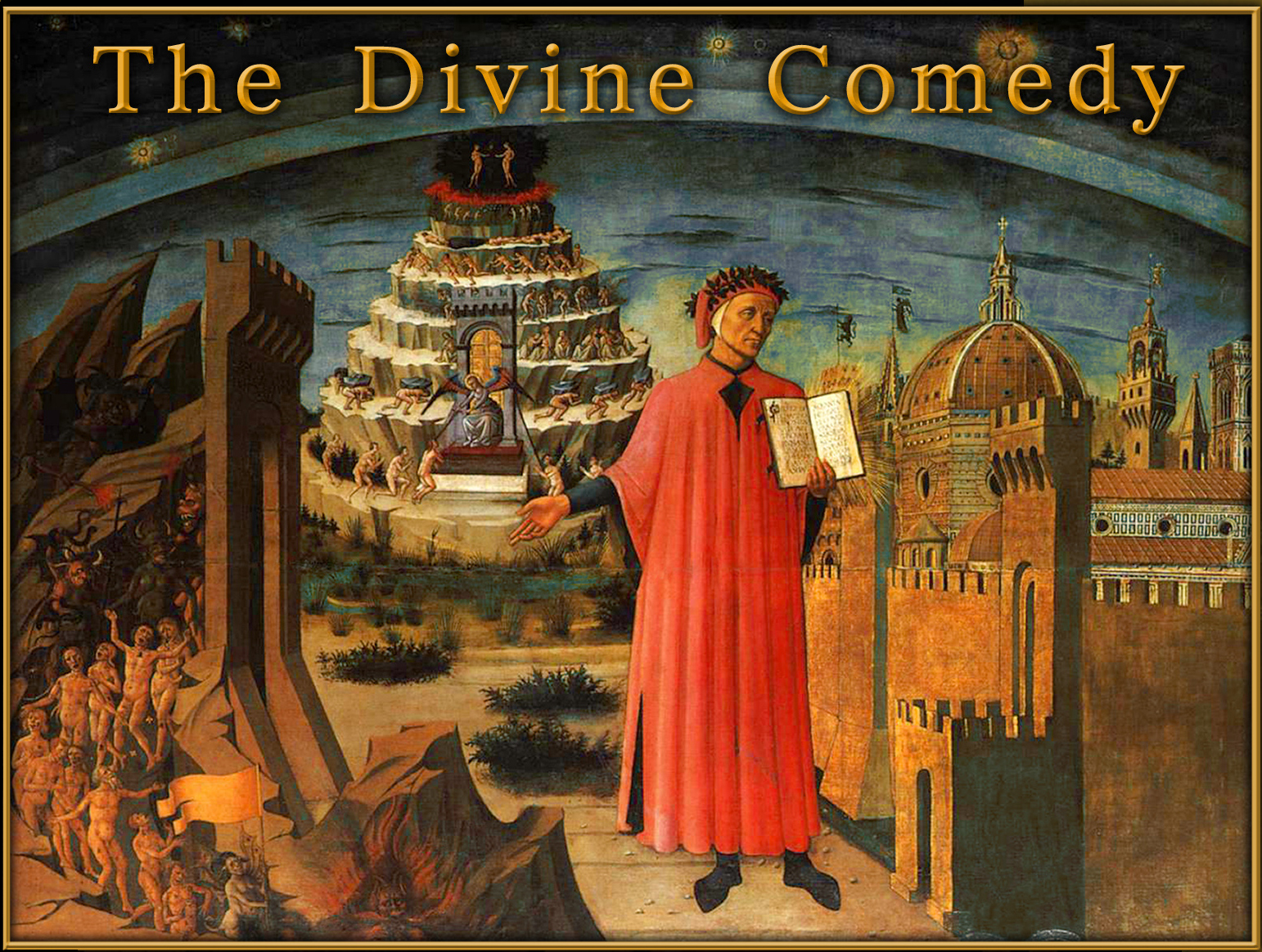 Representative of the soul's redemption and journey towards god, The Divine Comedy is rife with meaning and symbolism and is a must-read work of literature for anyone.
2. The Age of Reason by Thomas Paine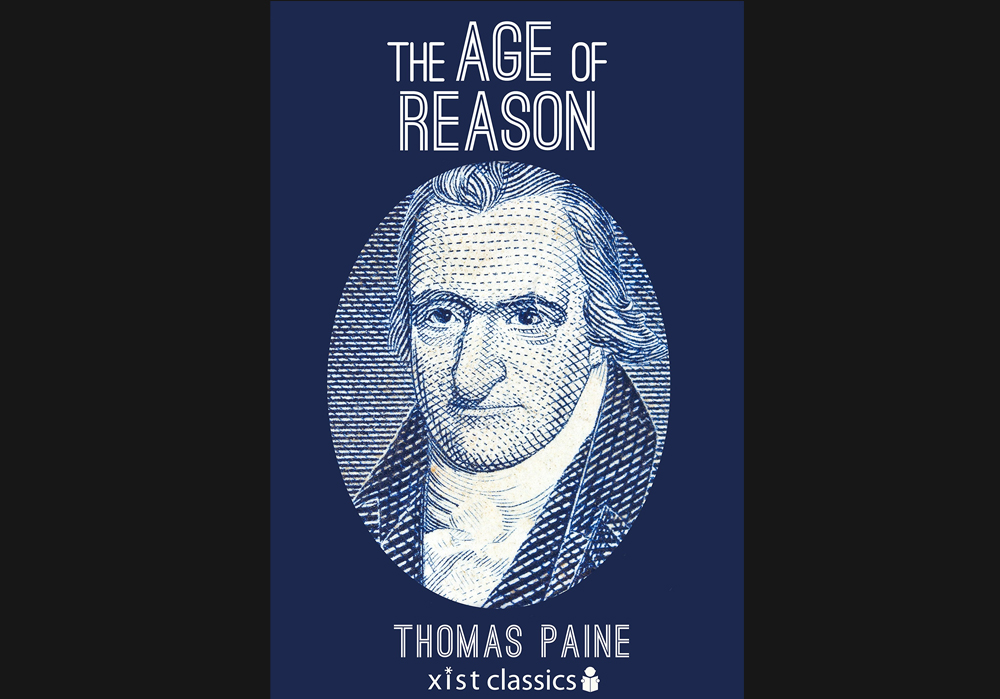 Neil deGrasse Tyson has called this book a must-read "to learn how the power of rational thought is the primary source of freedom in the world."
1. The Bible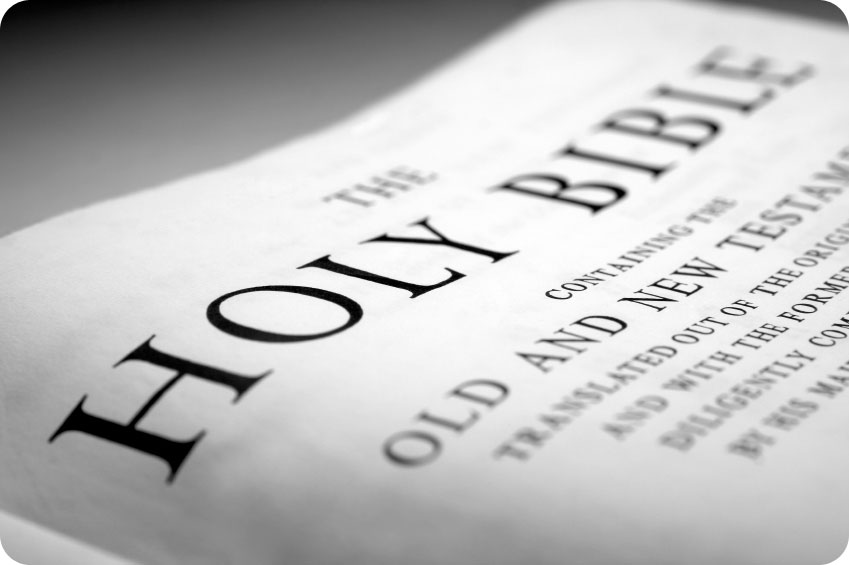 The Bible offers a close look into the nuances of one of the most widely practiced religions in the world and gives a better understanding of the culture of faith.
What are your book recommendations on what intelligent people should read? Start a book club with us in the comments below!