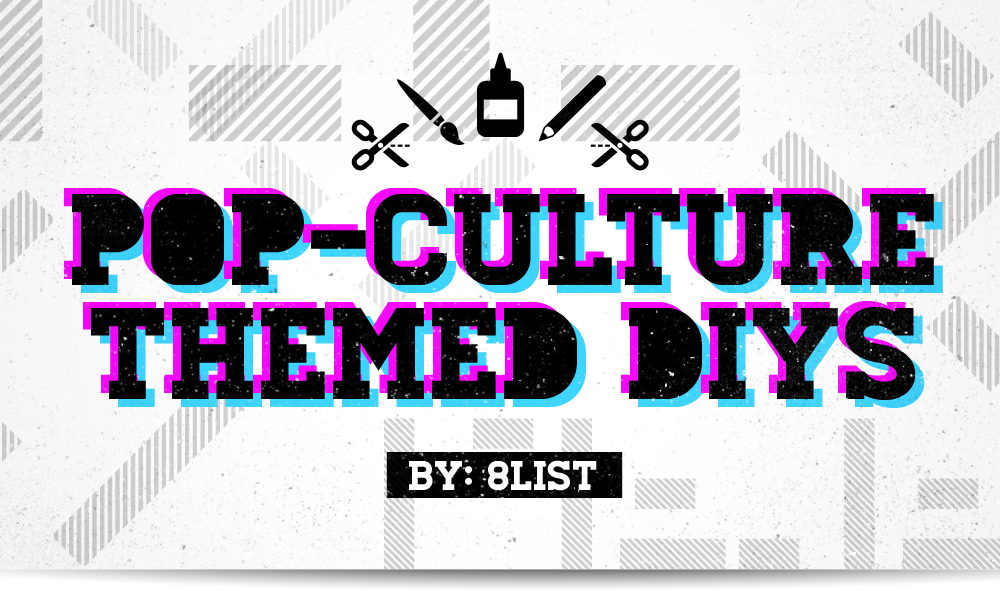 While some most of us are still mourning the end of some of this season's series, the rest of us are eagerly anticipating (read: making stuff up about) the next season/installment. Don't waste the time between now and then! Check out these great DIY projects that are sure to fuel your fandom and keep you occupied! Before you know it, your favorites will be back on your screens, and you'll be enjoying a bunch of cool things along with them.
8. Jurassic Park toothbrush holder
dinosaur toothbrush holder may be the next best thing. The best part? A plastic dino will only set you back around P100!
7. DIY Phone Projector

Who says you need to go out or max out your bank account to enjoy a larger screen? Check out these instructions and turn your phone into a projector! All you need is an old shoe box and a magnifying glass.
6. Death Star Globe
Not enough Star Wars in your life? Deck out your desk or study with your very own Death Star! Check out the guide here.
5. Iron Throne Phone Holder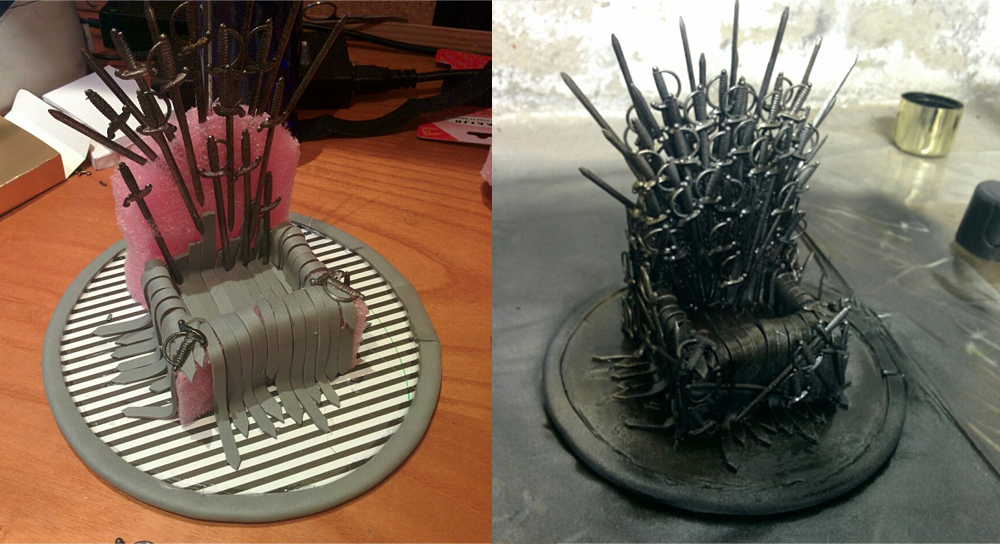 Treat your phone to it's very own Iron Throne and rule your own seven kingdoms! No decapitations or dragons necessary. Check out the how-to here.
4. Geek Plates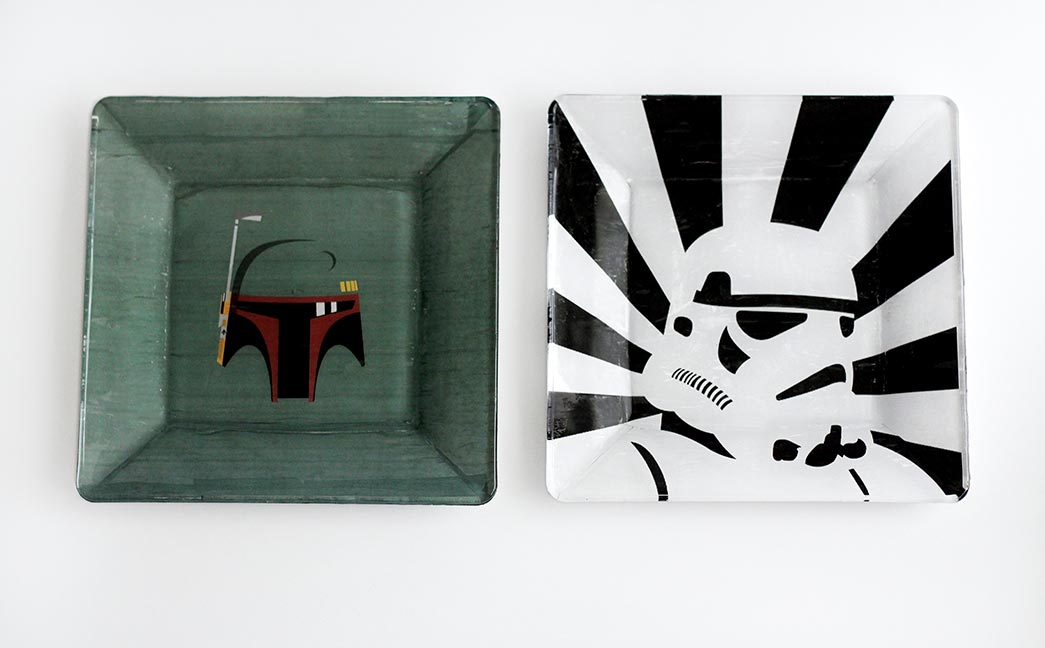 Great for parties, wall decor, or for giving away as presents, check out these easy-to-make geek plates. Choose your own designs, and dine (or host) like the nerdy, domestic maven you are.
3. Narnia Snow Globe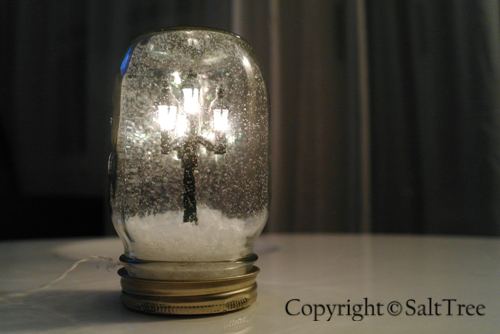 All out of witches and wardrobes? Keep the magic alive with this miniature lamppost snow globe! Because with this heat and humidity, we could all do with some snow.
2. Walter White Cubee Toy
Be the one who knocks with this Walter White Cubee Toy! They even have a Heisenberg print out if you are so inclined. Don't think that the fun stops at Breaking Bad — you can also choose from other pop culture toys here.
1. Paint Your Own Wall Mural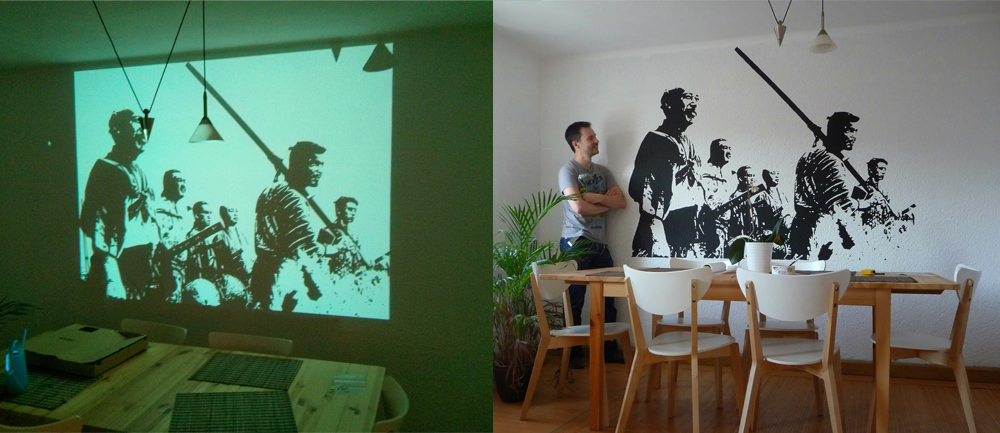 Take a page out of this guy's book and turn a blank wall into an awesome mural. Just replace the image that he used with your favorite movie still or poster and paint away!
What are your favorite DIY projects from your favorite movies and series? Share them with us in the comments below!