8 Benefits of Having
No Income Tax for People Who
Earn 30K and Below


The 15th and the 30th are the most awaited and dreaded days every month. More people out, more traffic on the road and more money in the pocket–not. We're the third-highest taxed country in the ASEAN, and with an average monthly income of less than P30,000 (less tax), there's not much wallet wiggle room. Let's imagine how all of us middling earners would benefit if we took home our whole pay and fully enjoyed the fruits of our labor, without taxes.
8. Increased Purchasing Power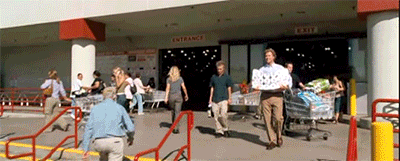 via allianzworldwidecare.com
It goes without saying that no taxes means more money, and more money means more things to buy. And it's not just us salaried folks who would benefit. More businesses would thrive too with this kind of spending power going around.
7. More Shared Experiences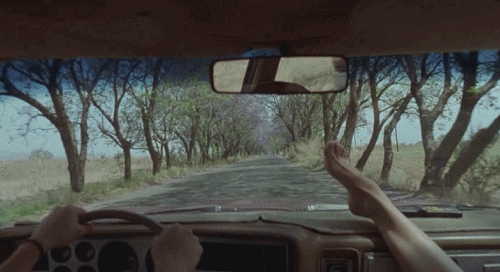 via carly-ylrac-carly.tumblr.com
The first thing that goes when you have no money are luxuries like trips, and even simple celebrations. Although money can't buy experiences, it doesn't hurt in making sure they happen.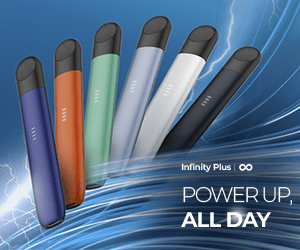 6. More Savings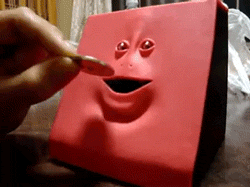 via themetapicture.com
A probable result of our high taxes is our low savings. Filipinos save half as much as Indonesians likely because most of our money goes to spending–and taxes. Removing taxes could increase the savings rate, which means more Filipinos will have money for a rainy day.
5. Less Worry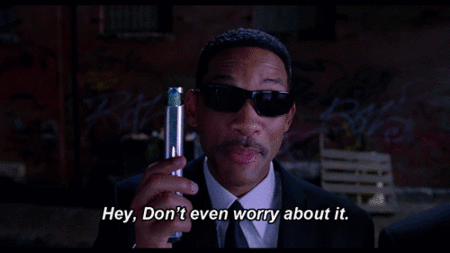 via giphy.com
If there is one thing that differentiates the poor and the rich, it's the level and type of day-to-day worry they have. While the moneyed class wonder where to invest, us regular folks wonder how to stretch our overtaxed salaries until the next payday.
4. Healthier Lives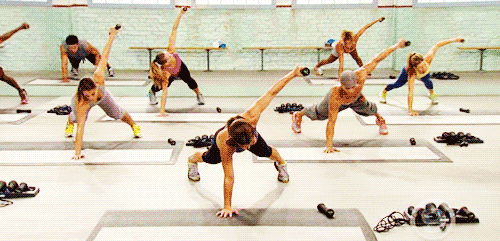 via GIFWorkout
Healthcare, while critical, is an emergency concern for most Filipinos. Add to this a cheap, fast food lifestyle, and you have a recipe for a health disaster. Let's be honest: Healthy living can be expensive, and is a last priority when you're on a budget for more important things like food.
3. Personal Improvement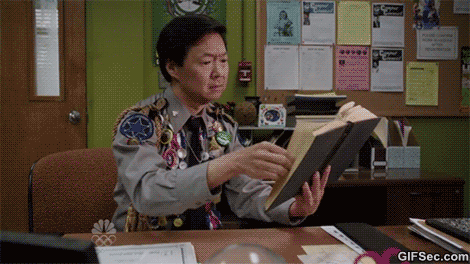 via gifsec.com
It takes higher education and specialized skills to get higher-paying jobs and yes, higher tax brackets. But just like healthy living, many of us get by with our basic knowledge and worry about improving our personal and professional options later on.
2. Higher Standard of Living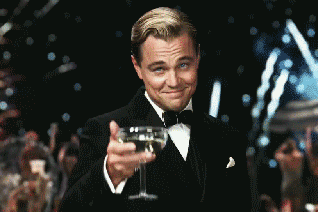 via NYMag.com
This doesn't mean more expensive purchases; rather, it's getting better quality housing, transportation, food, and even recreation. With taxes eating into our meager monthly incomes, maintaining our current standard is hard enough as it is.
1. Breaking the Cycle of Poverty
via thereadist.com
Without social safety nets that our taxes are supposed to go to, being poor and overtaxed is a sad reality for many Filipinos. Even with stable jobs, many of us are hard-pressed to move up the income ladder, even more so our lower-income brethren. Allowing us all to have higher take home pay means we all get a better chance of improving our life.
Sources:
Trading Economics
BIR Tax Table
NSO 2012 Family Income and Expenditure Survey, PSA
Ateneo de Manila Eagle Watch
This sponsored story is paid for by friends of Jejomar Binay.