Get Out of Town:


8 Reasons to Consider
Moving Out of the Metro


by Ma. Nicola Vicente

The fast-paced, urban lifestyle. Convenient proximity to the best and latest in commerce, leisure, and entertainment. Literally hundreds of new people to meet every day. These are but a few reasons why it's great to live in Metro Manila.
Yet the drawbacks are just as obvious: dense population, crowded living spaces, pollution and horrific rush hour traffic. The good thing is, the Philippines is not just Metro Manila (despite how synonymous with the country the region is), and there are increasing reasons why areas outside are ripe for residential consideration.  There are places beyond Metro Manila's borders, within the accessible, neighbouring regions of NCR, which offer an entirely different way of life with quite a few benefits.
8. Lower cost of living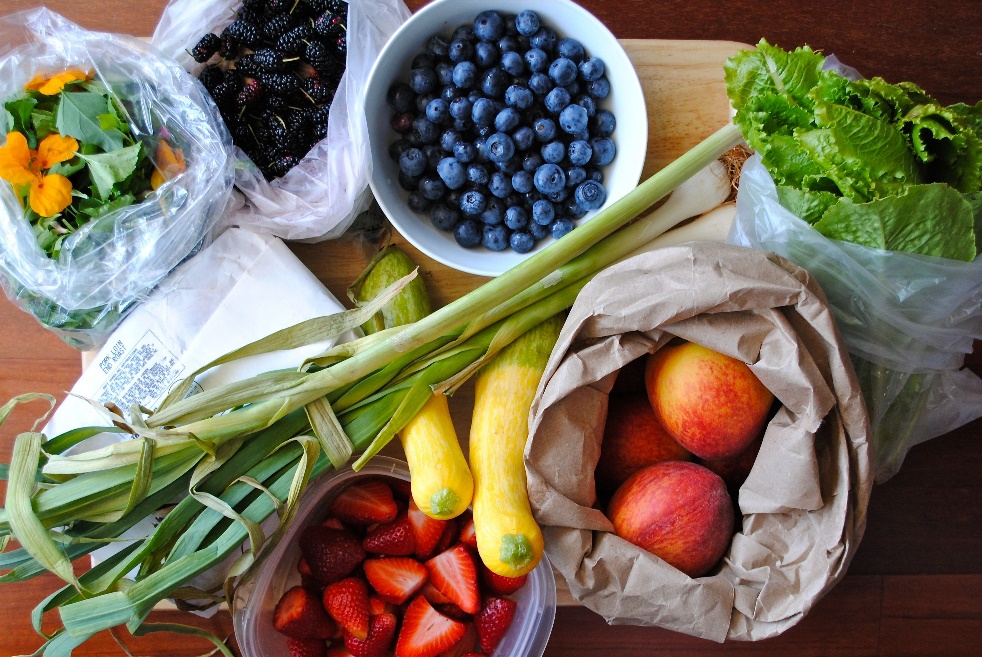 Arguably the best argument for residing the metro is the cost of living. According to the latest data from Numbeo, even places like Valenzuela City (consumer price index: 30.36), which is still part of Metro Manila but already at its border, costs less to live in than areas like Makati (CPI: 48.70) and the city of Manila itself (CPI: 40.87.)
Basic goods like vegetables alone are significantly more affordable in areas outside the Metro, mainly for the reason that most are grown or produced in locales, essentially guaranteeing freshness and abundance, while minimizing the additional costs commonly incurred from extensive transport.
7. More options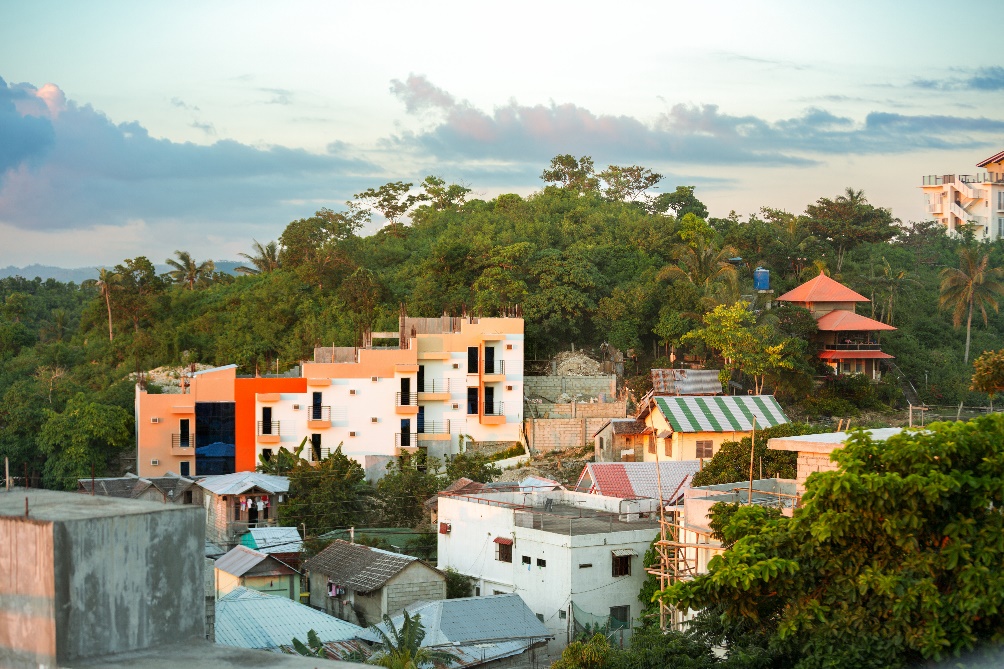 As expected with highly urban and populated areas, Metro Manila's residential options are mostly condominiums, as lack of space has developers building skyward. While nothing is inherently wrong with living in a condo, there are just some things that only traditional houses and lots can provide.
Fortunately, there'ss till land aplenty in other areas of the Philippines, and as reported by Lamudi Philippines in its Real Estate Report for 2015, a number of proven developers haven't failed to notice. This means future developments that have different property options like farms, houses and lots, town houses, and a bevy of other more spacious types.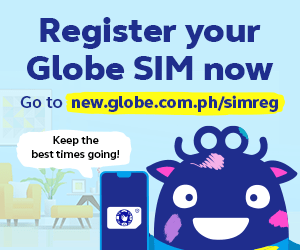 6. …at lower prices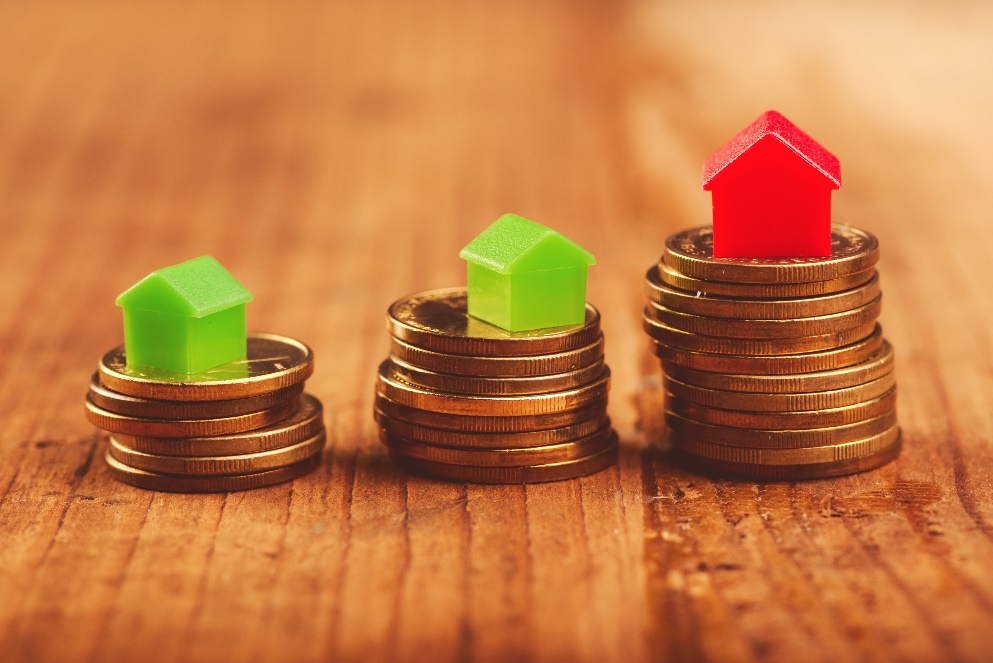 Now, while extensive property development is slowly moving outward into the different areas of the Philippines, the demand for these areas are still comparatively lower than that of Metro Manila. This means lower property prices–making now the ideal time to invest in real estate in these areas.
In data gathered by Lamudi Philippines, it was determined that 42 percent of Metro Manila's for-sale condo inventory had floor sizes of 50 square meters or less. Taking into account the average per square meter price of Php139,503 in Makati, then it would take at a cool Php6.98 million to buy an average condo unit in the central business district. On the other hand, half of that amount is enough for a four-bedroom, three-bathroom house in Imus, Cavite.
5. …and with more room to roam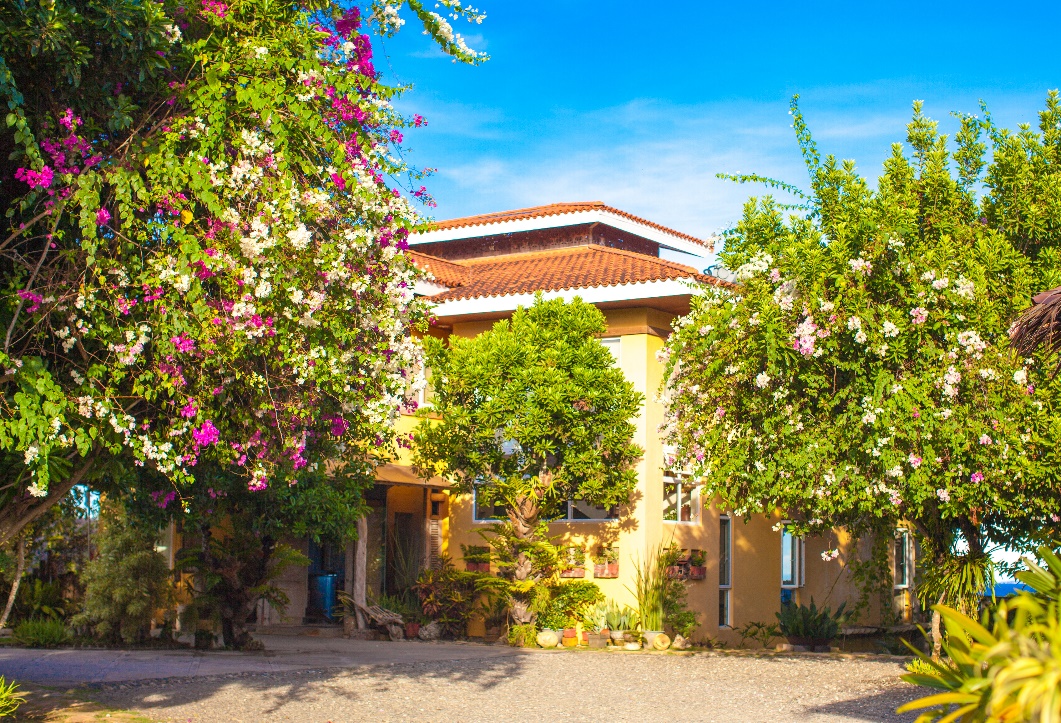 Large-scale parcels of land are now rare in Metro Manila, with most being maximized by way of high-rise condominiums or mixed-use communities. By contrast, developable land is of greater availability in locales outside of the region, allowing for more spacious properties.
This means homes with a greater deal of freedom and space; there is no common ownership of the land (the life of a condo is only good for 50 years); once fully paid for, it belongs to the buyer in absolute terms. Quality of living in a house and lot outside Manila benefits from larger and more open spaces for more outdoor activity, a greater sense of family and community.  It's also far more ideal for those who enjoy owning pets.
4. Less traffic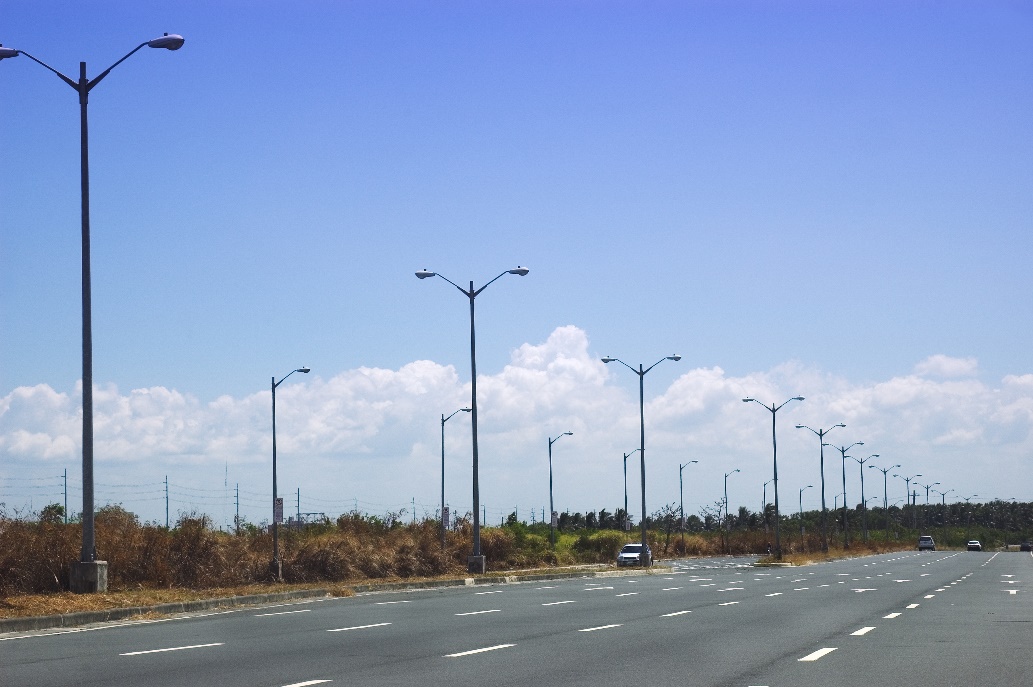 In a report published by the Philippine Star earlier this year, John Forbes, senior advisor of the American Chamber of Commerce of the Philippines, said that "Metro Manila is at risk of becoming uninhabitable as annual new car growth increases to 500,000 by 2020." This stands to reason as the Land Transportation Office (LTO) listed a total of 2,101,148 motor vehicles registered in NCR in 2013. By 2015, the total had become 2.5 million.
It's hard enough to imagine how NCR traffic can get even more congested. These statistics prove that it can. The benefit of choosing to live outside of Metro Manila then goes two ways: those who leave are spared pressures and pollution of city traffic; those who choose to stay will find the roads flowing a little more easily.
3. Easier access
While more forgiving traffic is a key reason to move out to provincial towns and areas, it's also in such areas where driving tends to be less necessary. It's simply a more pedestrianized environment due to the combination of smaller population of humans and vehicles as well as the abundance of open spaces.
What's more, it's also easier to use public transport more because there are less commuters to contend with. Cycling is easier, safer and less harrowing, again because you share the road with fewer motor vehicles. Walking, of course, is always a healthier option because it is, for the most part, a country walk.  These can be done more often and in more places outside NCR.
2. Less air pollution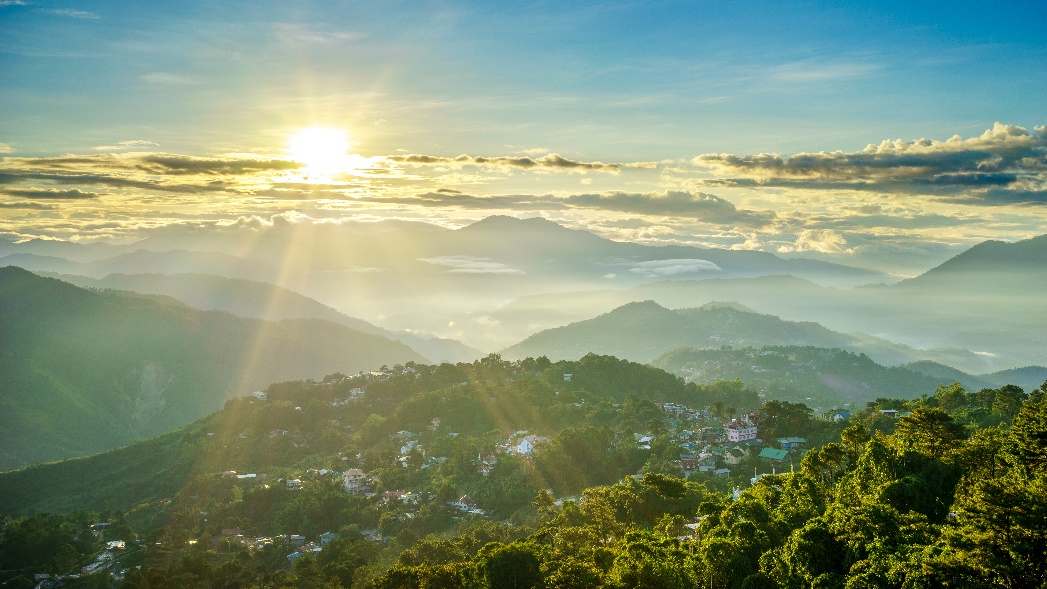 It's a fact of life: highly urbanized, densely populated areas suffer the worst air quality, not just from high volumes of vehicular exhausts and industrial effusions but also from the sheer concentration of human activities. The Department of Health, in cooperation with the World Health Organization's Western Pacific Regional Office, has rated the air in Metro Manila as polluted in excess of tolerable levels.
In contrast, with comparatively smaller numbers of vehicles, more open spaces and far more trees and other fauna, areas outside NCR offer better air quality. This alone is a priceless benefit, especially for children, who tend to be the foremost casualties of air pollution.
1. Closer to vacation destinations
It's an understatement to say that there are plenty of great vacation destinations in the Philippines. Whether beach resorts or natural attractions, there is almost always a new place to discover. Unfortunately for those living in Metro Manila, it can be a little challenging to make the most of what the country has to offer thanks to the challenges of distance and, again, traffic.
When living in the countryside however, vacation destinations are closer, if the place of residence itself isn't already one. Residing in a place like Pampanga, for example, allows one to readily visit places like Miyamit Falls, Nayong Pilipino and Mount Pinatubo, among many others.
What are your thoughts on moving out of the Metro? Sound off in the comments below, and check out Lamudi.ph for the best real estate deals!