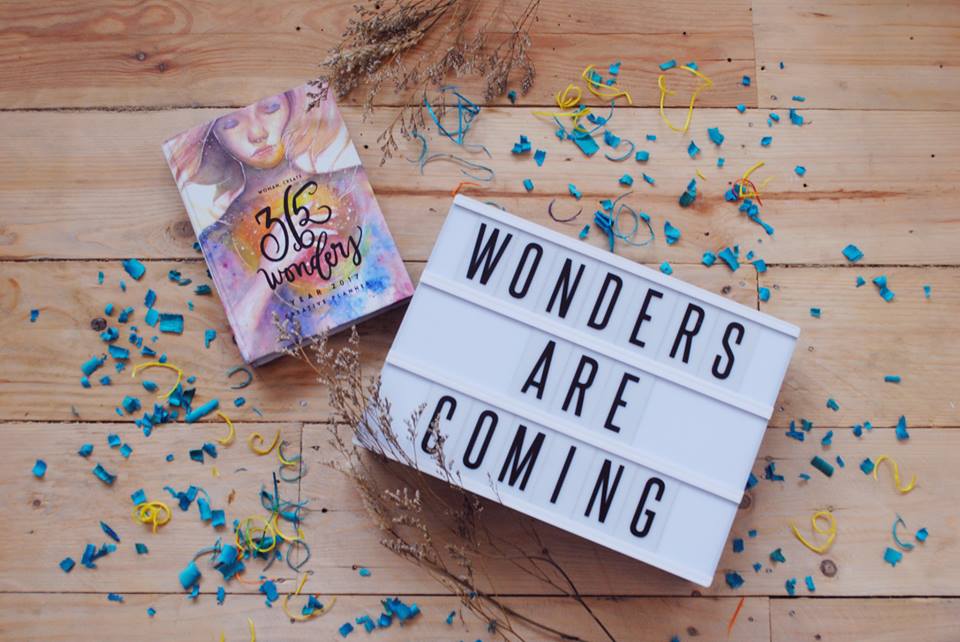 Best 2017 Planners For Every Personality Type
By Tynne De Leon

Planners, planners, planners. They seem to sprout out of nowhere all of a sudden, catering to every demographic there is on the planet. Never mind that the pages remain pristine and blank by the end of the year—but hey, we're not one to judge. And if you can't decide what's best for you, we gotcha, fam. Read on to see what planner best fits your personality:
8. The Travel Junkie: The Where To Next Planner
Price: Php 595
Purchase it here.
Every true-blue backpacker will find the Where to Next 2017 Planner not only useful, but motivating as well. Created and designed by Where to Next, an online community of passionate travelers, this planner has a collection of travel stories within its pages that will inspire you to create your own.
7. The Vintage Chic: Sunnies Agenda
Price: Php 199 (when you purchase two sunglasses or specs)
Purchase it here.
If you think the Sunnies 2017 Agenda is a certified eye candy based on its cover, wait 'til you see its very chic sheets inside. It comes in two colors: flamingo pink and hushed blue.
There are huge columns for weekly and monthly schedules, and it has a list of the world's airports, currencies and timezones.
6. The Minimalist: Focus Planner
Php 450
Purchase it here.
If you're the OC type who's very mindful of time, you can easily breakdown your itinerary with the Focus Planner 2017. It's the most minimalist planner from the Belle de Jour series. It comes with monthly tips and some motivational quotes.
5. The On-The-Go: Jacinto and Lirio
Php 889
Purchase it here.
Who needs a notebook-sized planner when you can have one that fits in your pocket? Jacinto and Lirio is known for their locally and naturally produced leather goods, and their Fauna Mahika Planner certainly matches a very organized and outgoing personality.
The cover is made up of handmade water hyacinth plant leather and it can also function as a wallet, with interior and exterior card holders.