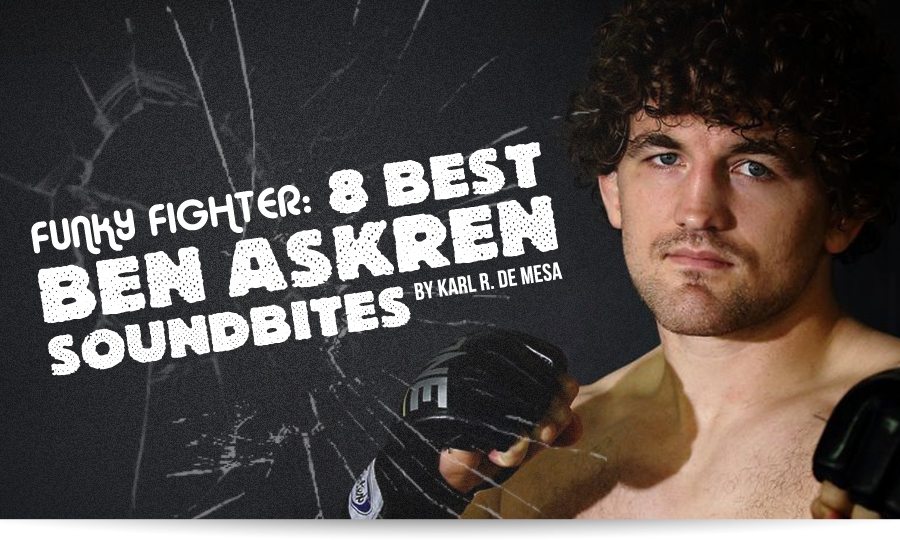 [dropcap letter="T"]here's big money in being able to tout an athlete as a role model. For combat sports, in enables promoters to sell their fighters as heroes, building up their "brand" for sponsors, fans, and the media alike.
So when champions like the UFC's Jon Jones tests positive for cocaine, and Anderson Silva is caught using performance-enhancing drugs (PEDs) at his latest PPV outing, the level of outrage is similar to how Lance Armstrong's similar druggie backlash. For Jones, it means the failure of his image as a good boy star, for Silva his legacy as one of the greatest mixed-martial artists of all time becomes tarnished (also costing him, reportedly, millions in post-PPV payday).
There's a kind of rhetoric that says political correctness is the only way to build yourself from prospect to superstar, so fighters who speak their mind, talk trash with authentic vitriol, and disregard whatever spin their managers might have for their "brand" are often labelled heels who get left behind in endorsement deals and popularity points. And I'm not even talking about the hype mouth machine that is Chael Sonnen.
With the UFC Michael Bisping, the brash Brit comes to mind, there's also Conor McGregor who's been turning his malevolence of speech into something closer to D'Generation X era WWE. Here in Asia, former Bellator fighter, and current One FC welterweight champ Ben "Funky" Askren has always had a reputation for being too frank – leading to not being signed in the UFC in the first place.
He's had Twitter and broadcast media beef with everyone from Jon Jones, Johnny Hendricks, prodding GSP, and UFC president Dana White. So far, though, his debut at the Asian league has been great.
2014 proved to be a ground breaking year for him, making a statement at his debut by trouncing Azerbaijani Bakhtiyar Abbasov after Abbasov made the mistake of engaging the Olympic wrestler on the ground. Askren easily worked his way to top position before sinking in a choke and getting the tap.
Askren then snatched the crown from Nobutatsu Suzuki with a convincing first round TKO finish. Askren confidently boasted that nobody in the welterweight division will beat him. And UFC president Dana White was suddenly singing a different tune what with Askren winning 4 and 0 through finishes.
Now into the second year of his ONE FC journey, Ben Askren is set to face contender Luis Santos at the upcoming April 16 event at the Mall of Asia Arena – a card that will also feature the return of fil-Am MMA star Brandon Vera.
Ahead of his fight, we've compiled some of the best Askren sound bites from his personal social media posts and broadcast media appearances so we can savor some of that wicked funkiness.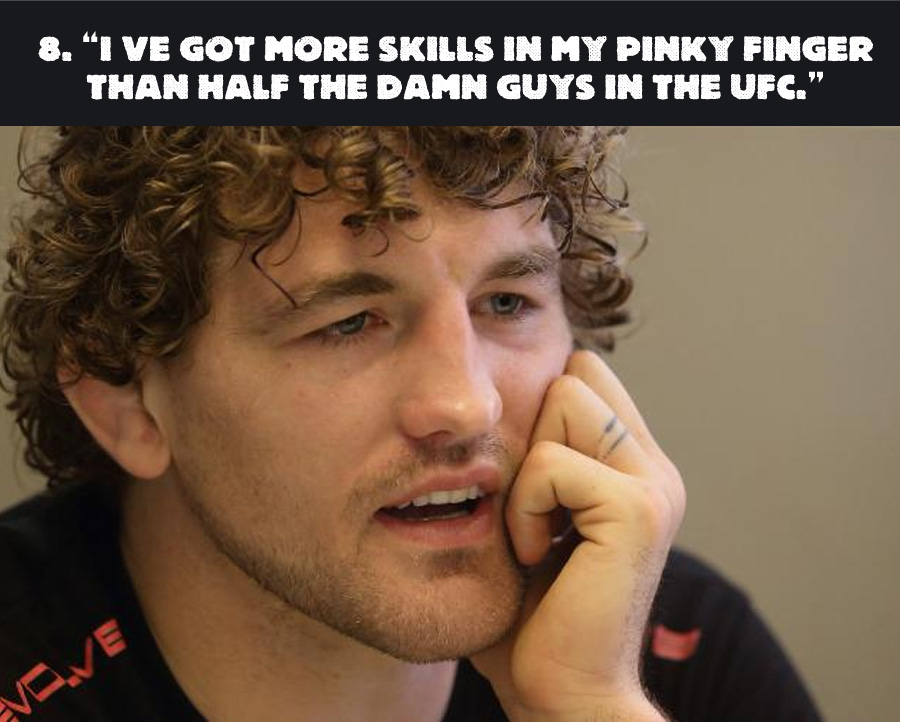 Said Dana White: "The thing is with Ben Askren is that Ben Askren doesn't really want to fight [in the UFC], in my opinion. People that are close to him say the same thing. The guy is making a ton of money to fight nobodies, but when you talk and you say a lot of things it keeps your name out there. Trust me when I tell you this, Ben Askren does not want to fight in the UFC. Believe me when I tell you that."

To that, Askren had this response, told to MMA journalist Ariel Helwani on The MMA Hour.

Said Askren: "It's kind of like all of us had that time in high school when we were bullied by the cool group of kids. Then we did something, then the cool group said, 'Oh my god, can you be part of our group?' Then some of us who didn't have low self-esteem said, 'Well, you didn't want me the first time, I'm alright.' Then some other people, they run, 'The cool kids want to hang out with me? Yes, please.' I think it's kind of one of those things.

"[Dana] saying I'm not good enough for the UFC? I've got more skills in my pinky finger than half the damn guys in the UFC. Have you seen some of these guys fighting lately? It's ridiculous. Having the letters UFC behind my name is not the be-all, end-all it is for someone. Some people think once they get into the UFC, that's it. I think with having more large organizations in the world, it's going to be great for the fighters, because right now the fighters are being underpaid greatly, in my opinion, and I was one who was able to step outside that box and go find a great paycheck somewhere else."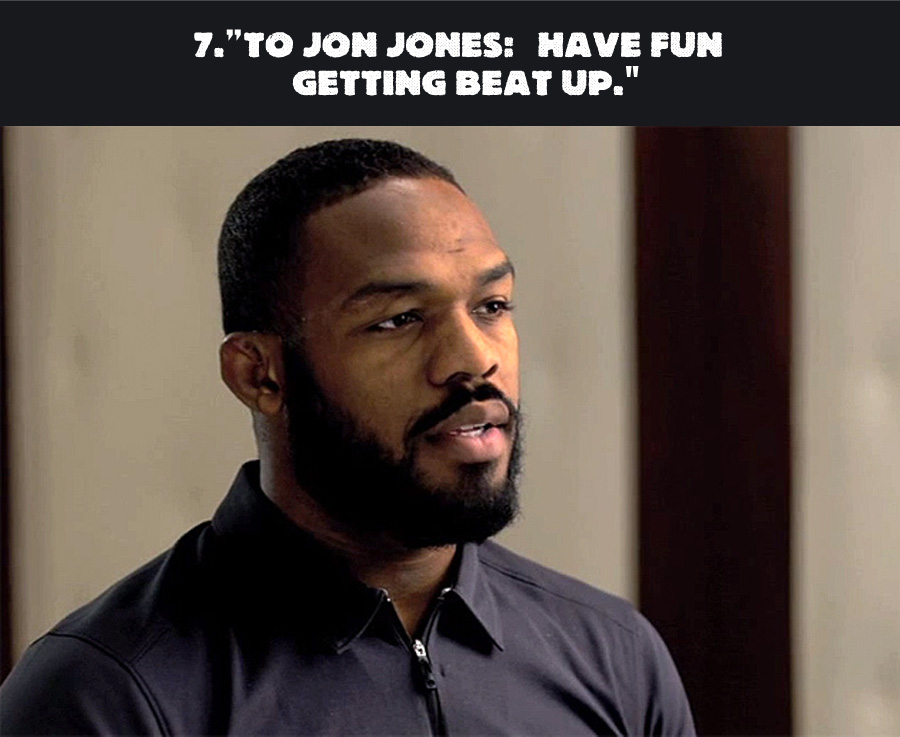 Prior to UFC 182, Jones vs Cormier, Askren had been tagging UFC light heavyweight champ in some pretty taunting tweets.

To which Jones finally answered the media: "Yeah, I saw it," Jones said. "I'm not going to acknowledge it. He's a Bellator fighter. I don't want that to be taken the wrong way, but it's like, bro, you're [Askren] the king of the JV [Junior Varsity] league."

To which Askren responded: "I'm the king of whichever damn league I please," he tweeted. "Have fun getting beat up Saturday night."



At an interview Askren responded to critics saying he had a very boring style of fighting.

Askren had this to say: "Am I going out there looking for the knockout ever? Probably not. I doubt I'll ever do that. I'm smart enough to stick with what I do well. I know I wrestle and use my offensive jiu-jitsu better than almost anyone in MMA. So I'm going to stick to my guns."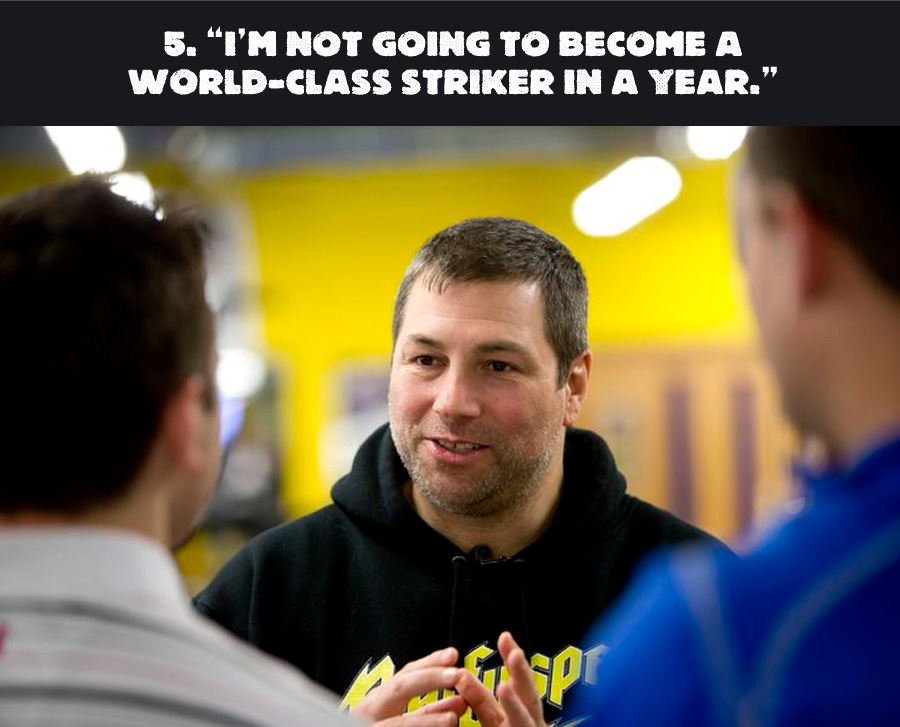 "I've been with (trainer) Duke (Roufus) [of Roufusport gym] for one year now. I'm not under the delusion that I'm going to become a world-class striker in a year. That's crazy. If anybody thinks they can actually do that, they're an idiot."


On the INSIDE MMA show, Askren was asked to give his thoughts on the UFC and his feud with Dana White, then he got abruptly cut off by hosts Kenny Rice and Bas Rutten in one of the more blatant favour-currying moves in combat sports.
Askren: "Dana's a band wagoner. He always changes his tune [especially after I won four in a row via stoppage]"


Jon Jones: Kilo for Kilo the best fighter on the planet!

— Ben Askren (@Benaskren) January 7, 2015

Jon Jones: Kilo for Kilo the best fighter on the planet!

Like if you wish all MMA fighters were this clean! http://t.co/2vuBYKTqhg pic.twitter.com/TIwzzkqlgg

— Ben Askren (@Benaskren) February 4, 2015

Like if you wish all MMA fighters were this clean!


GOAT. greatest of all time, or get off all testosterone?

— Ben Askren (@Benaskren) February 4, 2015

GOAT. greatest of all time, or get off all testosterone?