8 Pick-up Lines that Went a Little Too Far
Ah, Valentine's Day. The day that supposed to be smelling of roses, of romantic dinners, and of poetry. The day of dressing up, smelling good, and looking fine. The day of love.

LIES.

The bitter reality is this: Valentine's Day is filled a lot of things that will make one cringe like dried plum. It is clumsy, Regular humans like us will not experience anything even remotely close to Rick Grimes and his damned cardboards in "Love Actually."

What you'll find below are 8 valiant people who tried, but failed miserably. These are all–unfortunately–true stories experienced by real people. Better luck next time, maybe?

Happy hearts' month! Never give up hope!
8. The Sorry-Pangit-Ako-Pero-Try-Mo-Rin-Please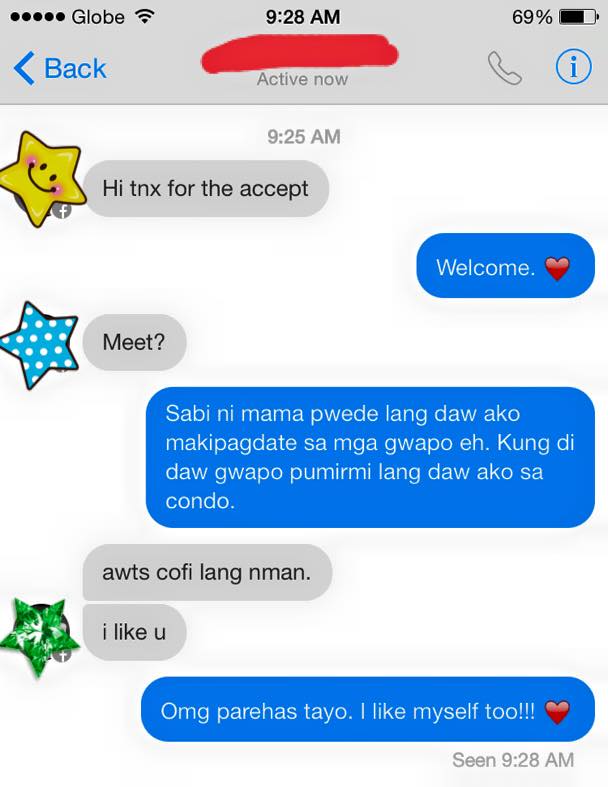 Ar4¥ K0h bH3h~…

7. The Never-Give-Up Gang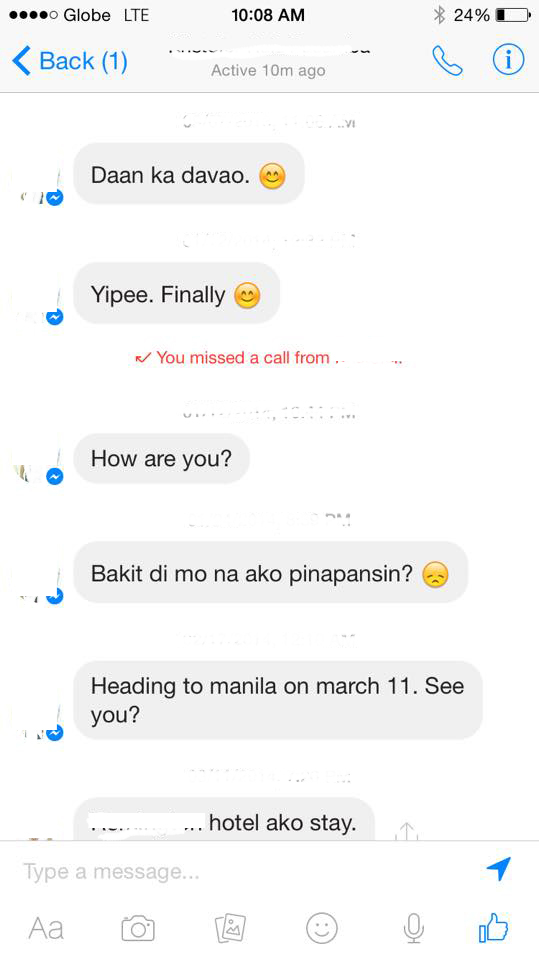 Silence means…yes?

6. The good ol' all caps approach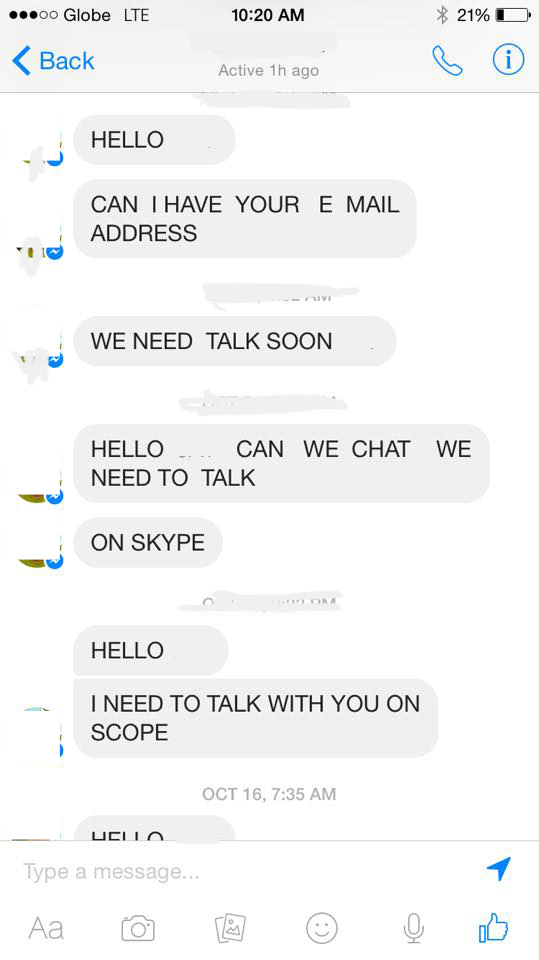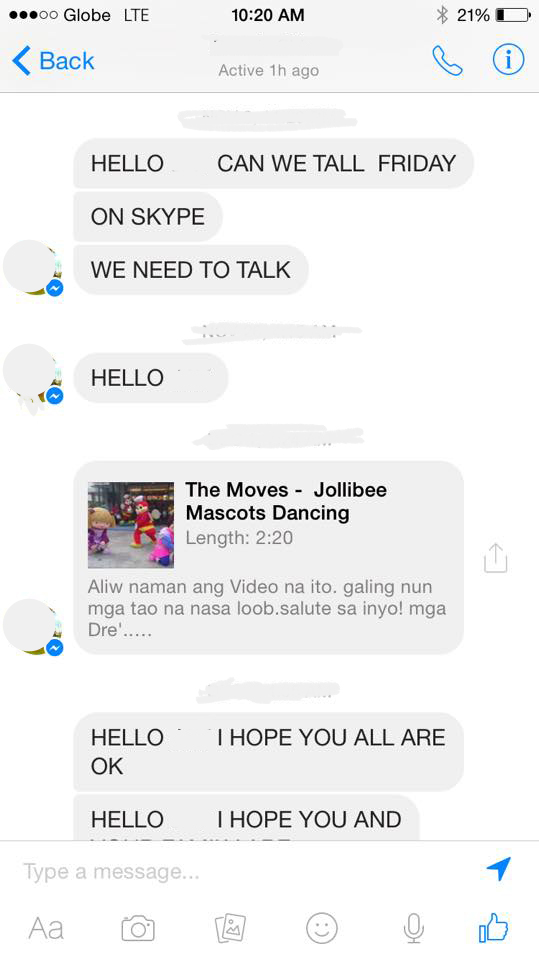 Not even delicious fast food can save you.

5. The quickie method
Bilis naman, b3h.
4. The Simbahan Effect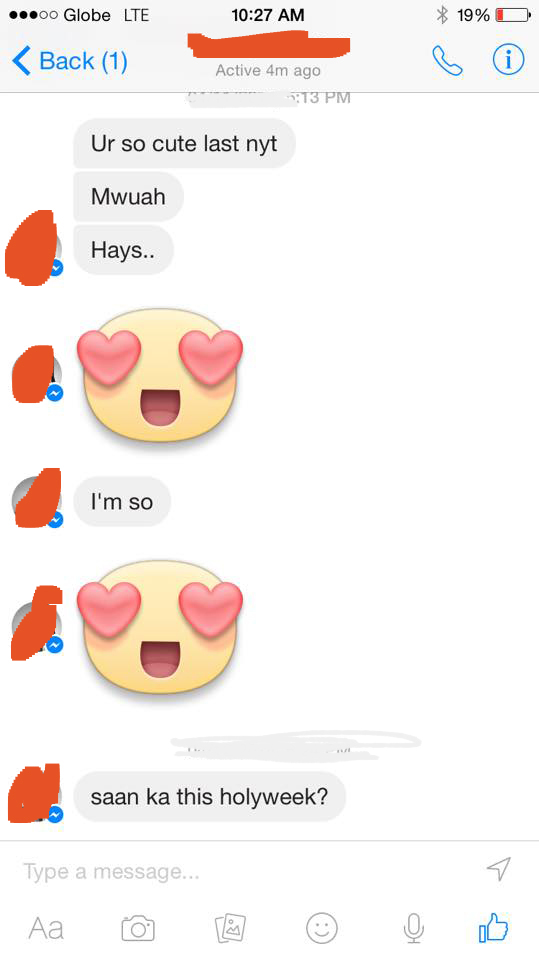 Jesus does not approve.

3. The volunteer method.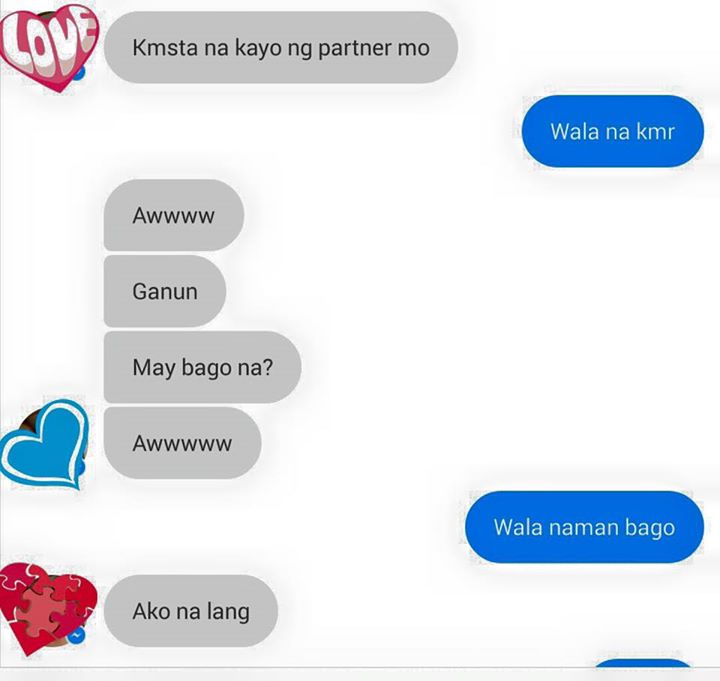 Fighting spirit level: unacceptable.

2. The I-Will-Do-Anything-For-Love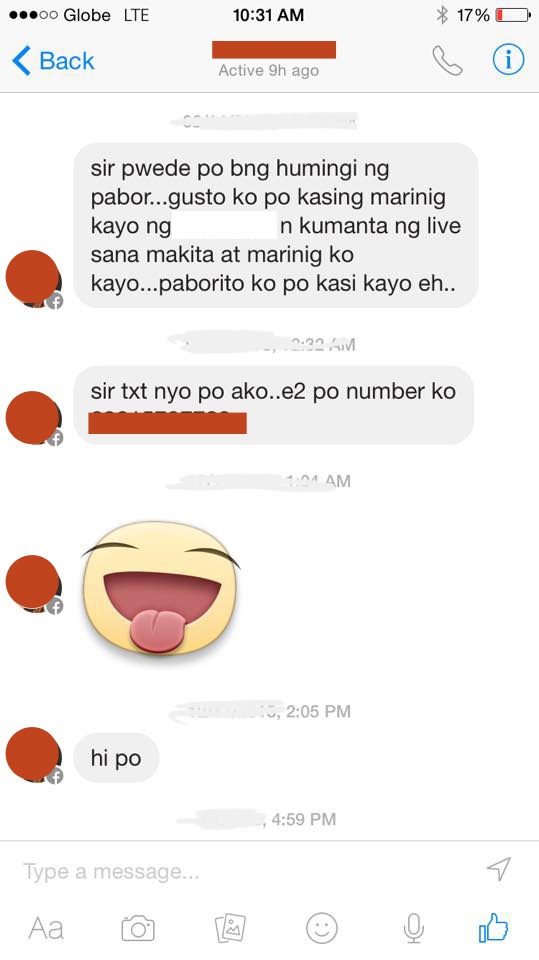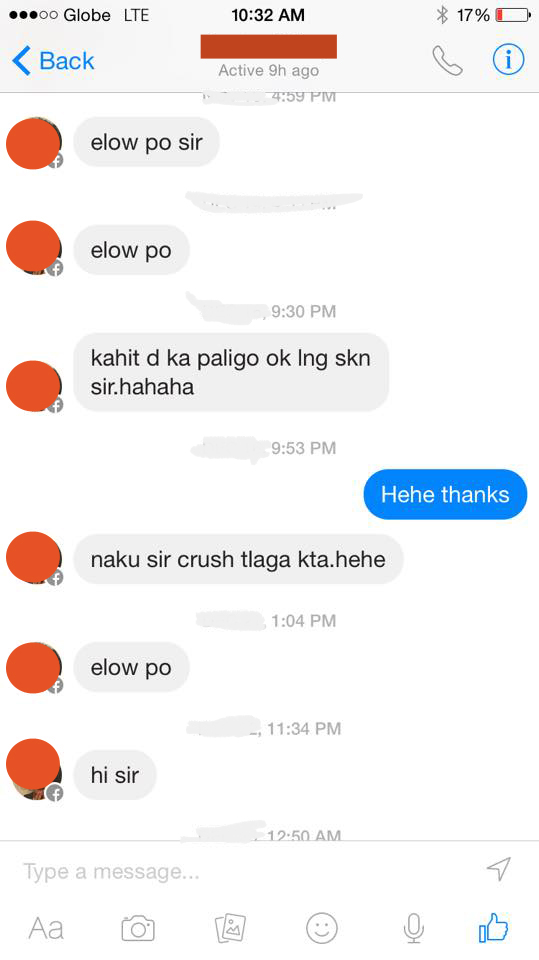 "Do or do not, there is no try" – Yoda

1. The My-Joke-is-Half-Meant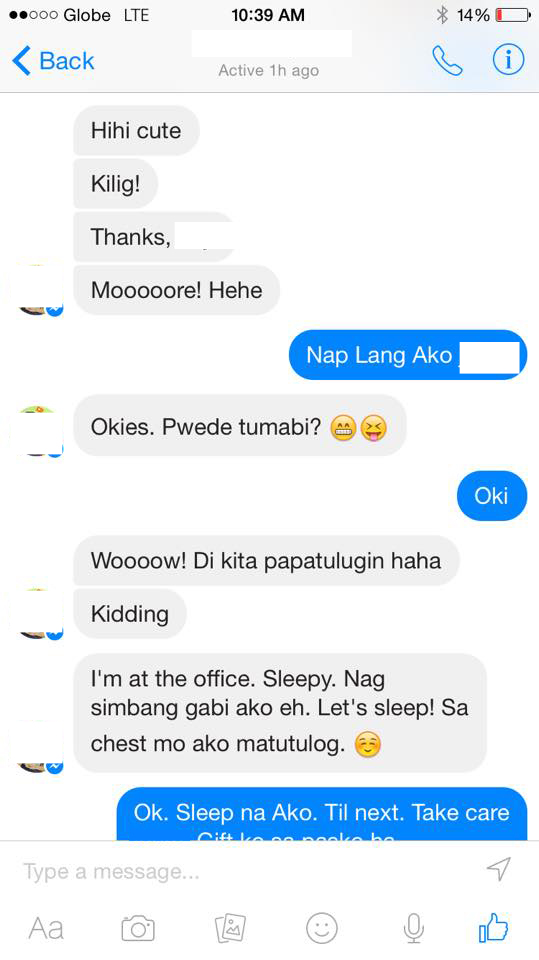 CHEST TALAGA?!
Do you have your own message fails to share? The comments section is waiting for your stories!