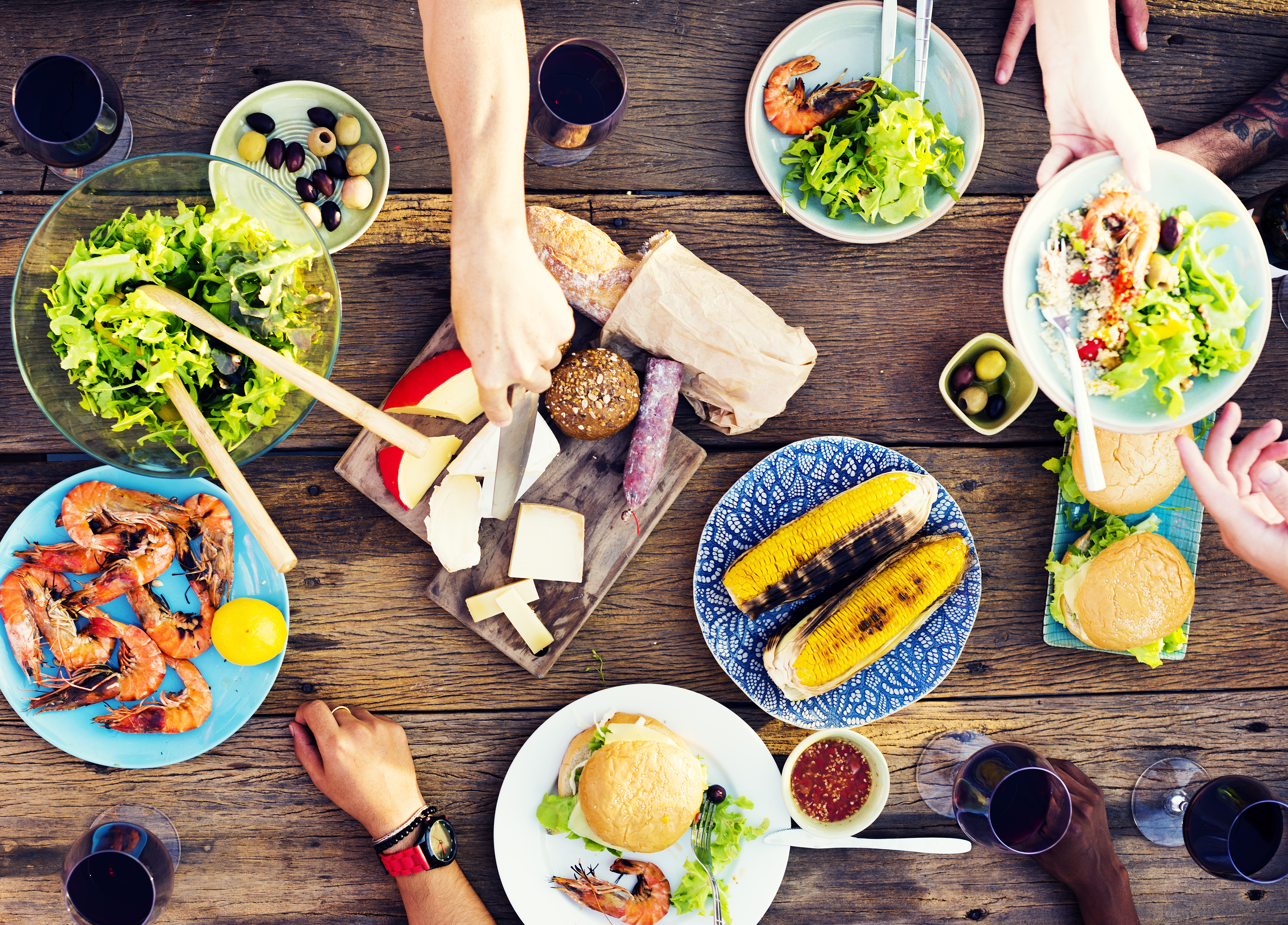 Delicious Goal Setting:
8 Cheat Meals to Look Forward to

You got this! Keep going to the gym and saying no to those bags of chips. Remember that not only are you on the way to a hotter (and healthier) bod, you'll also be due for pit stops of delicious cheat meals. Just imagine all the gloriously sinful food you can indulge in when you're finally deserving of a scrumptious break.
Here are 8 cheat meals to motivate you to keep going. These restaurants feature comfort food that will make all the sweat and self-control absolutely worth it.
8. Manam BGC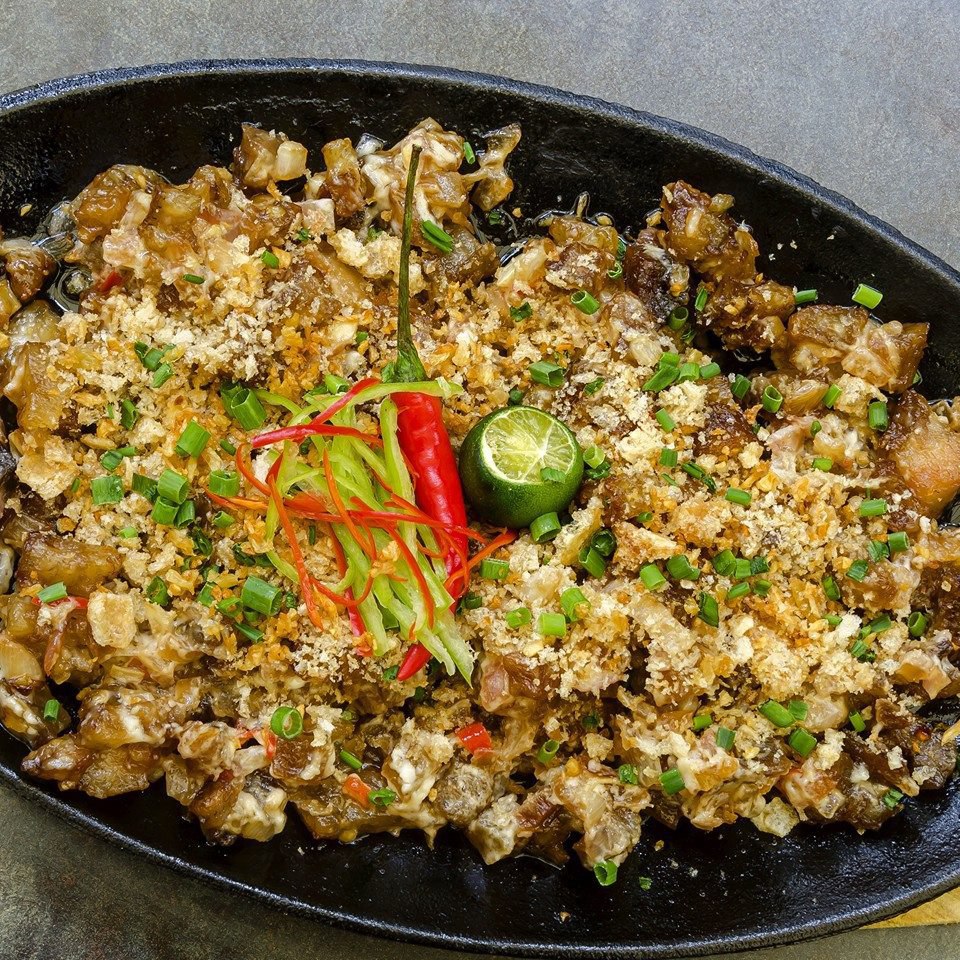 4th Avenue, Net Tower, BGC, Taguig City
(02) 625 0515 | Facebook Page | Instagram
Open everyday from 11am to 11pm
Budget for two–P700
This modern Filipino restaurant is already a favorite of many, whether it's for well-deserved cheat meals or just for a feel-good dining experience. Just when we thought Manam couldn't get any better, it recently opened a new branch in BGC that will introduce your taste buds to new (and delicious) surprises. Some awesome dishes can only be found in this branch, so make sure you reserve one cheat meal to sample those.
Just some examples are ube bibingka, sisig pancit canton and lamb curry kare. Of course, other Manam favorites like their original sisig and watermelon sinigang are still available for your enjoyment.
7. Ricing Bowl
GF Ponte Building, Chino Roces Corner Ponte Street, Tejeros, Makati City
(02) 519 9377 | Facebook Page | Website
Open Monday to Saturday from 11am to 3pm and 5pm to 9pm
Budget for two–P400
If you're going to indulge in carbs on your cheat day, you might as well make it an ultra-memorable one. Do that by trying Ricing Bowl's customizable rice toppings with each combination packed with exciting flavors. Make the rice bowl of your dreams by selecting your sauce, veggies and protein.
The sauce options are peanut satay with crushed peanuts, pumpkin data with dilis and salted egg with fried alamang. For your generous serving of protein, pick from liempo, pandan chicken and lemongrass fish. Make that bowl a balanced meal by adding either the Asian crunch coleslaw or the charred corn and carrots into the mix.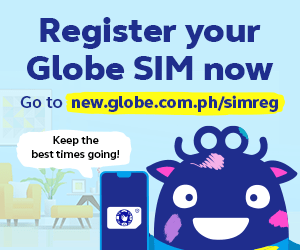 6. BurgerGeek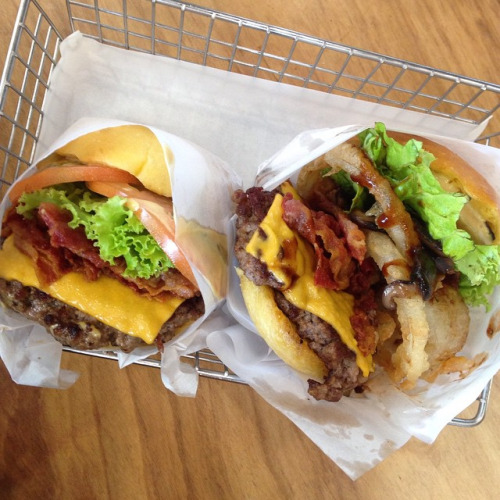 Molito Complex, Madrigal Avenue Corner Alabang-Zapote Road, Alabang, Muntinlupa
(02) 246 9069 ext: 828
Budget for two–P700
Reward all of your hard work from dieting and working out with a feast of outrageous burgers, fries and shakes. After inhaling the complimentary prawn crackers with nori powder, pick the deadliest burger concoction that will make you last through your diet again. There's the Cheerleader burger decked out with kimchi, jalapenos and onion rings, but of course there are tons of other choices.
Accompany your pick with the awesome combination of French fries, crispy pork rinds, onion rings and fried pickles. End your meal on a sweet note with one of their premium shakes. Their Worms in Dirt is definitely worth a try.
5. Carousel Creamery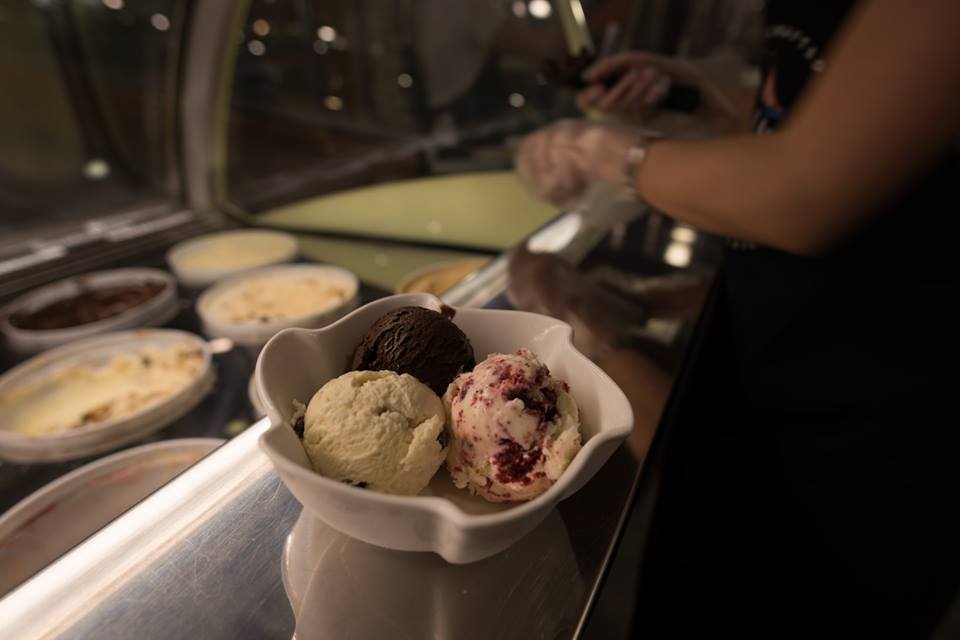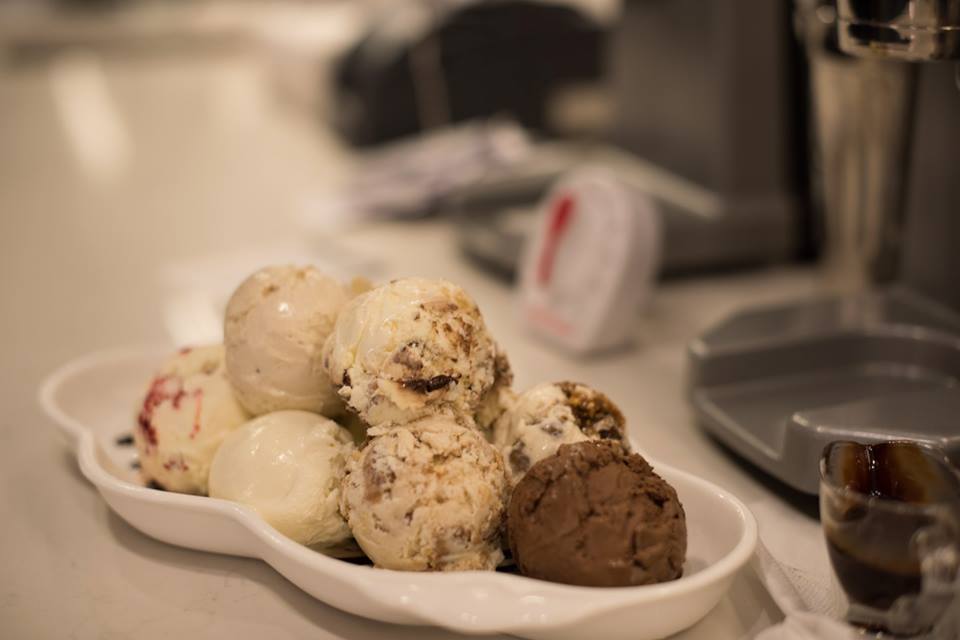 8 Missouri Street, North East Greenhills, San Juan City
(02) 7759092 | Facebook Page | Website
Open Monday to Thursday and every Sunday from 10am to 11pm, every Friday and Saturday from 11am to 12mn
Budget for two–P400
If there's an ice cream flavor that you've been dreaming about tasting but isn't available in the market yet, try your luck with Carousel Creamery. Taking pride in offering 101 flavors, Carousel Creamery is the perfect place to satisfy both your sweet tooth and adventurous spirit. Aside from cheat treats like red velvet, blue cheese and pumpkin spice ice cream, look forward to trying out-of-this-world concoctions like Pinoy beer and chicharon ice cream. Carousel Creamery also offers awesome hotdogs as a great prelude.