8 Reasons to Get Yourself a 3D Printer
By Abu Poblete
3D printing took the world by storm when it was introduced in recent years–and with good reason. Wouldn't you geek out over the possibility of being able to make anything you needed without ever leaving the house?
Companies like Stratasys and 3DSystems have produced 3D printers and even pens that allow us to create practically whatever we want, limited only by our imaginations. All you need is a miraculous little machine that produces plastic, metal, or any kind of material–basically replacing the and casting and molding process . There's so much you can do with 3D printing, but this early on in its existence most people write it off as novelty more than life-changing technology. People are either still adjusting to this limitless technology, or its limit is already this: tech that allows everyone to make personalized keychains.
The end-game for 3D printing is still up in the air (yet very exciting), but the people's imagination have already brought this tech to greater heights than when it was first introduced. Here are 8 reasons why you should give in to your impulses and get your very own.
8. Be like a god.
With 3D printing, you can be like god and literally create anything from thin air. Bored with your phone case? Out of paper clips? Can your desk do with a little swag? A 3D printer can save you a lot of money, but it can also maximize your time by gearing you towards more productive pursuits.
7. Make learning easier.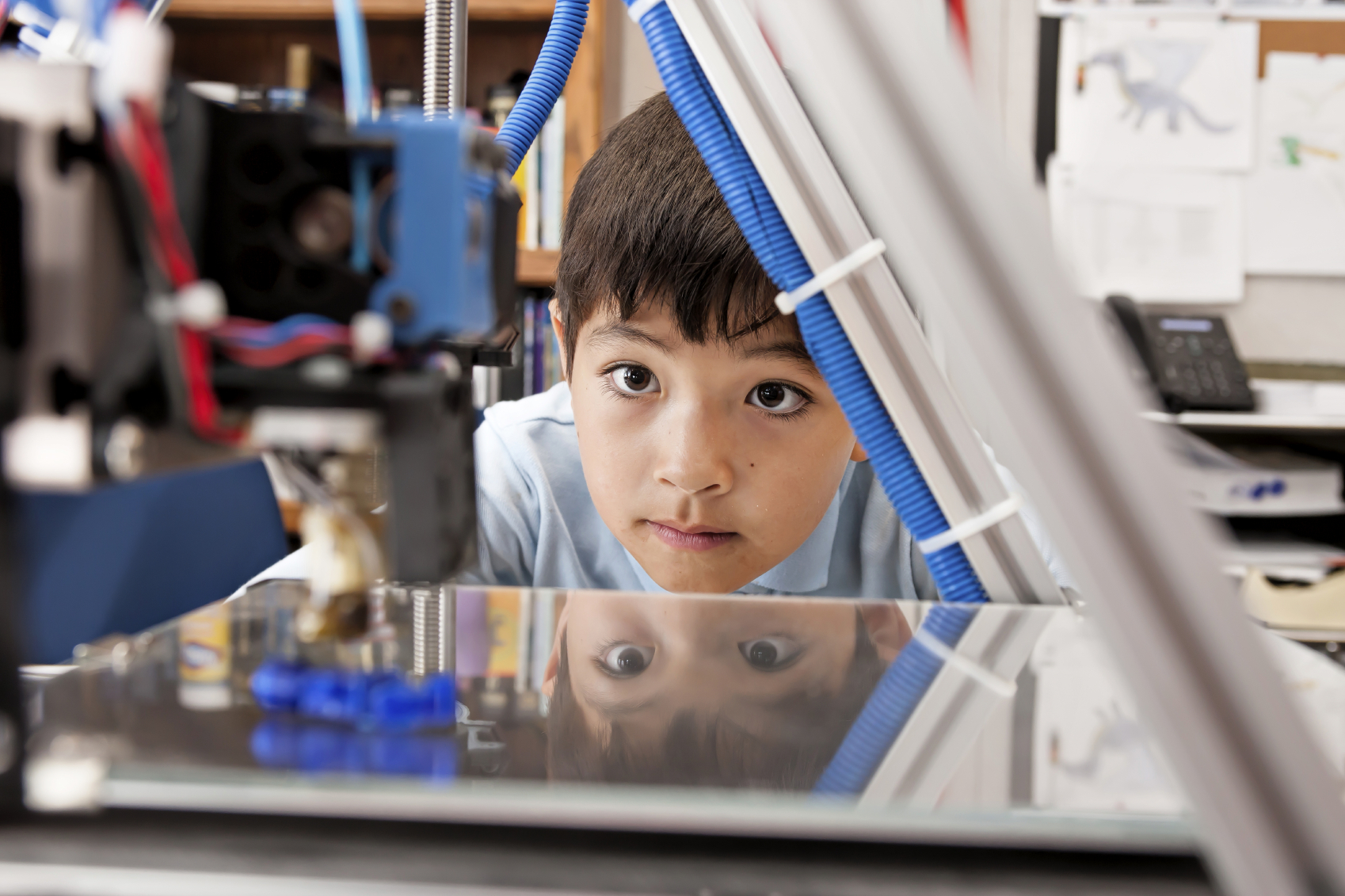 One of the most important contributions of 3D printing is how it makes learning for students easier and more efficient. Some schools have already purchased their own 3D printers to create a more creative, interactive and hands-on experience for students. 3D printing can help biology students make their own atomic models, architecture students with structural models, engineer students with prototypes of robots, and industrial design students with designing products–all without much cost or time wasted.
6. Because 3D pens already exist.
With 3D pens like the 3Doodler and Scribbler, 3D printing is finally within everyone's reach. With compact and easy-to-use pens for small-scale printing, these pens can also be used for writing and reading braille.
If you want ideas for the many things you can make with a 3D printer, check out thingiverse.com for designs. There are patterns for shelf cables, flower pots, phone mounts, puzzles, busts and basically anything you can think of.
5. Create instead of buying.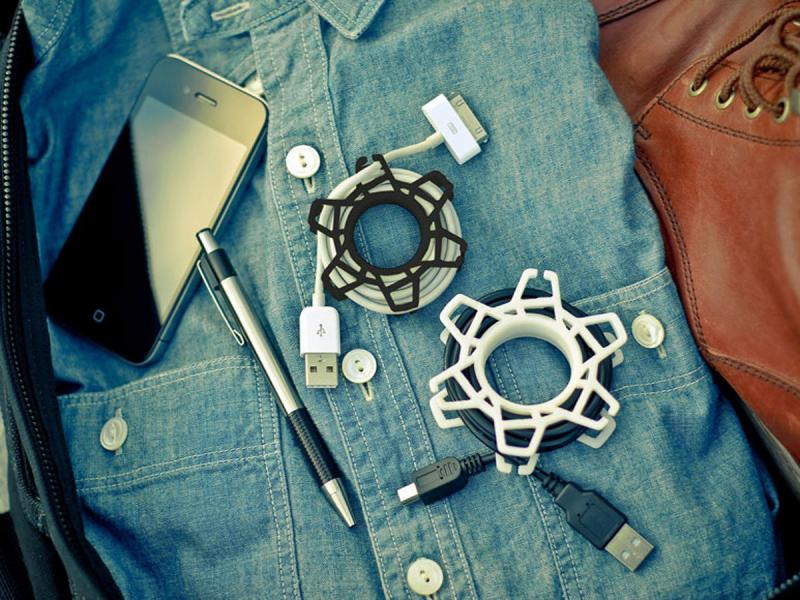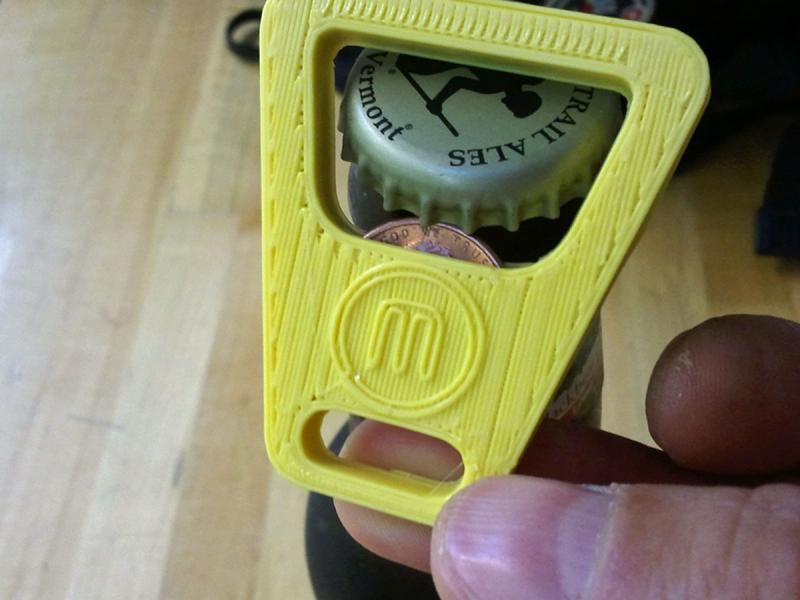 Just imagine never having to dig into your budget for every day products like paper clips, phone stands, cable spools, desk hooks, toilet holder and soap holders. Not only will 3D printing save you money, it also gives you a chance to improve on designs and custom fit them to your personal needs.
4. Personalize everything.
Another great thing about having a 3D printer at home is the the freedom to personalize practically everything you use. You can give to your family members lanterns, phone cases, lamps, pencil holders, keychains, and dog collars that you specifically designed for them.
3. Bring broken things back to life.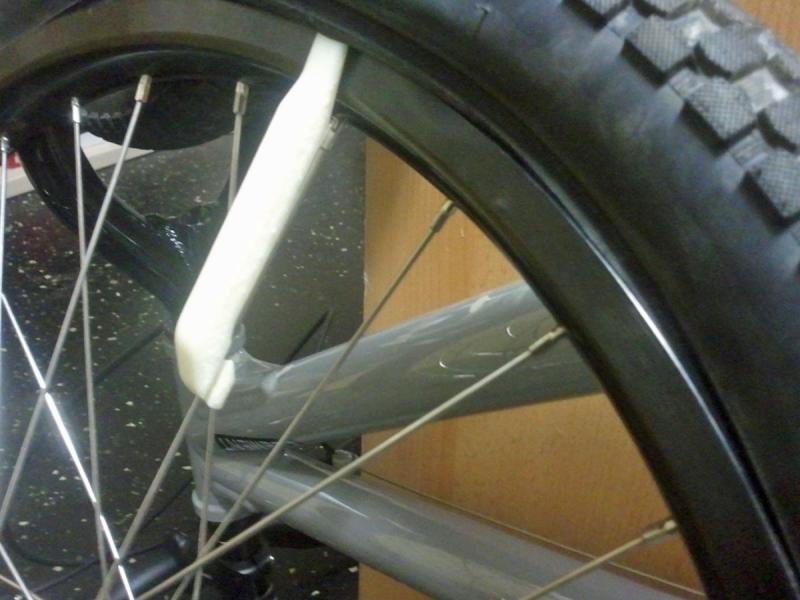 2. The business opportunities.
With the multitude of things you can do with your 3D printer, why not turn it into a business? Sell trinkets like keychains, straws, phone cases, 3D calling cards, jewelry and a whole lot more, or if you're more on the artsy side, why not create one-of-a-kind decor? Monetize by turning it into a business venture before the novelty wears off and 3D printing becomes the norm.
Take Microscape as an example; it's a project that produces a small-scale model of the detailed Manhattan Skyline–one that skyrocketed five times past its $8,000 Kickstarter goal in just a few days.
1. Change the world.
While 3D printing isn't making as much buzz as it did when it was first introduced in 2011, it still opens up a lot of possibilities. The tech behind 3D printing is making waves the world of artificial prosthetics, home making, architecture and mass production. The hundreds of startups and Kickstarters online are proof that 3D printing, a relatively new technology, is slowly showing its potential. All it needs is a little more time, patience, investment and of course, the right people using it to change the world.
What would you create if you had your own 3D printer? Share your brilliant ideas in the Comments Section!