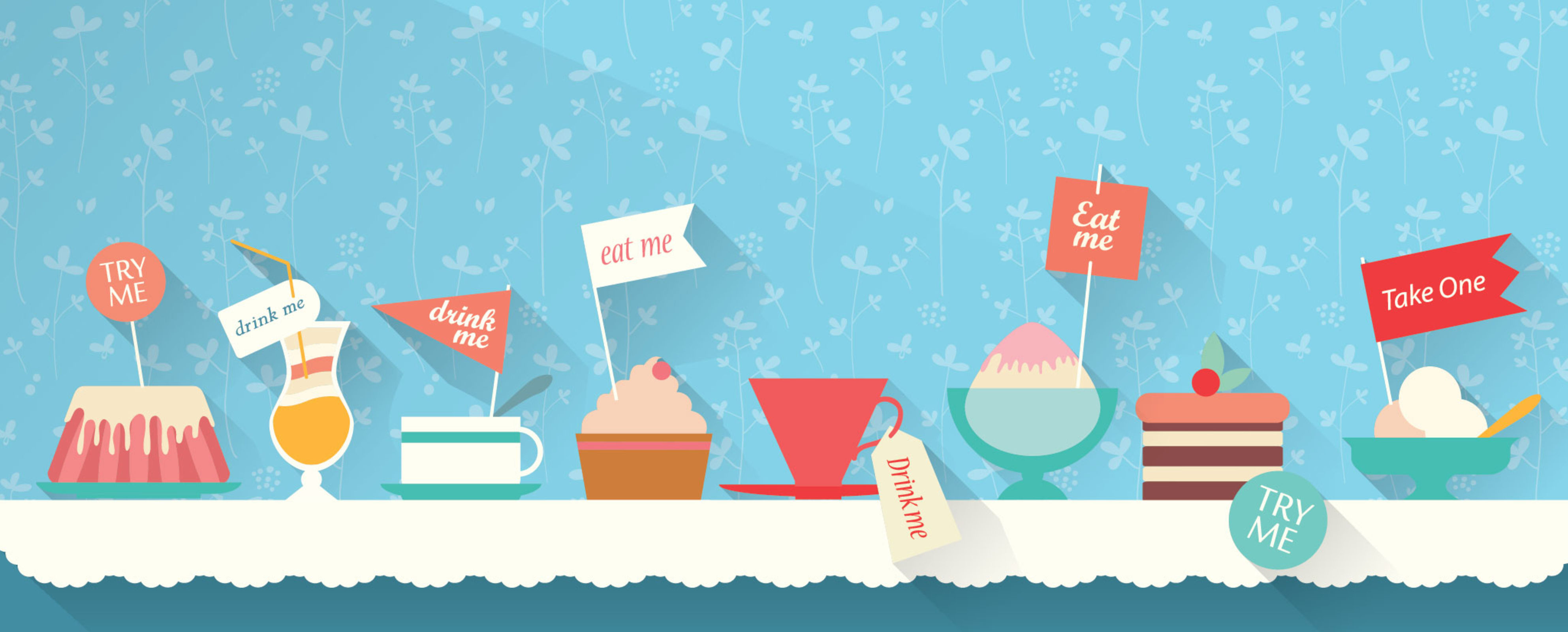 Sweet Dreams Come True:


8 Outrageous Desserts
You Have to Try


Not all desserts are created equal. Most treats can tame a sweet craving, but only very few can induce the eye-rolling and moan-mumbling kind of satisfaction. Make your sweet dreams come true, and bless your taste buds with these outrageous desserts.
8. Milkcow:
Snow Drop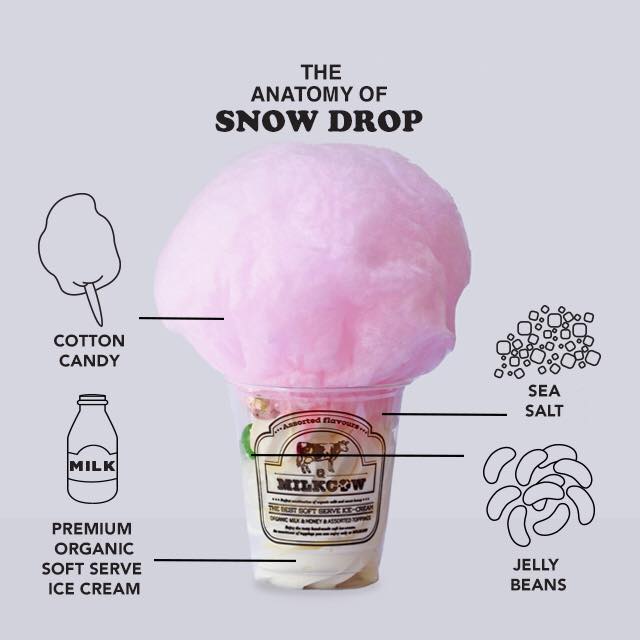 via FB: Milkcow
Find the location nearest you here.
(02) 374 3698 | Facebook Page | Website
Milkcow's plain soft-serve ice cream is already such a treat because of its organic and high-quality raw materials. For those with a sweet-tooth, however, you can definitely go big (literally). Relive your sweetest childhood memories with the Snow Drop, which comes with exciting jellybeans, humongous cotton candy and some sea salt for balance.
7. Churreria La Lola:
Churro Ice Cream Sandwich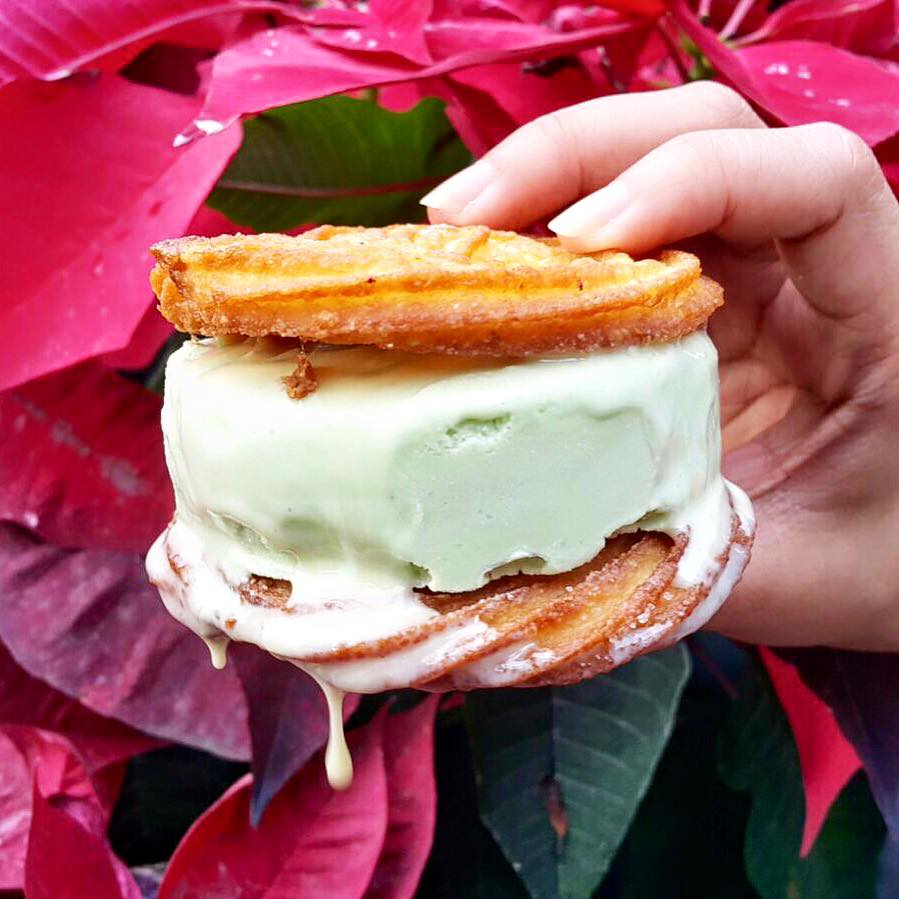 via FB: Churreria La Lola
Find the location nearest you here.
Facebook Page | Website
Why go for a typical ice cream sandwich made with cookies or biscuits when you can have an awesome one made with churros? Churreria La Lola's delicious churros are made into discs, perfectly sandwiching gelato flavors chocolate, vanilla and matcha.
6. Taco Vengo:
Chwaffle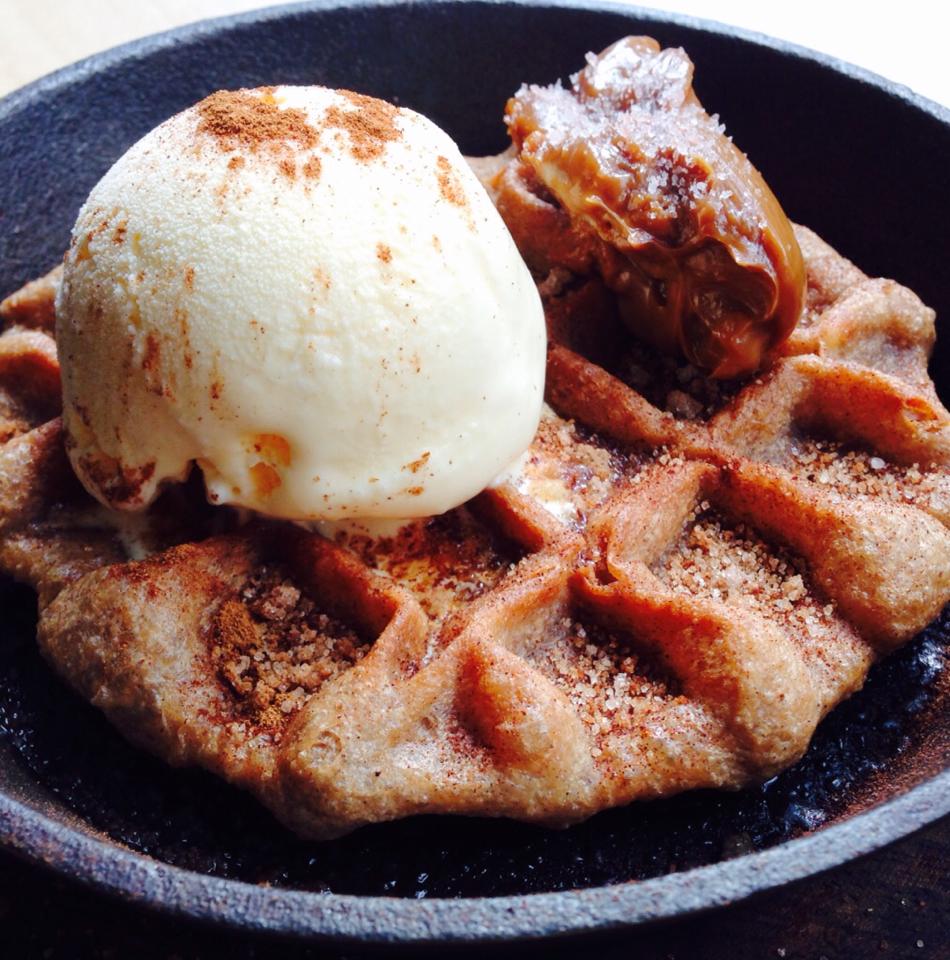 via FB: Taco Vengo
16B United Street, Barrio Kapitolyo, Pasig City
0920 774 8671, 0917 327 8989 | Facebook Page
Open Monday to Thursday from 12nn to 12mn | Fridays and Saturdays from 12nn to 1am | Sundays from 11am to 11pm
Taco Vengo only offers one dessert, but with something as comforting as their Chwaffle, you really won't need anything else. Imagine salted caramel churros in waffle form, topped with dulce de leche and ice cream. With the combinations of salty and sweet, hot and cold as well crisp and gooey, this one's perfect for those who like contrasts in their dessert.
5. Le Petit Soufflé:
Valrhona Grand Crus
via thehungrykat.com
3F Century City Mall, Kalayaan Avenue, Poblacion, Makati City
(02) 886 3056 | Facebook Page
Open everyday from 11am to 10pm
With various kinds of soufflés, parfaits and soft-served ice cream, it's challenging to pin-point Le Petit Soufflé's most outrageous dessert. If you're a die-hard chocolate-lover, though, then making a decision will be much easier. Without a doubt, the Valrhona Grand Crus will satisfy all your chocolate cravings and more.
This dessert is beautifully layered with four different kinds of decadent Valrhona chocolate, some in flourless cake-form and some in ganache-form. It's served with hot vanilla crème anglaise that melts the chocolate shavings into one delicious mess.