8 New Starbucks Treats
that Will Brighten Your Day
By 8List
Awesome news, caffeine-junkies! Your daily coffee (and even lunch) runs are about to get way more exciting, thanks to Starbucks' revamped menu. Starting today, there will be three new savory snacks, two new dessert treats and three new macchiato variations. Head to the branch nearest you, and brighten your day with these 8 new Starbucks goodies.
8. Fish and Potato Wrap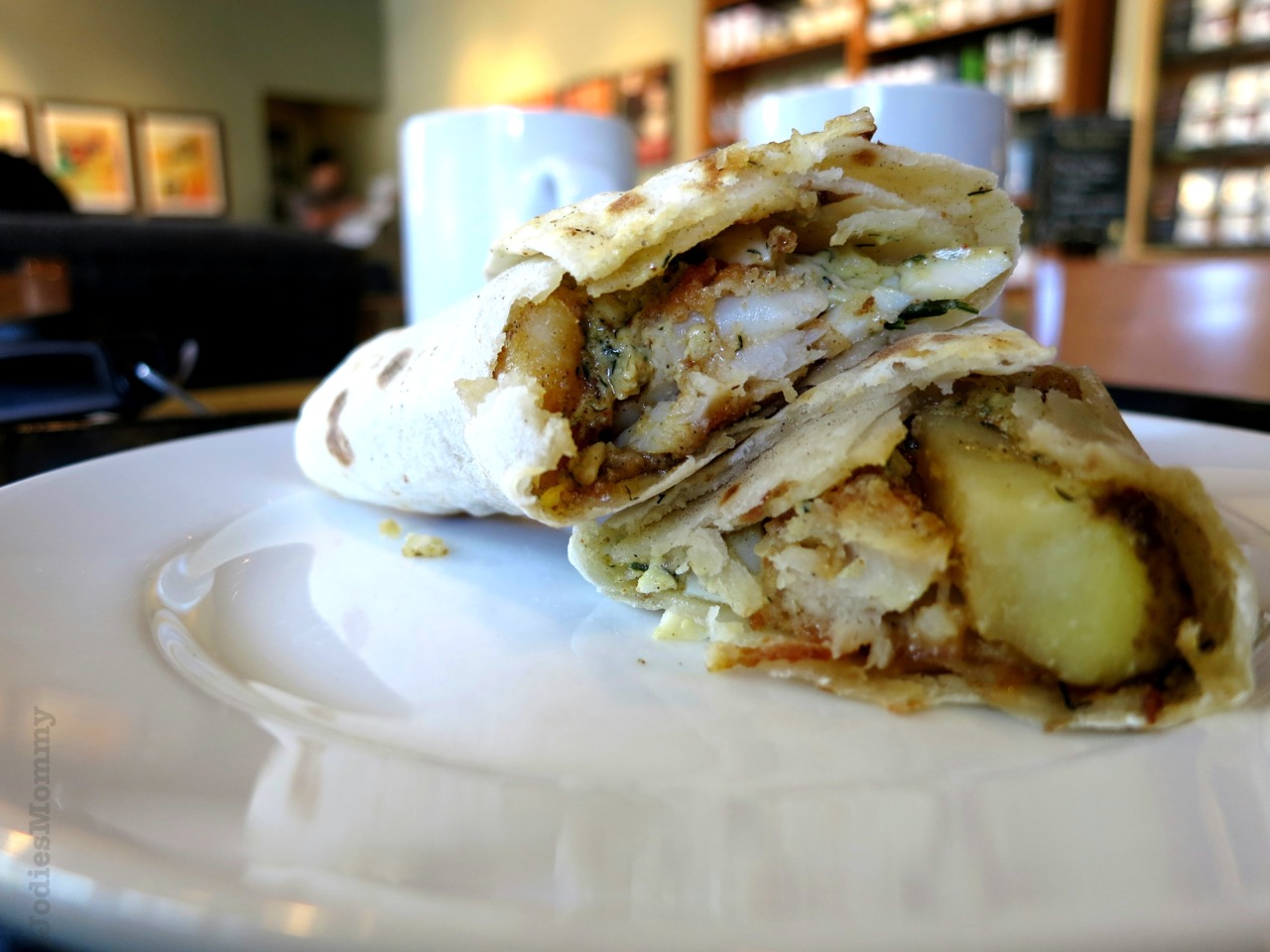 P165
Consider all of your food-related Lenten dilemmas solved! Go for this tortilla wrap filled with breaded fish, baked potato wedges and egg mayo.
7. Monte Cristo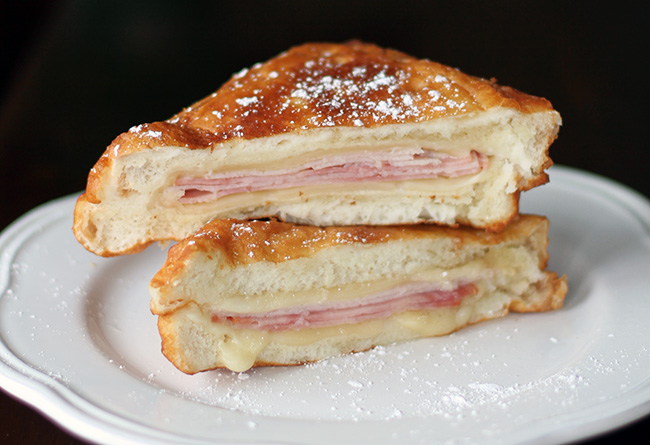 P170
Have this for breakfast, and convert non-morning people to the exact opposite. Imagine farmer's ham and parmesan cheese enveloped in two slices of brioche French toast.
6. Tuna Wasabi Turnover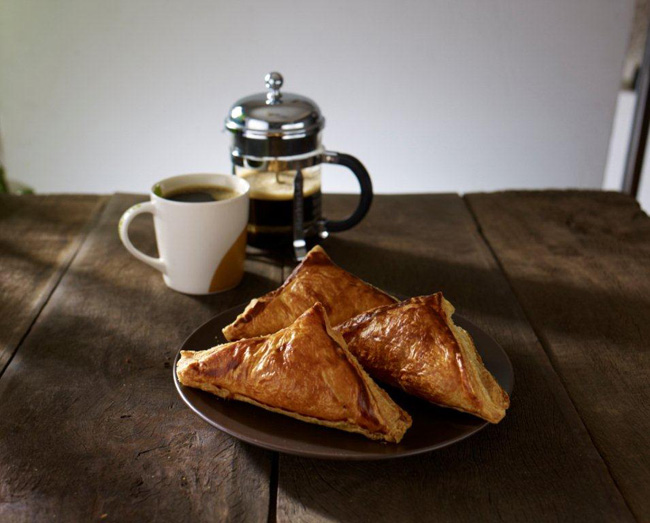 P120
Liven up your lunch break with this spicy and crunchy number. The turnover's composed of tuna flakes then topped with crunchy Japanese bread crumbs and roasted nori strips.
5. Belgian Chocolate Chip Cake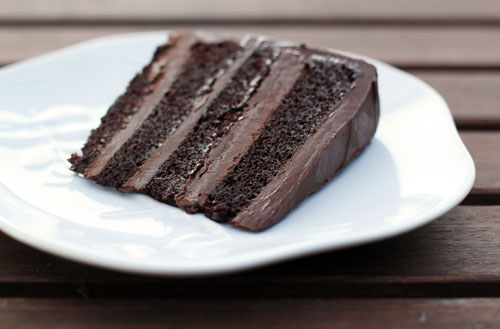 P130/slice, P1,150/whole
Treat yourself with this decadent chocolate cake. Layers of moist vanilla sponge cake are embellished with chocolate chips, milk chocolate ganache and frosted Belgian milk chocolate.