Binge-Watch: 8 Films for the Single and Alone on Valentine's
By Jaime Gonzalo

For most, Valentine's is the most dreaded day of the year–but it doesn't have to be! Just remember that if you're alone on Valentine's Day, some people are splurging just trying to impress (read: placate) their significant other. On that point alone, you and your wallet are already winners. But wait, there's more! You can actually do more productive things during Valentine's Day, such as finish up work, get some exercise, play video games, or indulge in some quality film viewing.
There are tons of films out there that will make you feel lucky that you're single. While most films in general always have a love aspect to them, there are some fun watches that will also work as a perfect date for Valentine's Day. Here are 8 films to binge-watch if you're single and alone this coming February 14.
8. They Came Together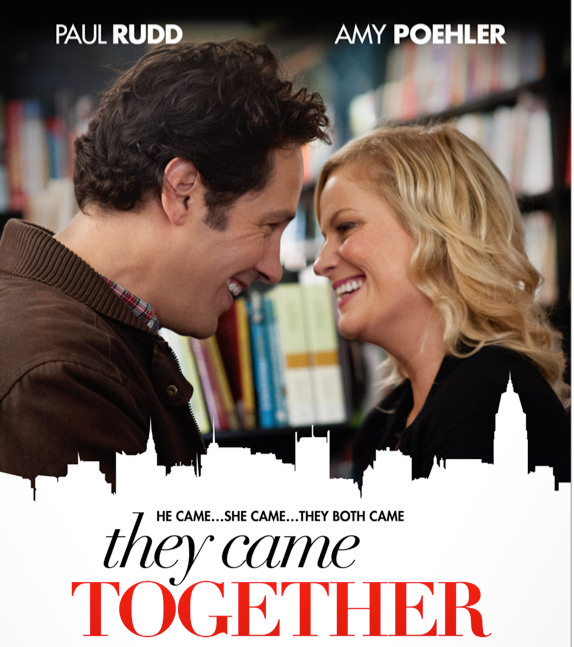 They Came Together is a story about hate at first sight.. Paul Rudd and Amy Poelher star in this hilarious take on modern day love. They end up dating and breaking up by half of the movie and it's anyone's guess what happens in the end. It's a happy watch for those who are feeling emotional on Valentine's Day.
7. Kill Bill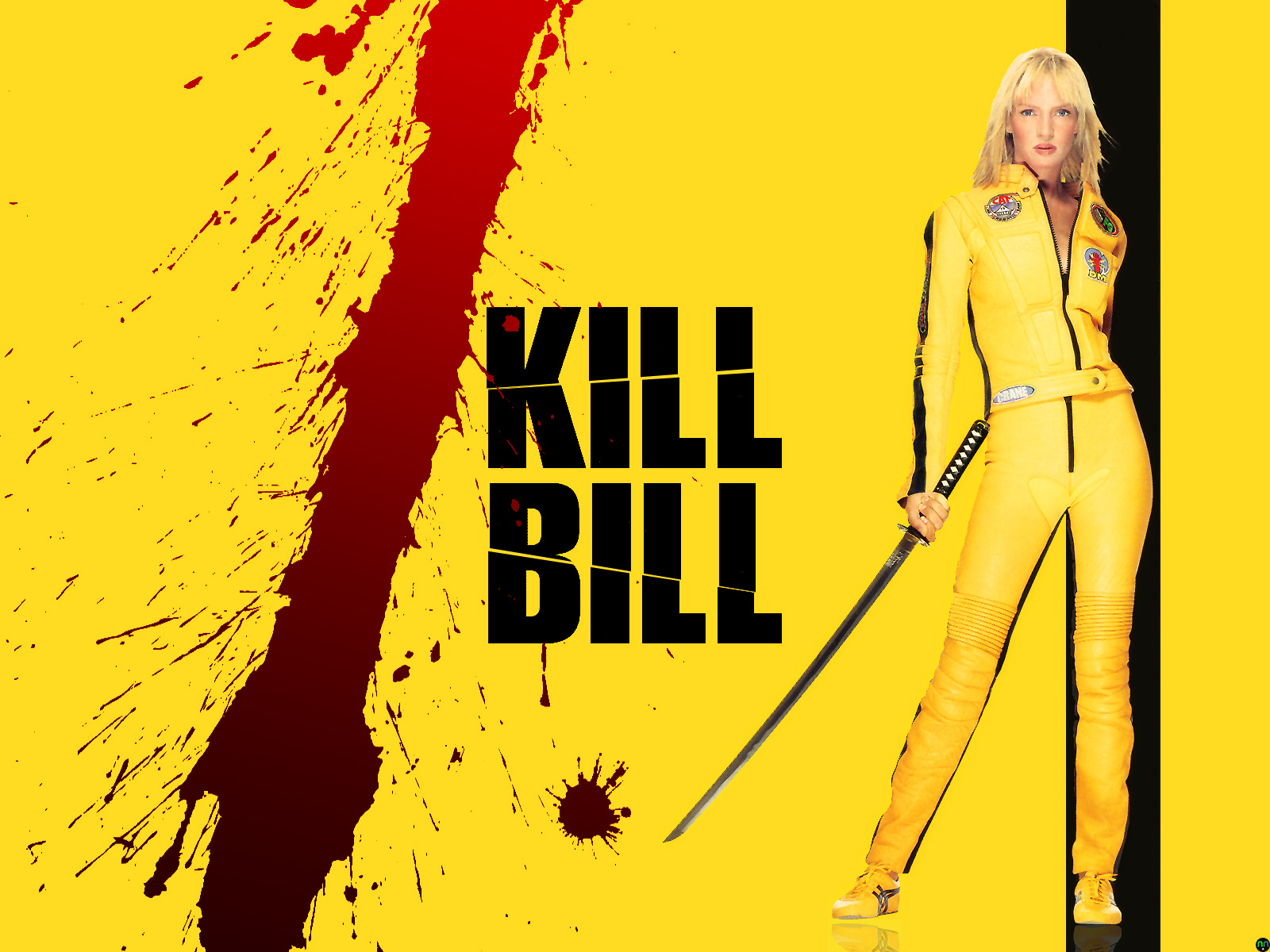 Probably the best revenge story about love that shows as little love as possible. Quentin Tarantino's Kill Bill follows "The Bride" as she seeks revenge on the people who massacred her wedding party and left her for dead. It's a gory slasher that will surely make you forget that it's Valentines Day.
6. Fear
Ah, a girl meets the charming boy of her dreams and it looks like it's going to be a happy fairy tale ending for all. Wrong! Fear is the total opposite of a cute teeny bopper love story. In fact, it's so disturbing it will make you cringe–and will also probably burst the bubble of those hopeless romantic teenagers that think that all cute boys will turn out to be Prince Charming. Just wait for the rollercoaster scene.
5. Fatal Attraction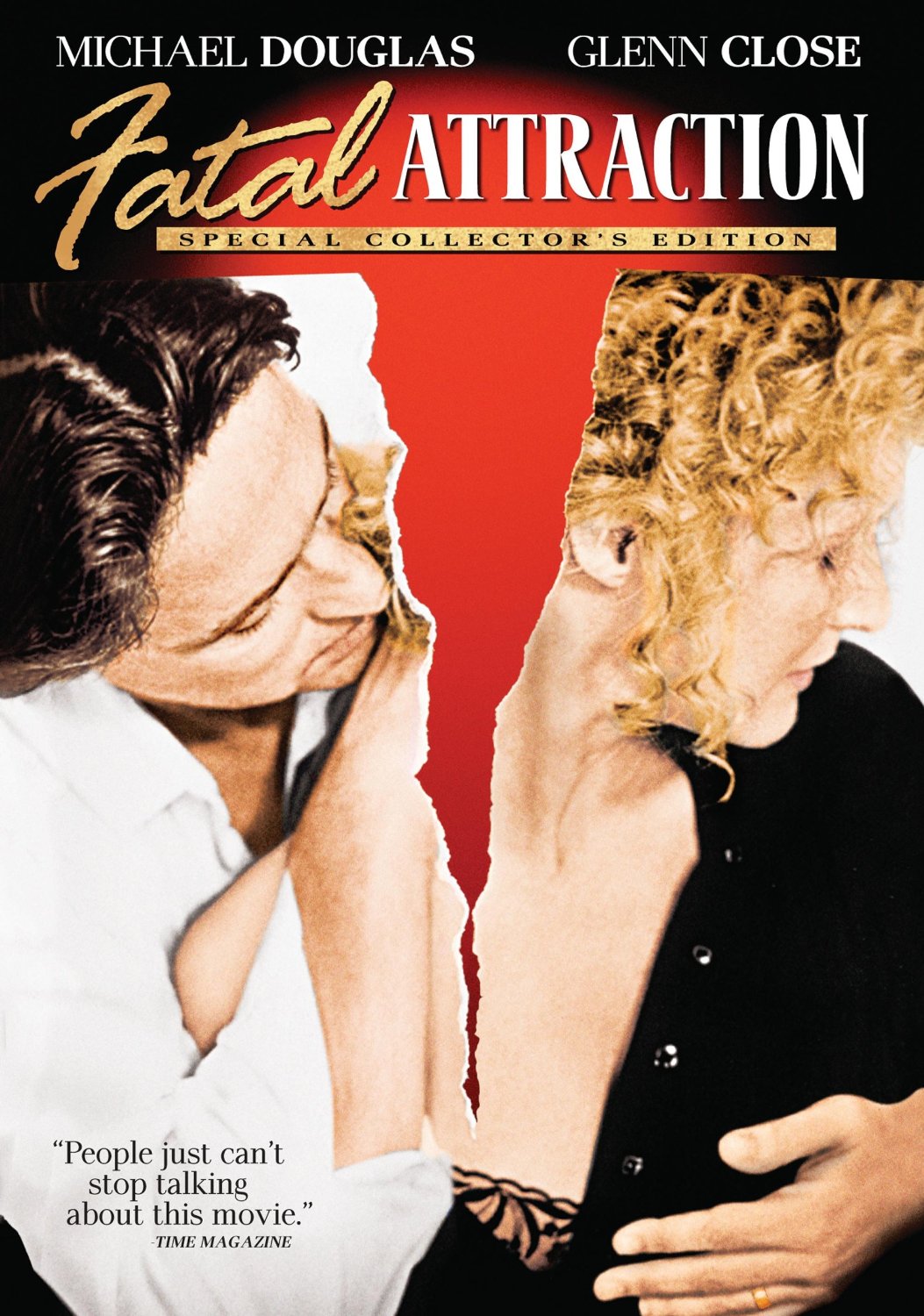 One night stands are great, aren't they? Well, not so much if after a night of steamy romp, your lover goes ballistic and starts trying to kill you and your family. Ah, these love stories couldn't get any sweeter.