4. Oldboy (Original Korean Version)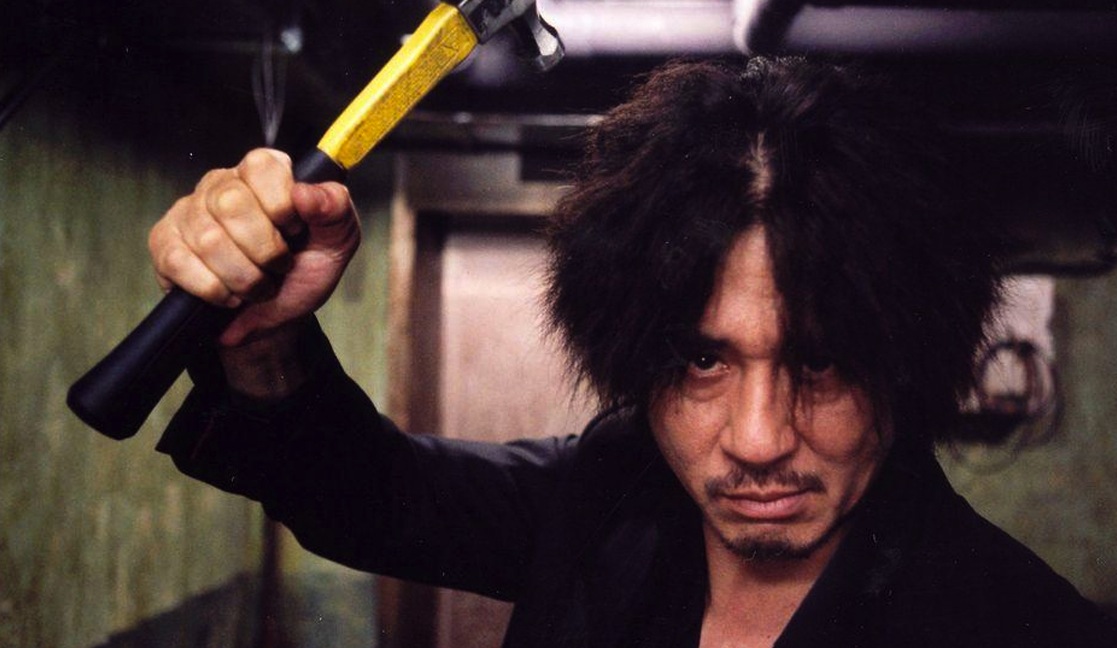 Probably the most twisted story you will ever find on screen, Oldboy tells the story of a man who is imprisoned for 15 years and then released without explanation as to why he was imprisoned in the first place. Trust me, this is the perfect movie for those singles on Valentine's Day as it will keep you on the edge of your seat. It's a love story about revenge, but that's all I can say without giving anything away.
P.S. Please don't watch the Spike Lee version of this movie. Get your hands on the original version if you can.
3. Gone Girl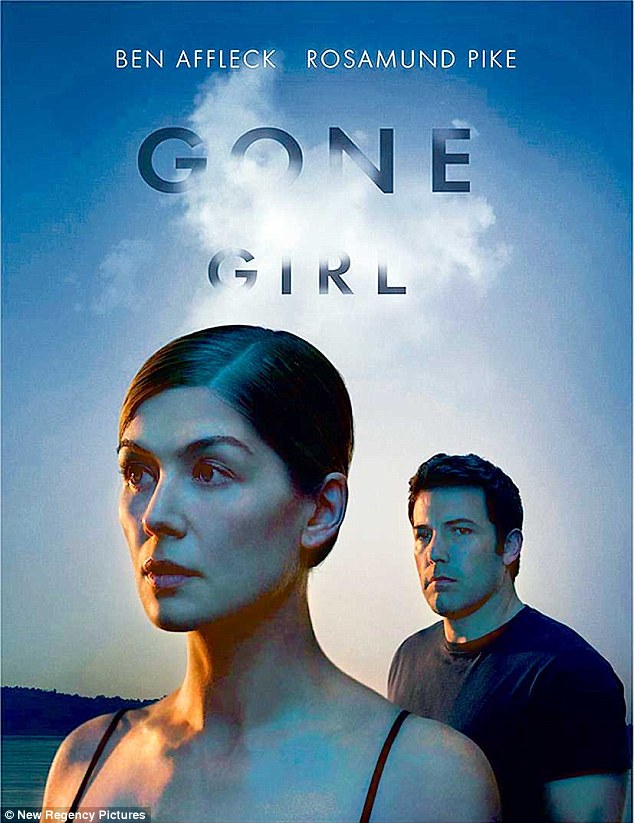 This movie will make you grateful you don't have a crazy significant other. Just imagine getting into the mess Ben Affleck got himself into. The moral of the story? Don't go looking for love just for a Valentine's date–piss the wrong girl off and they can turn mental in a matter of seconds.
2. Friday Trilogy
"Imma get you high today. Cause its Valentine's Day, you aint got no date, and you aint got sh*t to do!" What better way to spend Valentine's Day single than by watching Ice Cube and Chris Tucker's crazy shenanigans while high on dank bud? Friday will keep you laughing while keeping your mind off love.
1. Mad Max: Fury Road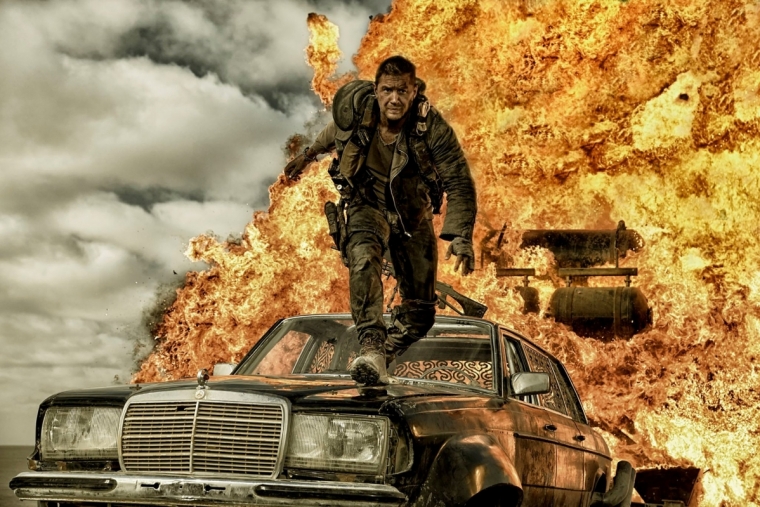 A badass Tom Hardy, killer cars, guitars that spit out fire and heavy metal music are all you need to forget that it's Valentine's Day. Who needs a date when you've got the best movie of 2015 in Mad Max: Fury Road?
What films are on your playlist this Valentine's Day? Share your anti-VDay picks in the comments!