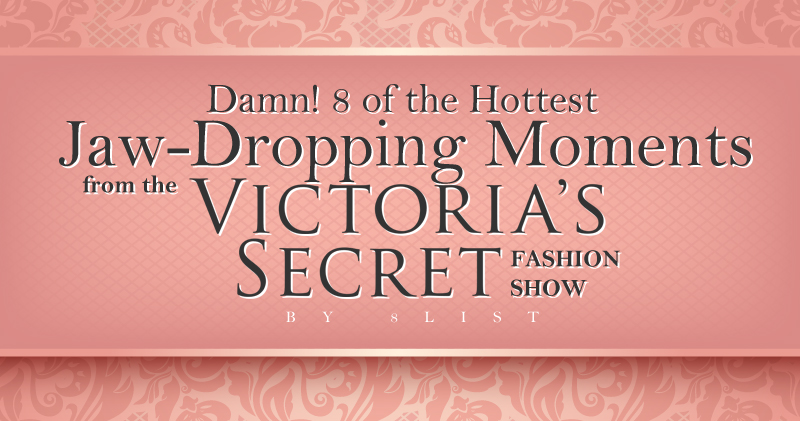 As if the humid weather wasn't enough, it got even hotter as angels descended from heaven and graced the catwalk in Victoria's Secret's 2015 show. It was practically sizzling. Our brains and eyeballs couldn't comprehend what we saw. Not that we're complaining though.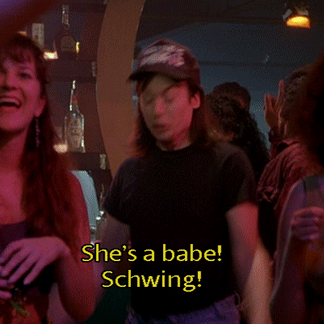 That was practically us.
From various stages of staying dressed and undressed, here's some of the hottest moments of the night, so hot they'll make you say DAYUMN non-stop. Excellent? Excellent.
8. When Adriana Lima graced the stage with The Weeknd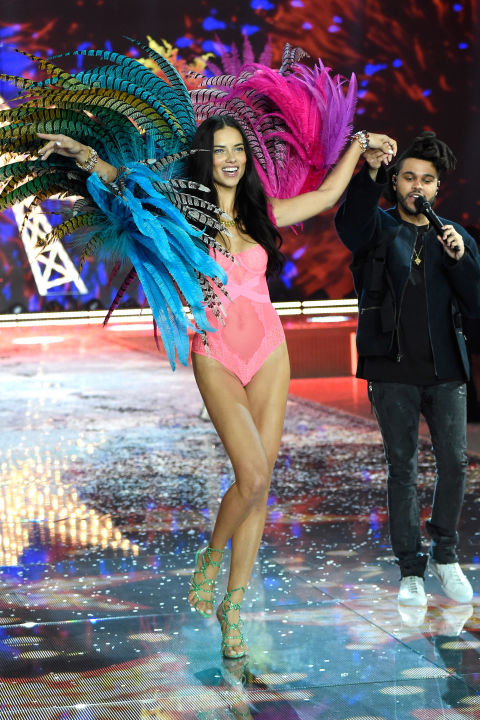 How The Weeknd can wear so many layers of clothing with Adriana Lima inches beside him, we'll never know.
7. When Behati Prinsloo opened the show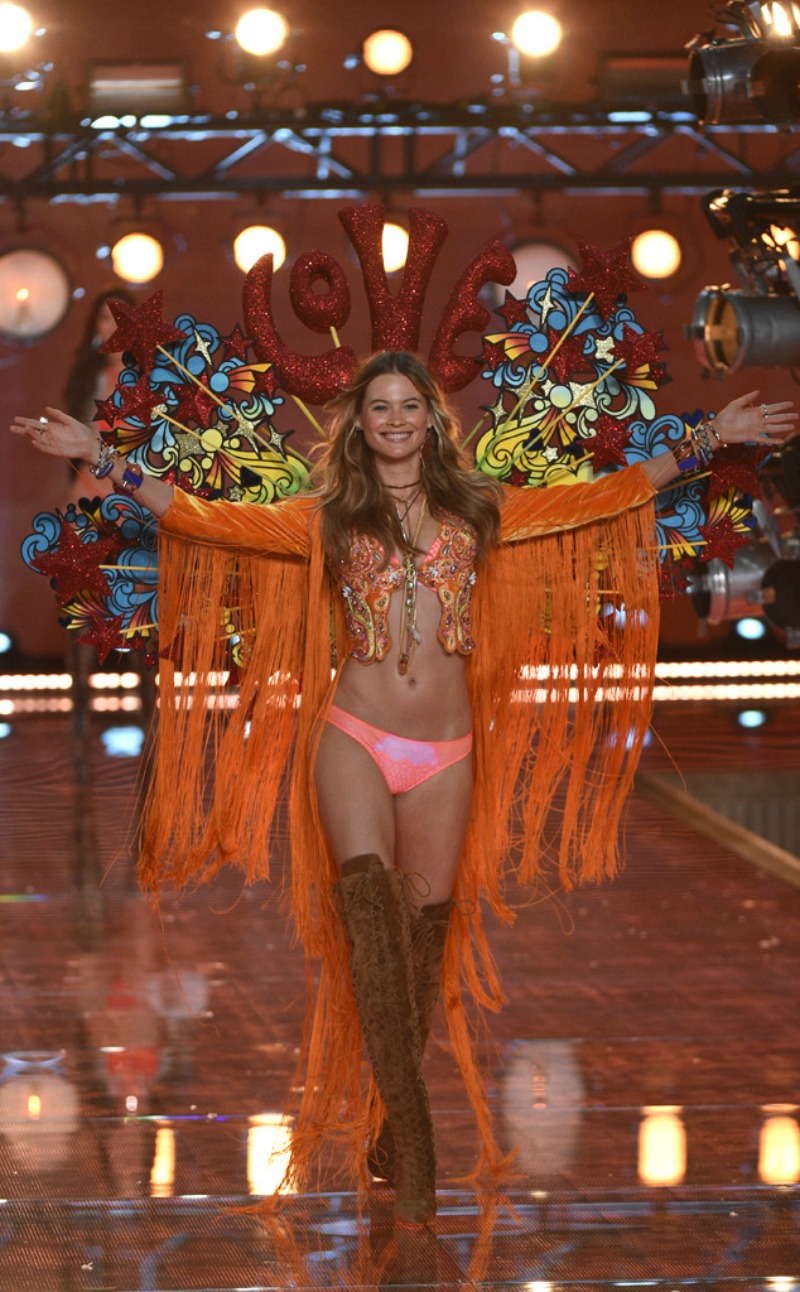 Adam Levine is one lucky, lucky guy. Sorry ladies.
6. When Gigi Hadid slayed the catwalk with this number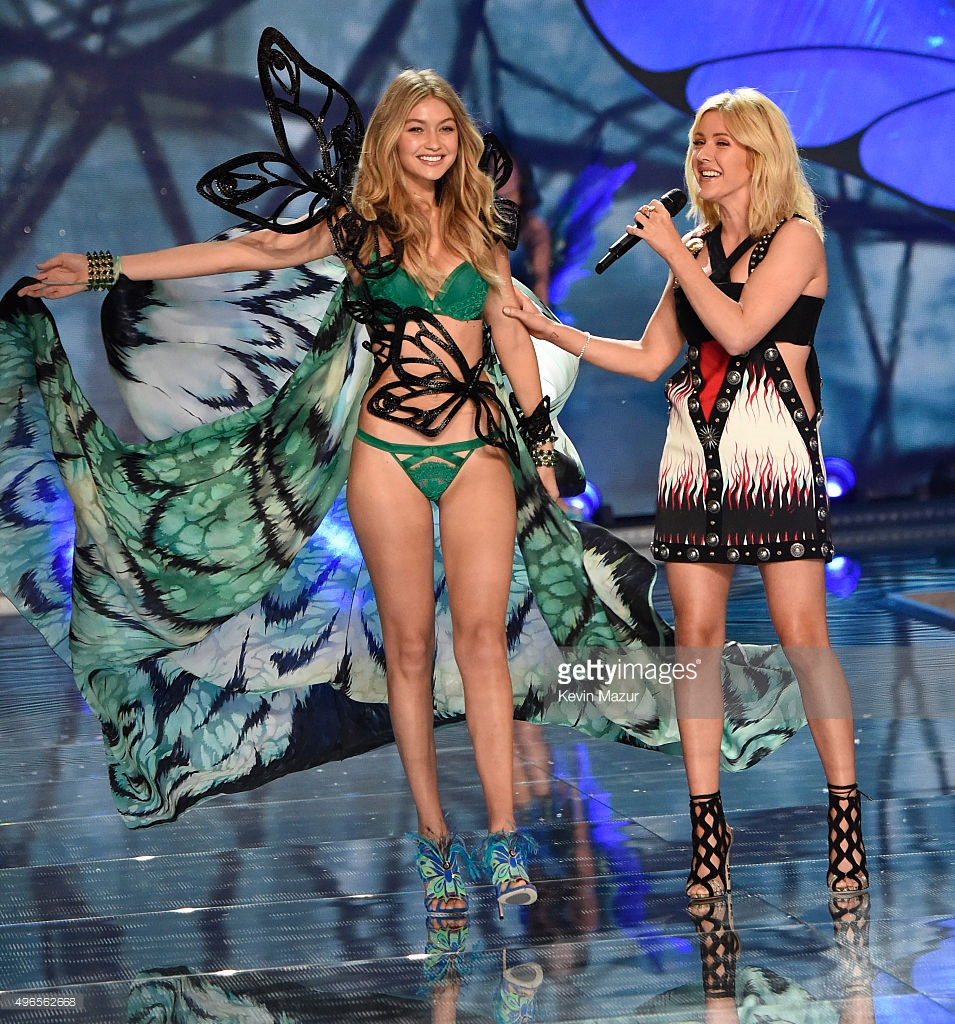 Fierce. Slay, Gigi, slay! Luckily, Ellie Goulding didn't suffer the same fate as Ariana Grande did during last year's festivities.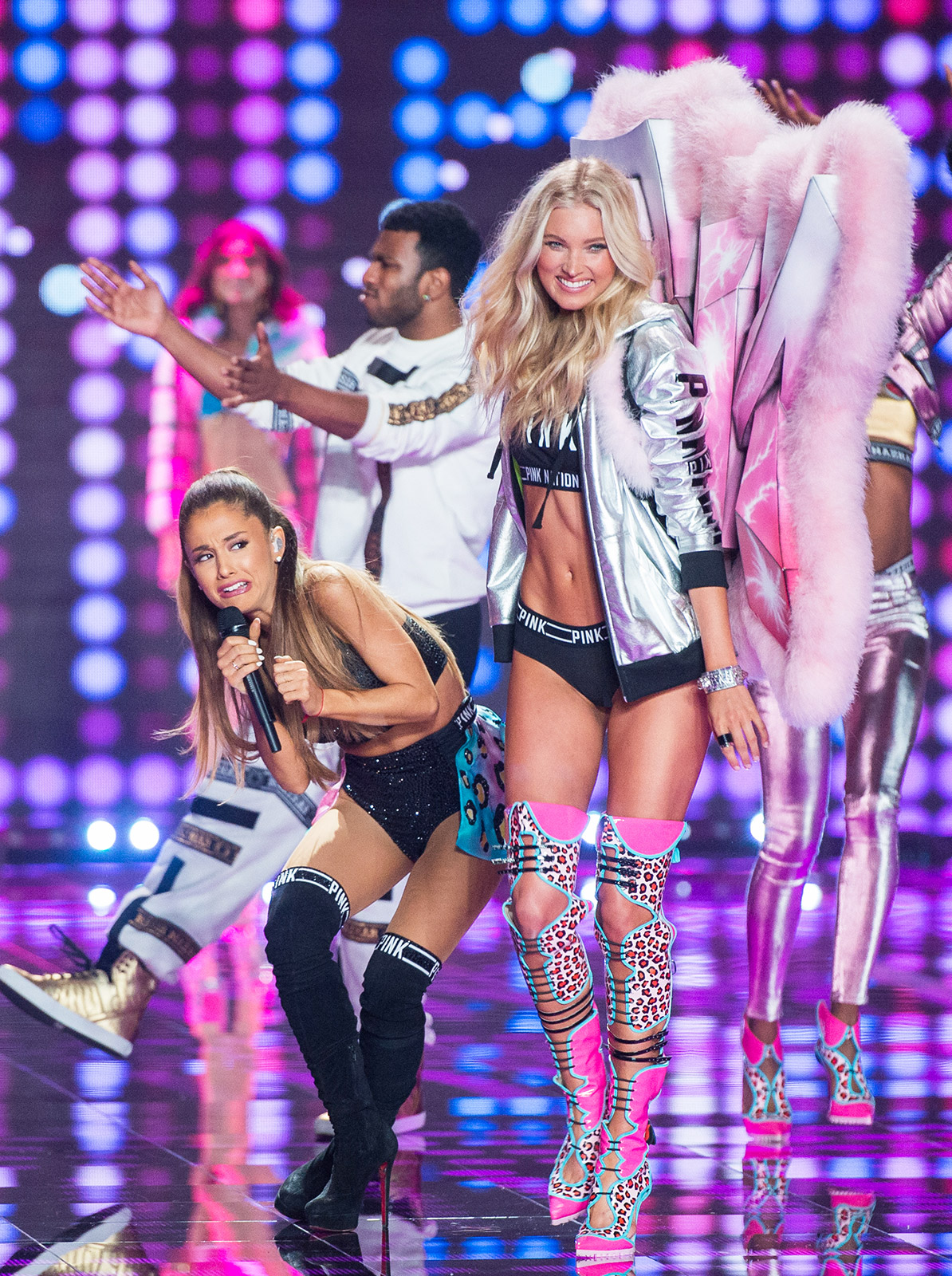 5. When Lily Aldridge made the $2 million fireworks fantasy bra look even fancier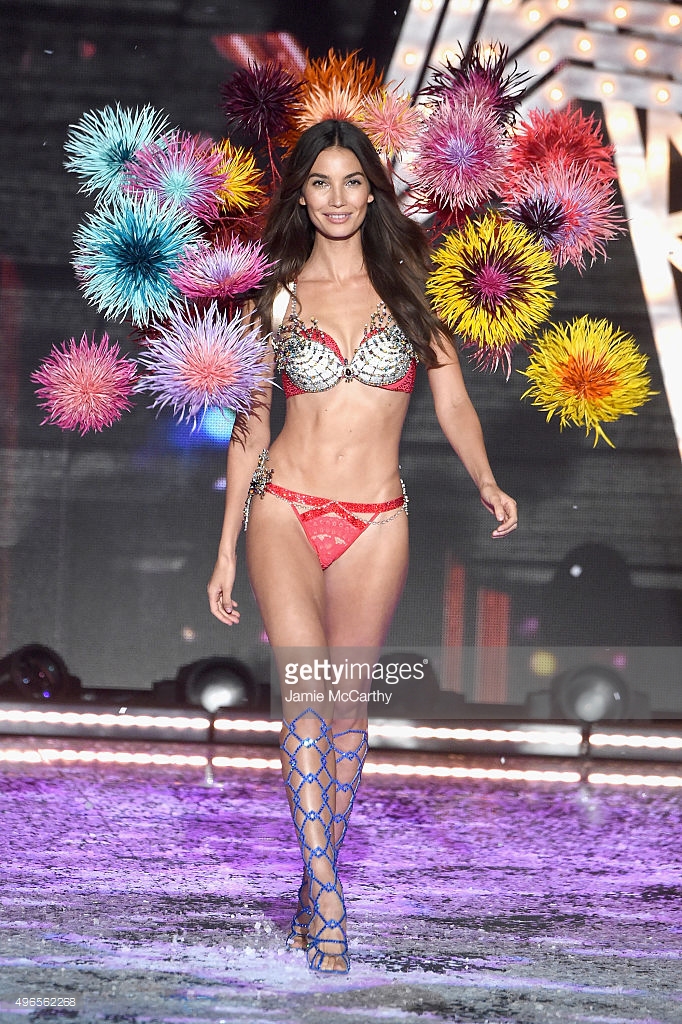 Fireworks indeed. Classy as hell.
4. Elsa Hosk made ice melt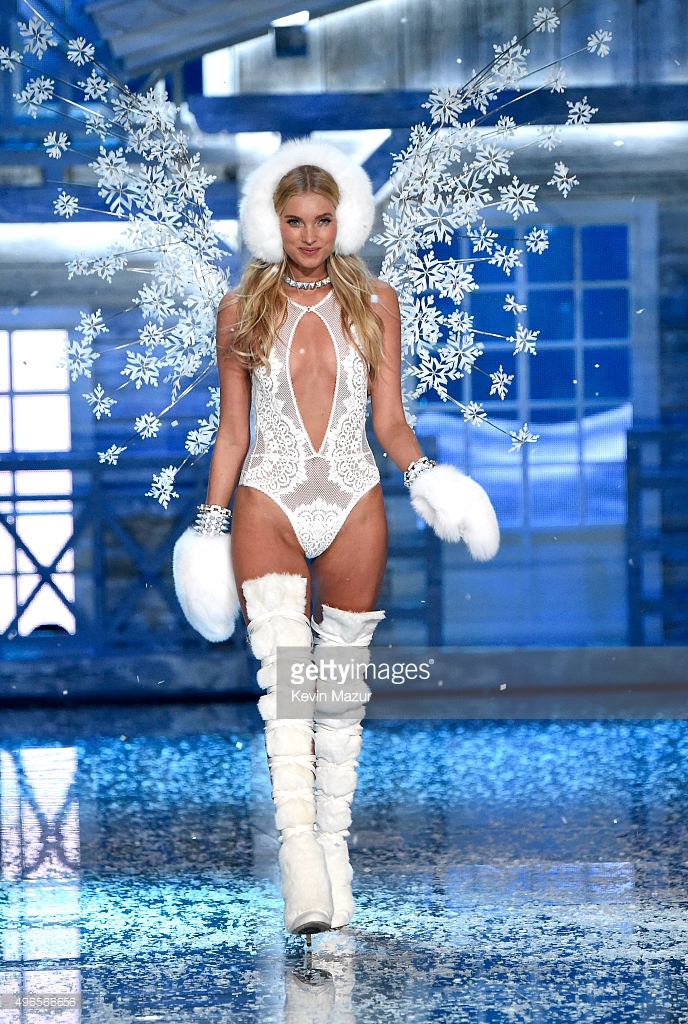 Winter didn't even stand a chance when Elsa Hosk took to the stage with this outfit. Glaciers never looked so good.
3. When Kendall made jaws drop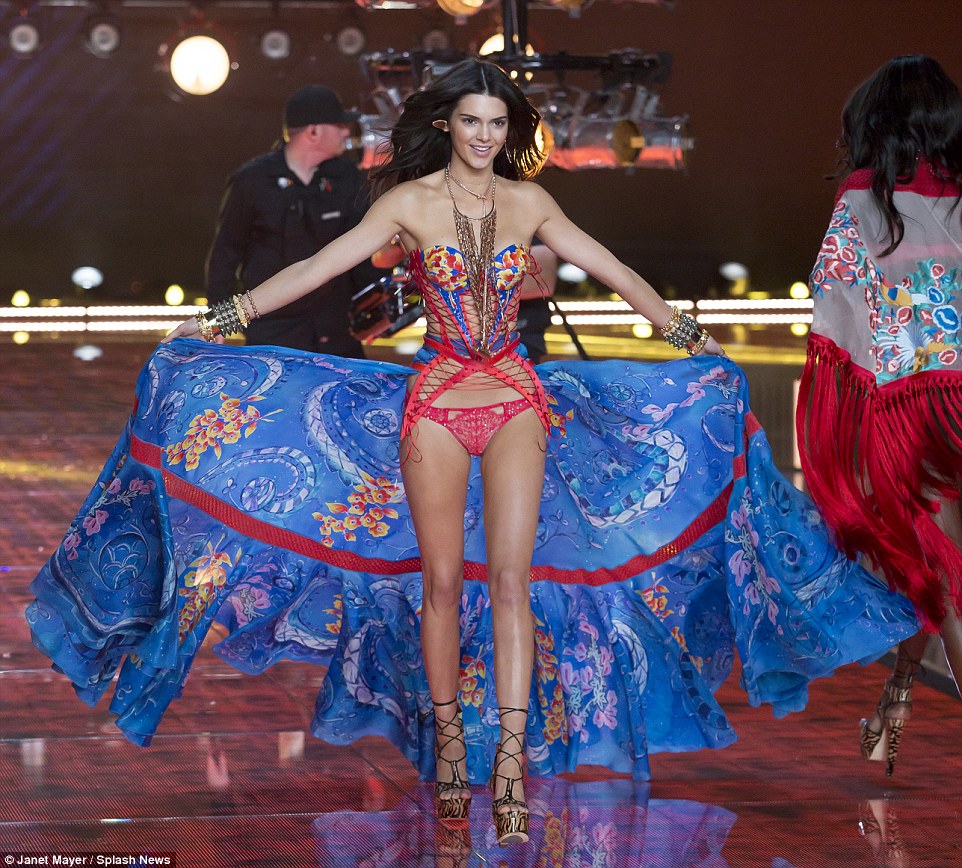 Spread your wings and fly, Kendall.
2. Quick, someone help Elsa Hosk!
Luckily, Elsa Hosk was able to slay the runway just in time. Meanwhile, the guy in the back is trying to act normal as best as he can:
1. When this happened
Gigi AND Kendall in one photo? The internet and the world's not ready you guys. Imagine how many hearts you're gonna break. Congrats to the awesome show!
How about you? What was your favorite moment from the Victoria's Secret 2015 fashion show? Pick your jaw off the floor and let us know in the comments!