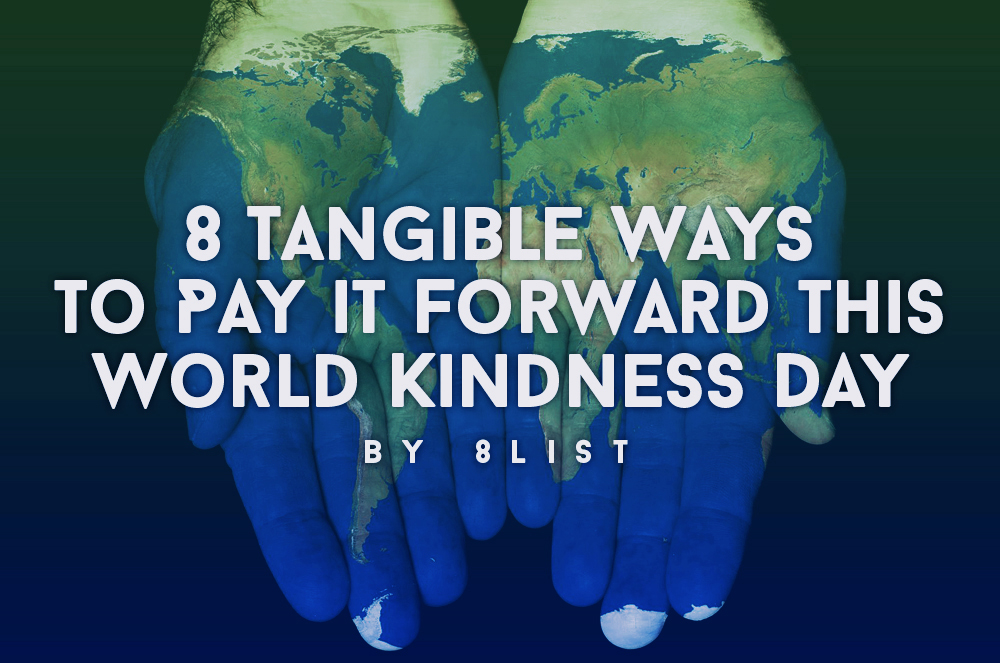 In 1997, humanitarians from all over the world came together and declared November 13 as World Kindness Day. While doing something good for other people, whether that's adopting orphans or holding a door open for someone, should be ubiquitous all year round, sometimes people forget. That's understandable, but that's what November 13 is for.
This day serves as a great reminder of how wonderful it is to pay it forward, to brighten someone's day and overall just to be a kind human being. Here are some simple gestures of kindness that don't require much effort, but might just restore everyone's faith in humanity.
8. Keep an extra umbrella.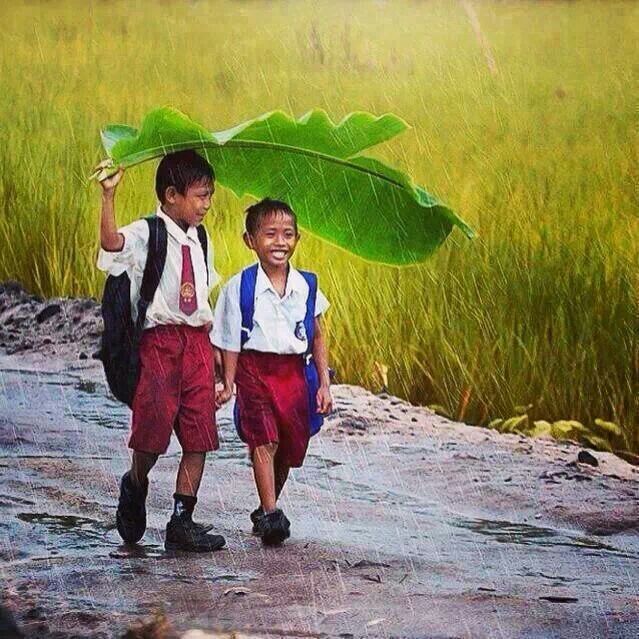 Facing a stormy day without an umbrella is terrible. Rather than having to buy an umbrella or wait the storm out, wouldn't you rather have a kind soul lend you one? Be that kind soul for others by keeping an extra umbrella in the office or in your bag.
7. Talk to the shy person at the party.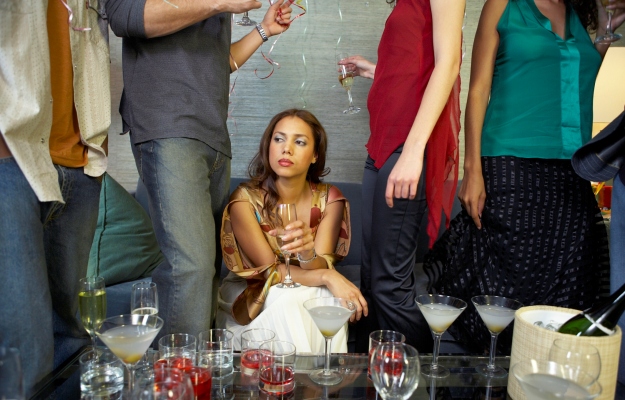 It's easy to ignore the quiet person at the party who doesn't seem to know many of the other guests. Put yourself in that person's shoes, and you'll wish that someone would strike up a conversation with you. Keep talking to that person no matter how unresponsive the shy one is, and you might gain a new friend. At the very least, you'll make someone's day by showing them a little warmth.
6. Help someone out at YouCaring.com.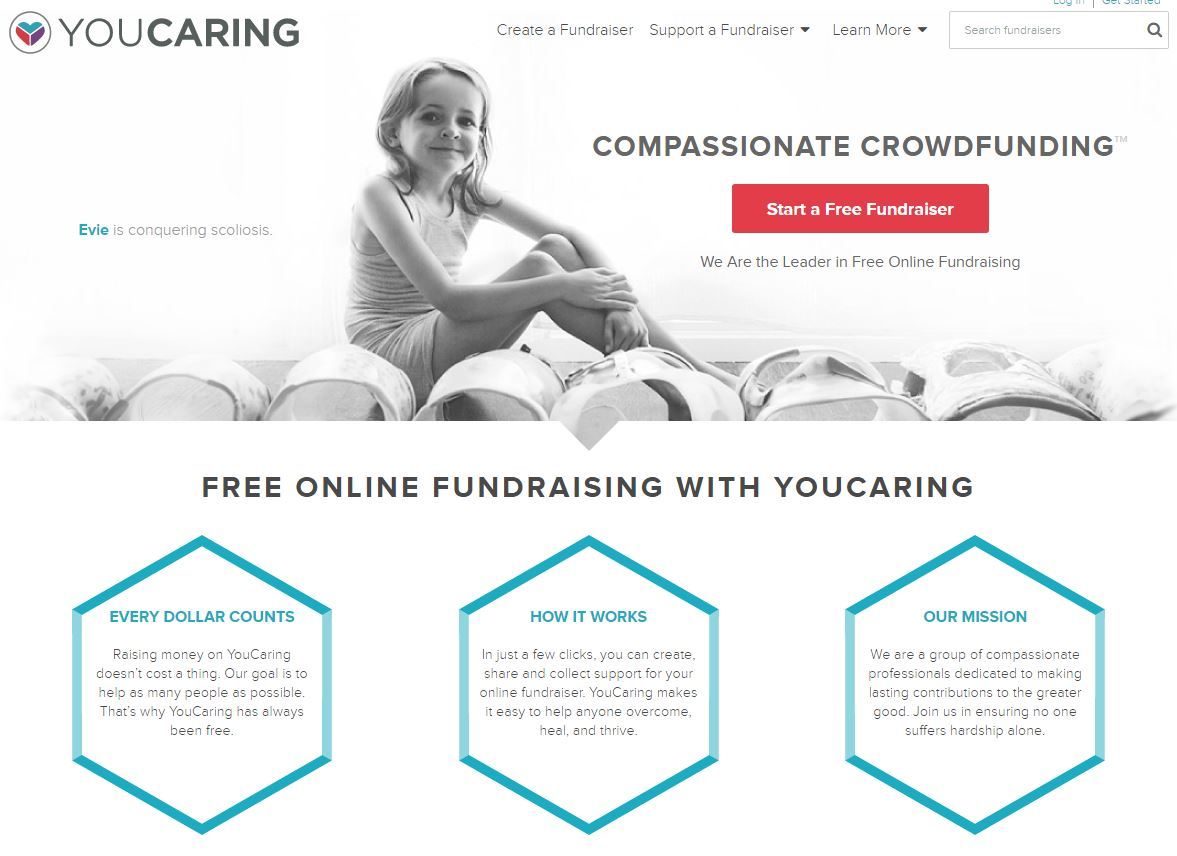 It takes a huge ordeal and a lot of courage for someone to share their personal issues to the world. Through YouCaring.com, people share their gravest problems and ask kind hearts to support in their crowdfund.
Remember that it's not that easy to accept that you need help and to actually ask for it. The people in YouCaring have done that, and it would mean so much to them if you responded to their plea in any way that you can.
5. Give food instead of alms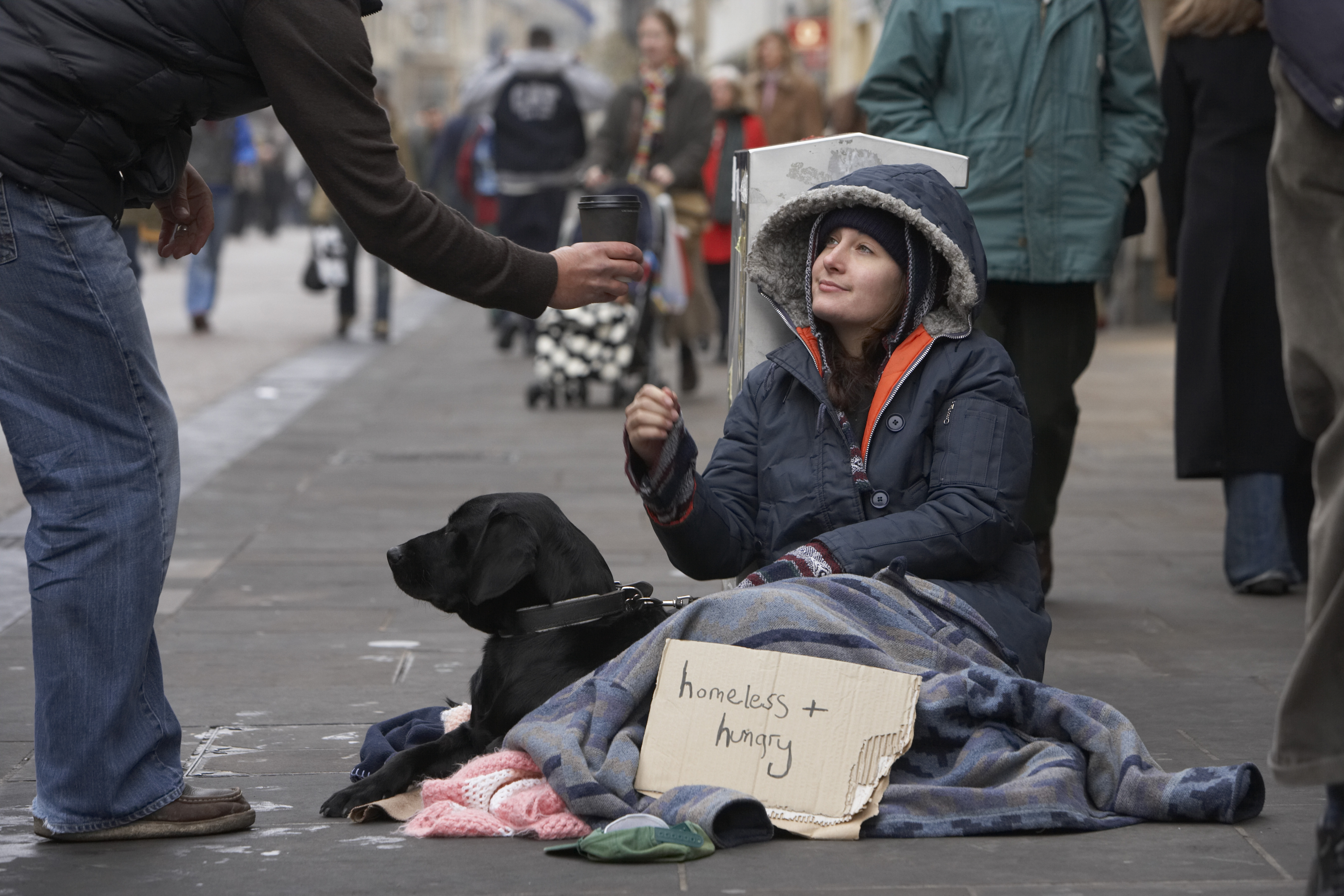 A free lunch from a kind stranger can give someone strength, happiness and inspiration to be a good soul as well, and money can only take someone so far. Give all of that to someone who really needs it–may it be a homeless person, a person selling goods on the street, or someone asking for alms.
4. Send an appreciative letter to your former teacher.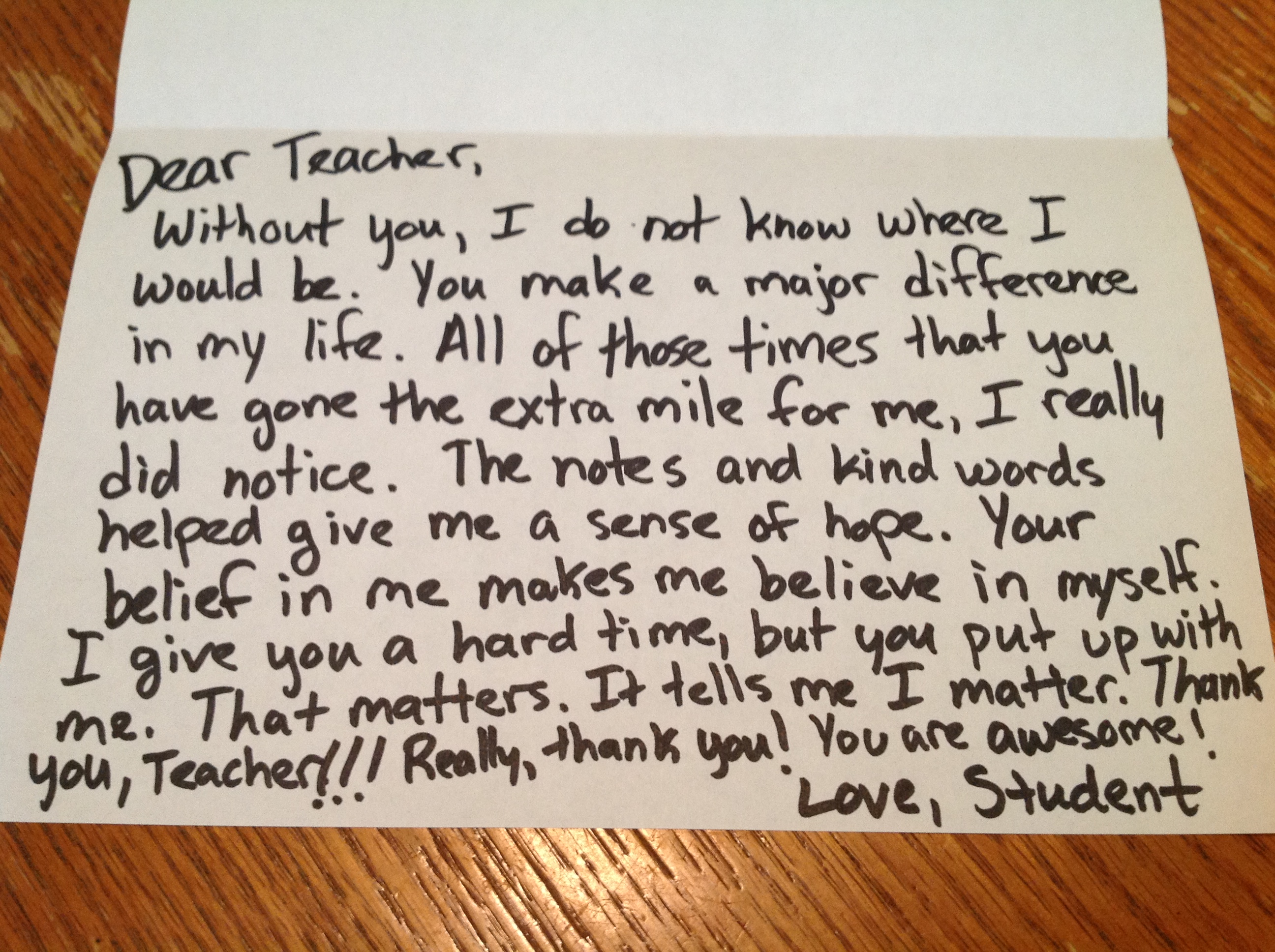 Teachers are often unrecognized heroes. They do their best to inspire and guide the youth to become the best versions of themselves, yet their monumental role is awarded with a low salary and little to no recognition of their efforts.
Show appreciation for the teachers that have made a great impact on you. Write them a letter saying how thankful you are for having him/her as a teacher. You'll find that few kind words can make someone's day or help someone keep going.
3. Leave some money at the vending machine
Stangers' eyes will light up with joy, gratitude and perhaps a tinge of confusion when they see your simple gesture. Although you'll only shell out a small amount, the effect will be multiples greater.
A homeless person who hasn't eaten for days may chance upon your treat, and you would have given that person crucial fuel. Even a more fortunate person that encounters your gesture might beam and get encouraged to pay it forward as well.
2.  Give a homeless woman sanitary pads.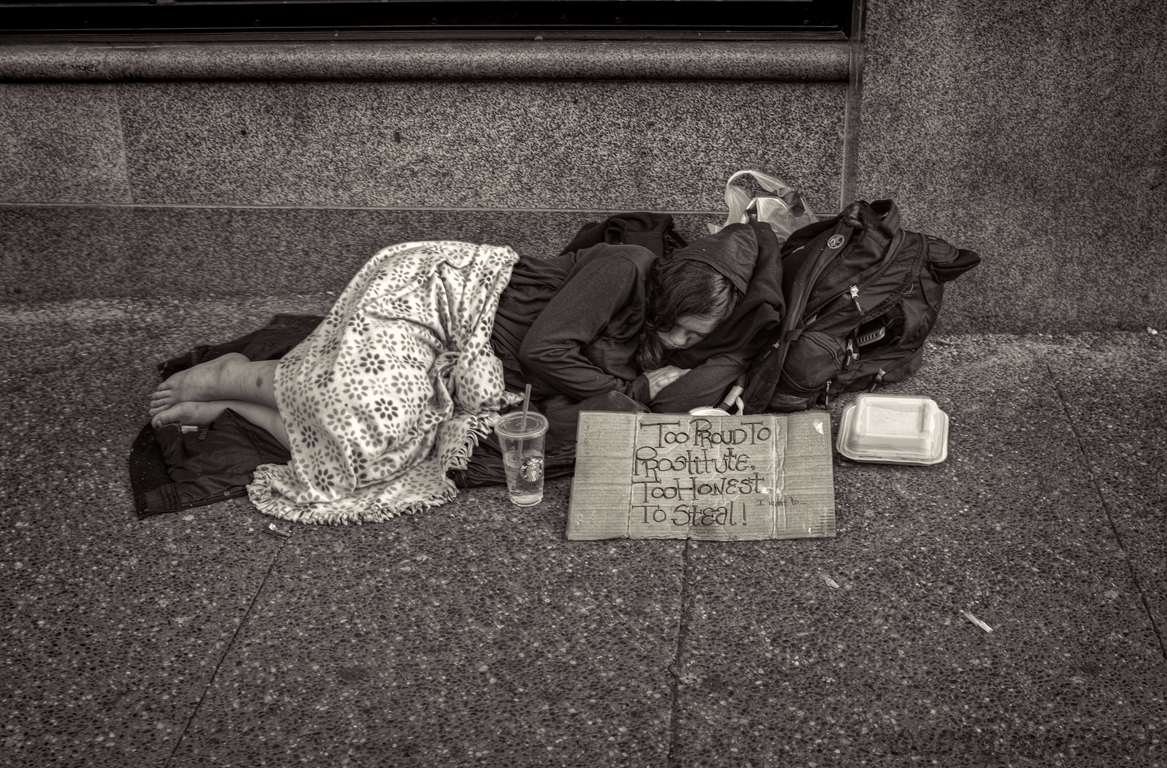 Ladies know the hassle of PMS and being on your period all too well. Even their boyfriends know that girls on their period need extra tender-loving-care. However, not everyone is lucky enough to be able to afford chocolates, ice cream and other items that can make a period feel better.
Most of those who live below the poverty line are shockingly uneducated when it comes to feminine hygiene. Sanitary napkins are out of reach for a majority of Filipino women, so here's an idea: take an old purse or bag and fill it with wipes, sanitary pads, soap, and a couple of snacks to hand out to homeless women. The small amount you'll be spending for that is nothing compared to the comfort you'll be giving these people.
1.  Give your driver a snack.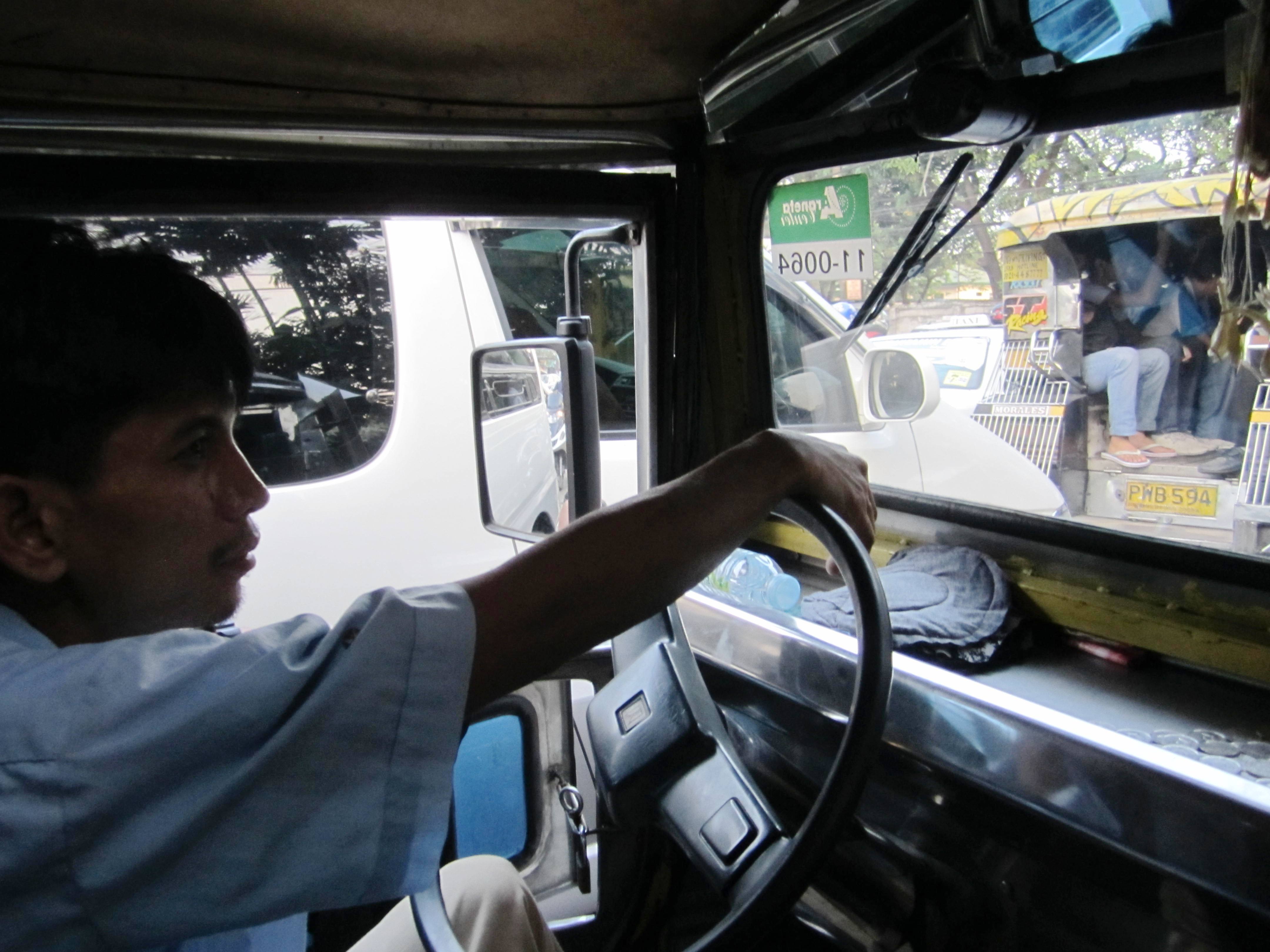 Some taxi, jeepney, bus and tricycle drivers miss meals just to get as much passengers and trips they can. Although this is detrimental to their well-being, making money is more important to them than their long-term health.
Give your driver a snack for times he's stuck in traffic without food within reach, or for times he just can't afford to take a break and eat. You'll be saving someone's health as well as a family's source of livelihood and happiness.
These are just 8 simple gestures of kindness that may mean the world for other people. How else do you want to pay it forward? Share your thoughts below!